Operation Westminster is the first main mission / prologue of Watch Dogs: Legion.
Your task is to play as agent Dalton and you have to defuse the bomb under the Parliament.
Here's a walkthrough of Operation Westminster in Watch Dogs: Legion.
Investigate the threat
Right after starting, knock out the guard in front of you.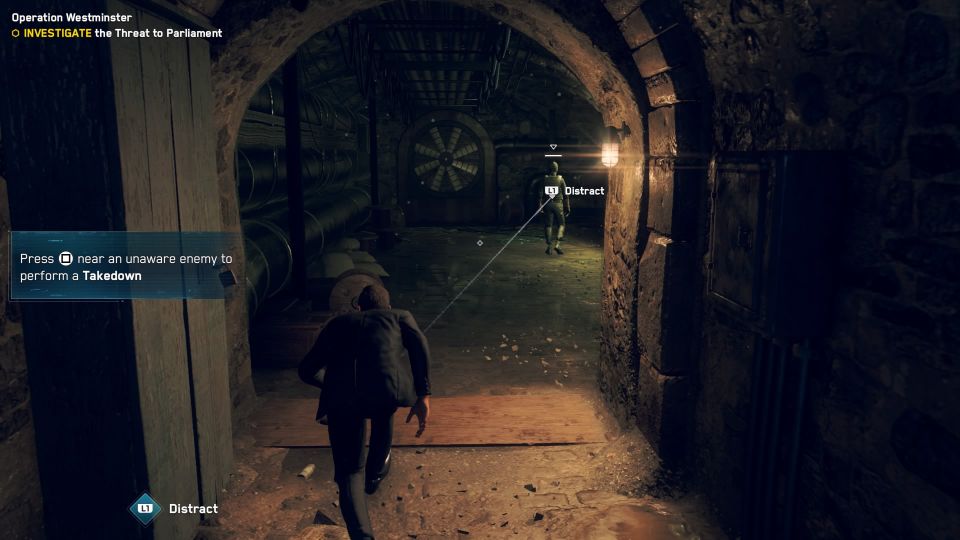 You will reach a dead end. Jump down the bridge to the bottom.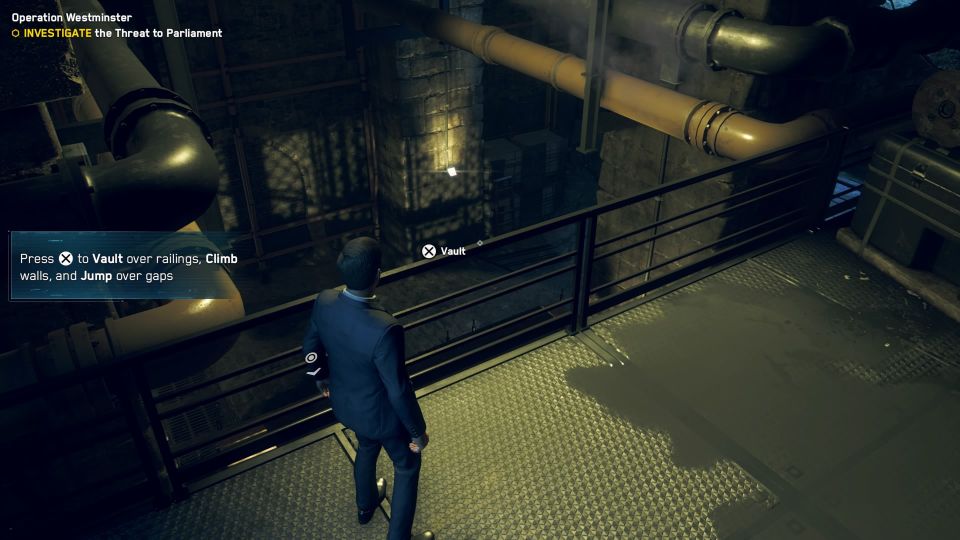 You will then reach an area with more guards. You can arm the trap to get rid of the guard.
Keep going until you reach a walkway, but the door on the other side is locked.
Climb down the walkway to the basement where the guard is.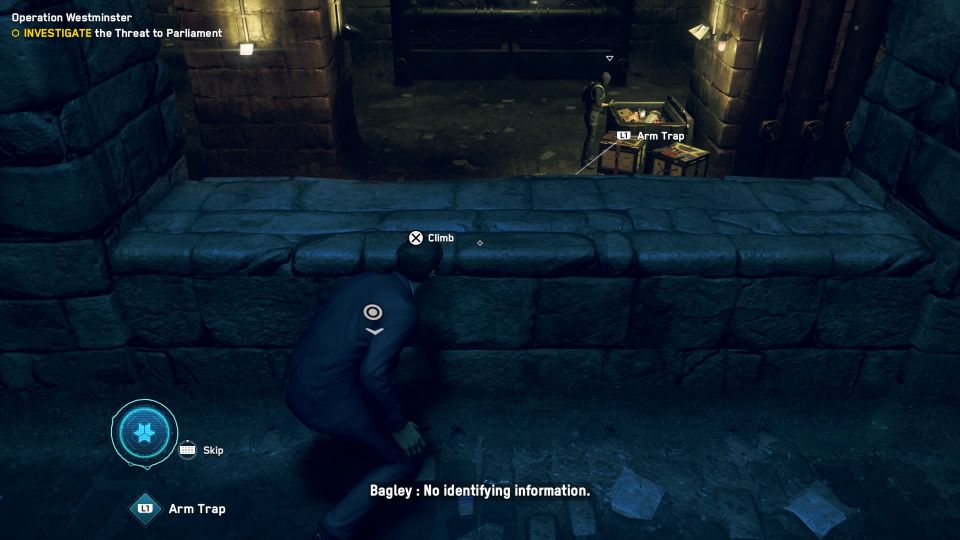 After getting rid of the other guards, unlock the device which is red in color.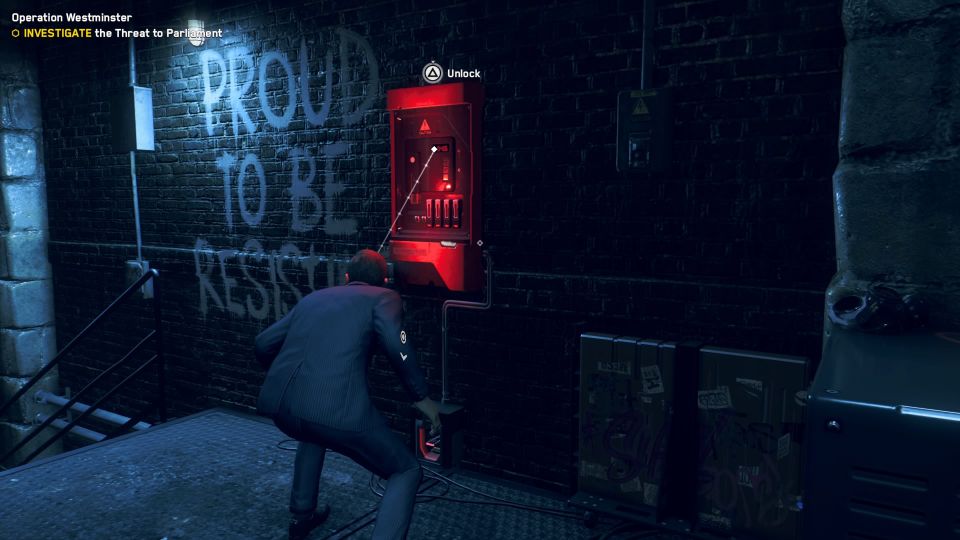 The door will now be able to be opened. Get to the next area.
Reach the House of Commons
You will then reach a room filled with explosives. There are three guards here.
You can take them down silently or use the traps to stun them.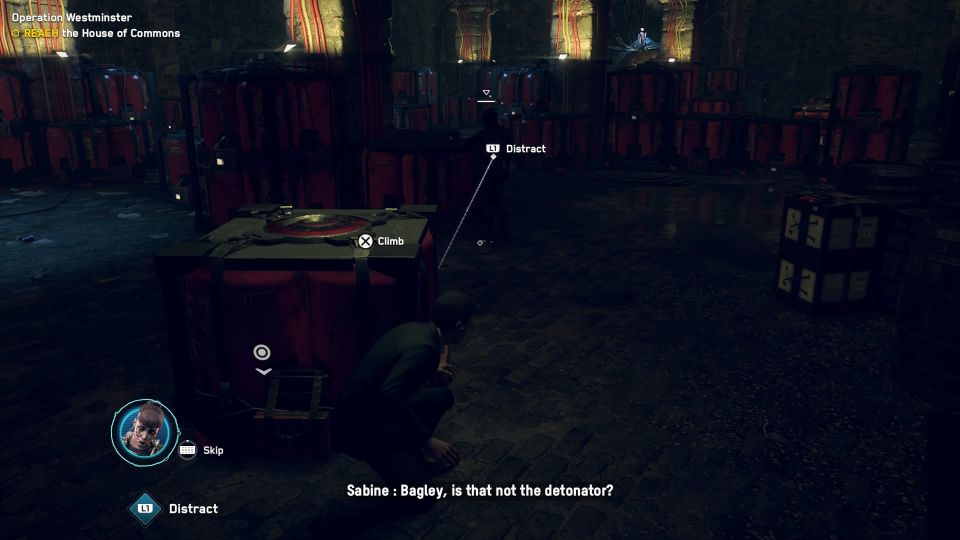 Deactivate the detonator
Continue to the next area. Interact with the detonator and a cutscene will be triggered.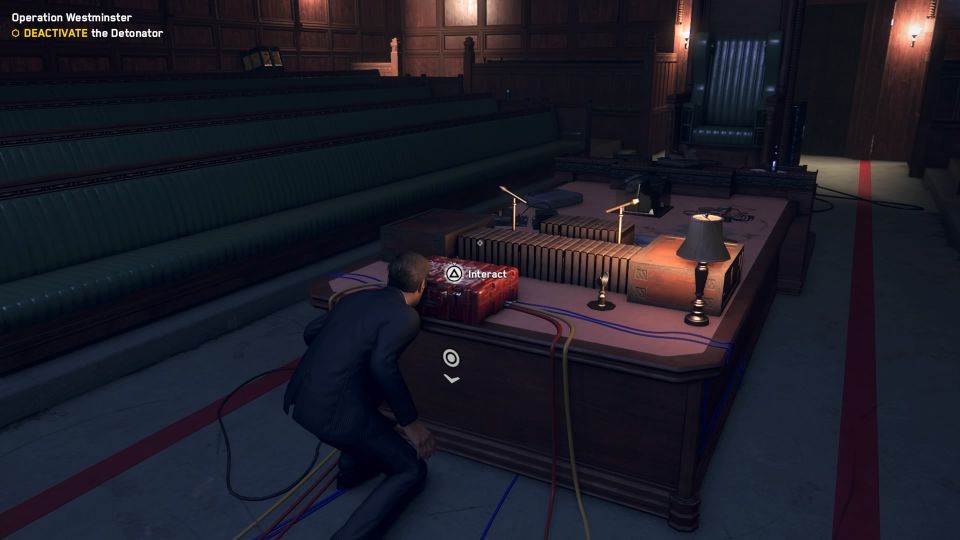 Survive the ambush
After the cutscene, men will keep coming to attack you.
You will be armed with a gun, so you can kill all of them. You can also use the traps in the room.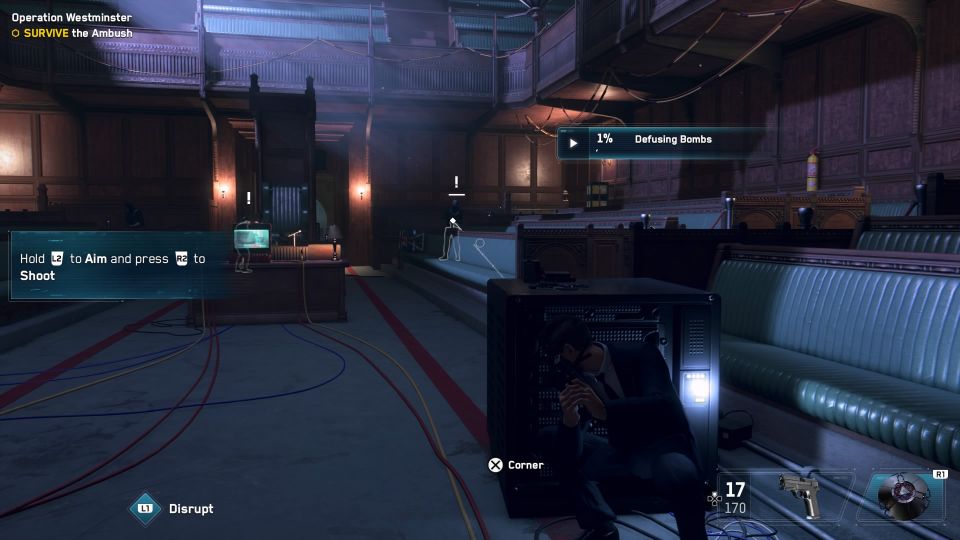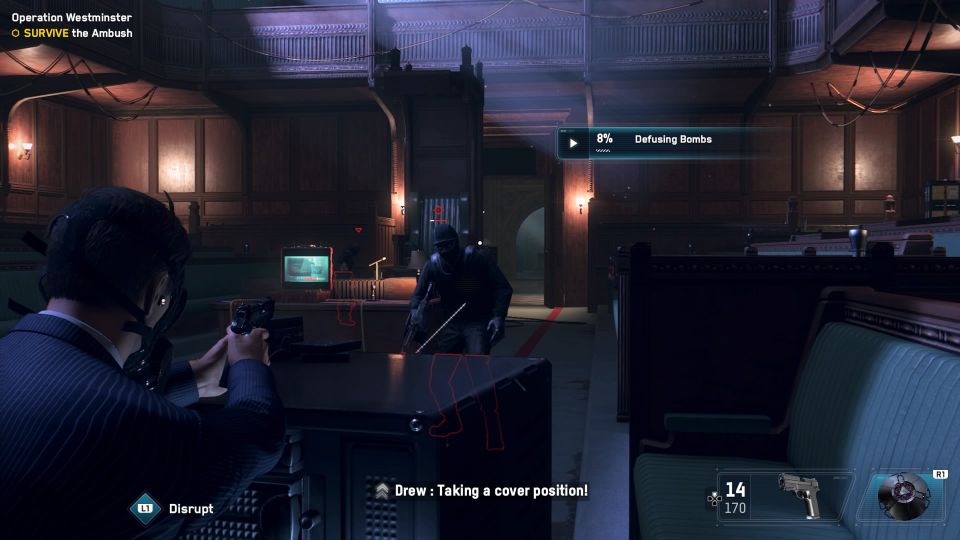 Deactivate the detonator
Once the ambush is over, go to the computer again to deactivate the detonator.
Another cutscene will load.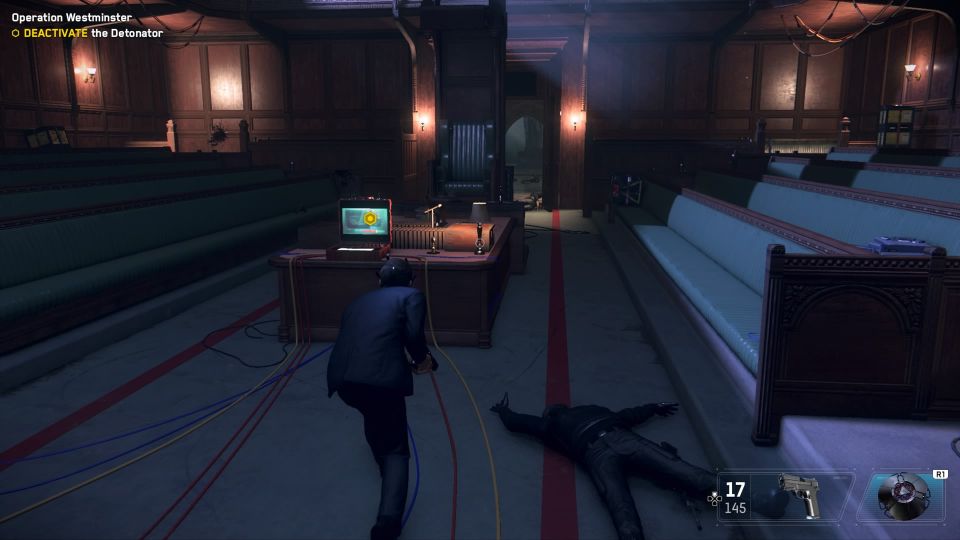 Reach the rooftop
Next, escape to the rooftop. The door to the rooftop is locked.
You will see another room behind you where the controls are. You need to hack into the device inside the room and unlock the rooftop door.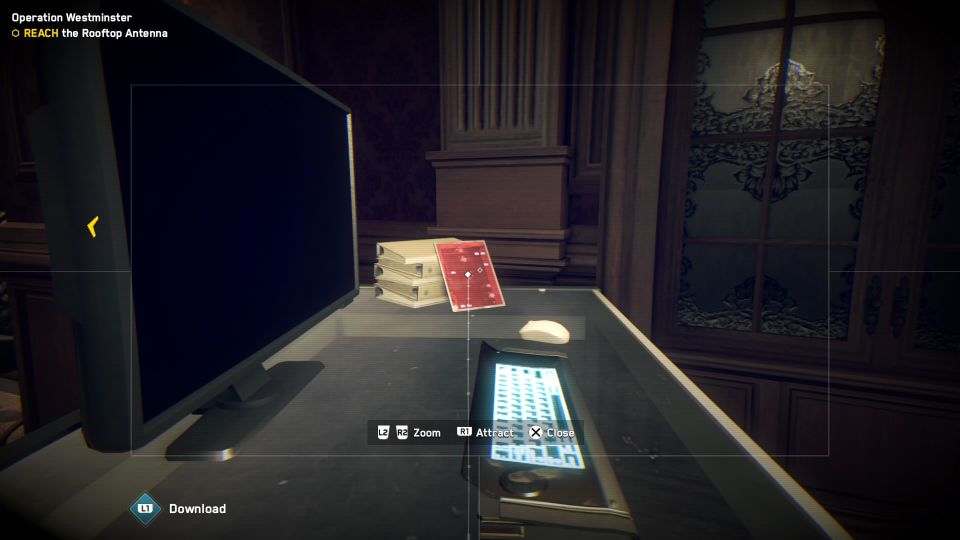 Once the door is unlocked, open it and a cutscene will trigger.
The mission ends after the cutscene.