Clan Kelley's New Export is a main mission in Watch Dogs: Legion.
Your task is to find Angel Lopez who was tracked to Southwark Incinerator.
Here's a walkthrough of Clan Kelley's New Export in Watch Dogs: Legion.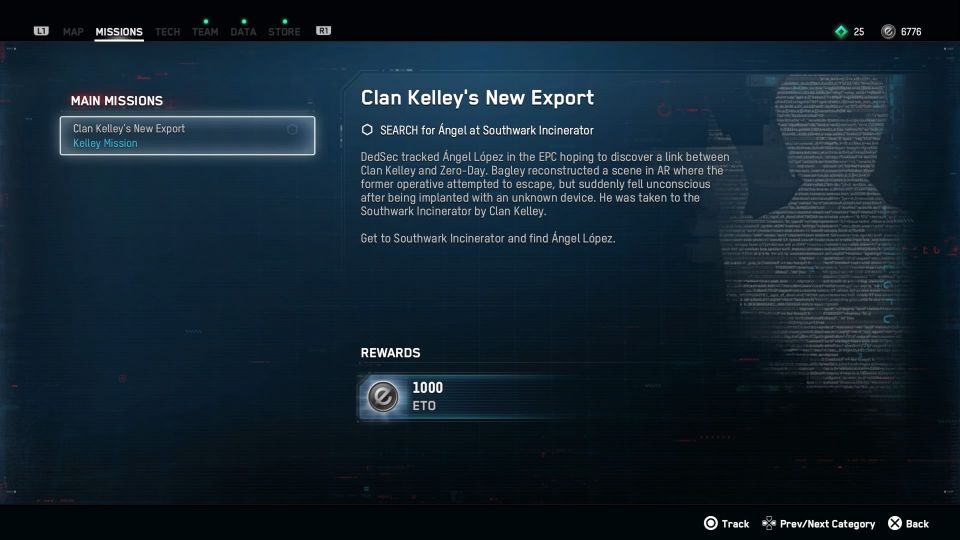 Search for Angel
Get to Southwark Incinerator first. The location is provided in the map.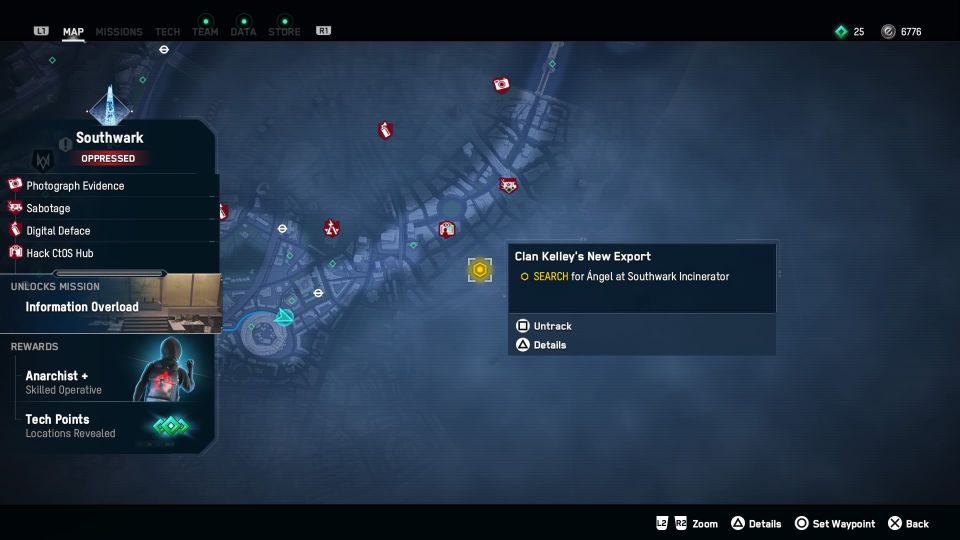 You can get through the main gate. Get rid of the guards first.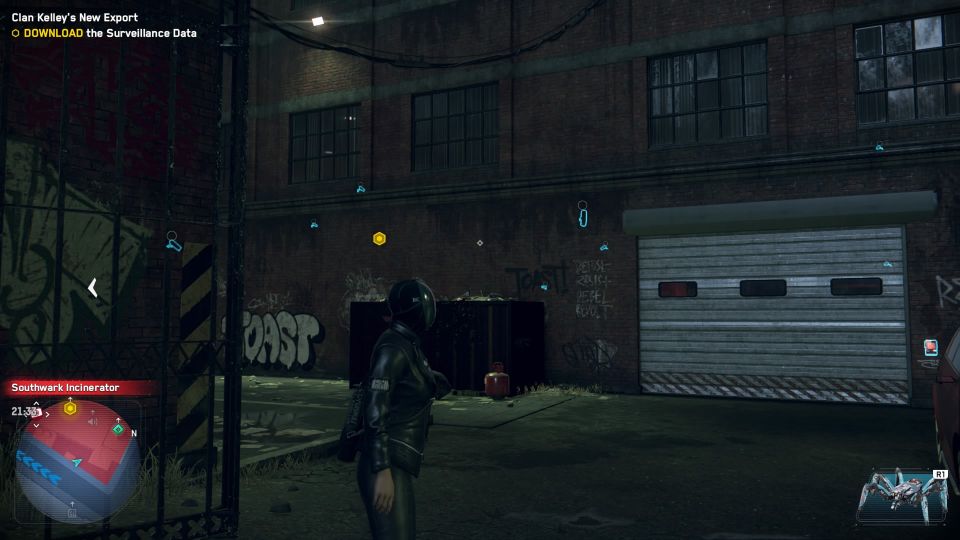 Download the surveillance data
You can hijack the camera to find the location of the surveillance data in the building.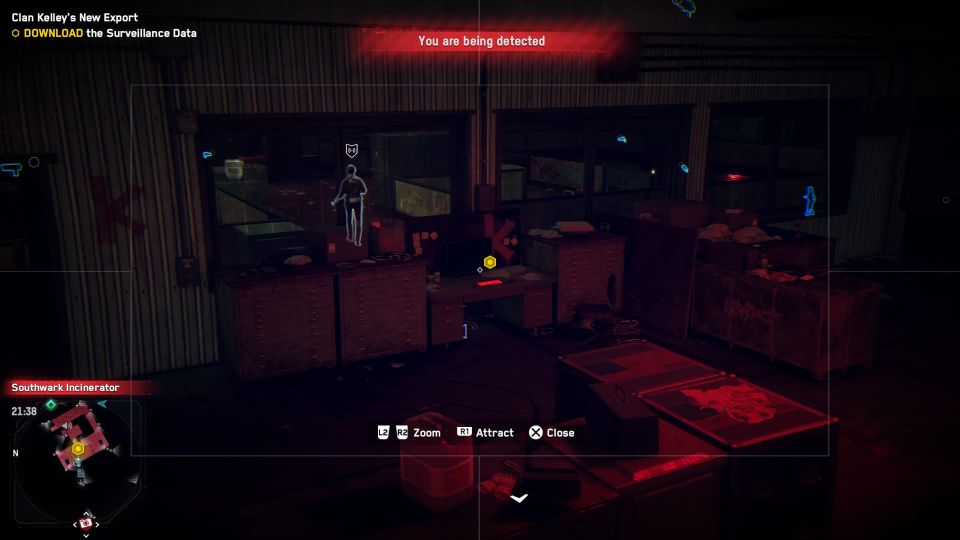 Get inside the building and head upstairs. There will be guards around. To open the door for the data, you have to unlock it using the terminal.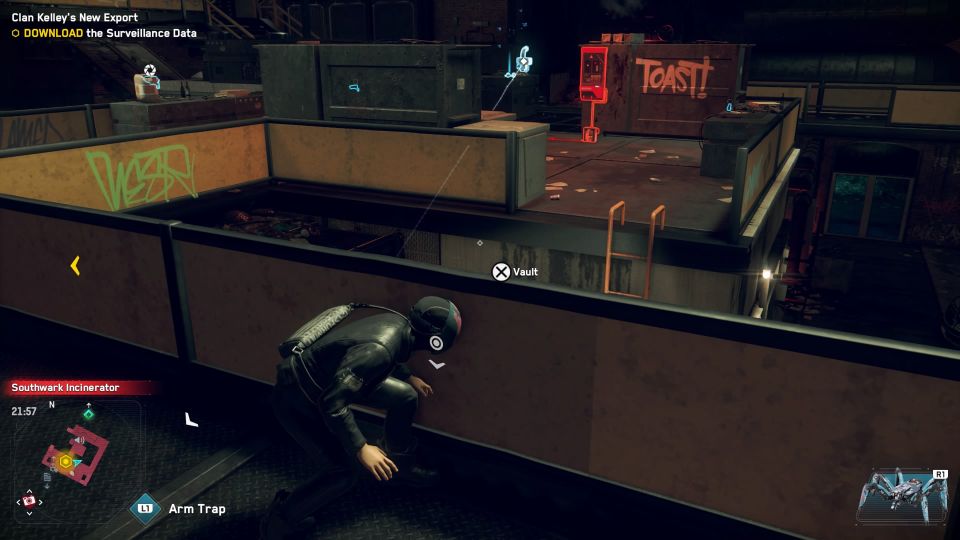 Enter the room and interact with the device to get the data.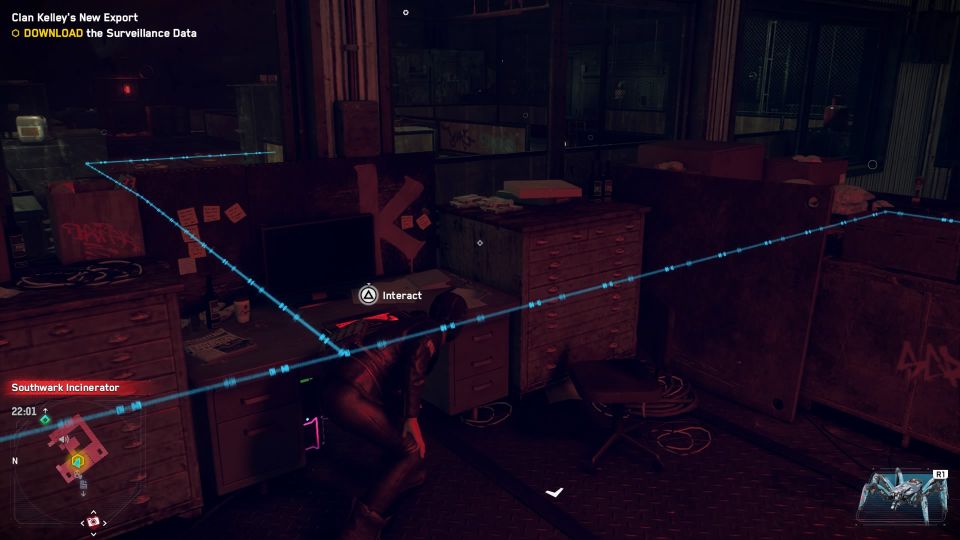 Investigate the basement
Once you're done, get to the basement area. It's marked as yellow on your screen.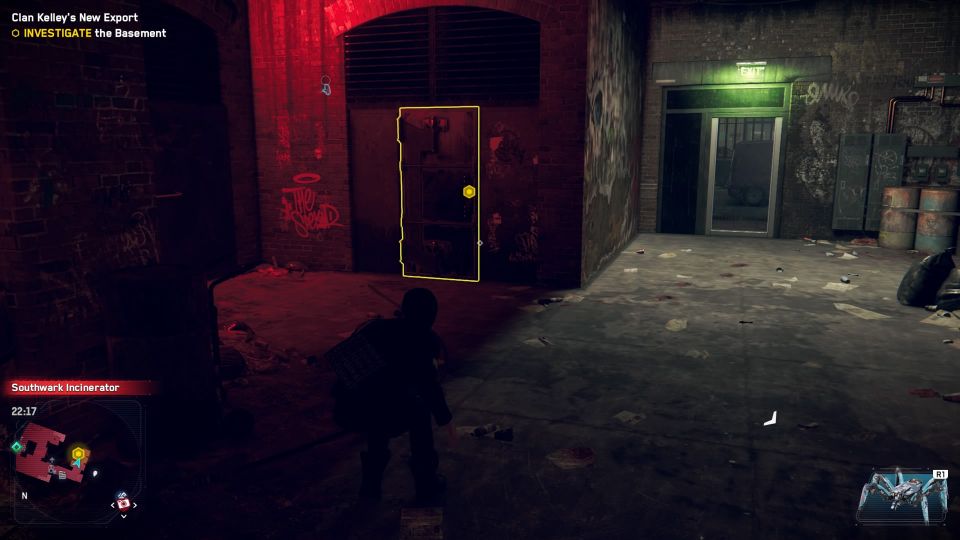 Enter the basement via the chute.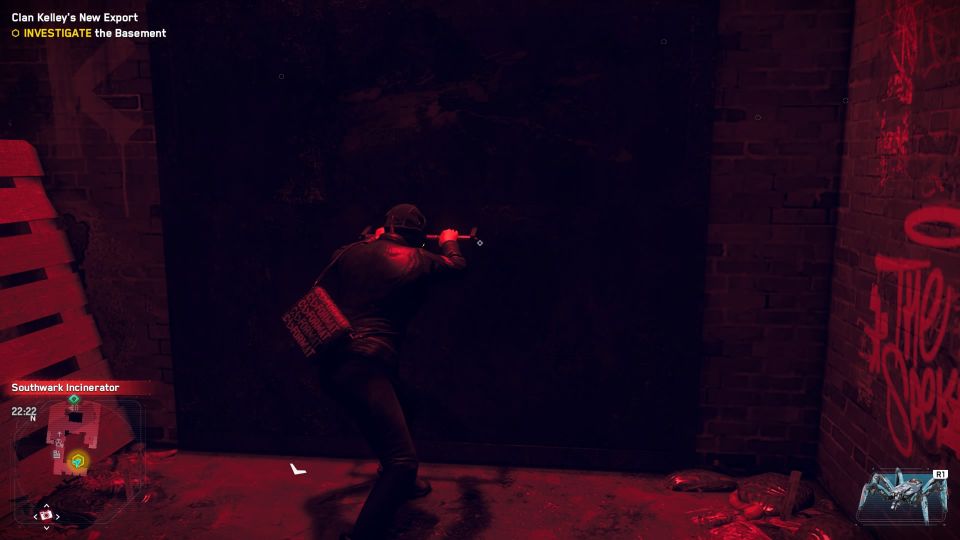 As you get down, a cutscene will trigger. Talk to Lau after the cutscene.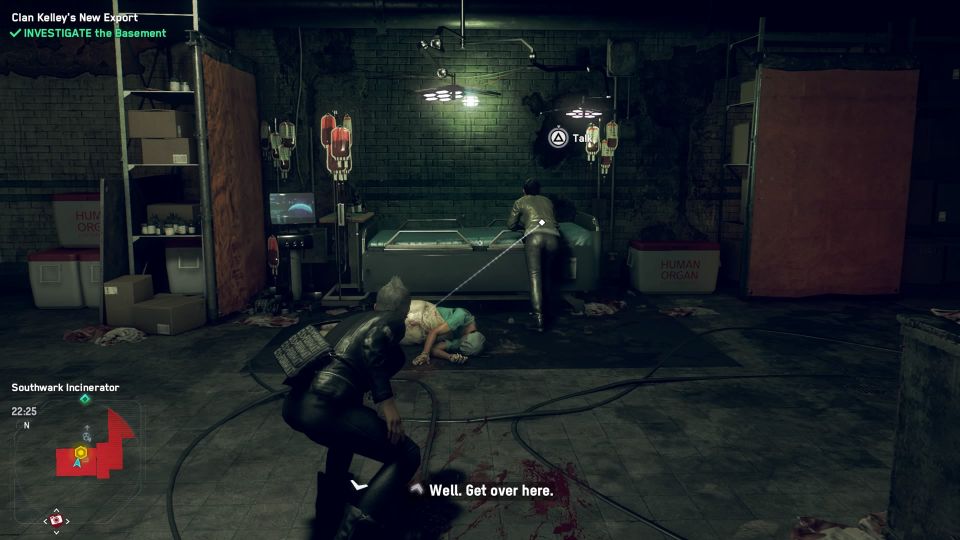 Search for Angel Lopez
Look for Angel's body nearby. There's a guarded room with dead bodies.
You will have to photograph three of the bodies. To enter photo mode, go to your weapon and stat wheel. You will see an option to take a photo.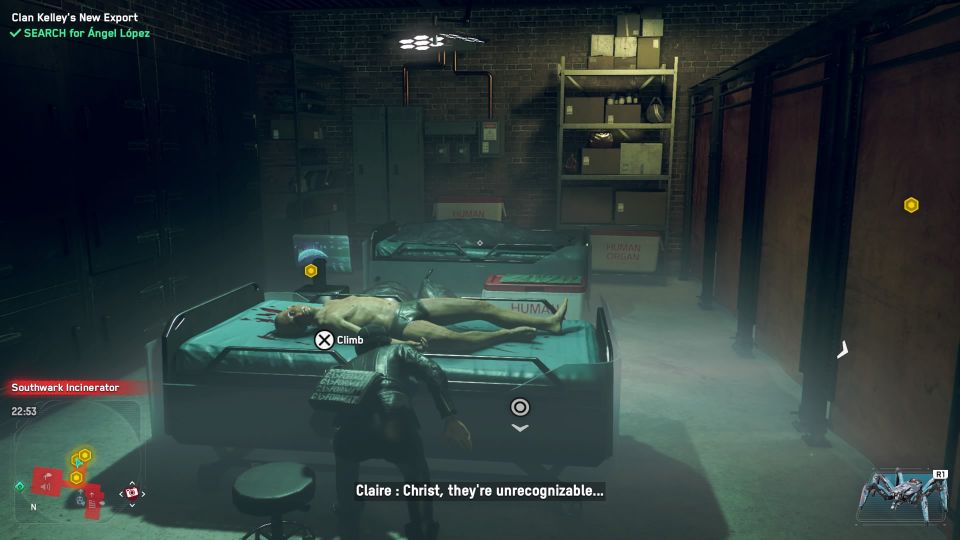 To photograph them, you need to take mainly the face of the bodies. You will be notified when you get the right area.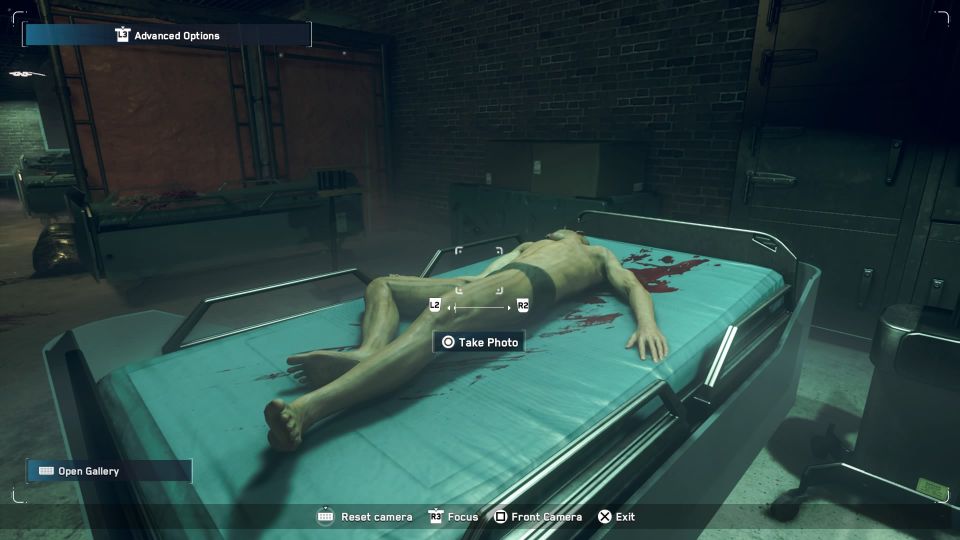 Bagley will tell you that one of them is Angel.
Acquire Kaitlin's evidence
Head to the next room guarded by two people. Take them out first.
Get Kaitlin's evidence from the desk.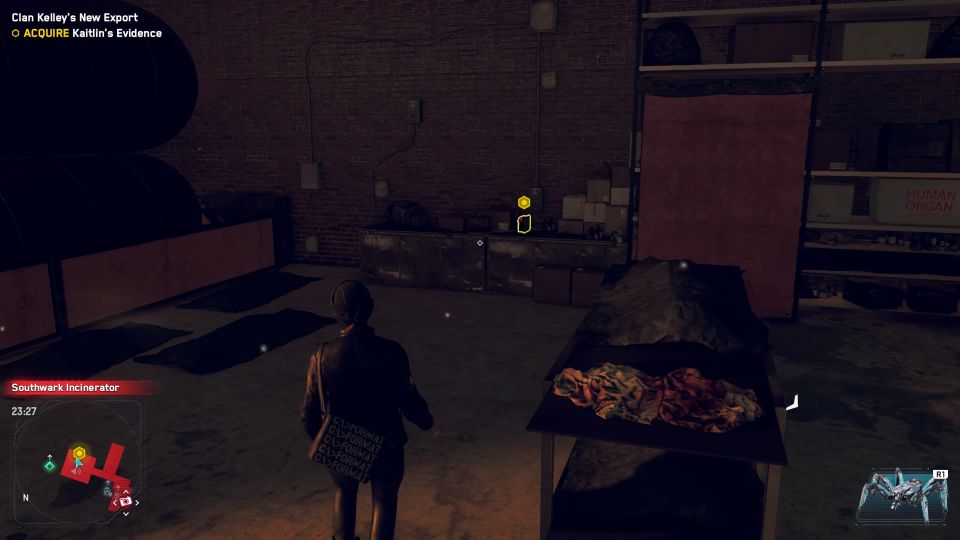 The mission ends after the cutscene.
---
Related posts:
Watch Dogs Legion: Lost In The Process Walkthrough