Digging Up The Past is a main mission in Watch Dogs: Legion.
Your task is to find the signal source at the TOAN Attack Site and investigate further.
Here's a walkthrough of Digging Up the Past in Watch Dogs: Legion.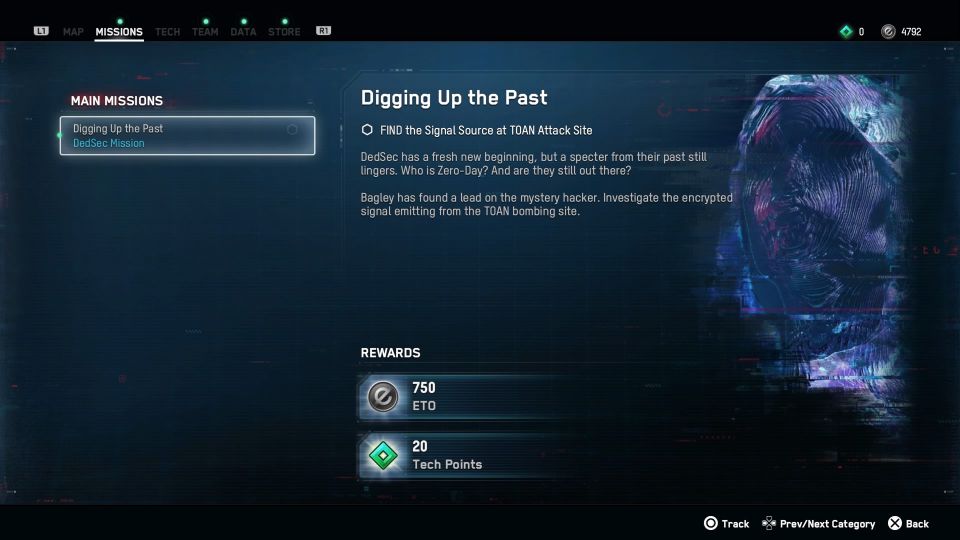 Get to the TOAN Attack Site
The first objective is to find the signal source inside the TOAN Attack Site. Head to the location marked on the map.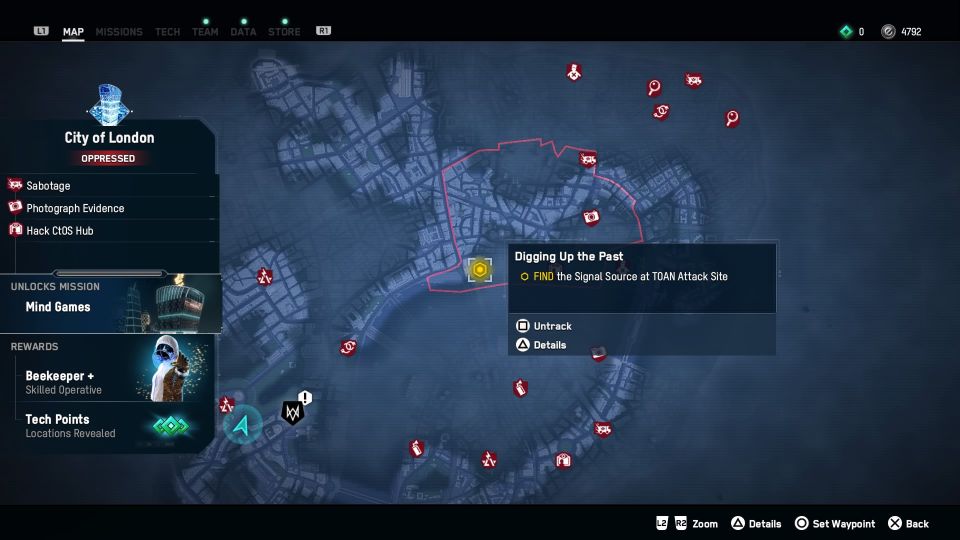 You can jump in from the side wall. Take out the guard at the bottom.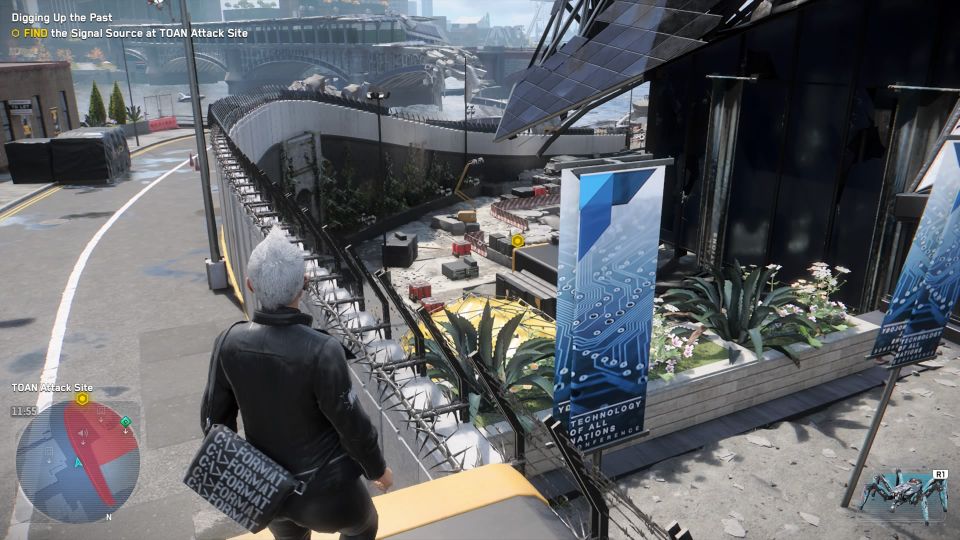 Jump down the cracked road and you'll find the signal. It's actually a part of the spiderbot.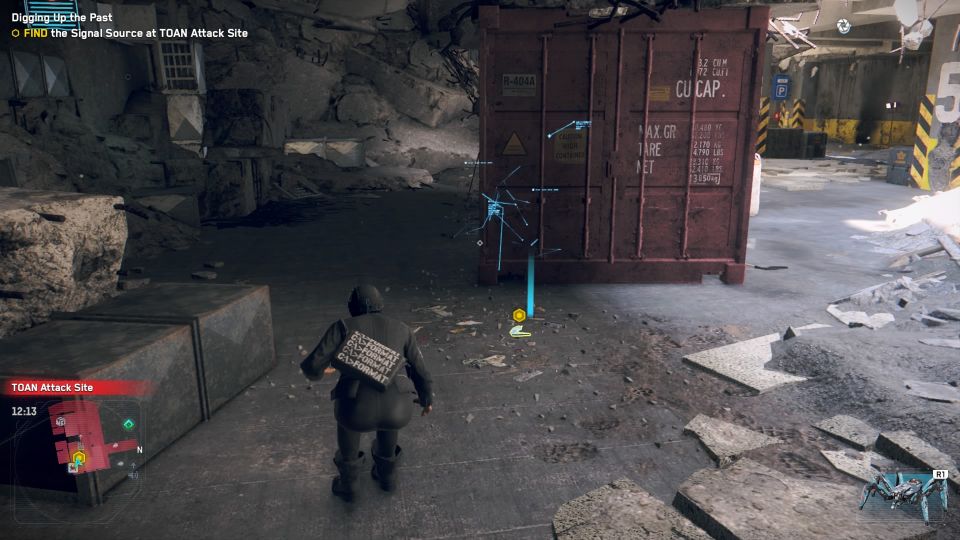 Access the surveillance data
You then have to access the surveillance data from three areas. They are all shown on your screen.
Watch out for the guards surrounding the data points.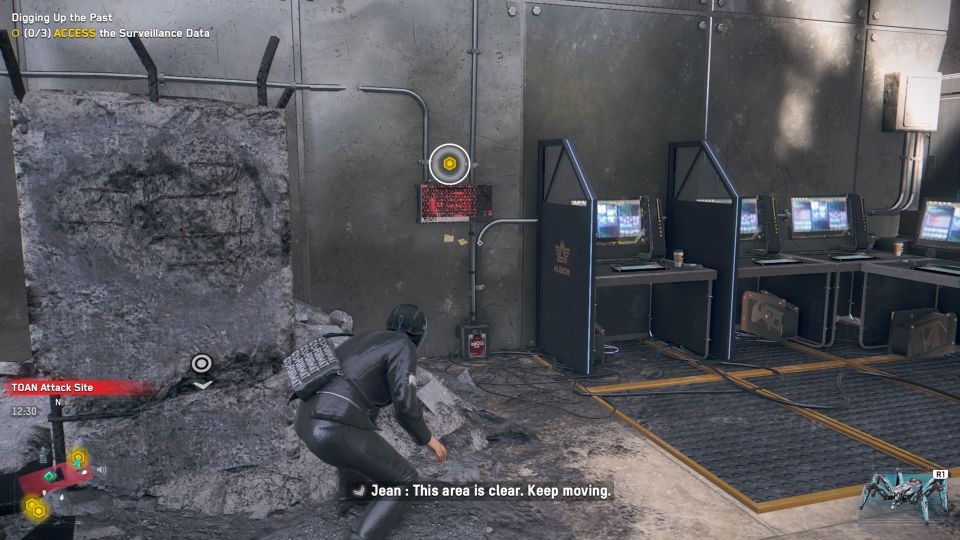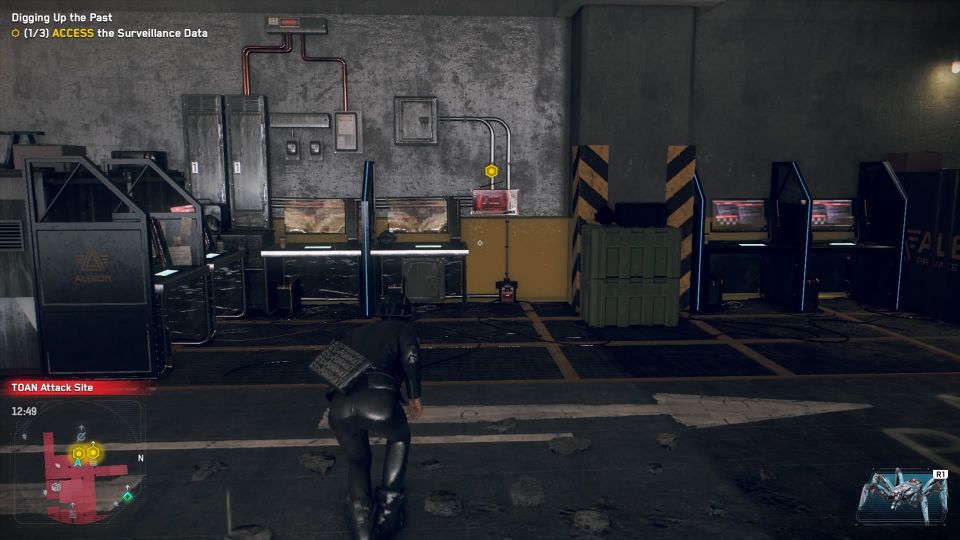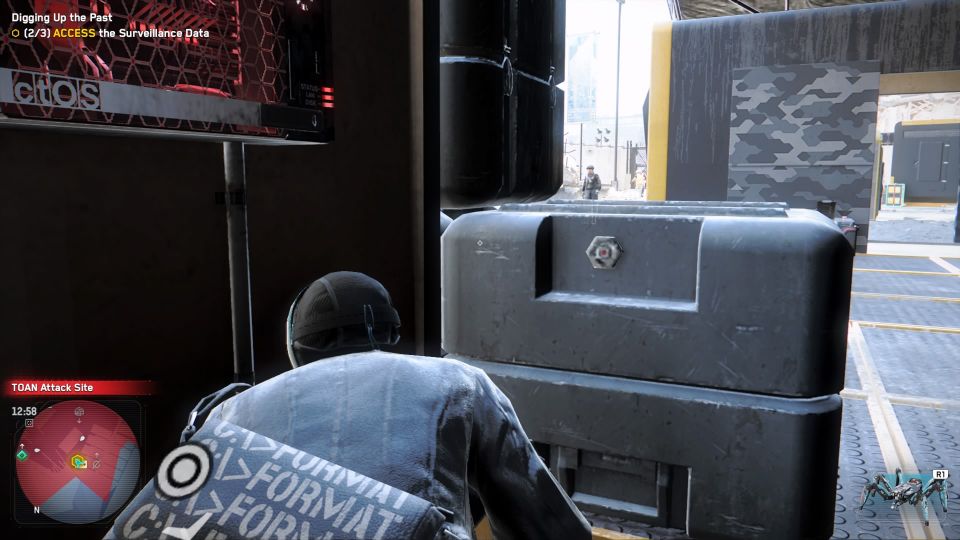 Analyze the AR Footage
Once you've accessed the surveillance data, go back to the area where you found the spiderbot piece.
Do an AR reconstruct.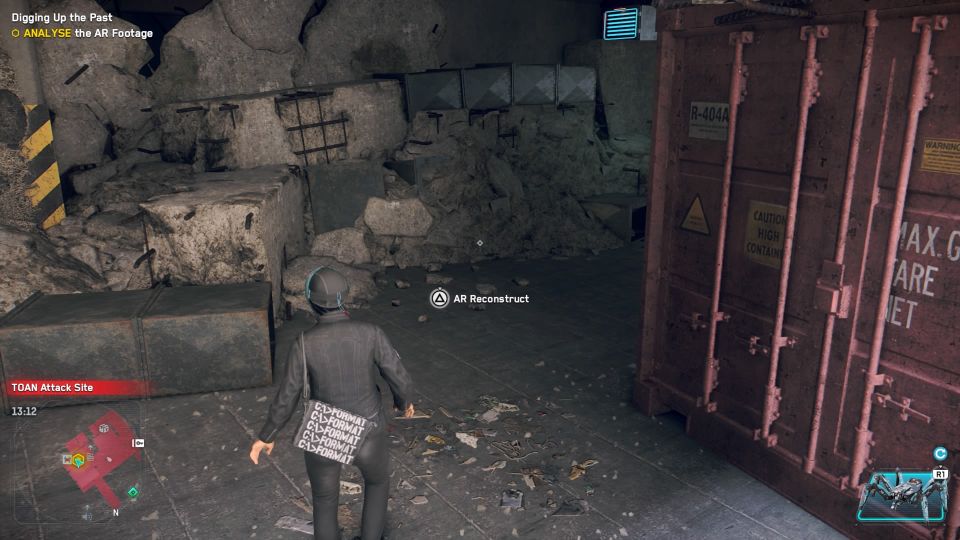 You will see a reconstruction of the events from that day. Analyze the footage by interacting with them.
Also, analyze the AR footage (spiderbot) above the three people.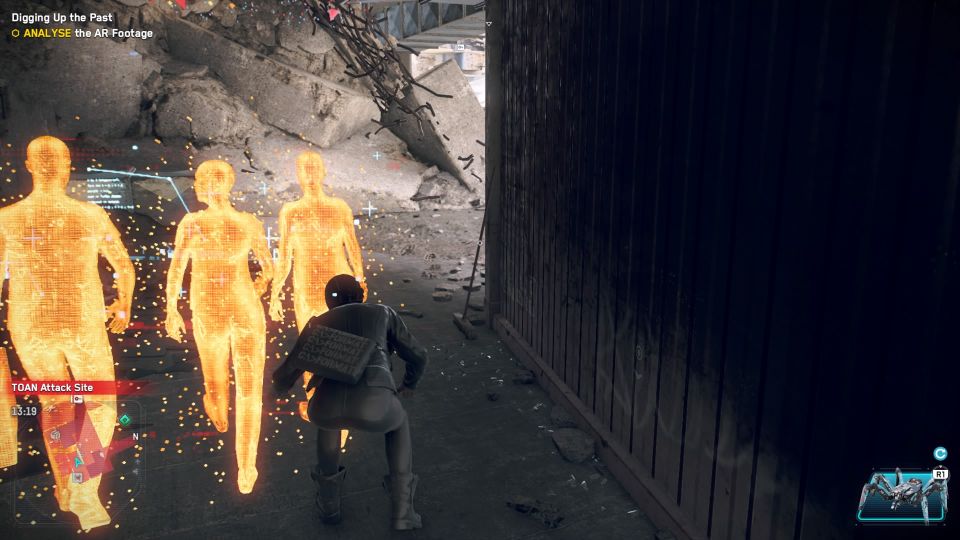 Reach the area with a spiderbot or drone
You can use a spiderbot to enter the vent. The vent is right beside the collapsed area.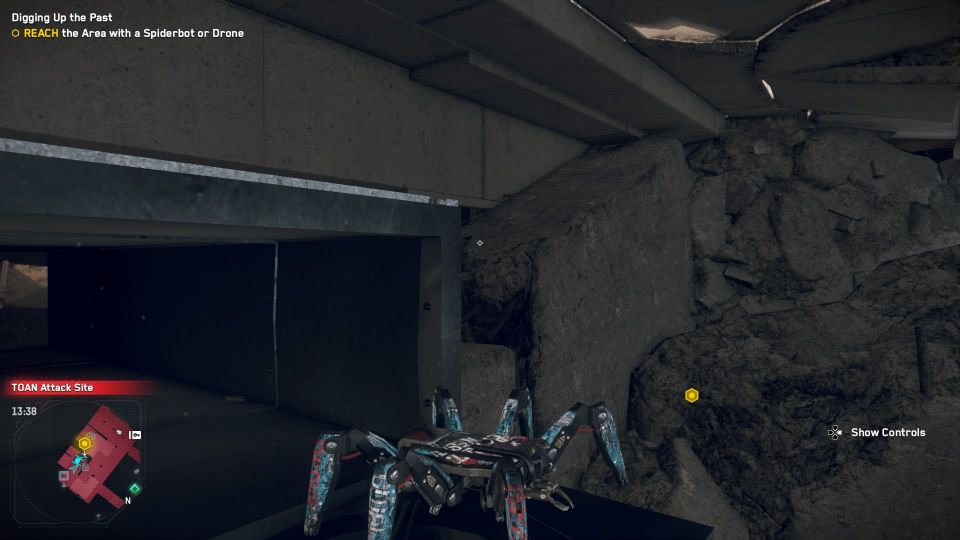 Keep going until you see the AR footage of the vans. Analyze the footage by interacting with it.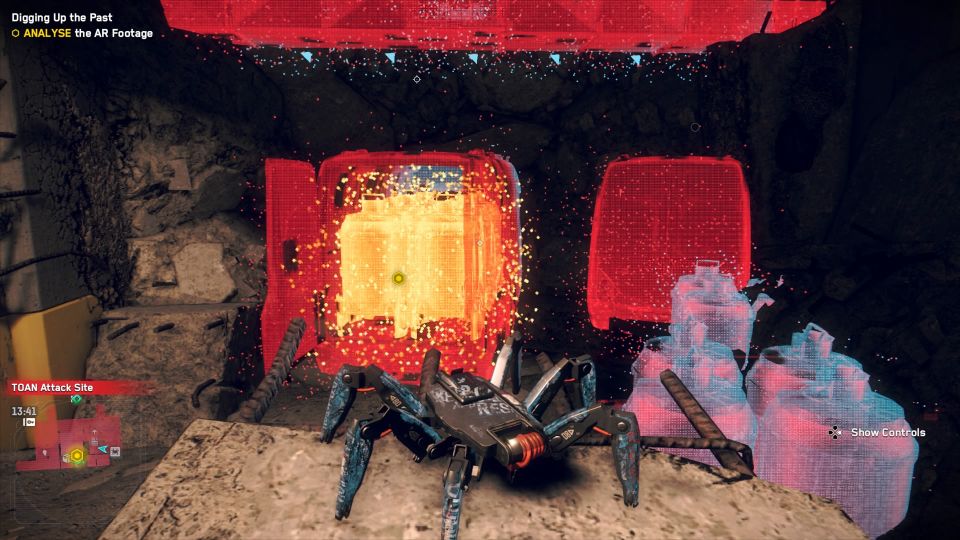 Escape the area
Leave the area when you're done.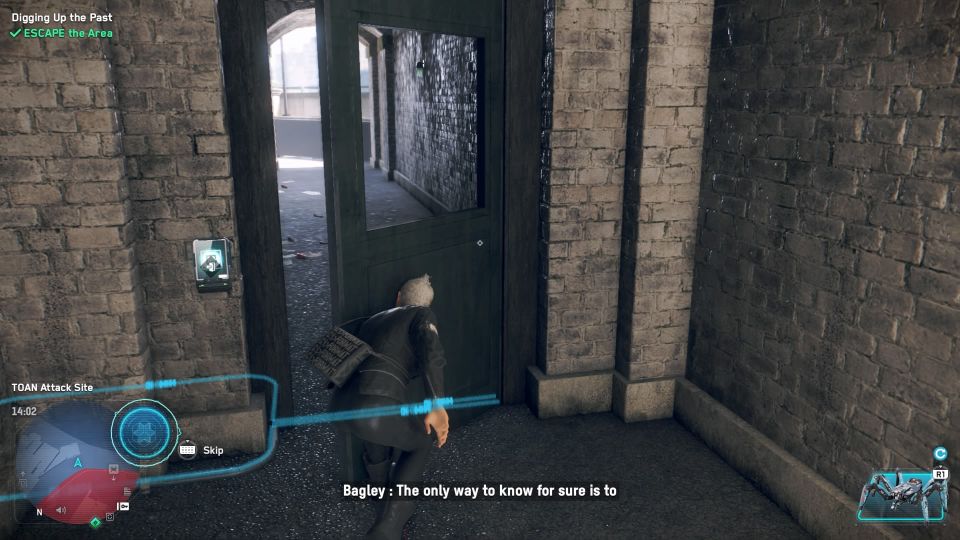 Get to New Scotland Yard
Next, go to New Scotland Yard which is the police station.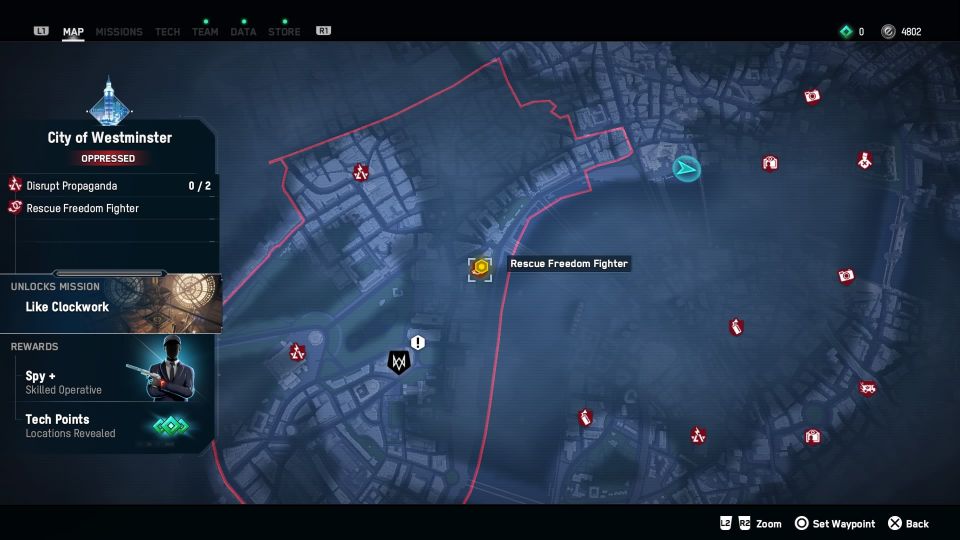 To disable the scanner, use the camera behind the police reception. Disable the console near the guy.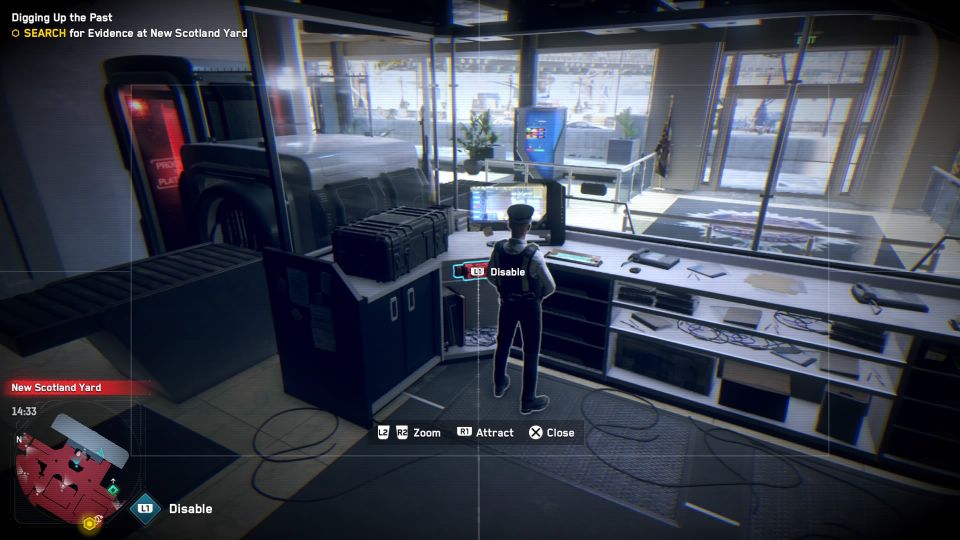 Enter the police station. This is not part of the mission but you can rescue the prisoner inside the ground floor of the station. This is part of your defiance objective.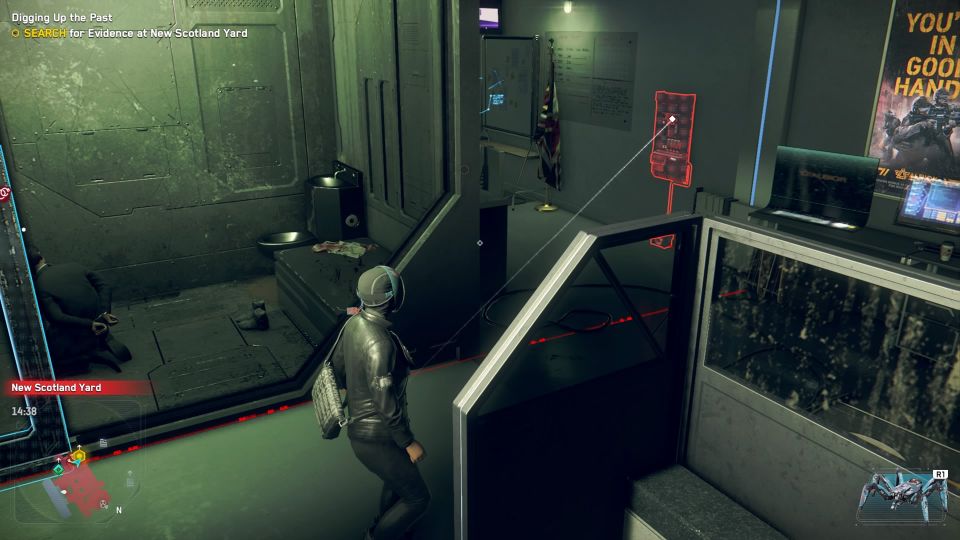 Continue looking for evidence at the upper floor. Use the stairs.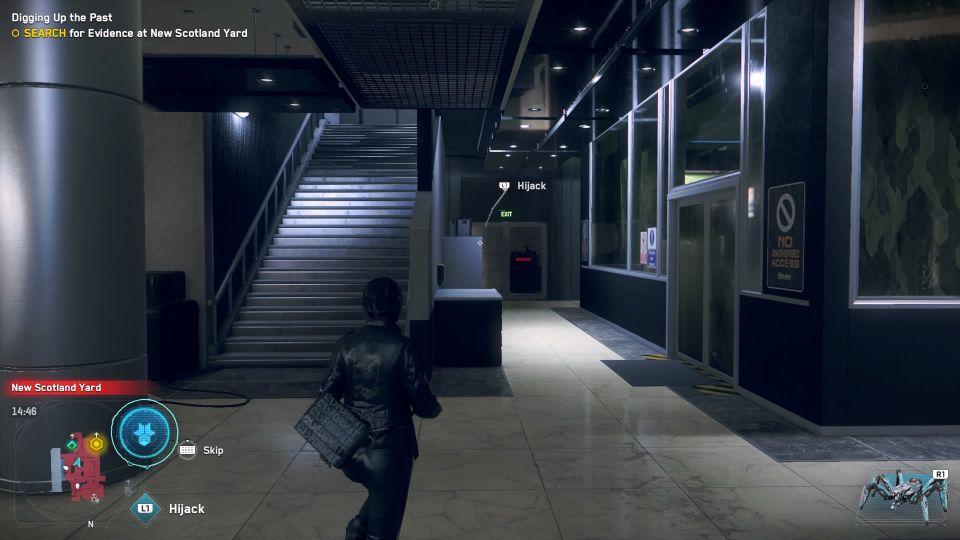 You will then see the spiderbot inside the lab upstairs. You can stun the guy first and then hijack the spiderbot.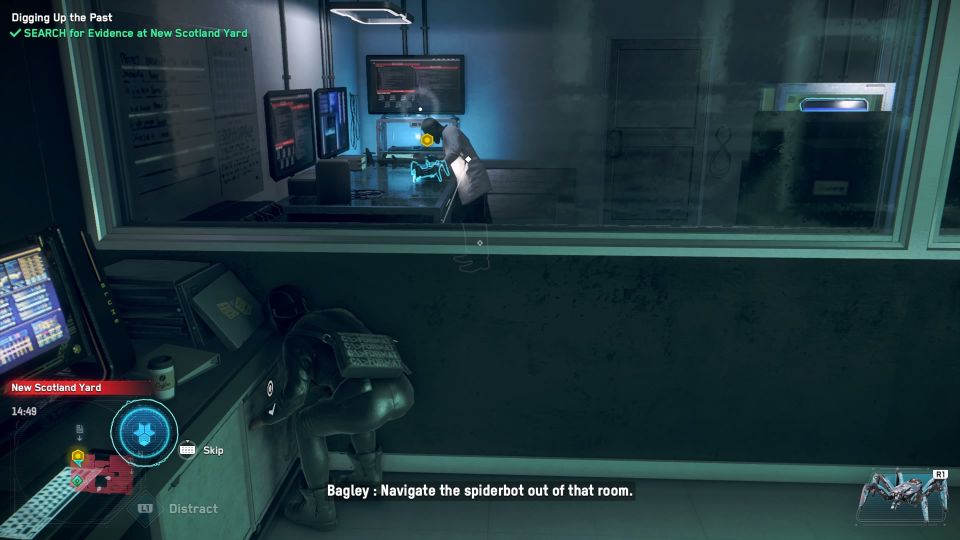 Navigate the spiderbot
Once you're using the spiderbot, find your way up. Keep jumping on the desks.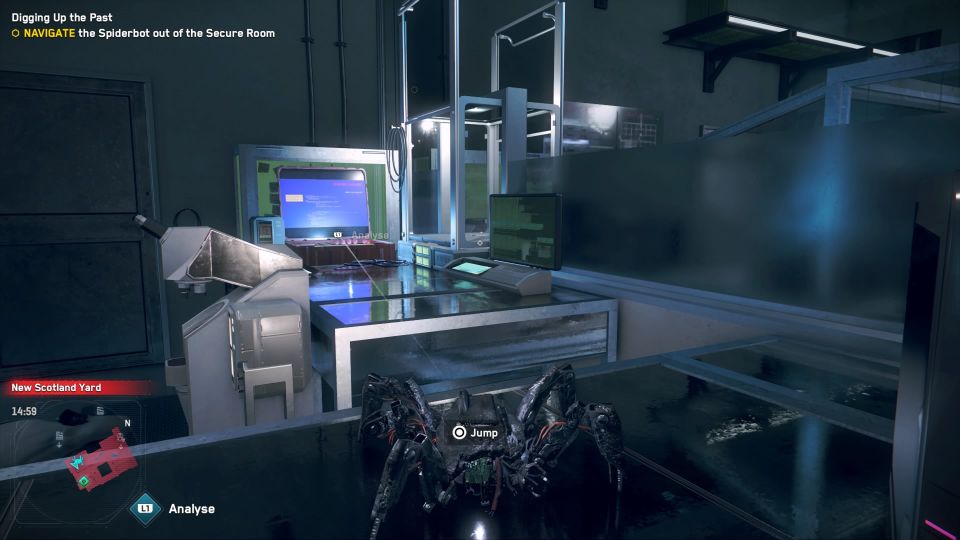 Raise the cover and then jump onto the cover.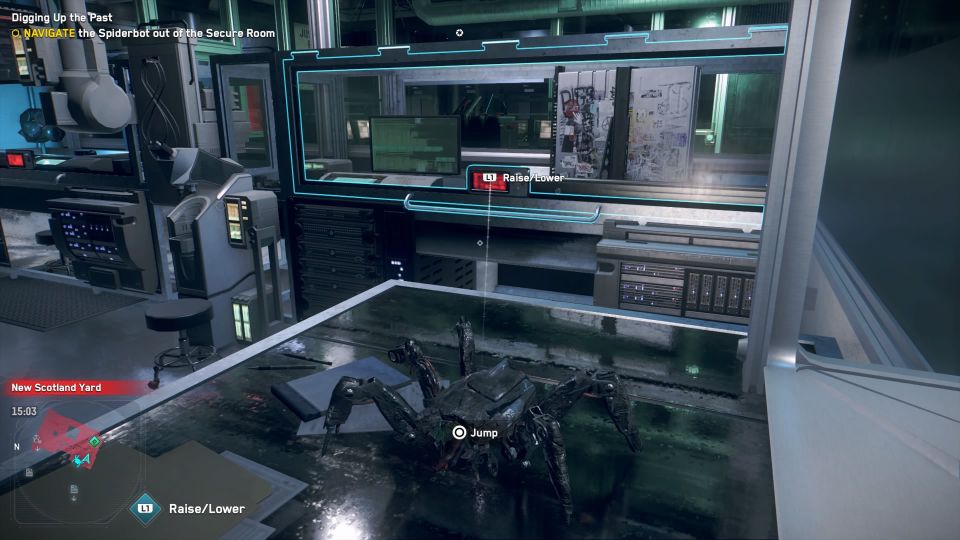 This time, lower the cover so that you can jump onto the platform.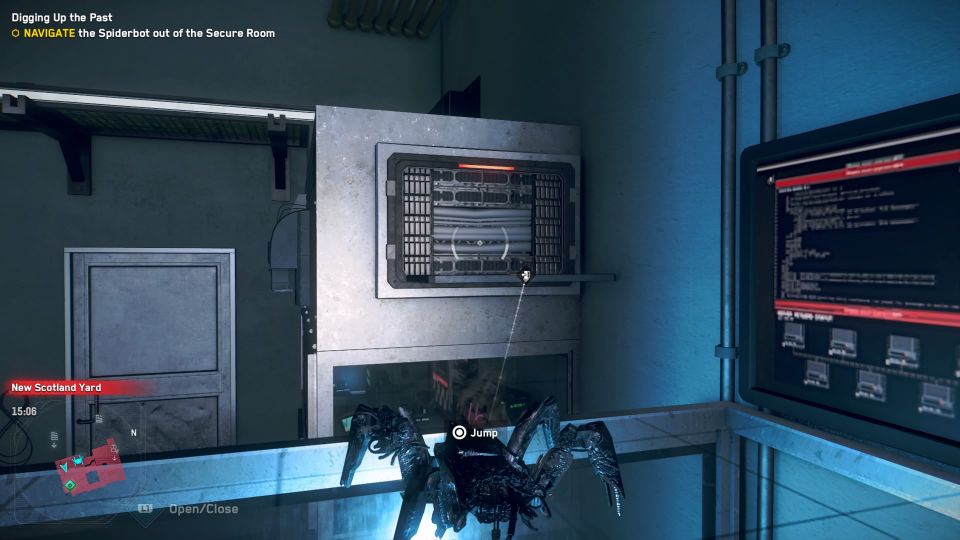 Keep going all the way through the vents and other areas.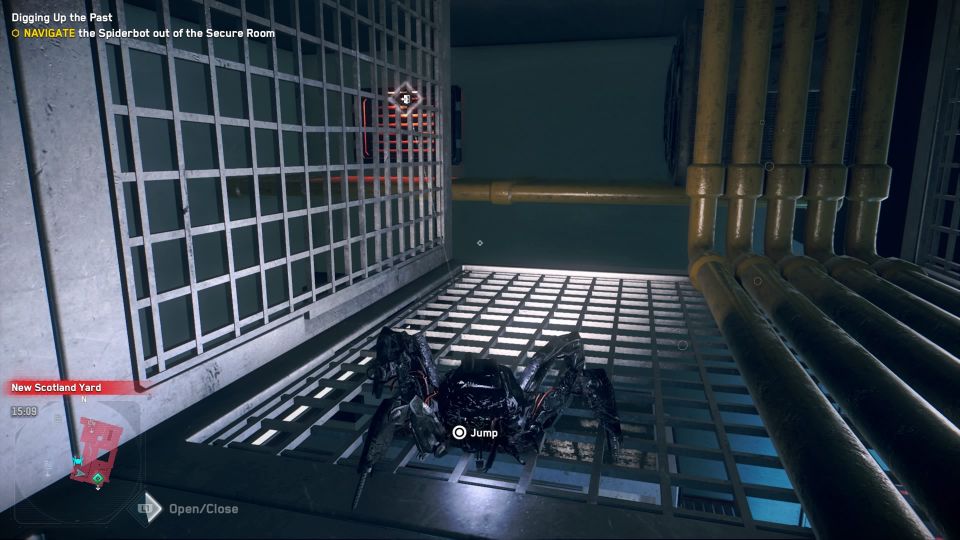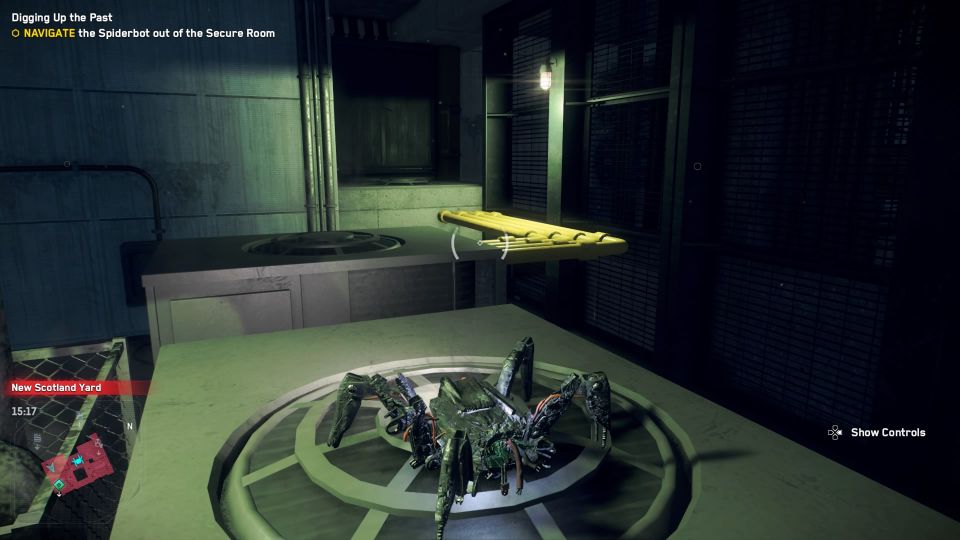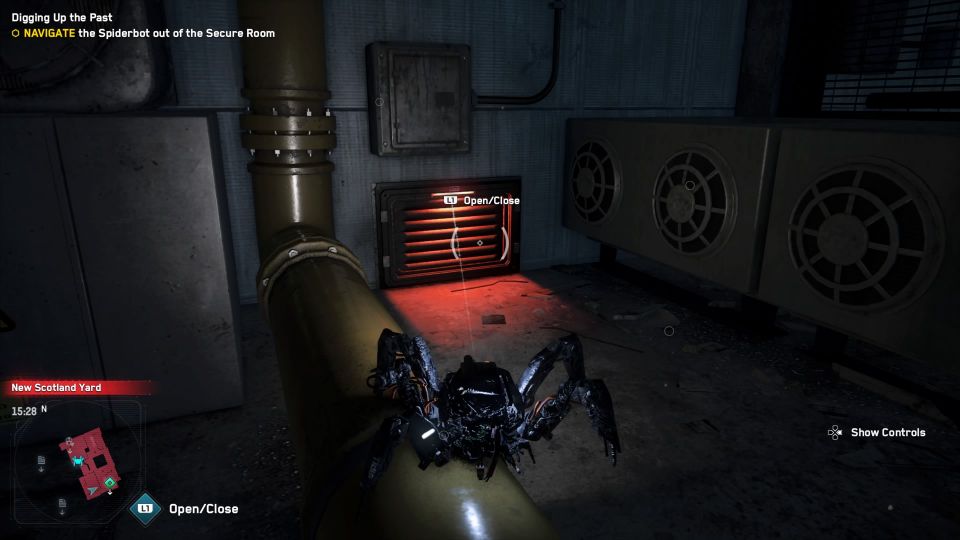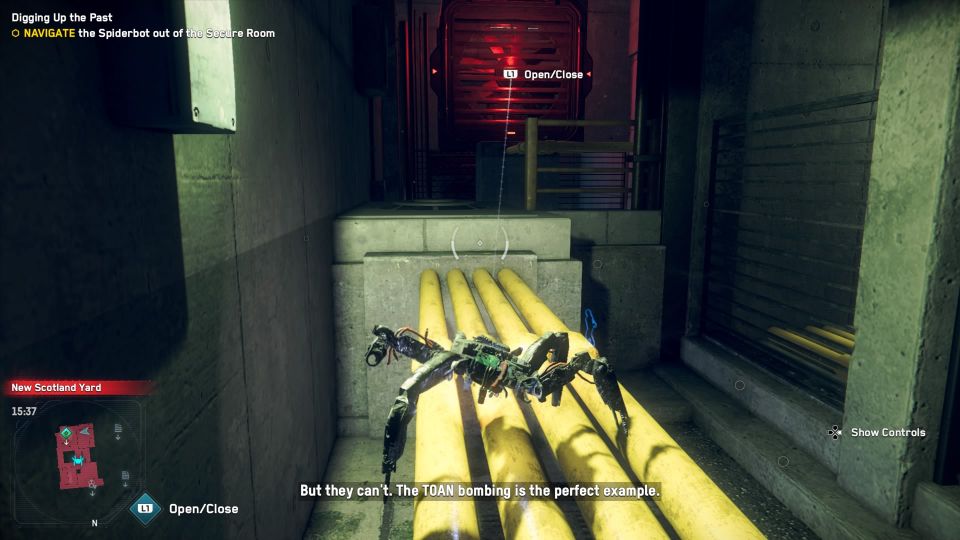 Finally, you'll reach a dead end where you can jump down. You should see yourself down there.
Pick up the spiderbot.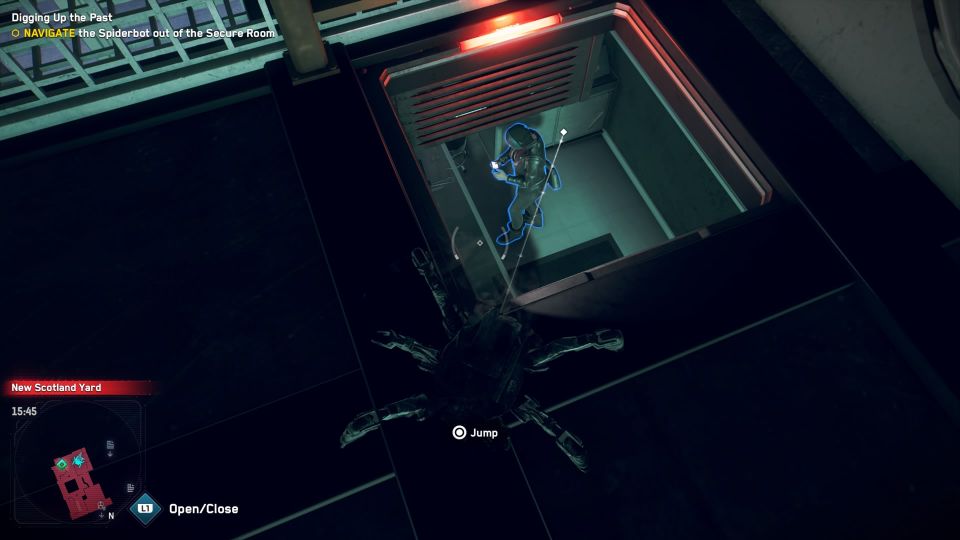 Investigate the Ground Station
Get to the Ground Station.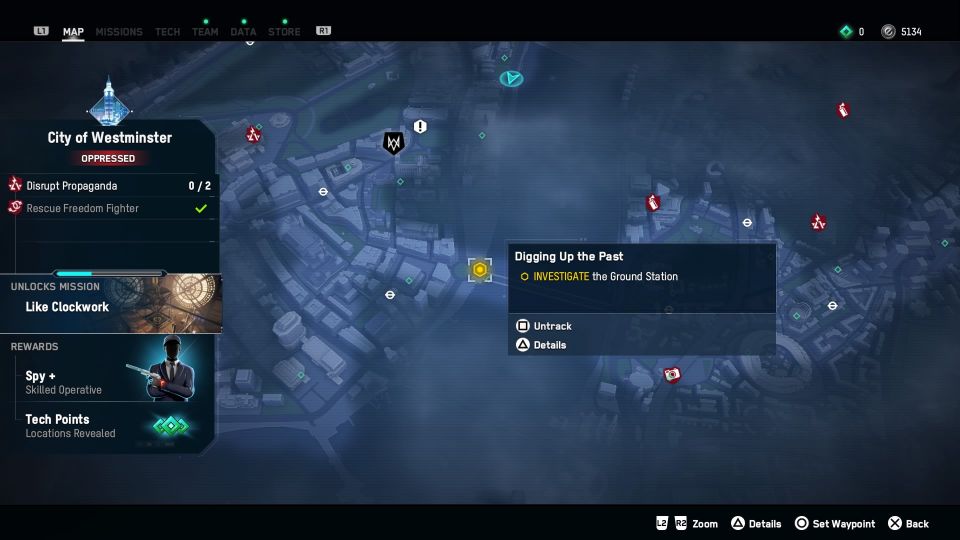 As the door is locked, hack the explosive device. Make it explode and the door is unlocked.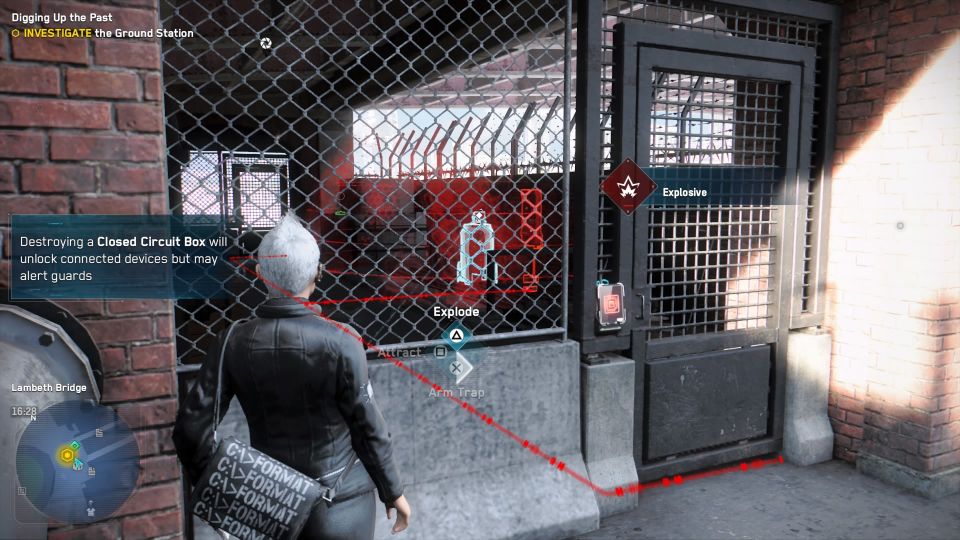 Interact with the ctOS hub.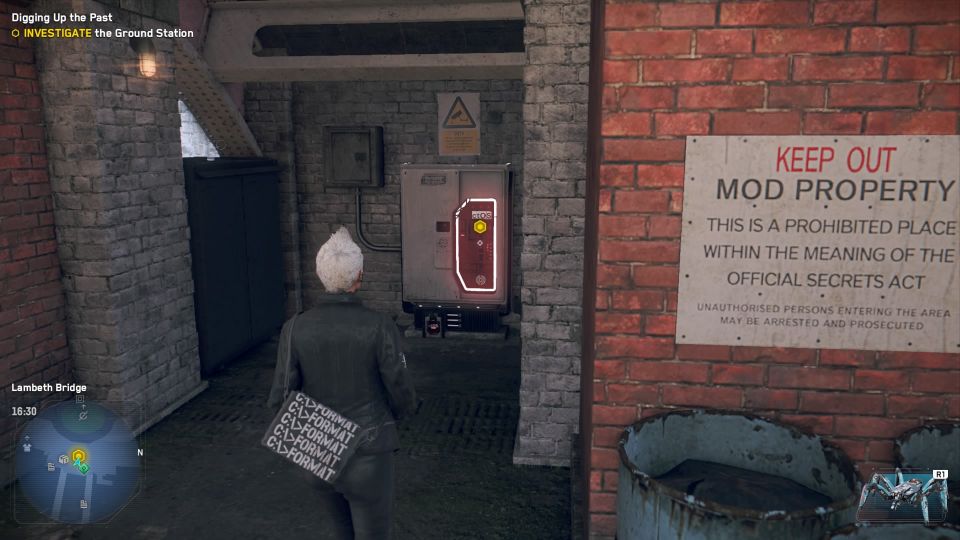 Once you're using the camera, hack the audio device first.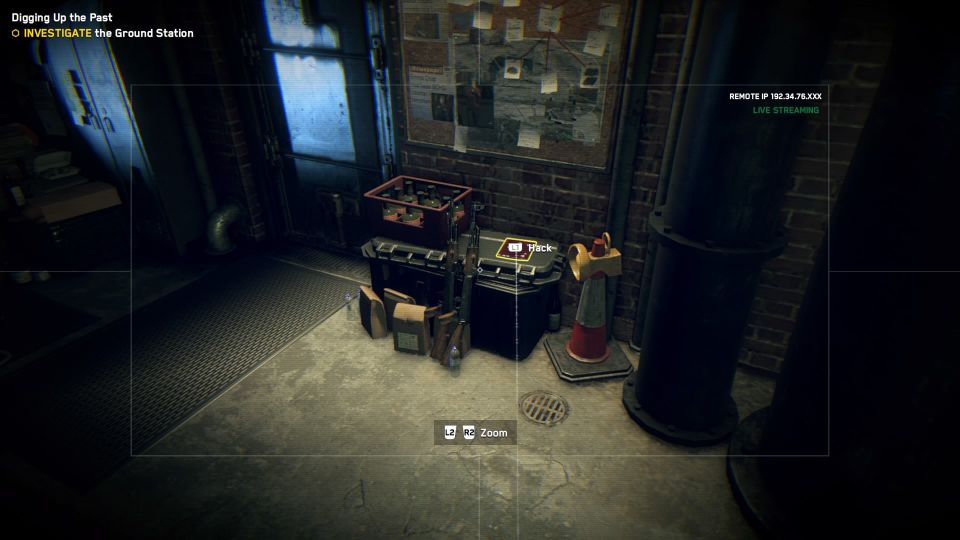 Next, hack the computer to get video footage.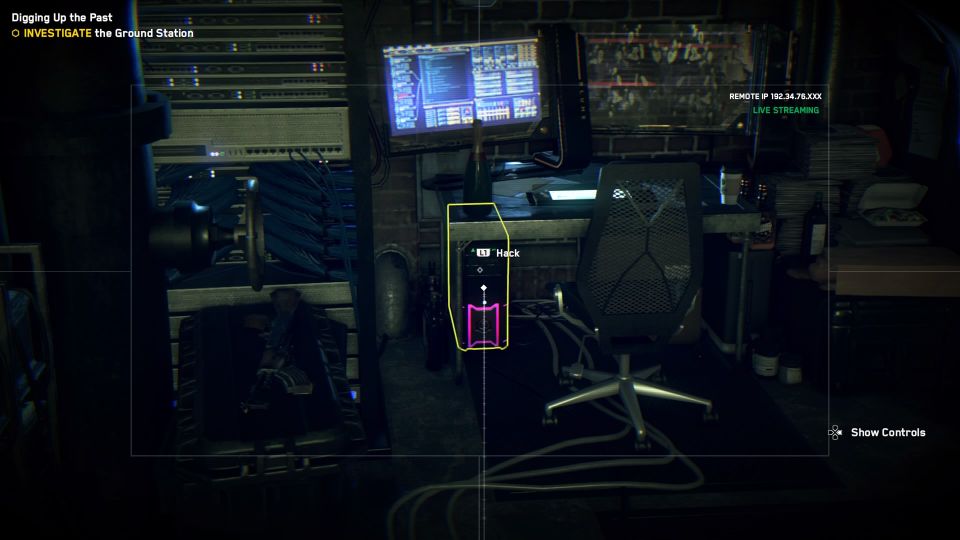 The mission ends after the cutscene.
---
Related posts:
Watch Dogs Legion: Reporting For Duty Walkthrough