Bloody Mary Kelley is a main mission you have to go through in Watch Dogs: Legion.
Your task is to meet up with Kaitlin Lau and investigate further on Mary.
Here's a walkthrough of Bloody Mary Kelley in Watch Dogs Legion.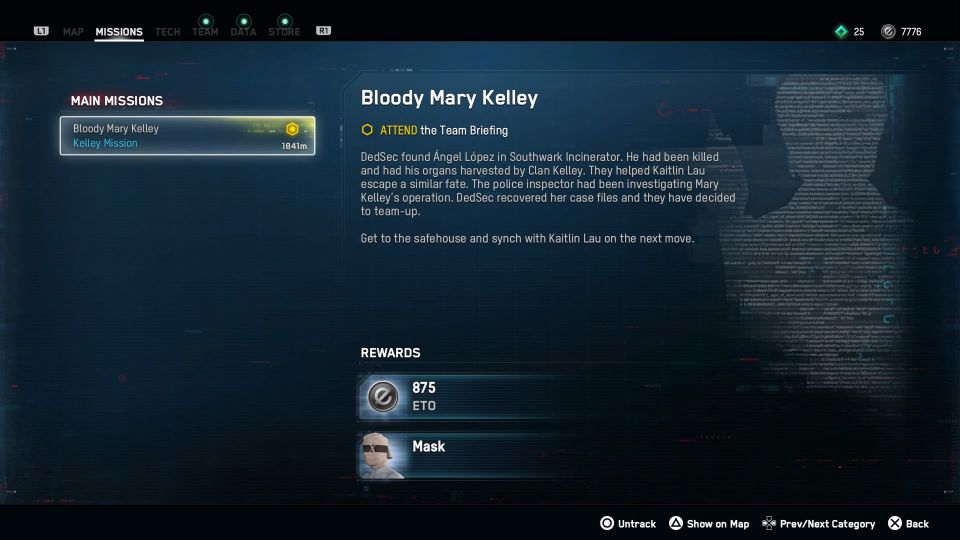 Attend team briefing
Your first objective is to head back to your safehouse to attend the team briefing.
Answer Sabine's call to begin the cutscene.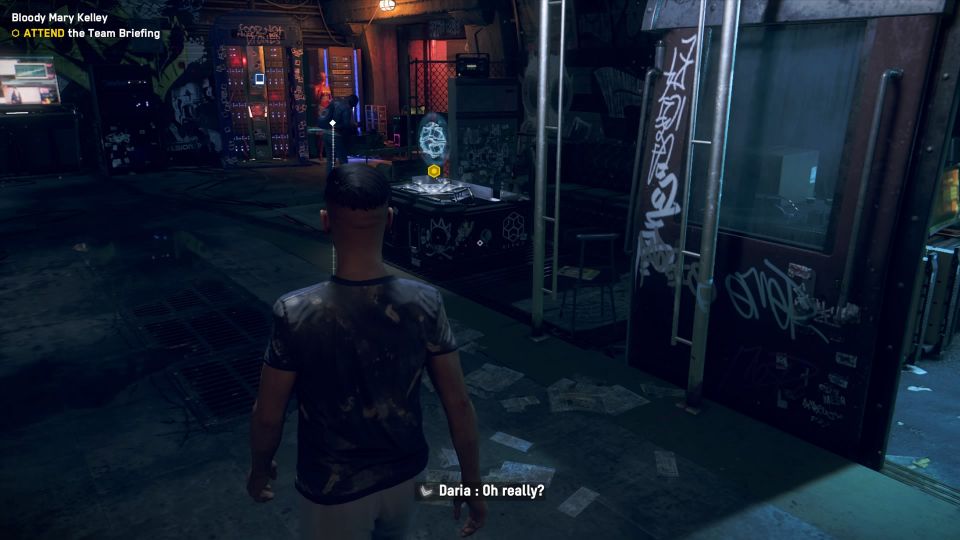 Investigate The Sandstone Residence
Next, head to the Sandstone Residence to gather more intel on Kelley.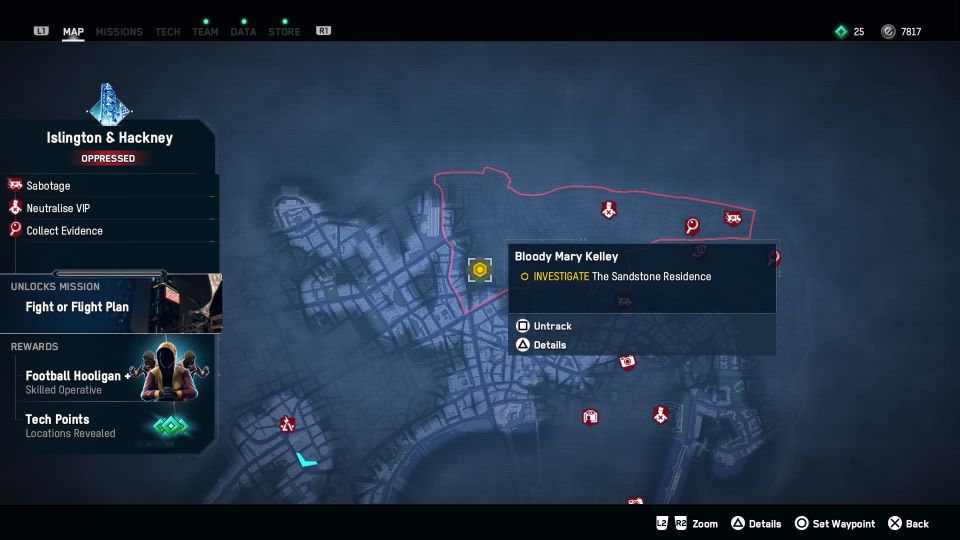 Use a drone
To enter the building, you have to use a drone. Hijack one of the smaller drones that are hovering around the building.
Enter the building via the top floor window.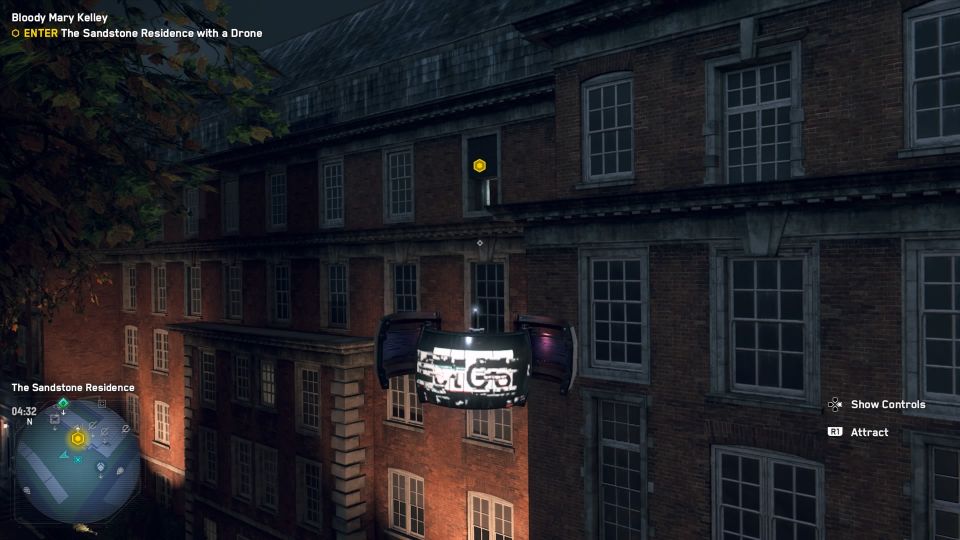 Inside, you'll be able to enter the vents. Just open the vent door.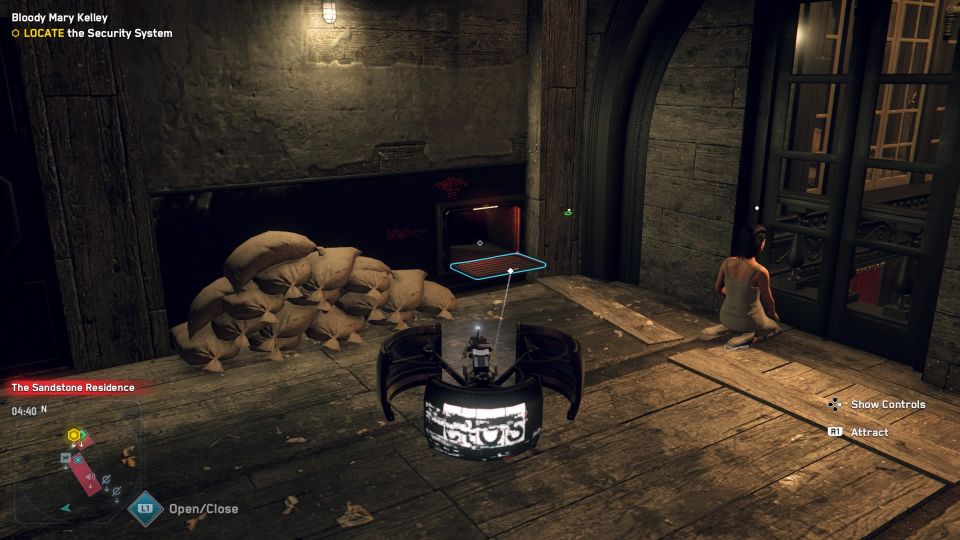 Locate the security system
Keep using the vents until you reach the room with the security system.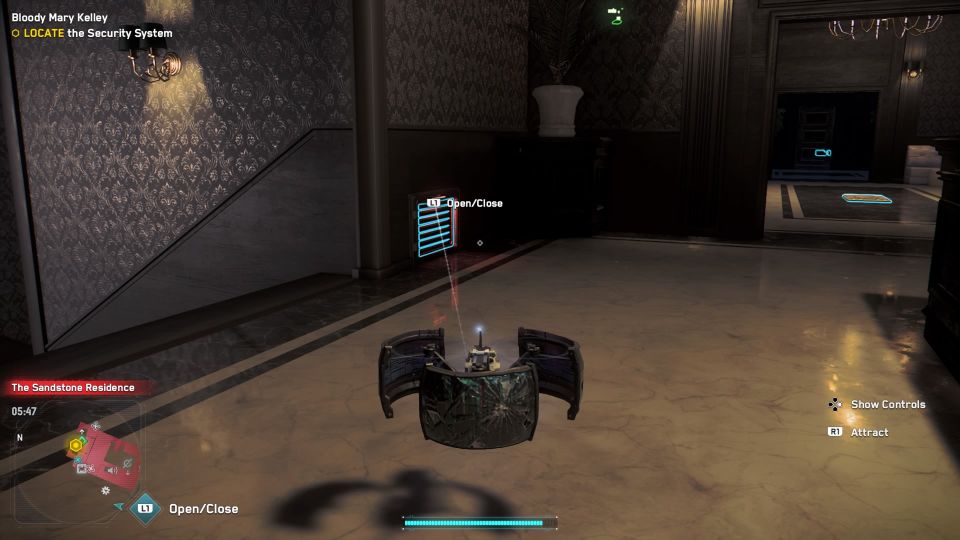 Hack the security system
Before you can hack the system, you need to unlock the computer. This part can be quite lengthy.
Follow the red wiring out of the vent.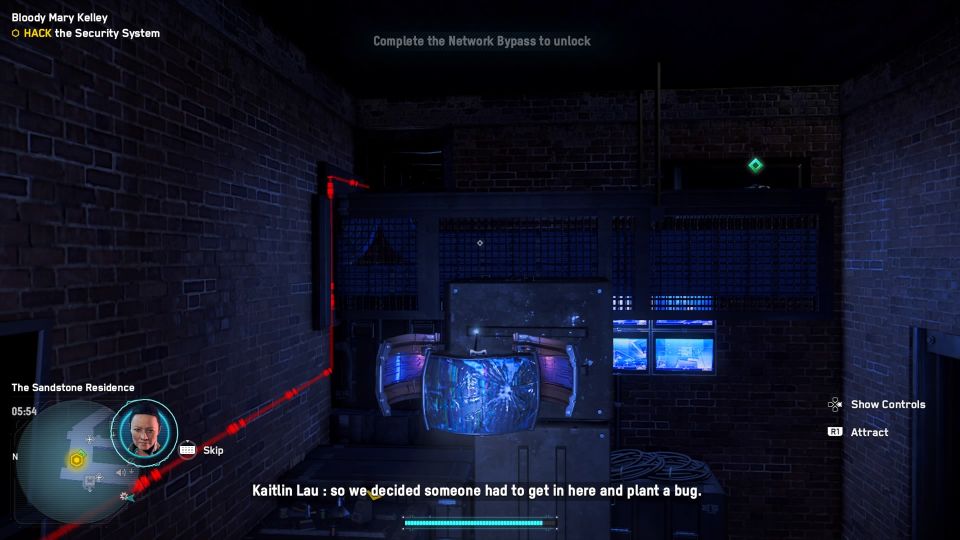 You'll see plenty of wirings around the house. The aim is to get the wiring that's connected to the computer blue.
Before you can do that, you have to unlock the circuit breakers in the middle. They can be unlocked when all of the wiring that flows through them is blue.
Once you've unlocked the circuit breakers, you can rotate them to make the current flow smoothly into the computer room.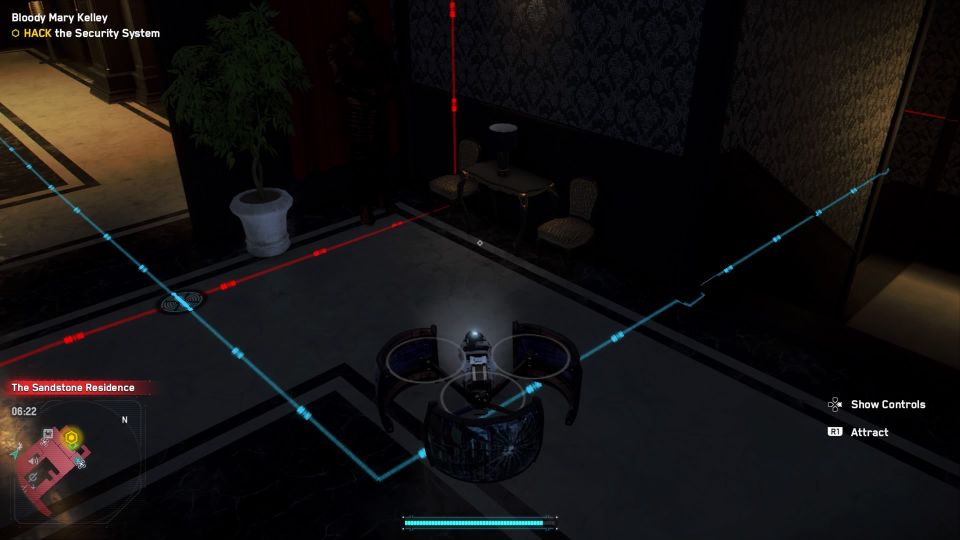 After you've unlocked the computer, hack it and a cutscene will trigger.
The mission ends after the cutscene.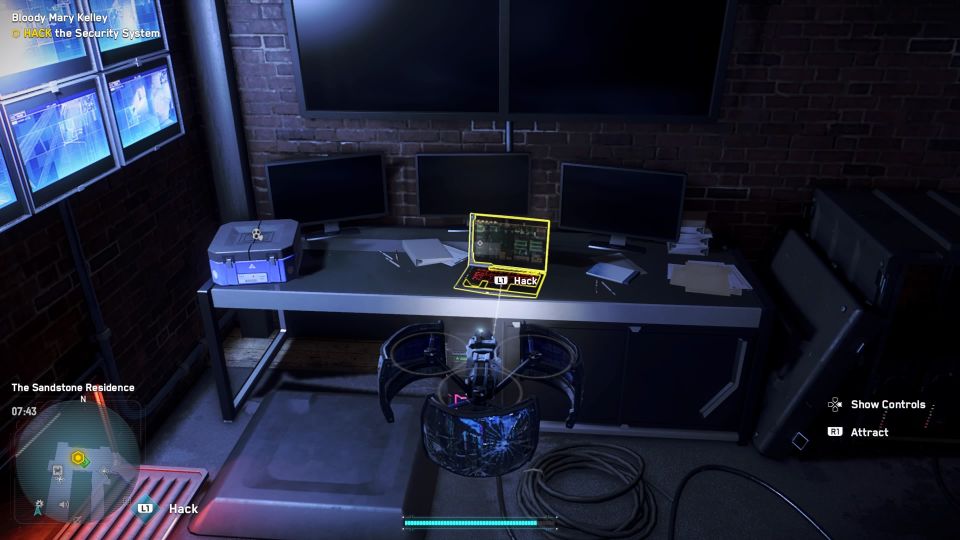 ---
Related posts:
Watch Dogs Legion: How To Find And Recruit A Shooting Coach