Watch Dogs: Legion allows you to recruit all sorts of people from different jobs.
There are a group of extra special people labeled as skilled recruits, and this includes professional cosplayer. In the game, you may also see the person labeled as Cyber LARPer.
Here's how you can find and recruit a pro cosplayer in Watch Dogs Legion.
Professional cosplayer location
We found the pro cosplayer in the Camden region. The exact location is shown in the map below, near the Camden border.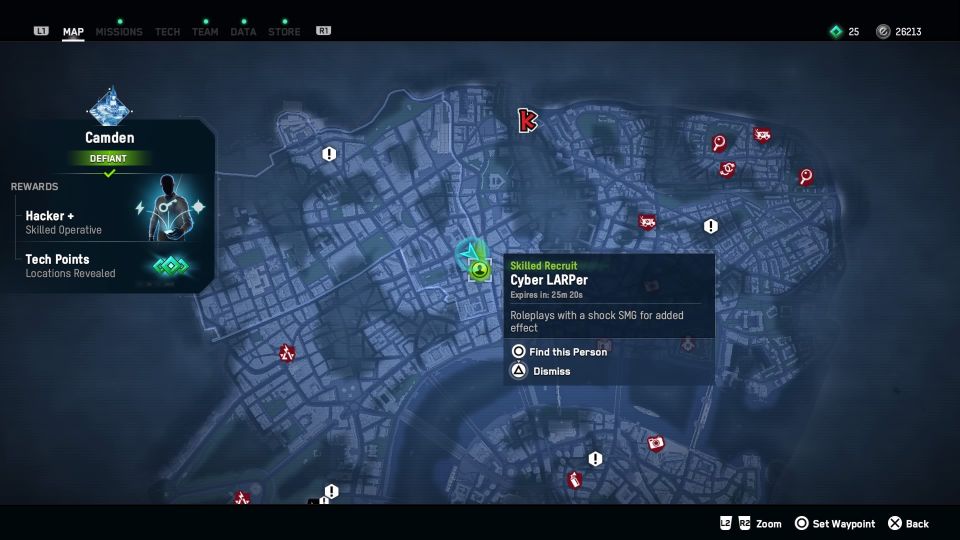 Pro cosplayer perks
A pro cosplayer comes with the following perks and skills:
LTL MPX (full-auto shock SMG)
Fast hacking (short hack cooldowns)
Loyalty card (clothing discount).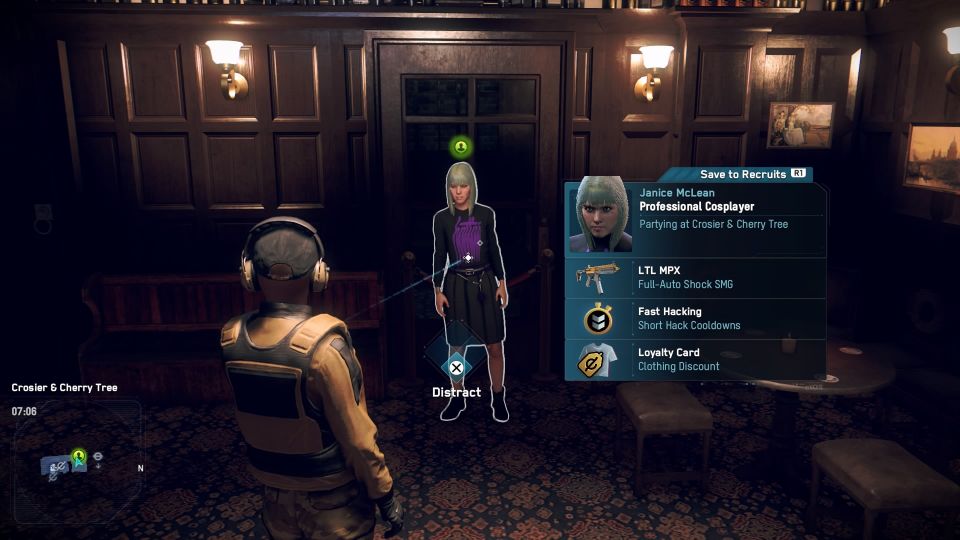 Pro cosplayer recruitment walkthrough
Before you can recruit Janice McLean, you need to finish the mission. Head to Lambeth to destroy the illegal shipment.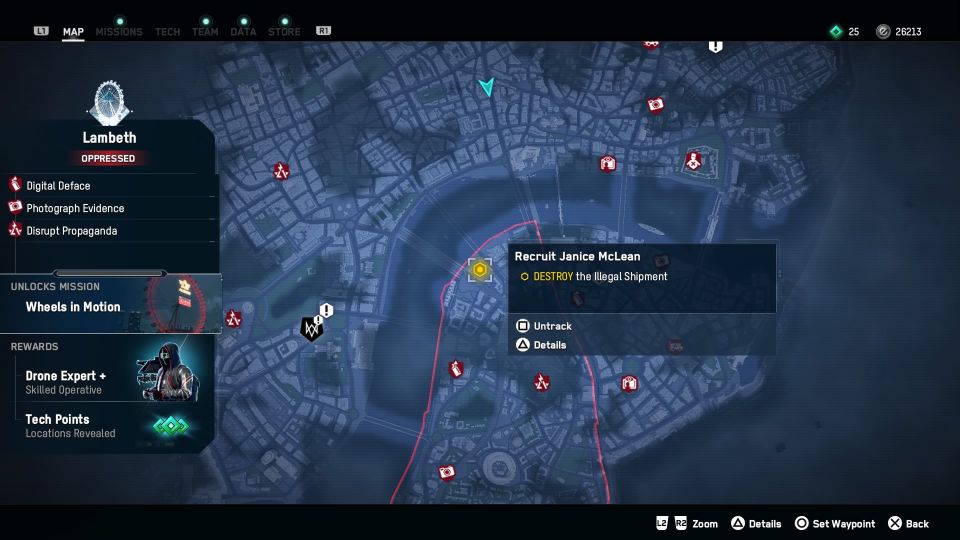 You can enter through the front door. Hijack the camera nearby and disable the alarm first.
To destroy the illegal shipment, you can probably steal the vehicle and dump it in the river or just blow it up.
If you choose to steal the vehicle, read on.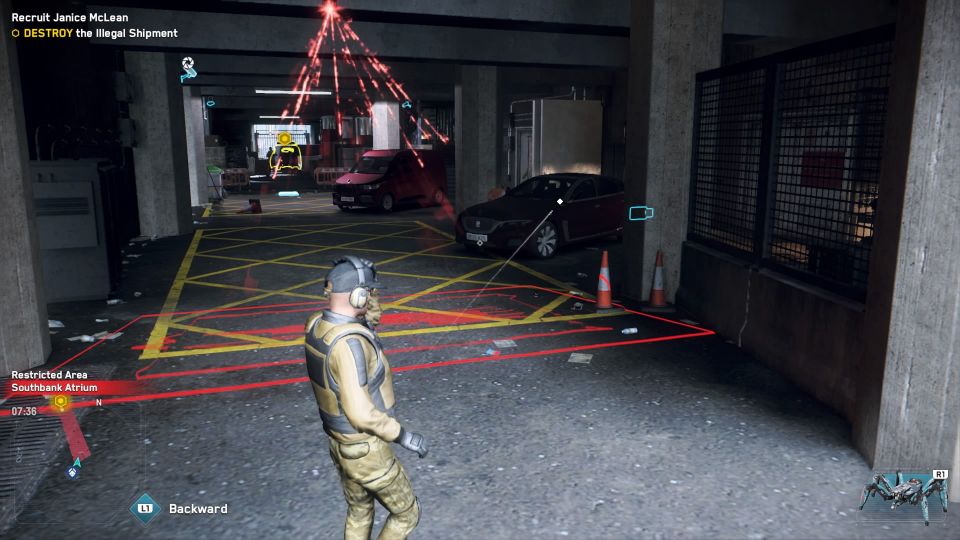 As the gate in front of the vehicle is locked, go to the panel to unlock it first.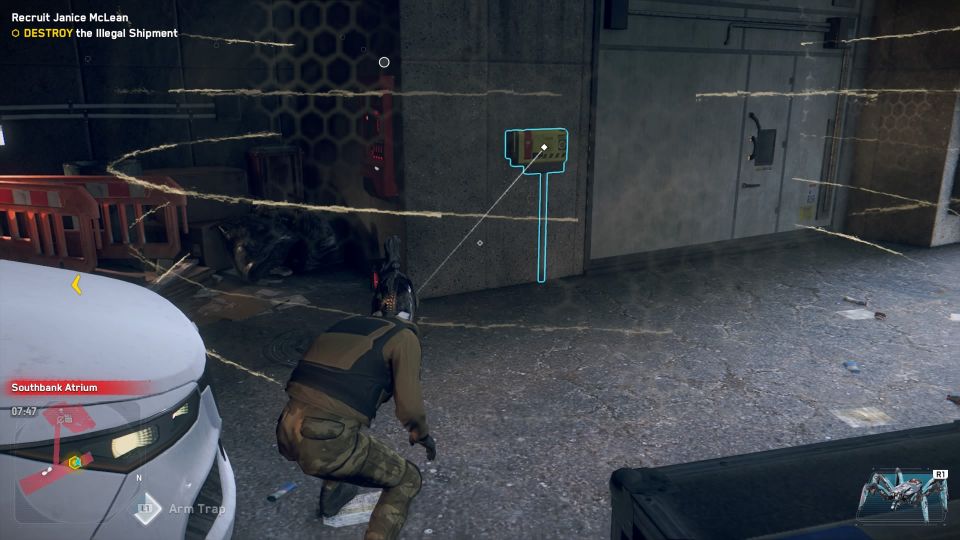 Drive the vehicle out after opening the gate.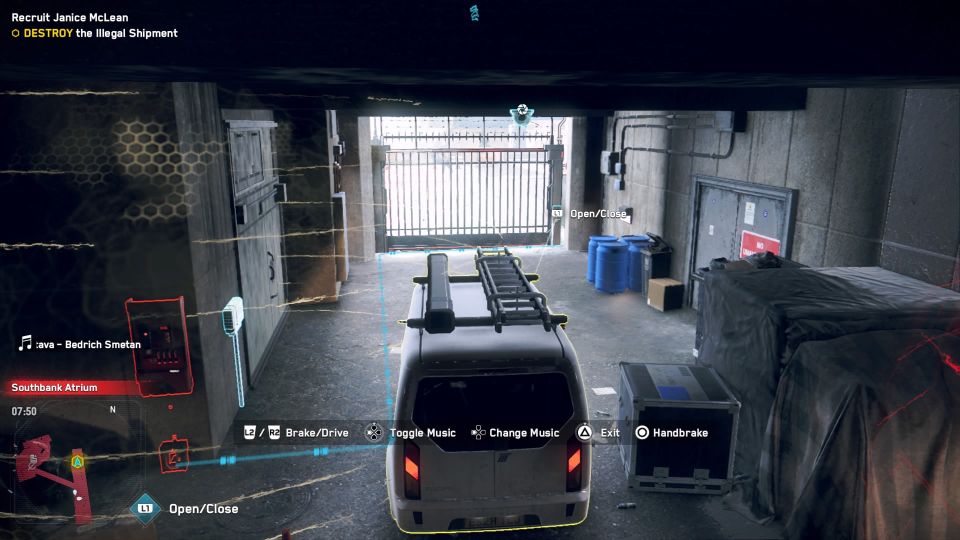 To destroy the illegal shipment, park the vehicle in front of the river and you can just hack the vehicle to move into the river.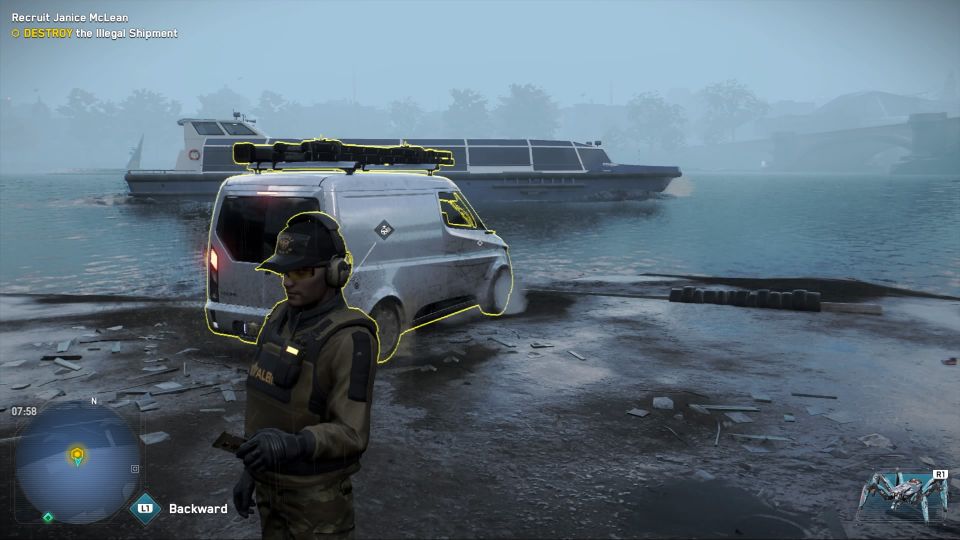 The recruitment mission ends here.
---
Related posts:
Watch Dogs Legion: How To Find And Recruit A Renegade Judge