Watch Dogs: Legion allows you to recruit operatives from all walks of life.
There are however a special group known as skilled recruits that come with above average perks.
An exterminator is one of them. Here's how you can find and recruit an exterminator in Watch Dogs Legion.
Exterminator's location
We found an exterminator at the border of Southwark and Lambeth. The exact location is shown in the map below.
Exterminator's perks
If you recruit and use an exterminator, you'll get the following perks:
Vector .45 ACP (full-auto SMG)
Smoke grenade (blinds and disorients enemies).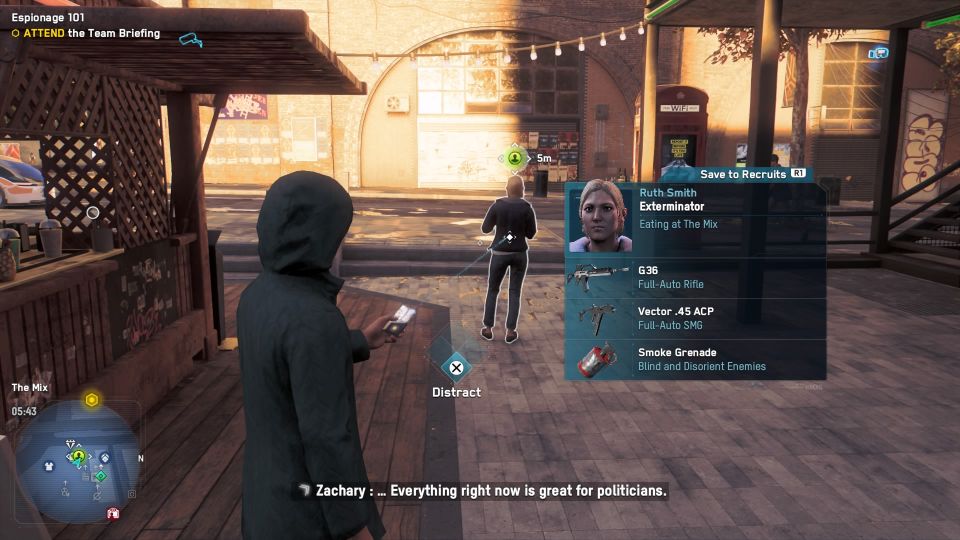 Exterminator recruitment walkthrough
To get the exterminator, you need to complete the recruitment mission.
Head to Camden to rescue the undocumented civilian.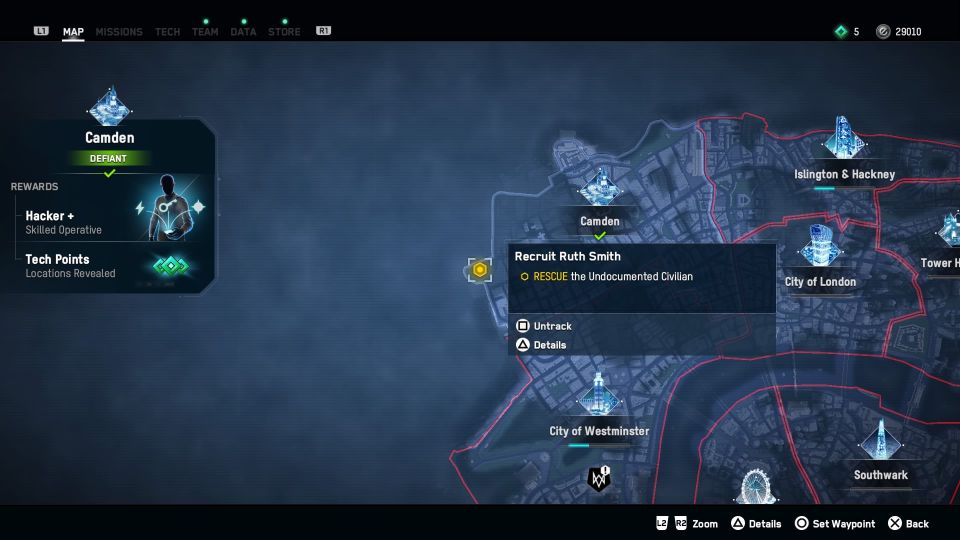 The front gate can be opened. There are a lot of guards inside that you can takedown quietly.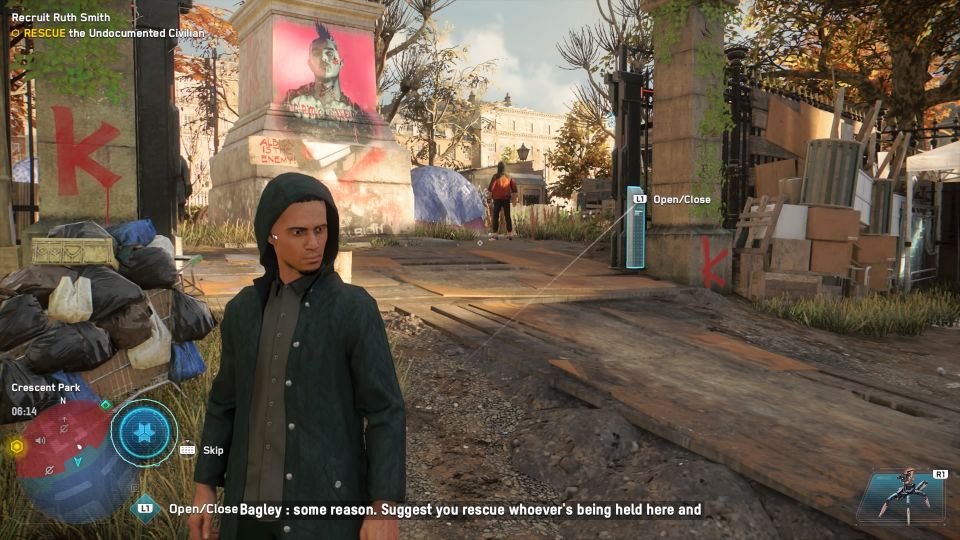 When you reach the civilian's location, you'll realize that the door is locked.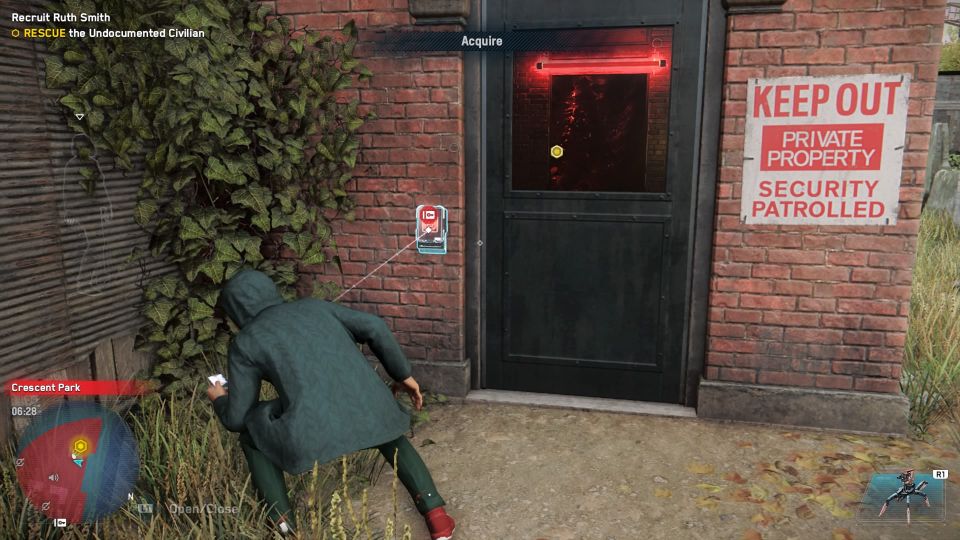 To get the key, you need to go to the opposite end of the area.
There's a key that you can download, as indicated in the map.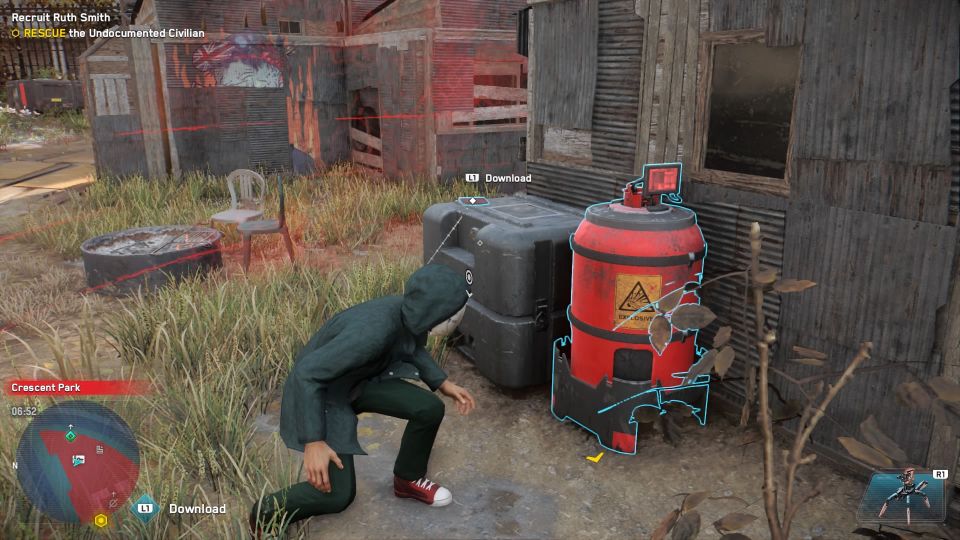 Return to the room and open it.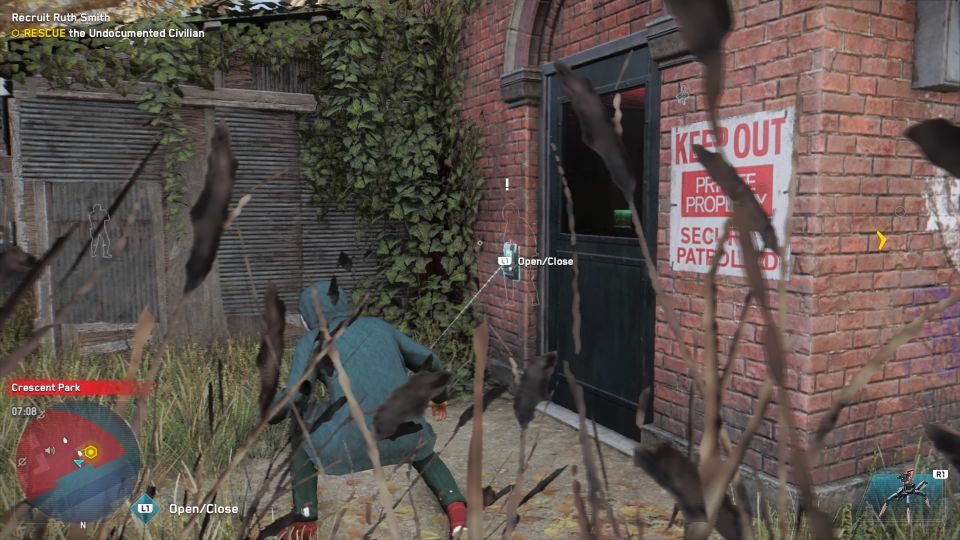 Rescue the undocumented civilian.
You'll need to escort her out of the area to safety. The recruitment mission ends here.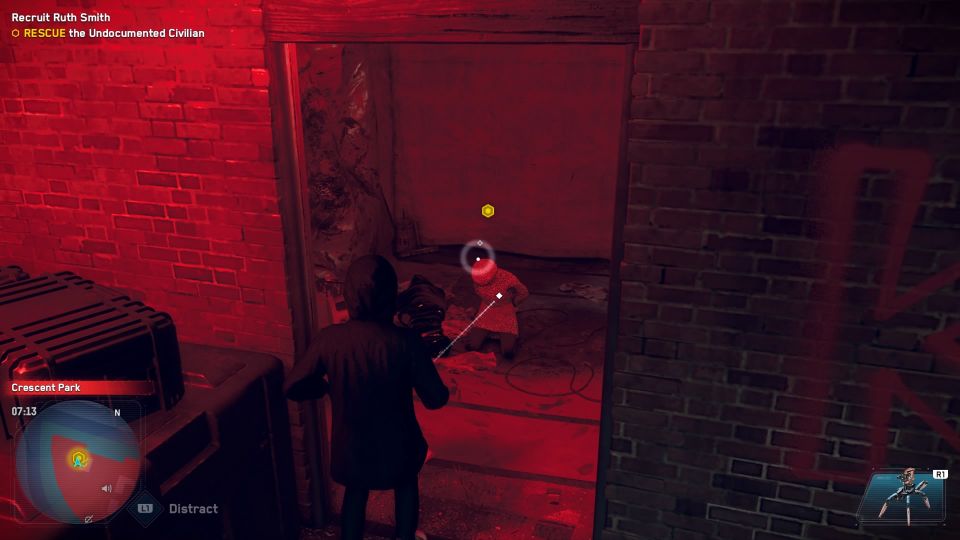 ---
Related posts:
Watch Dogs Legion: The Whistleblower Mission Walkthrough