The Whistleblower is a main mission under SIRS in Watch Dogs: Legion.
Your task is to meet up with the whistleblower within the SIRS organization.
Here's a walkthrough of The Whistleblower in Watch Dogs Legion.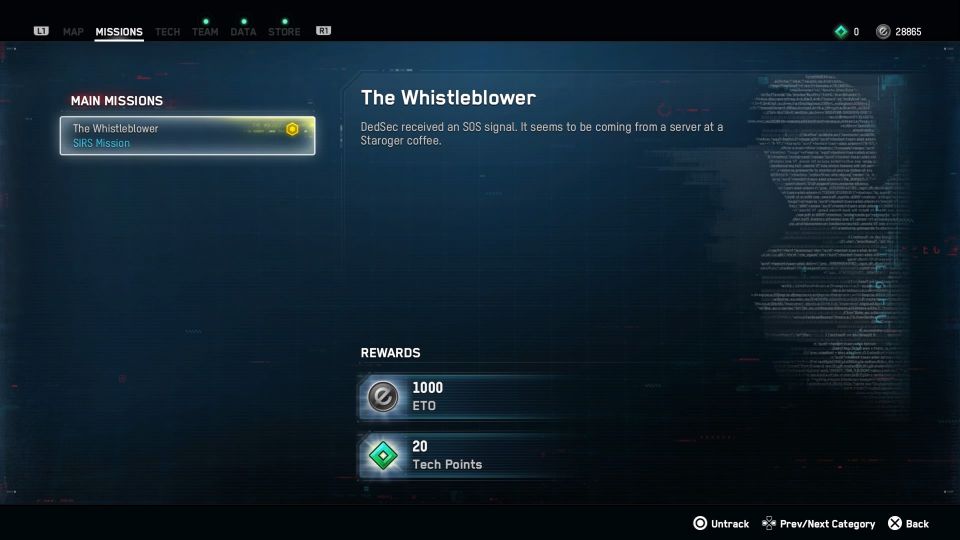 Investigate the distress signal
Get to the distress signal in Southwark.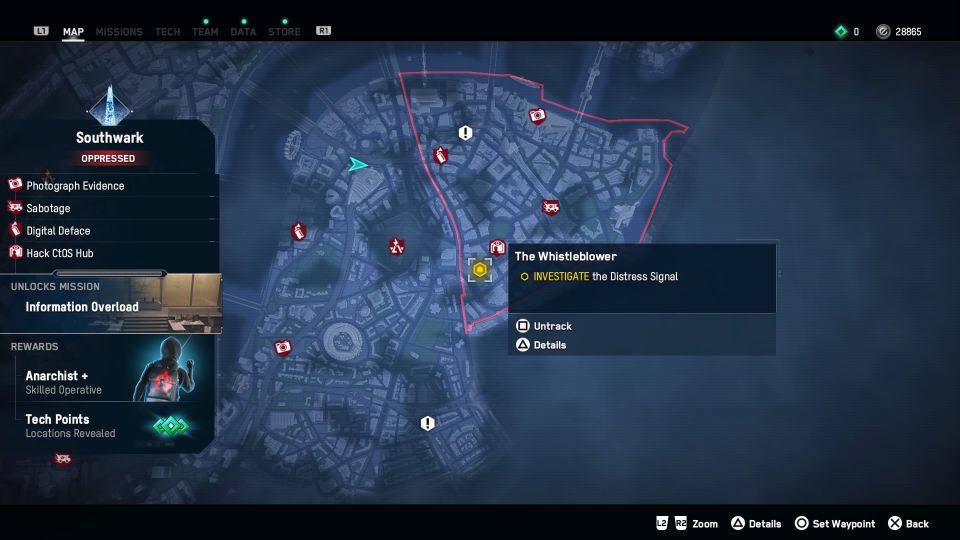 You'll reach a table. Sit on the chair to wait to be contacted. A cutscene will trigger here.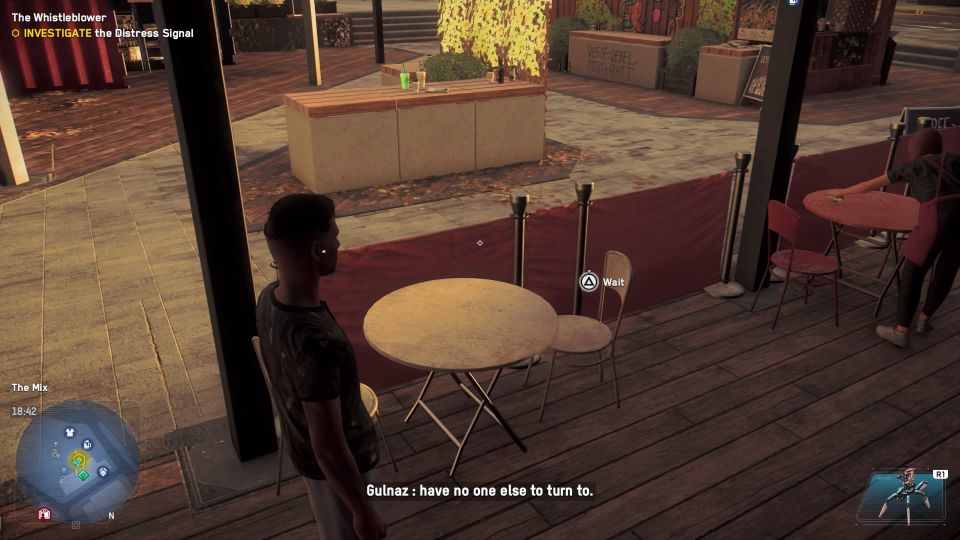 Meet the SIRS contact
Next, meet the SIRS contact in Lambeth.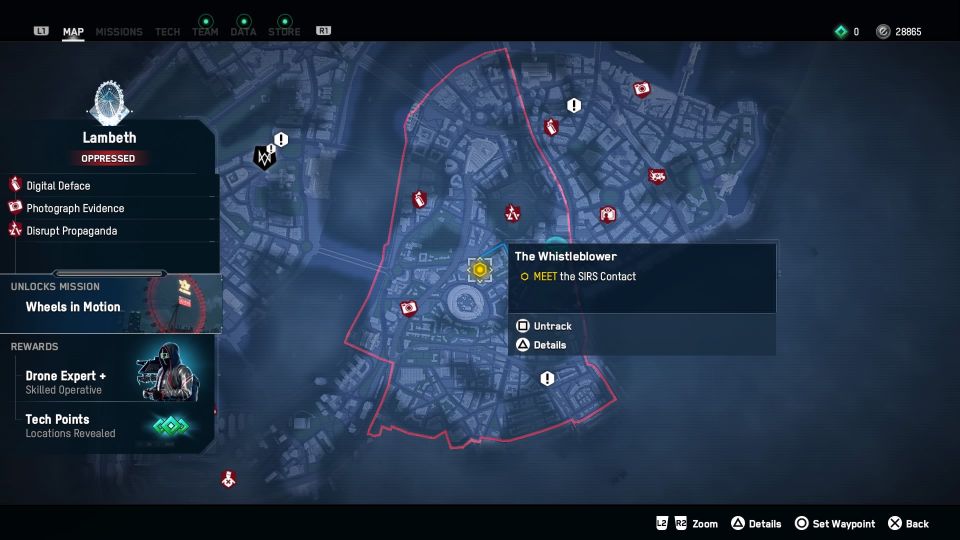 You will reach a construction site. Open the gate and enter. As you reach the area, you'll notice that the contact has disappeared.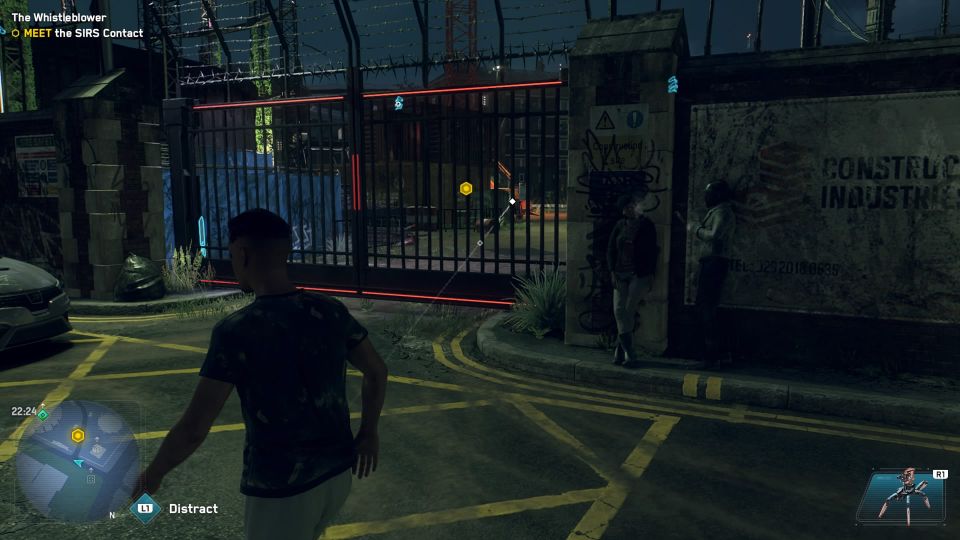 Access the AR footage
You'll have to access the AR footage to find out what happened. The server is in the room nearby.
To enter the room, use a spiderbot to crawl through.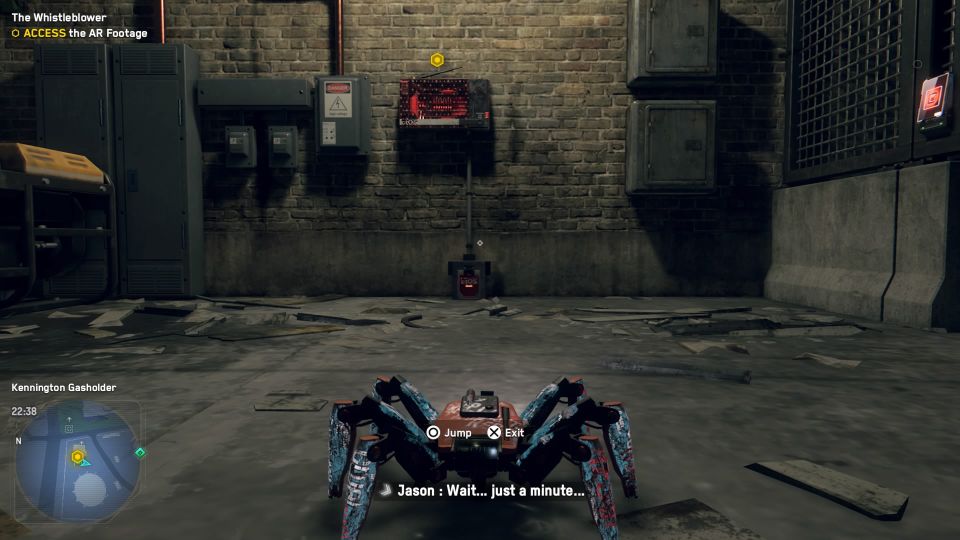 Locate the SIRS contact
Go back to the spot the contact disappeared. Do an AR reconstruction.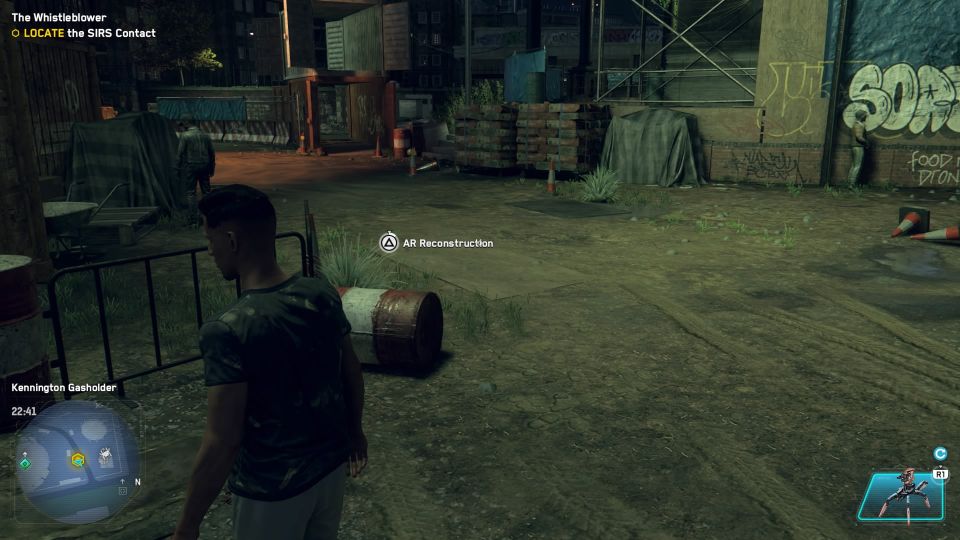 Analyze the AR reconstruction (interact with the golden color gun).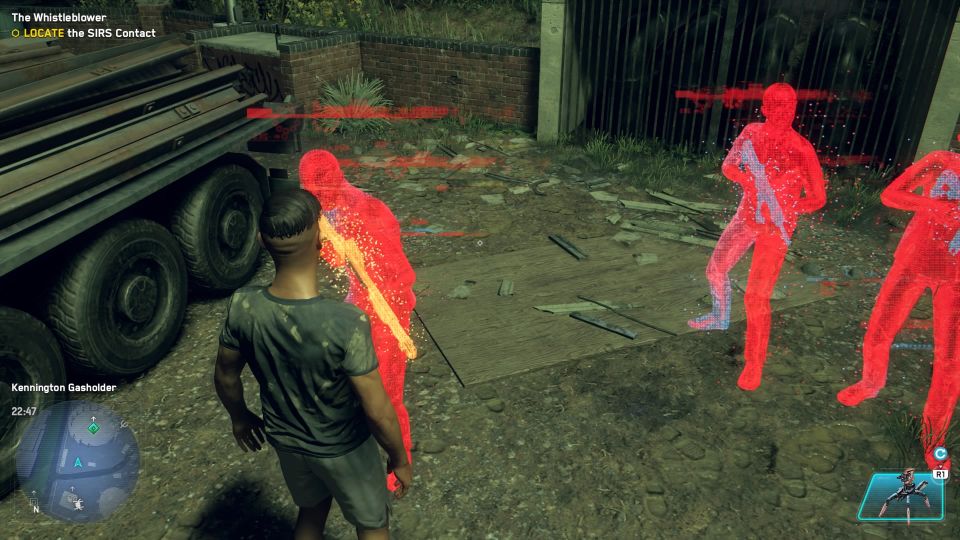 Follow the AR vehicle
Next, grab a vehicle and follow the AR vehicle.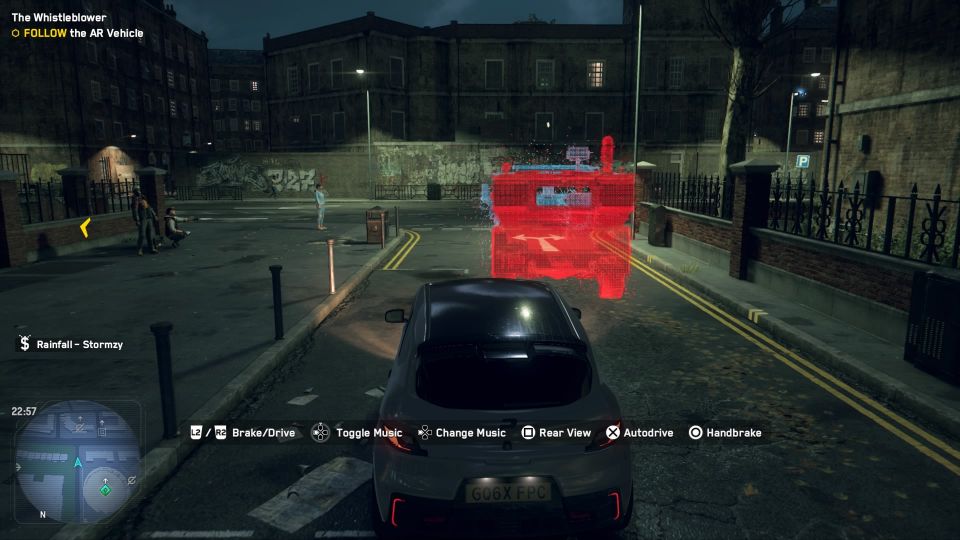 You will reach a parking lot. Open the gate and enter.
You'll find out that the contact has been moved to another van.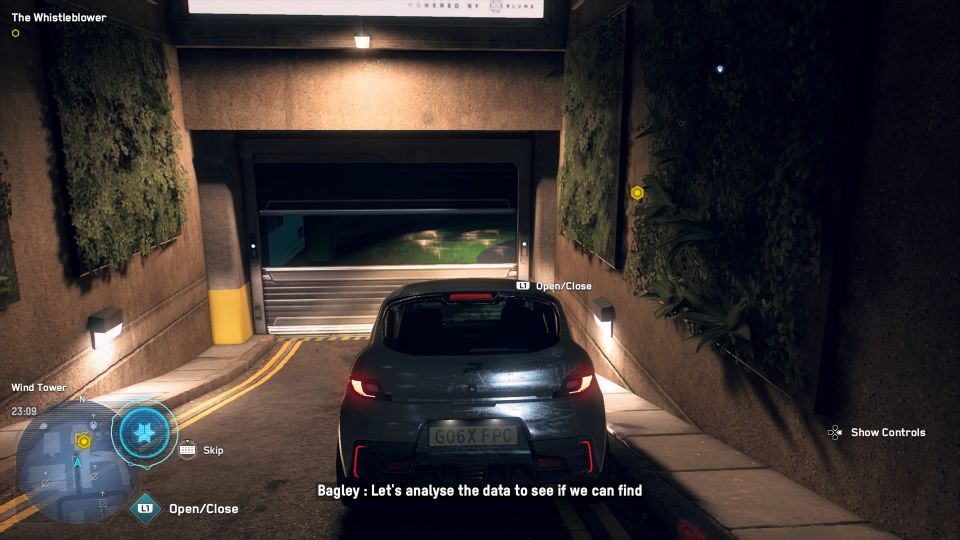 Rescue the SIRS contact
Get to the location marked in the map to find the contact.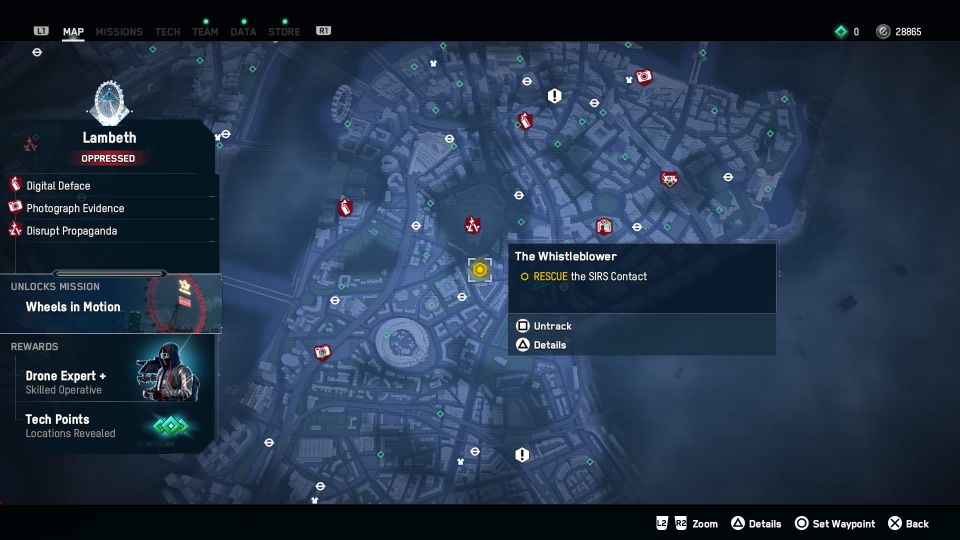 You will reach an Albion area. Enter through the front gate.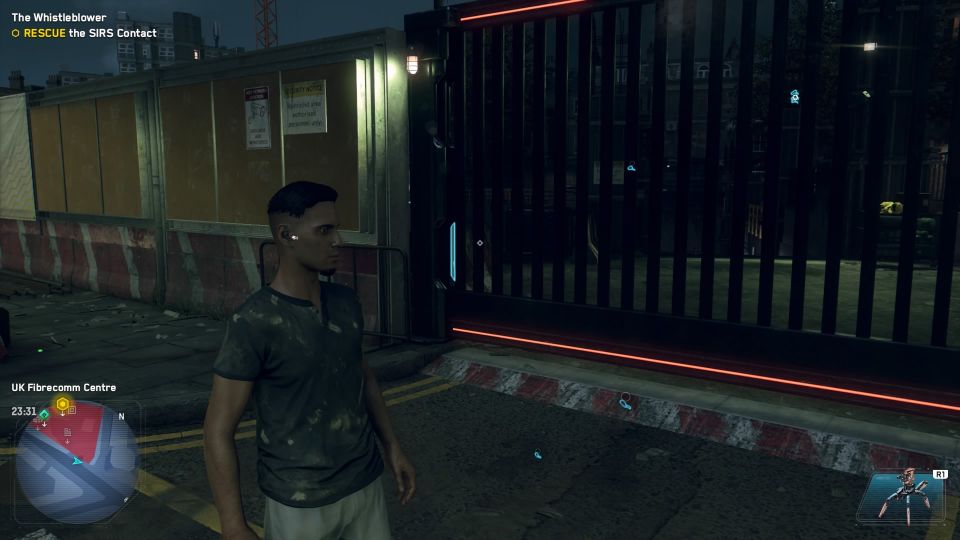 To get to the room where the contact is held captive, you need to get the key.
Hijack the camera inside the same room and download the key.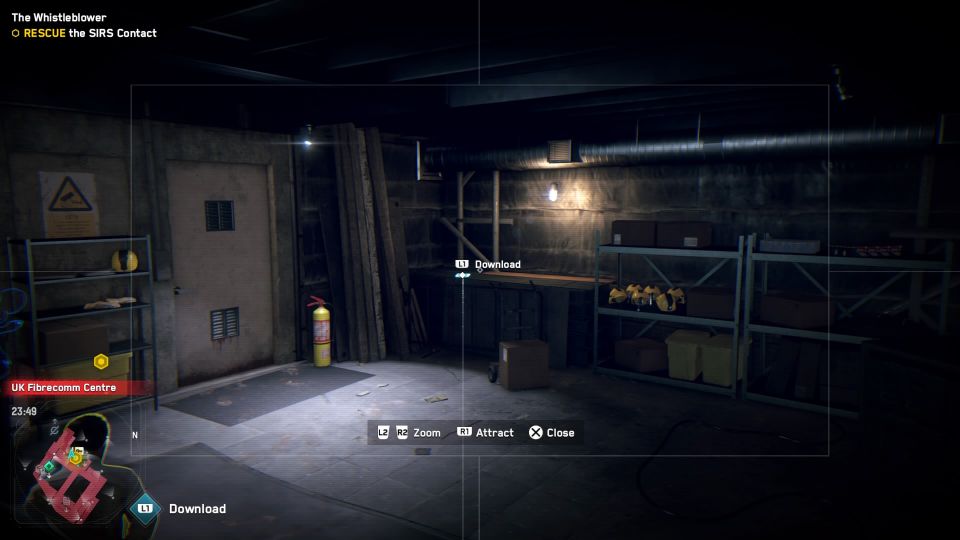 You'll then be able to enter the room and rescue the contact.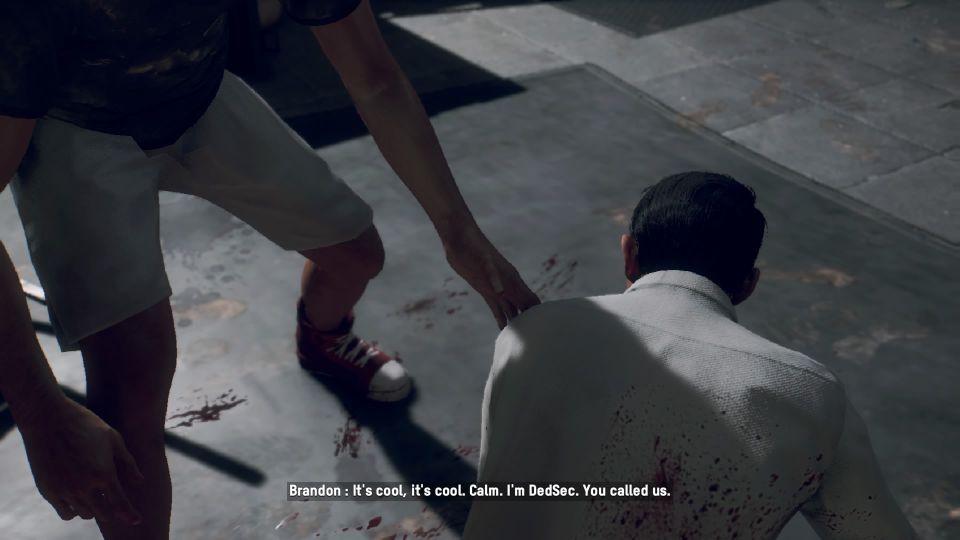 The mission ends after you leave the area safely.
---
Related posts:
Watch Dogs Legion: How To Find And Recruit An Animator