Watch Dogs: Legion allows you to recruit operatives from all walks of life.
There are however a special group known as skilled recruits that come with above average perks.
An animator is one of them. Here's how you can find and recruit an animator in Watch Dogs Legion.
Animator location
We found an animator located in Camden. The exact location is shown in the map below.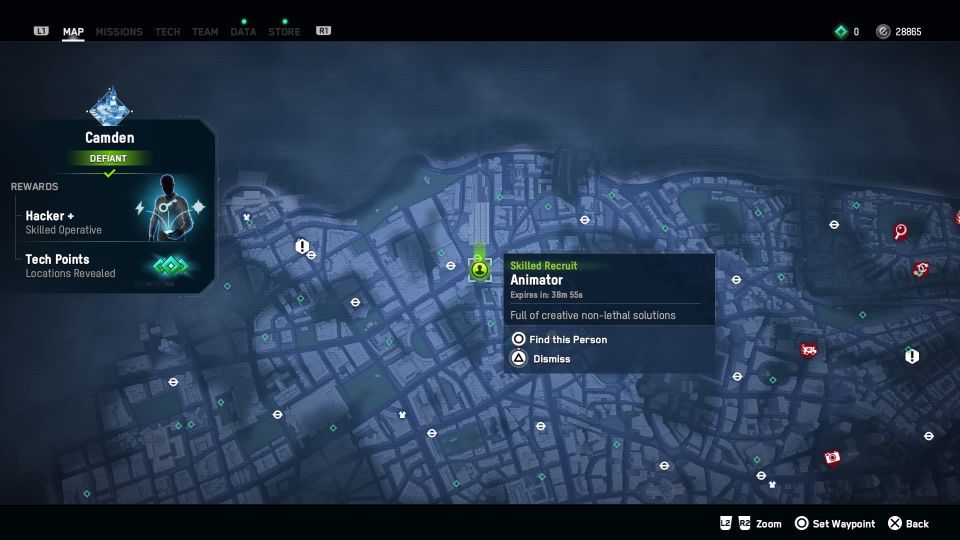 Animator's perks
If you recruit an animator, you'll be able to use the following perks:
LTL Dart Gun (unique weapon)
K.O. Punch (fast knockouts).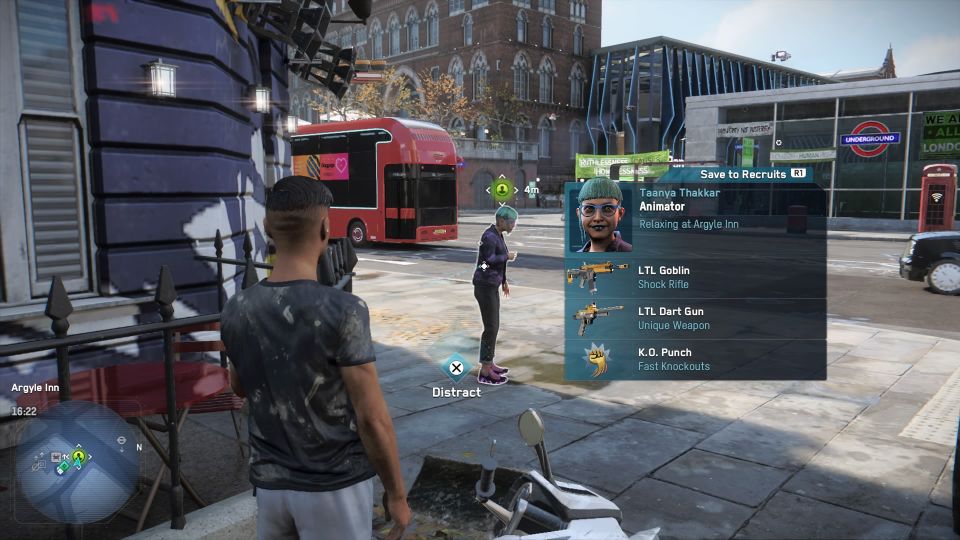 Animator recruitment walkthrough
To recruit the animator, you have to complete the recruitment mission.
Head to Lambeth to destroy the Albion weapons cache.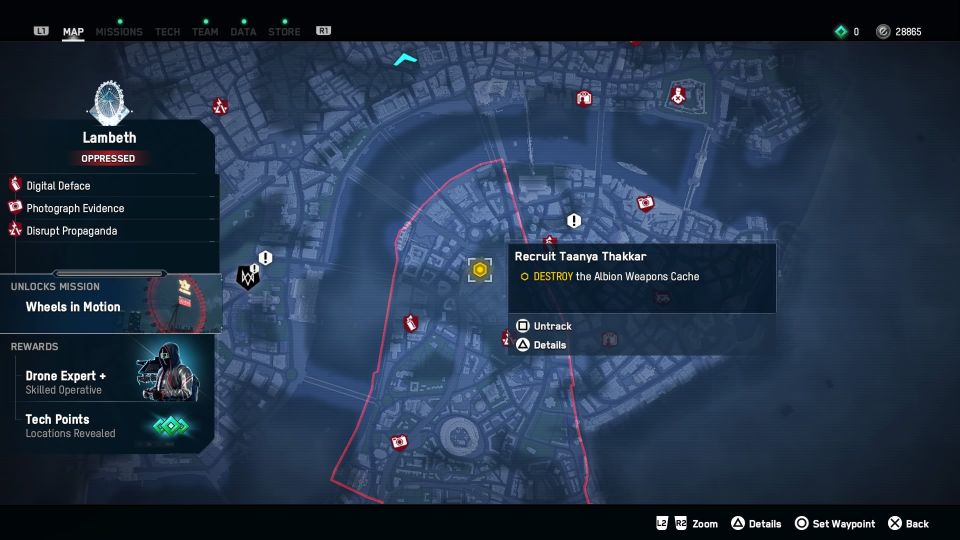 To enter the area, look for the side of the building where you can see stairs going all the way up.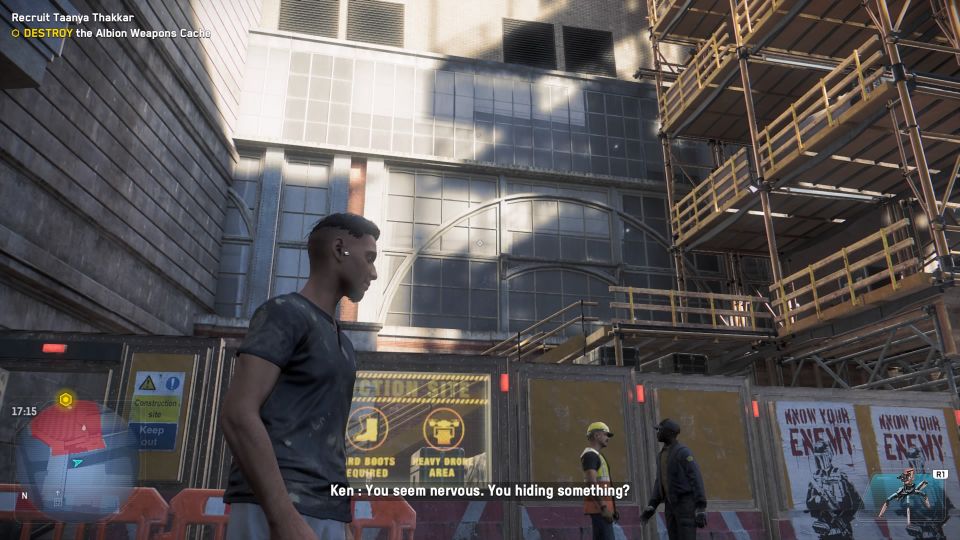 Head towards the top and you'll see some Albion guards.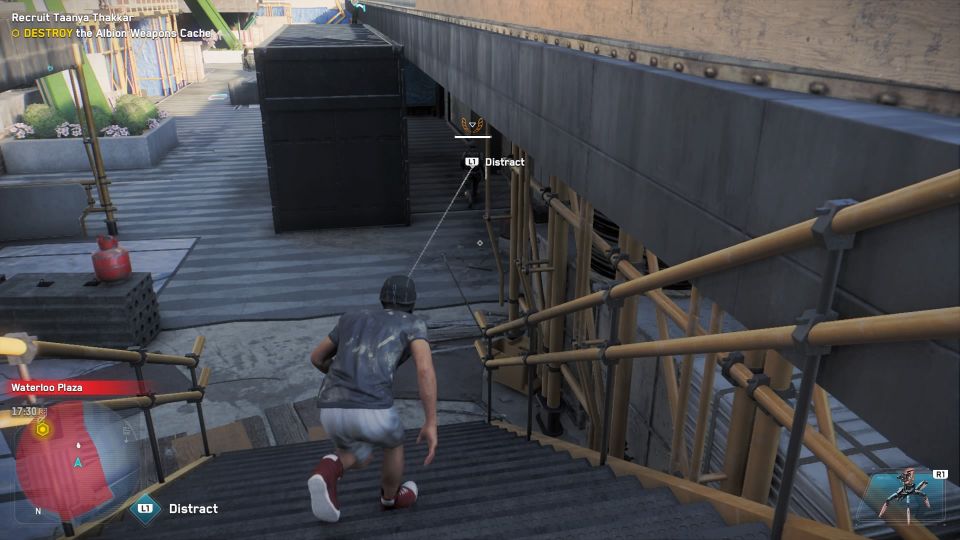 To enter the room which contains the cache, you should disable the alarm first. Hijack the camera inside and disable the alarm.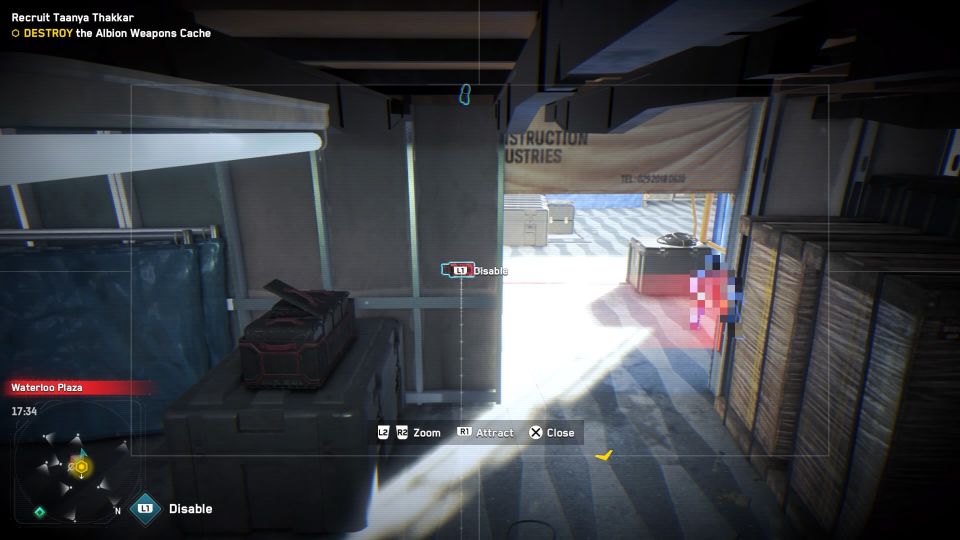 Knock out the guard who is with the cache.
Then, shoot at the cache to destroy it.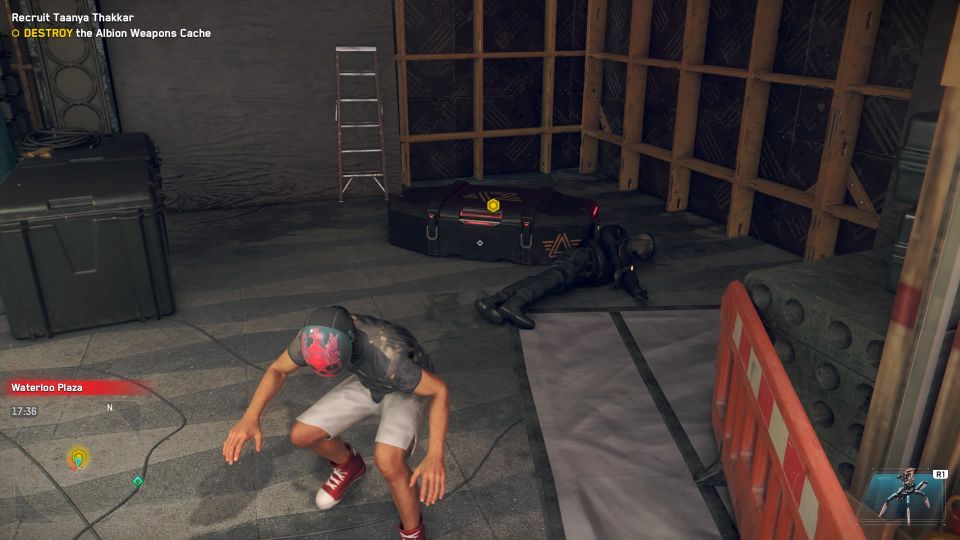 The mission ends after you leave the area safely.
---
Related posts:
Watch Dogs Legion: Falling From Grace Walkthrough