Espionage 101 is a main mission under Zero-Day in Watch Dogs: Legion.
Your task is to get to the SIRS headquarters and find out what's going on.
Here's a walkthrough of Espionage 101 in Watch Dogs Legion.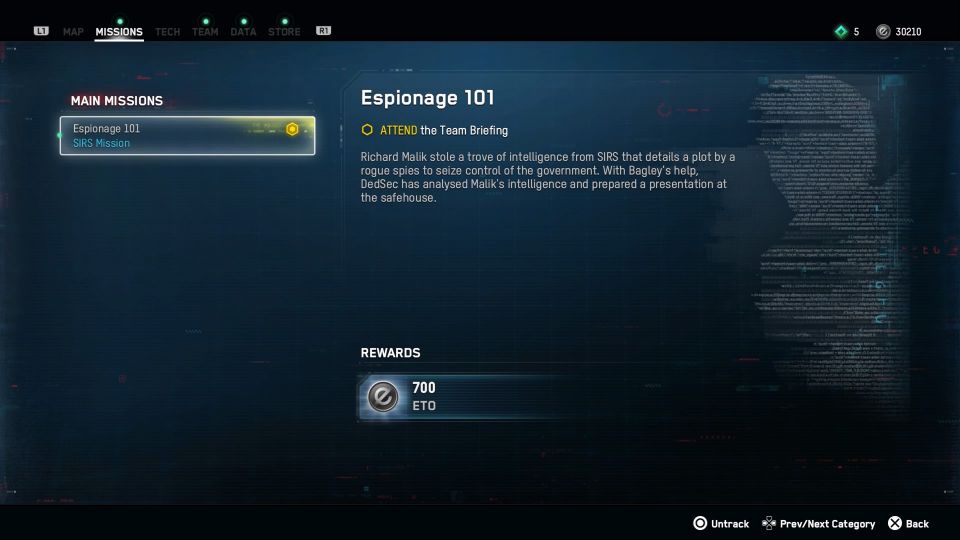 To begin the mission, attend the team briefing at the safehouse.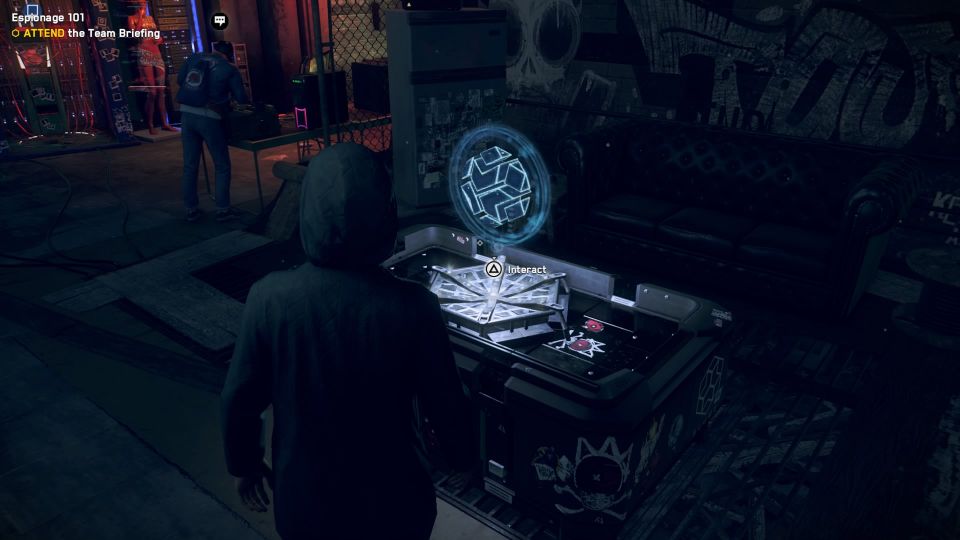 Hack into SIRS headquarters
The SIRS headquarters is located in the City of Westminster, as shown in the map.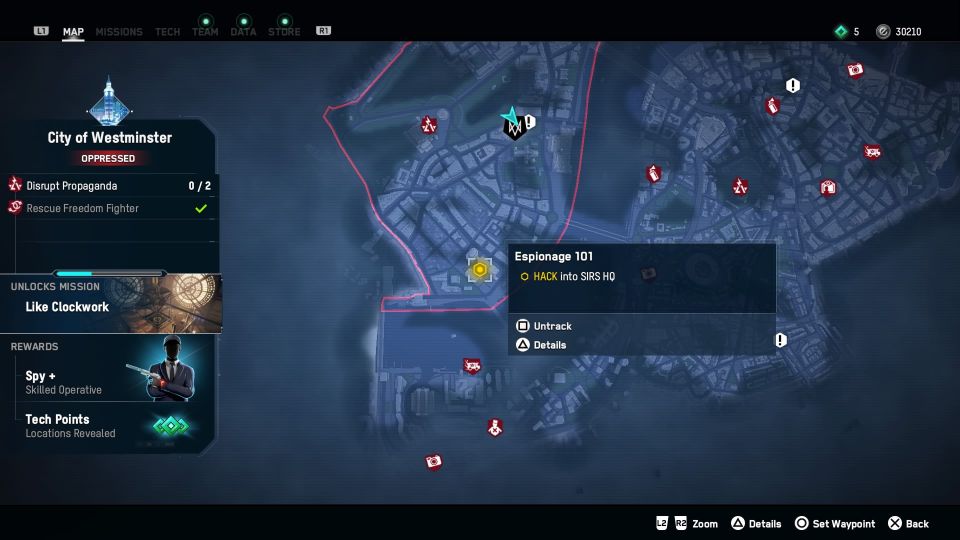 To get to the rooftop where the hub is, you have a few options. One way is to find a cargo drone.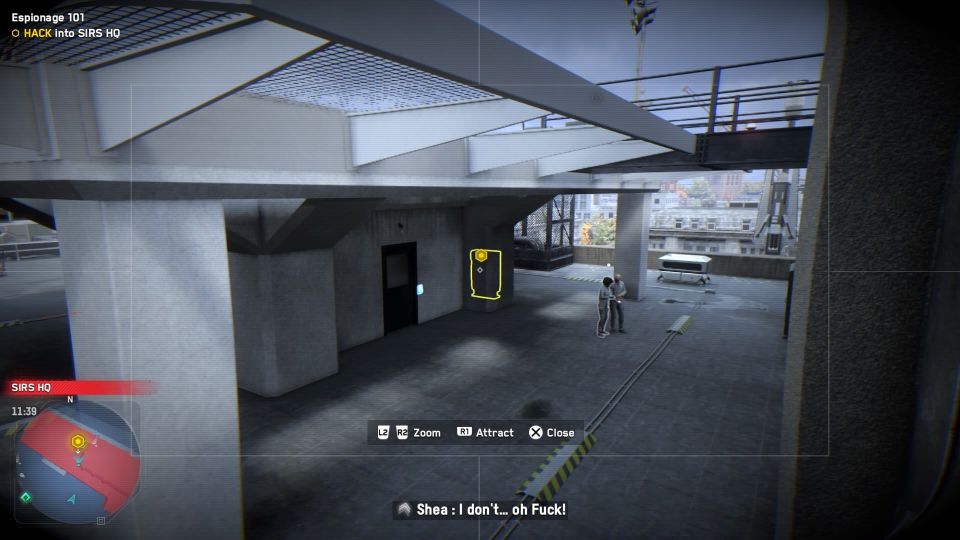 Another way is by going through the front entrance of the headquarters. You can take the stairs all the way up and cross over to the next block where the hub is.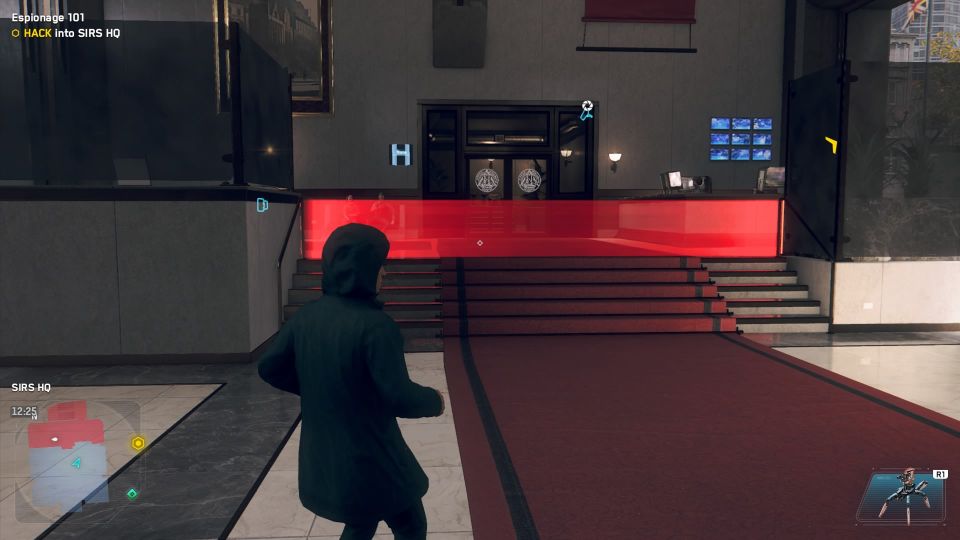 Yet another alternative is by going through the parking lot. There are also guards there.
You can climb onto the pipes all the way to the top. Whichever you choose, you'll probably deal with guards.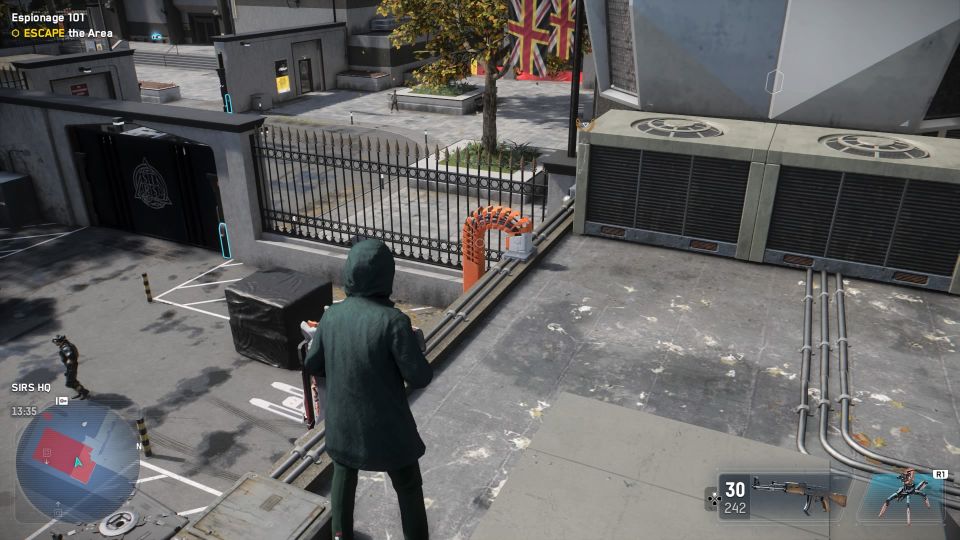 As you reach the rooftop, hack into the ctOS hub.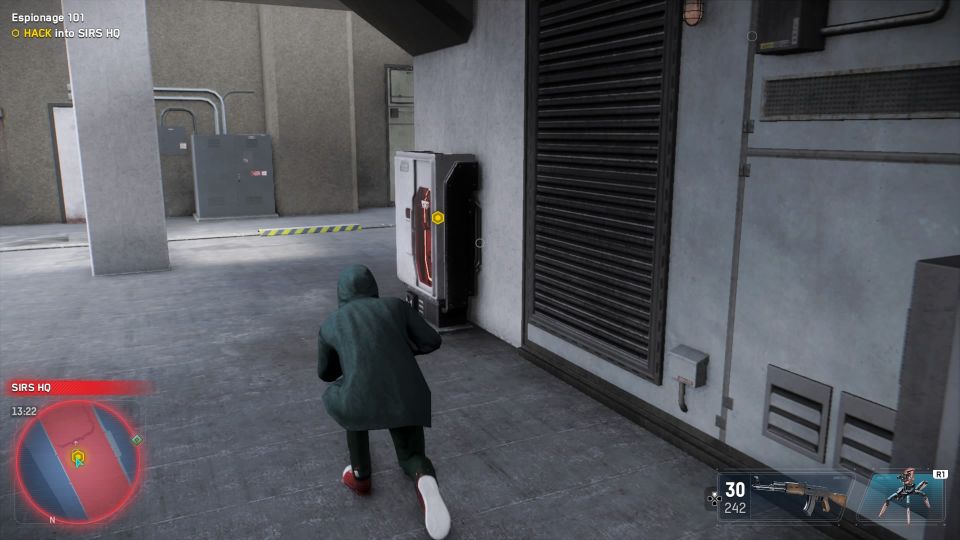 Next, call the spiderbot and hijack it.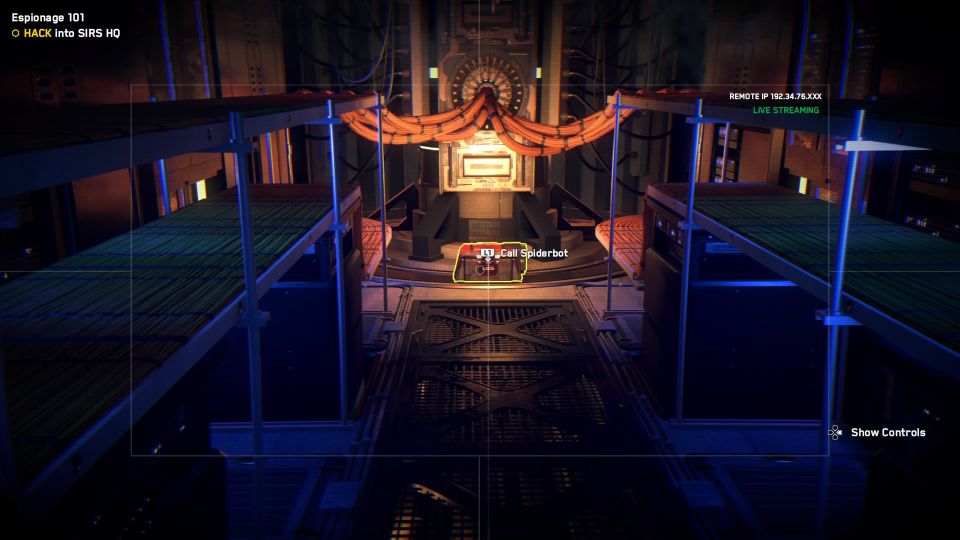 Access personal files
Using the spiderbot, go to the main data area.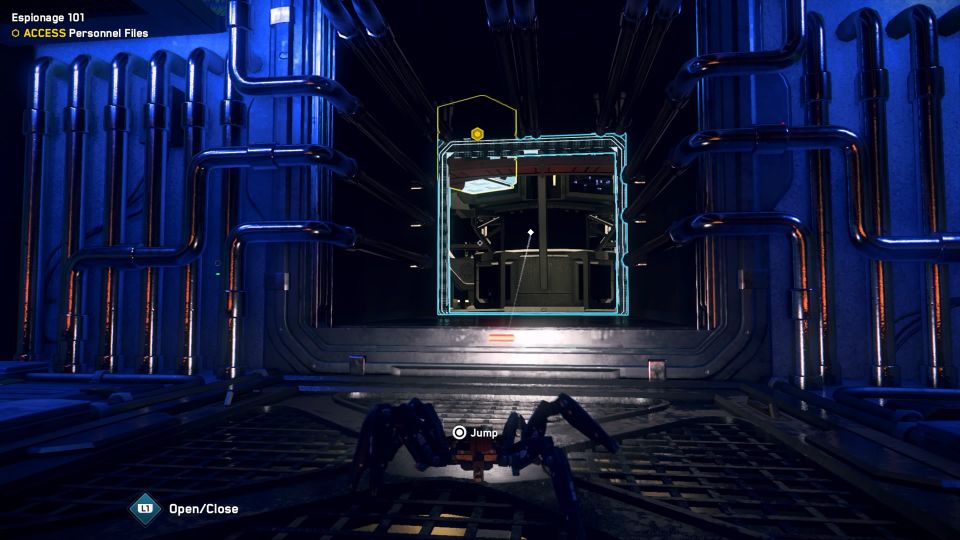 To access personal files, you have to solve the circuit puzzle that covers the entire room.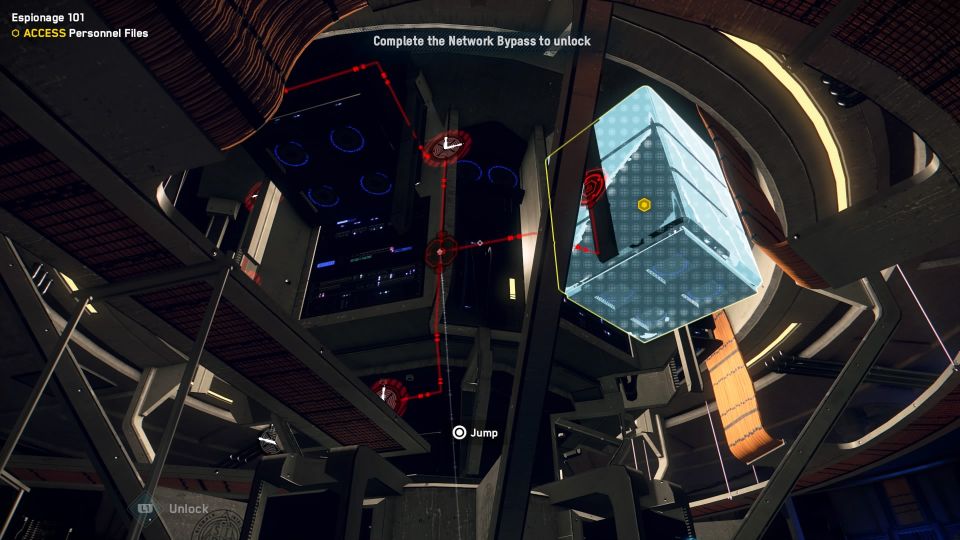 The final few circuit blocks have a time limit and you need to completely unlock them before the time is up.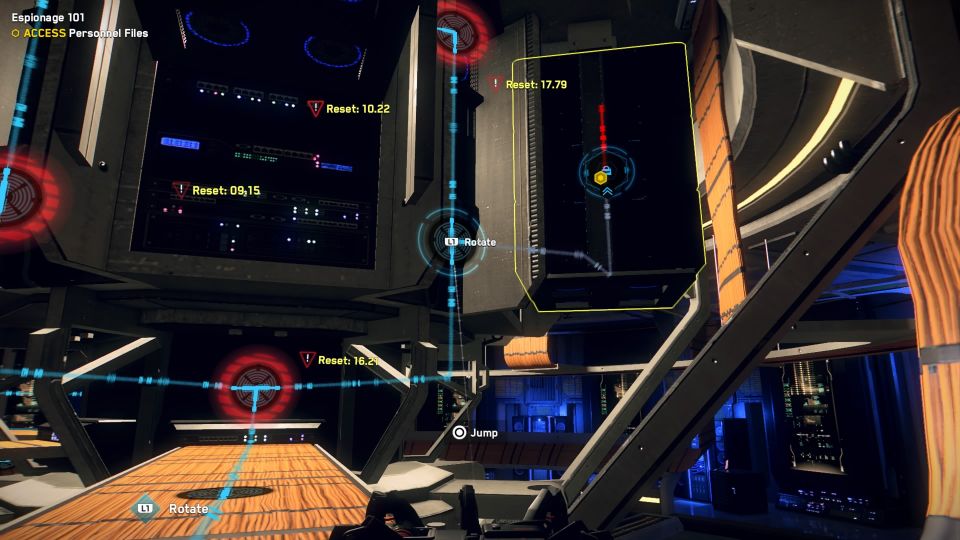 Once you've unlocked it, use the spiderbot to hack and retrieve the data.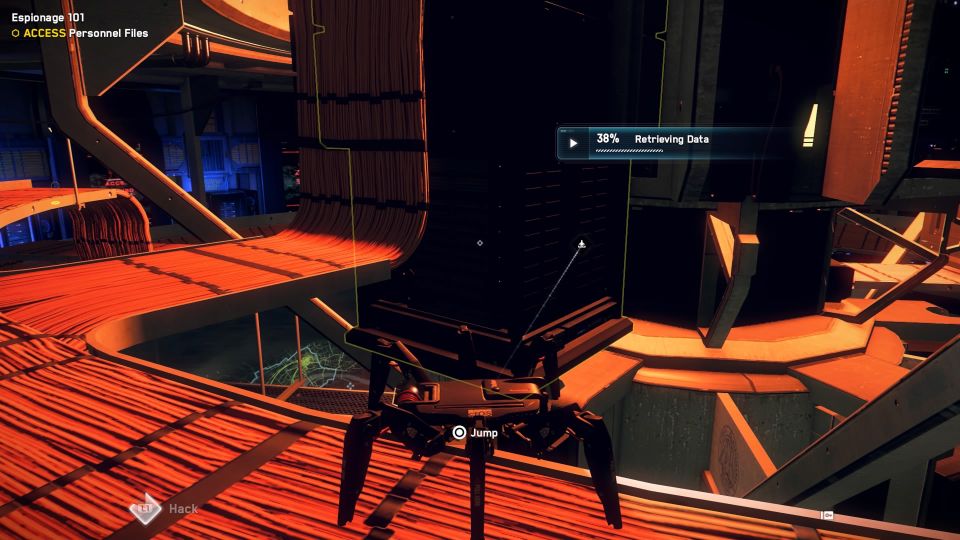 Leave the area safely to complete the mission.
---
Related posts:
Watch Dogs Legion: How To Find And Recruit The Exterminator