Getting killed in Valheim will be a common occurrence for many players, even after some time.
You can get killed by a falling tree, a bee hive or even by regular boars.
Here's what happens when you die in Valheim.
What happens if you die in Valheim
If you get killed or somehow die in the game, you will respawn at the last spawn point you set.
If you didn't put a spawn point, you should appear at the stone circle you first spawned at the beginning of the game.
Otherwise, you will spawn on your bed where you last claimed. If you have multiple beds, follow the last one you claimed.
Also, you will lose all of your inventory and have to pick them up. You may also lose experience points for your skills.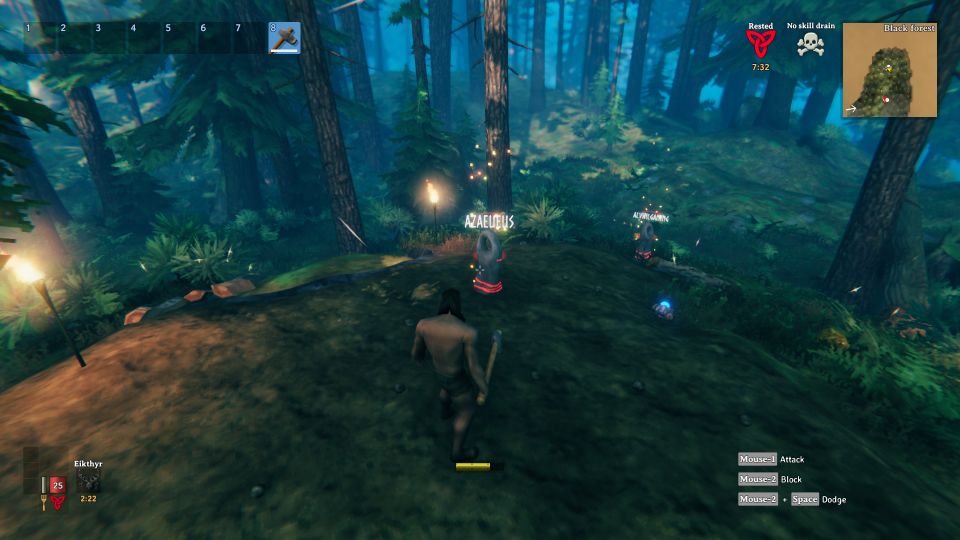 Look at the map and you'll see a skull icon. That's where your items are.
---
Related posts:
Valheim: Where To Find Bone Fragments In The Game