Valheim is a survival crafting game that is based on the Norse mythology theme, which means you need resources.
In this game, you may need bone fragments to craft other items that are necessary.
Here's how you can get bone fragments in Valheim.
How to get bone fragments
You can get bone fragments by defeating skeletons.
Skeletons can be found in caves or even roaming around in the Black Forest.
I'm not sure if all the maps are the same, but in my game, the Black Forest is situated north of the stone circle.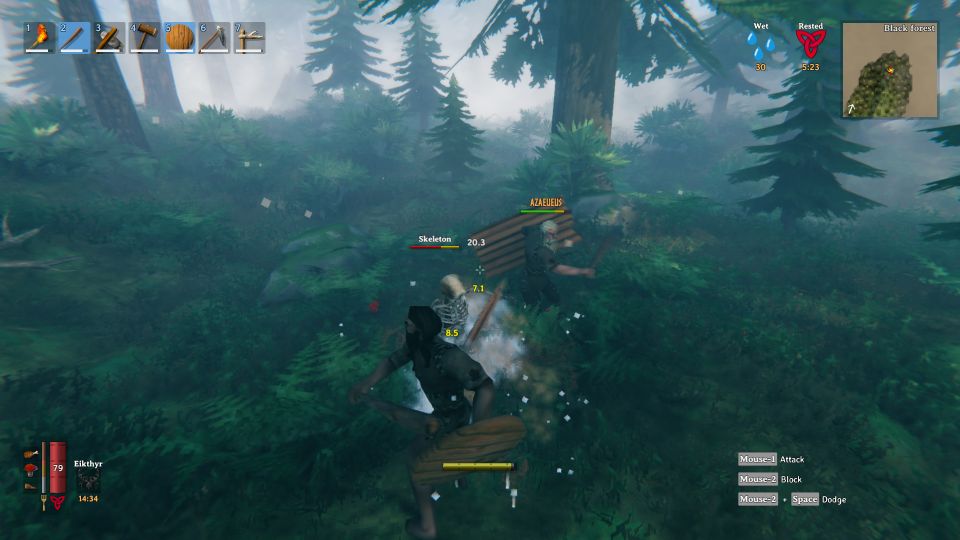 Some of the skeletons should drop bone fragments and you may unlock more recipes.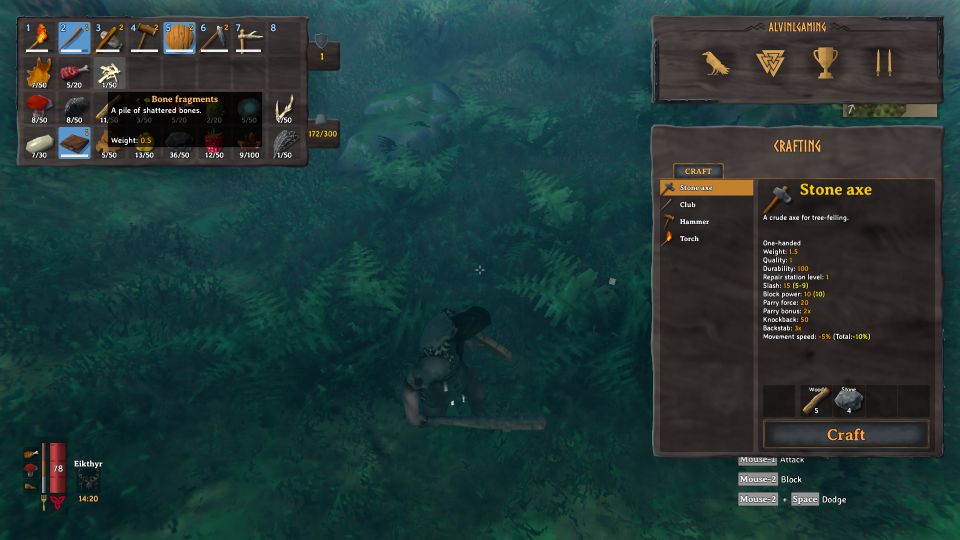 ---
Related posts:
Valheim: How To Break Rocks In The Game With A Pickaxe