Valheim is a popular survival crafting game that's available on Steam right now.
The game is pretty brutal and it gets worse as you explore new biomes.
The mountain biome is really cold and you'll lose 1 health every second or so.
Here's how you can stop the freeze damage in the mountain in Valheim.
Create a campfire and find shelter
The first method is to build a campfire near you. Once the campfire is lit, you won't lose health. However, if there's a blizzard (especially at night), the campfire won't get lit.
If that's the case, you can try building a small shelter or house on the mountain. It will give you shelter from the snow.
Another way is to dig a deeper hole in the mountain and you'll also be able to avoid the frost damage.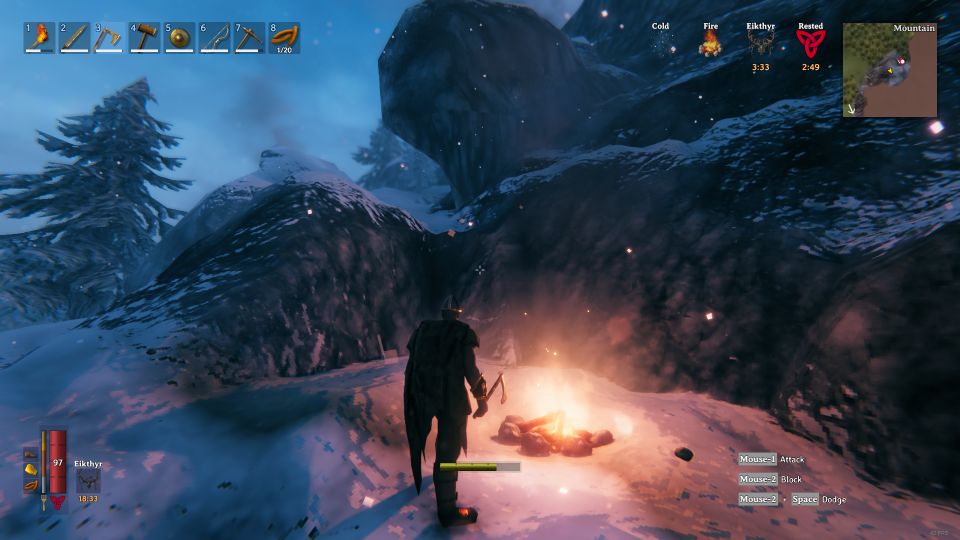 Create wolf items.
For the long term, the best method is to make wolf items.
One of the items you can make is a wolf fur cape which requires wolf pelt, silver and a wolf trophy. The hardest item to get is a wolf trophy since they rarely drop.
Once you have the ingredients, you just need a level 2 workbench to craft a wolf fur cape.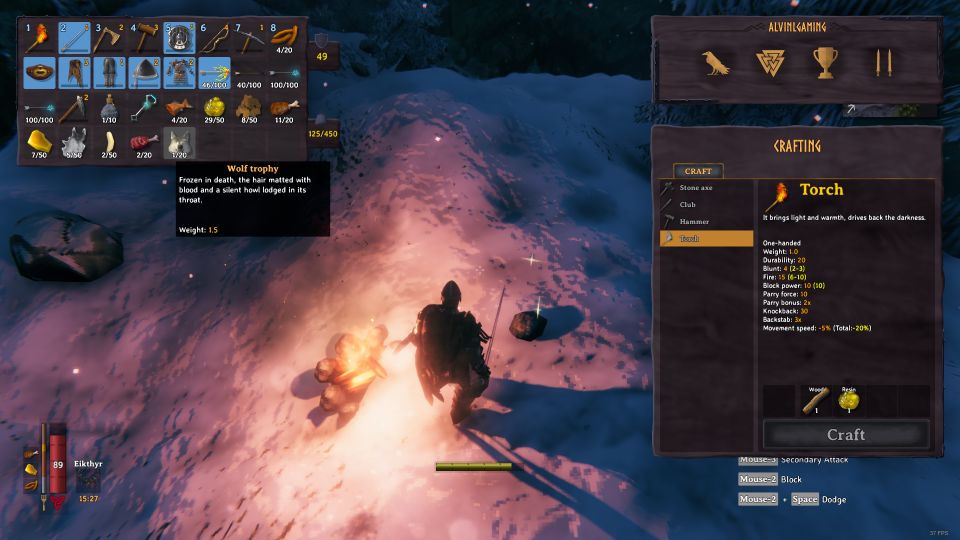 You can also make wolf equivalents for the chest and pants.
They will prevent you from getting any damage in the snow, provided you're not wet.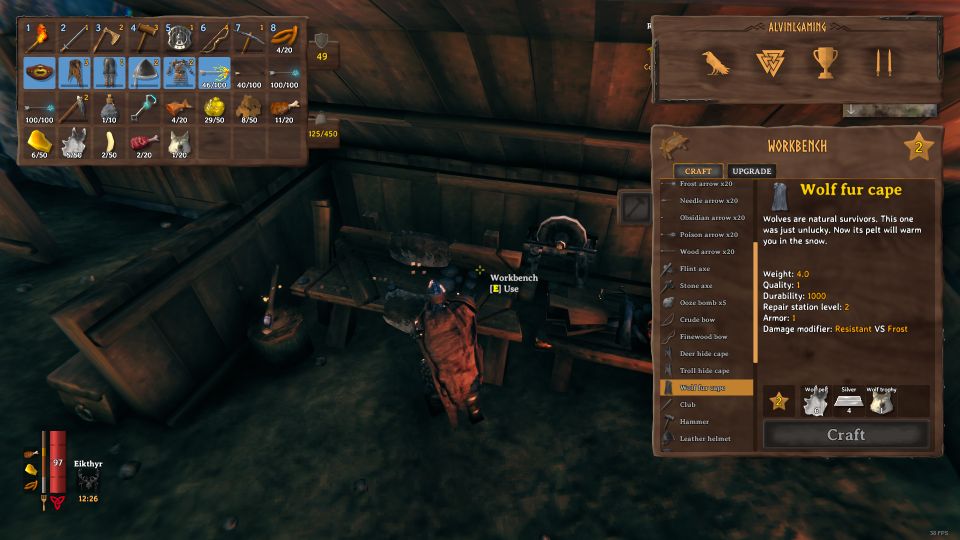 ---
Related posts:
Valheim: How To Mine Silver Scraps In The Game