Valheim is a survival crafting game that relies a lot on upgrading weapons and armor.
Chain is one of the resources you can find in the game and you'll need it for upgrading the forge.
Here's how you can find chain in Valheim.
How to find chain
You'll typically find chain dropped by a monster named wraith inside the swamp biome.
I've only seen wraiths at night time so I assume they only spawn at night in the swamp.
Defeat them and you'll get chain.
Another way is to loot chain from chests within the crypts (dungeons) inside the swamp biome as well.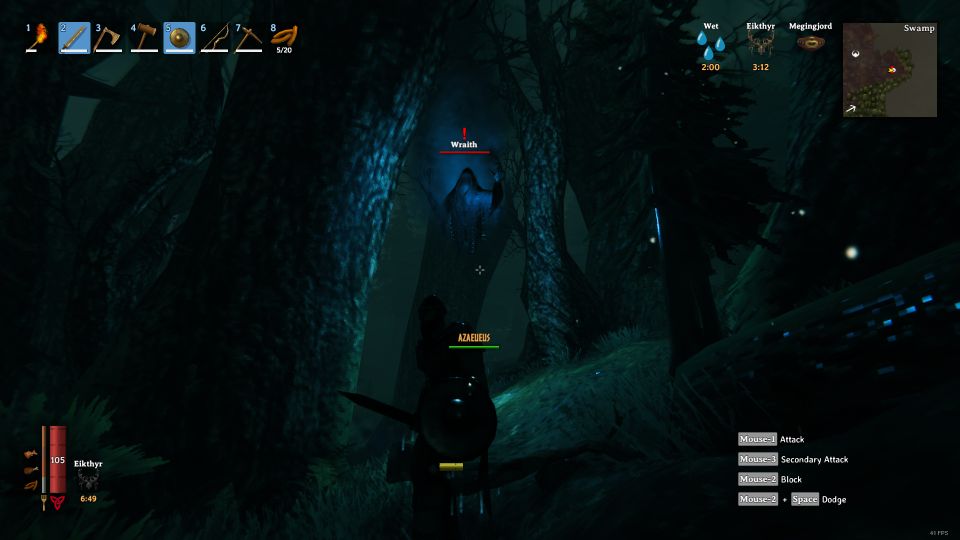 Once you have chain, you can craft other items like a forge bellows, hanging brazier and so on.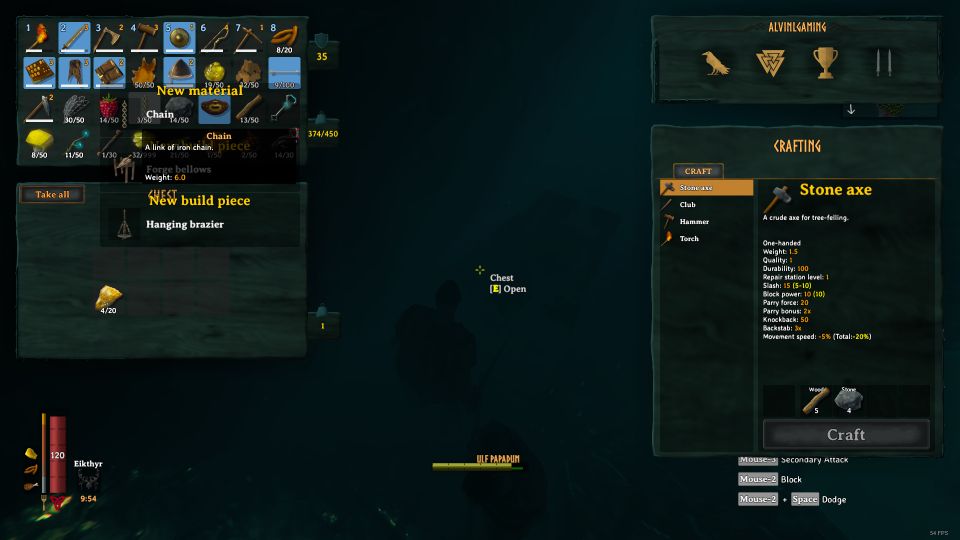 ---
Related posts:
Valheim: How To Upgrade The Workbench To Level 5