As Valheim features a huge open world with different biomes, you will discover more and more items as you go on.
One of the items you can get from this harsh world is a freeze gland.
Here's how you can get freeze glands in Valheim.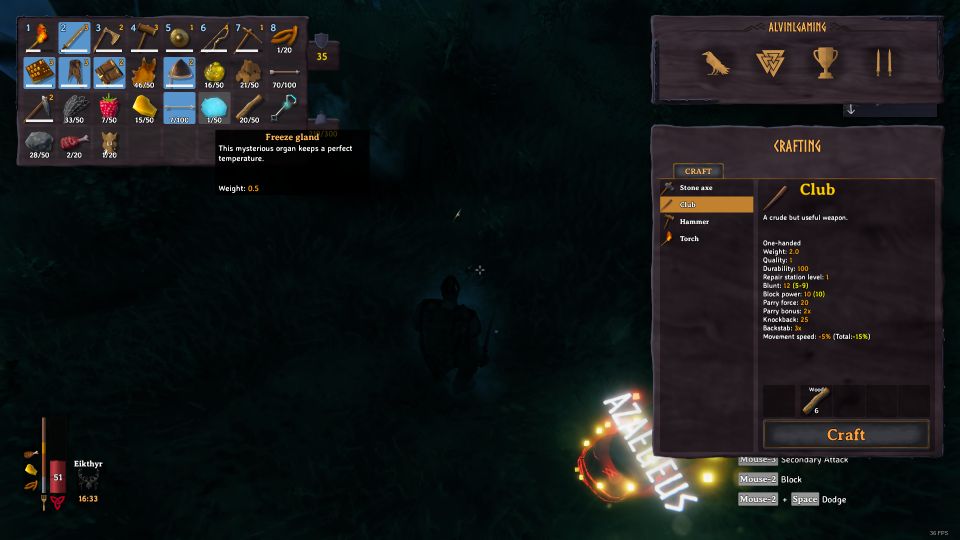 How to get freeze glands
The only way i know of at the moment is by killing drakes.
You can find drakes (dragons) at the mountain biome of the game. It's the area where it's snowing and you will get health damage if there's no fire source nearby.
The best way to kill a drake is by using bow and arrows as you'll do sufficient damage. Just watch out for the triple energy balls each time as they'll kill you easily.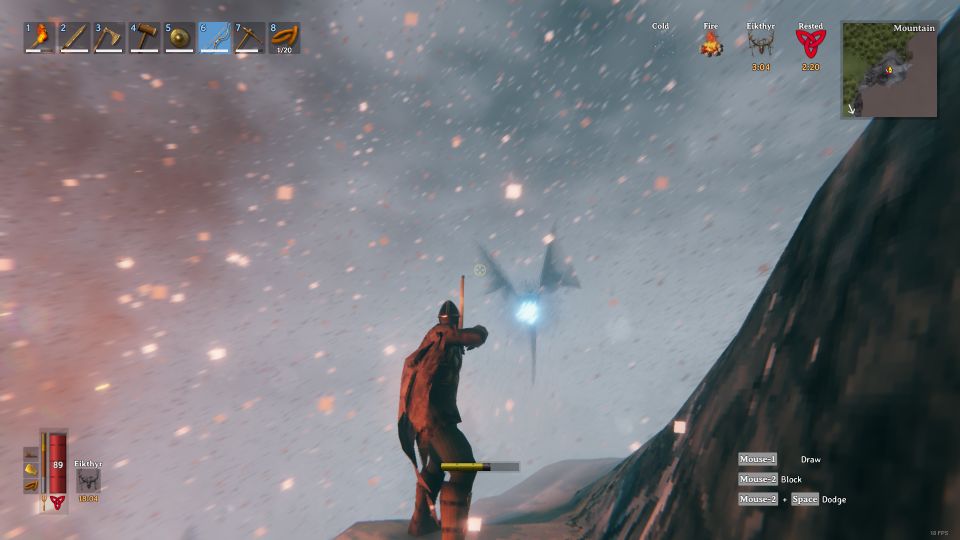 Loot the freeze gland from the drake once it's dead.
---
Related posts:
Valheim: How To Increase Your Carrying Capacity