Core wood is a type of resource in Valheim that can be used to craft more building structures.
It seems to be more solid than the regular wood but it may not be used to replace regular wood.
Here's how you can get core wood in Valheim.
How to get core wood
One way of getting core wood is by chopping down pine trees.
Pine trees seem to be abundant in the Black Forest, which is also the dangerous part of the map.
You'll encounter a lot of Greydwarfs in the area. Just chop down the pine trees and gather some core wood.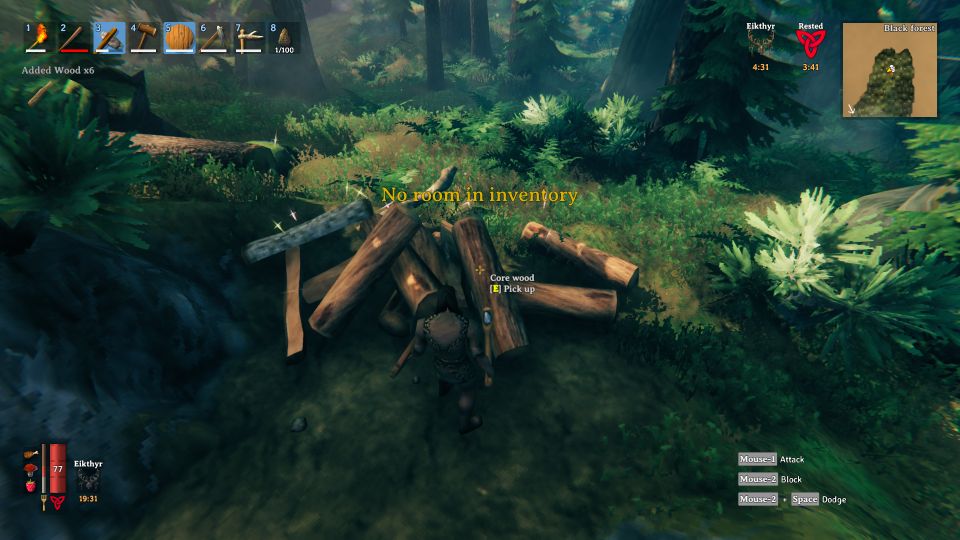 You'll then be able to craft more items like log beams and also a stagbreaker weapon which is amazing as a crowd control weapon.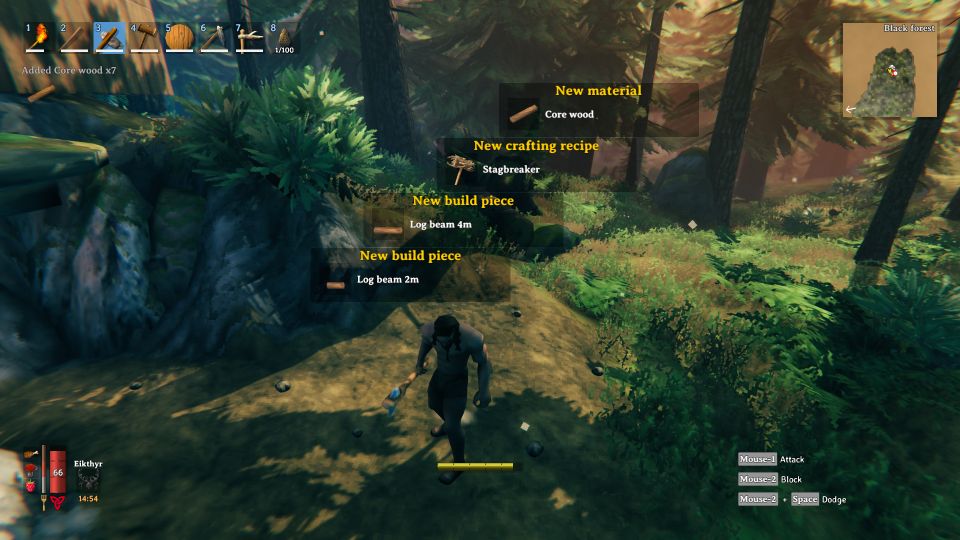 ---
Related posts:
Valheim: What Happens When You Die In The Game