Valheim is a Norse mythology based survival crafting game that's gaining traction on Steam with over a million players.
In this game, you will encounter all sorts of mythical creatures and the need to make better weapons and armor.
Here's how you can find chitin to make abyssal weapons in Valheim.
How to find chitin
You can mine chitin on the back of a giant turtle (world turtle?). We actually came across a "small island" while sailing randomly and it turns out to be a turtle's back.
If you climb on the shell, you'll see some abyssal barnacles. Use your pickaxe to mine it and you'll get chitin.
You do have to leave quickly once you feel that the turtle is moving away. The turtle will then submerge and disappear.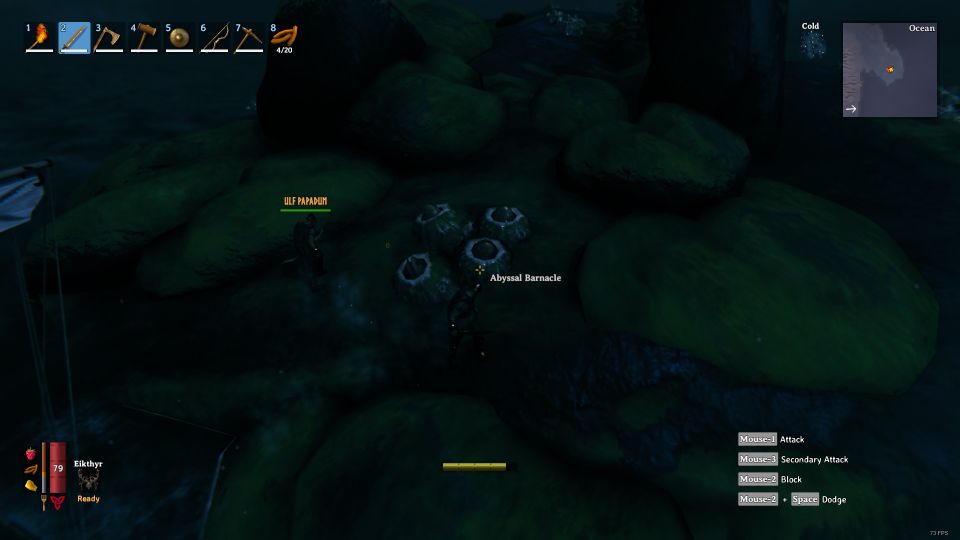 Once you have enough chitin, you can make an abyssal harpoon or an abyssal razor at the workbench.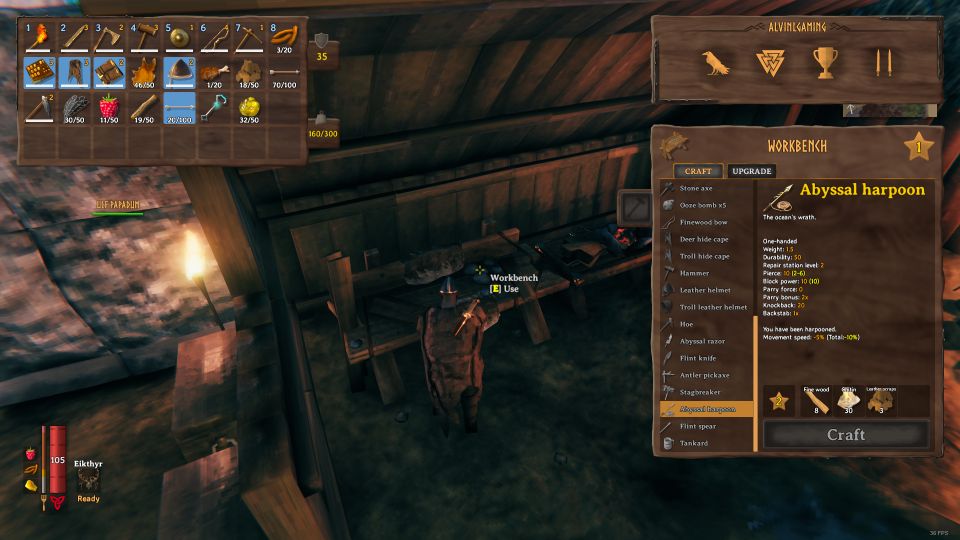 ---
Related posts:
Valheim: How To Find Freeze Gland In The Game