Amber is one of the resources you can find in the open world in Valheim.
You can apparently sell amber to a trader in the Black Forest.
Here's where you can find some amber in Valheim.
How to find amber
Within the Black Forest, you should find some dungeons called Burial Chambers.
Inside these dungeons, you'll meet a lot of skeleton monsters.
You will also find treasure chests and other resources not found outside, including amber.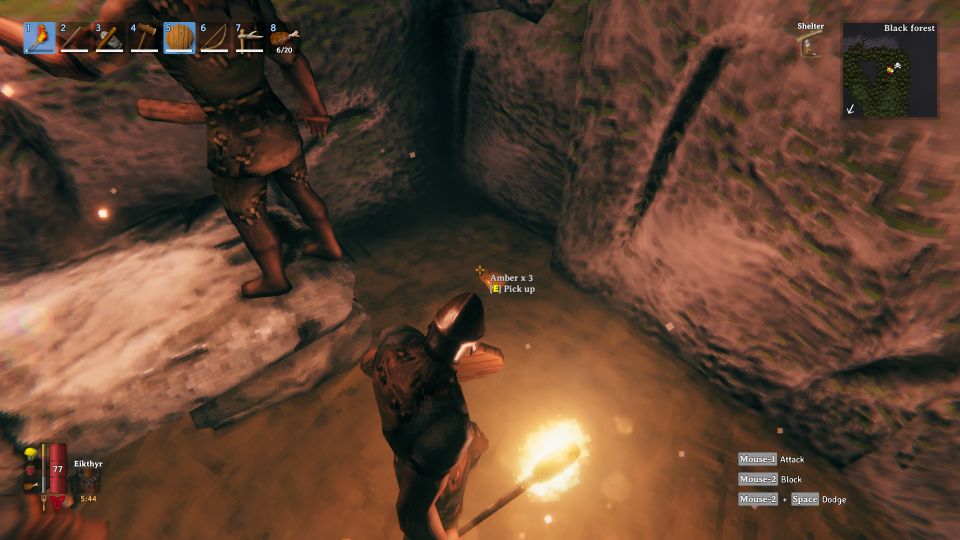 Amber can be picked from the ground or even found inside chests.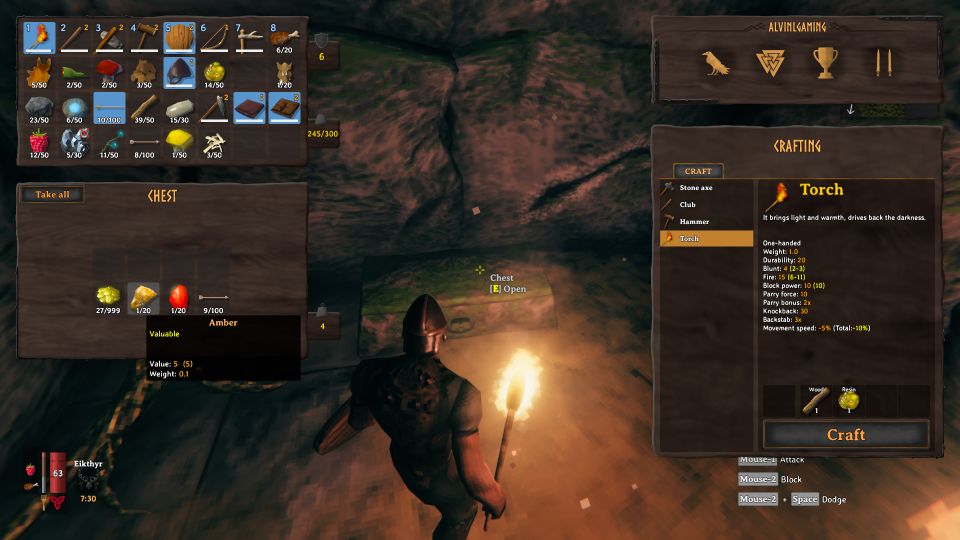 ---
Related posts:
Valheim: How To Get Tin And Copper To Make Bronze