The Flat is the third chapter you'll encounter in the new cat game named Stray.
In this chapter, you will finally meet your droid friend B-12.
Here's a walkthrough and guide of The Flat in Stray.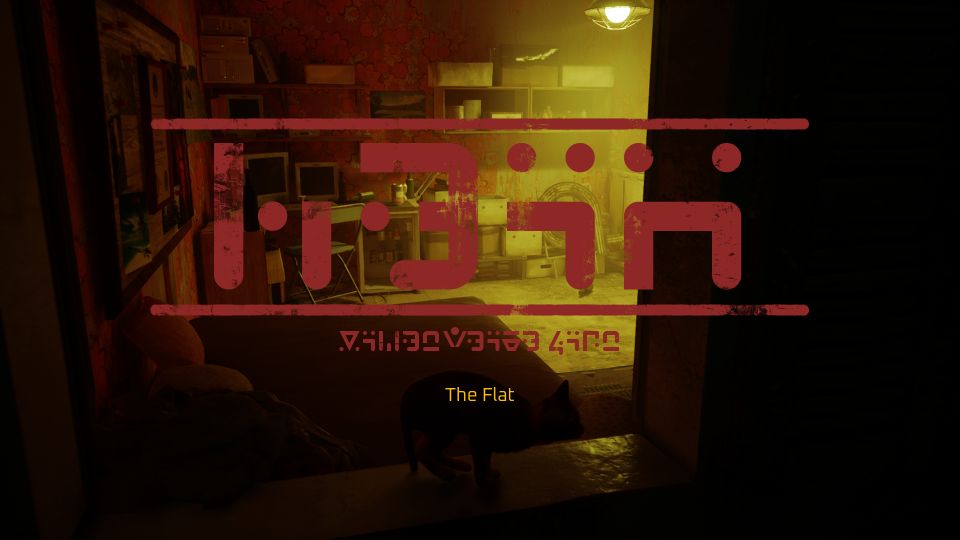 Interact with the keyboard
The first thing you need to do in this chapter is to interact with the keyboard.
Just step over the keyboard and continue to type on the screen. After a few lines, the door will open.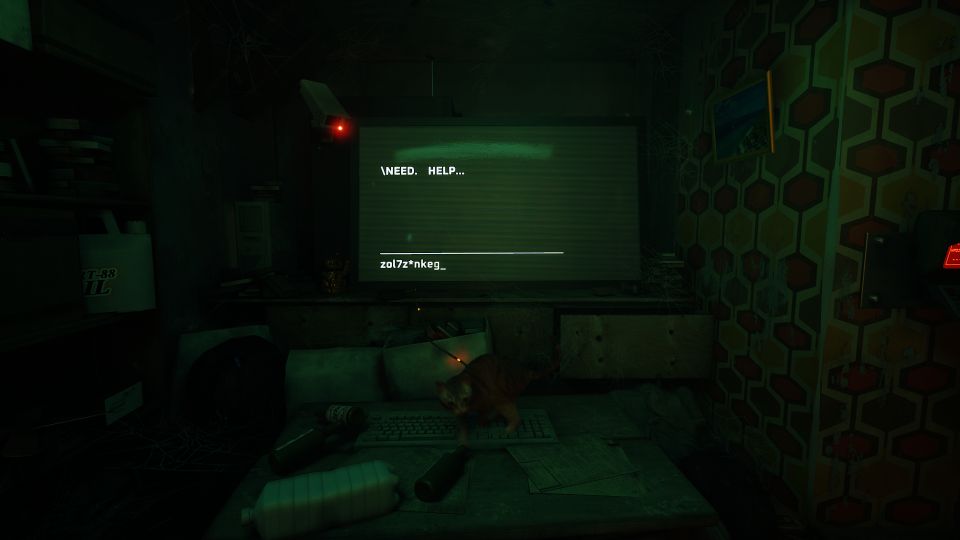 Exit the room and head to the new place.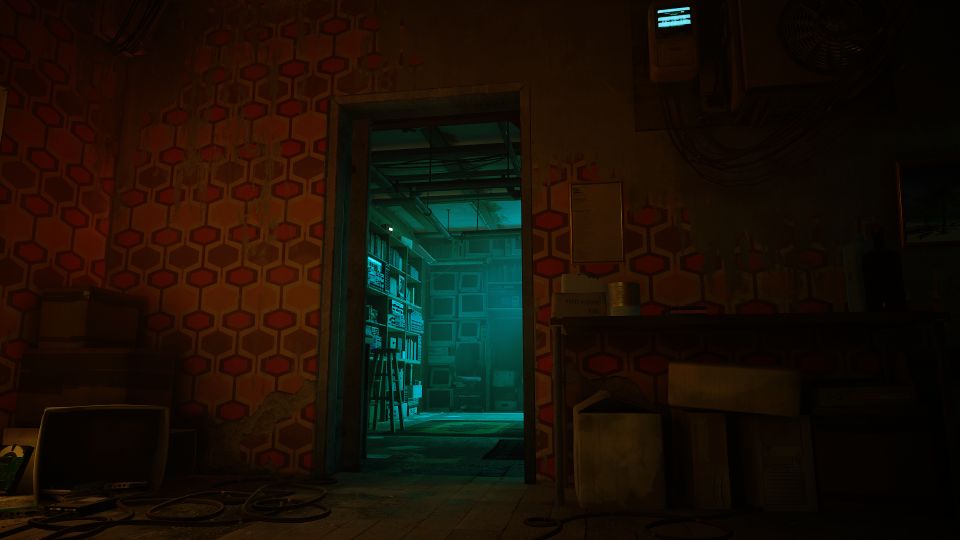 How to find all four power cells
In this room, you have to find four power cells to power up the system.
Jump on the lever and pull it down first. The machine will go to the left.
Pick up the power cell from the bottom of the machine that just moved.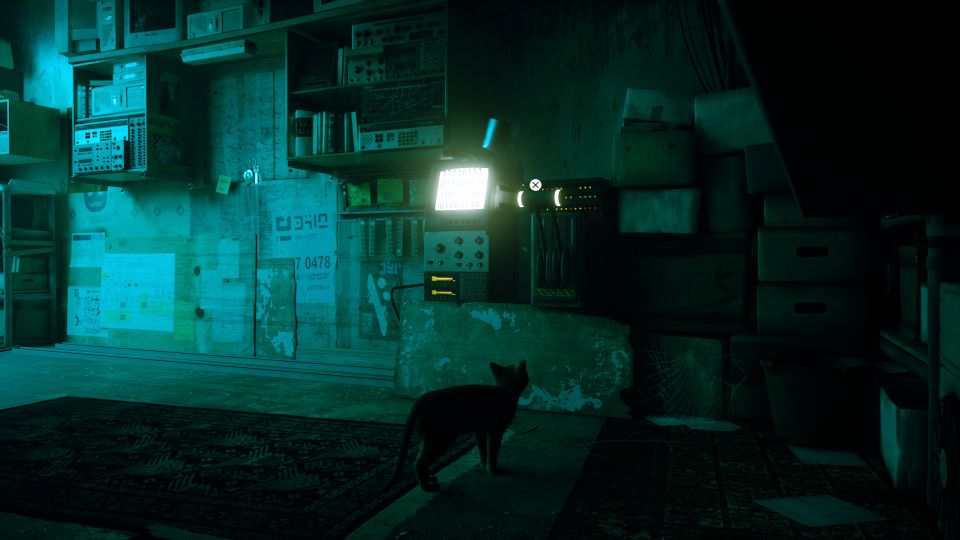 Climb up the machine and pick up the second power supply from the top of the cabinet.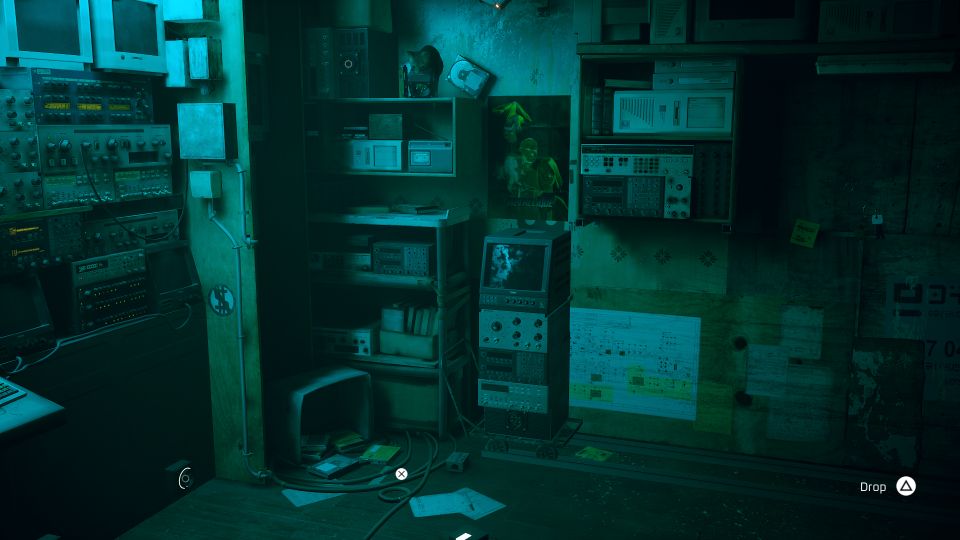 Place them into two sockets.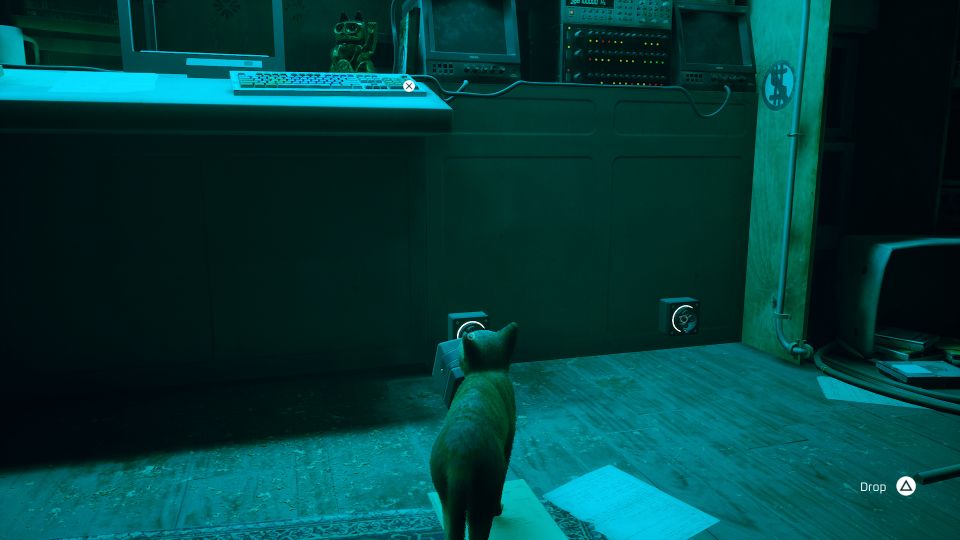 The next power cell is at the top of the bookshelf.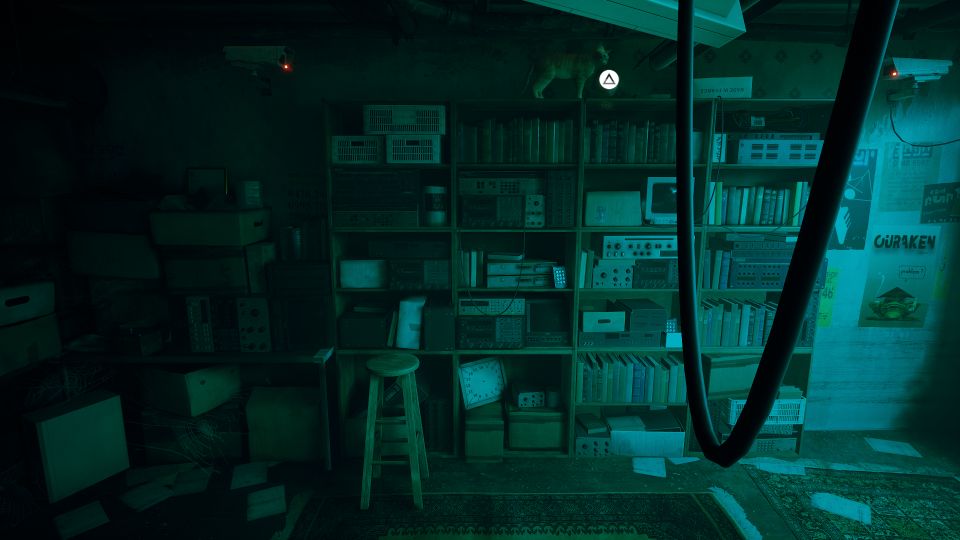 You will then find another cell on top of the table in the middle near the equipment.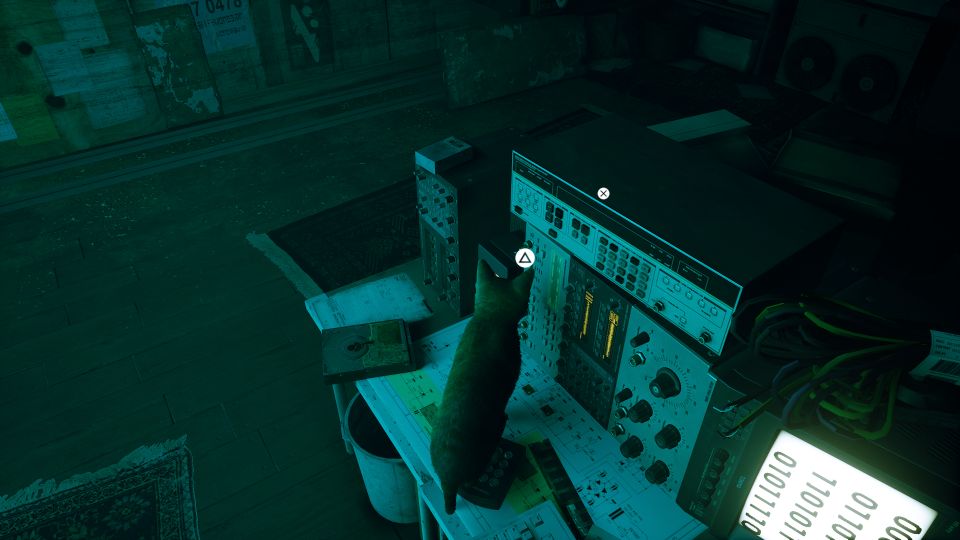 Place all of the power cells in the sockets.
Pick up B-12
Go back to the room with the pod. Climb up the pod and head to the platform on the left (which is above the boxes).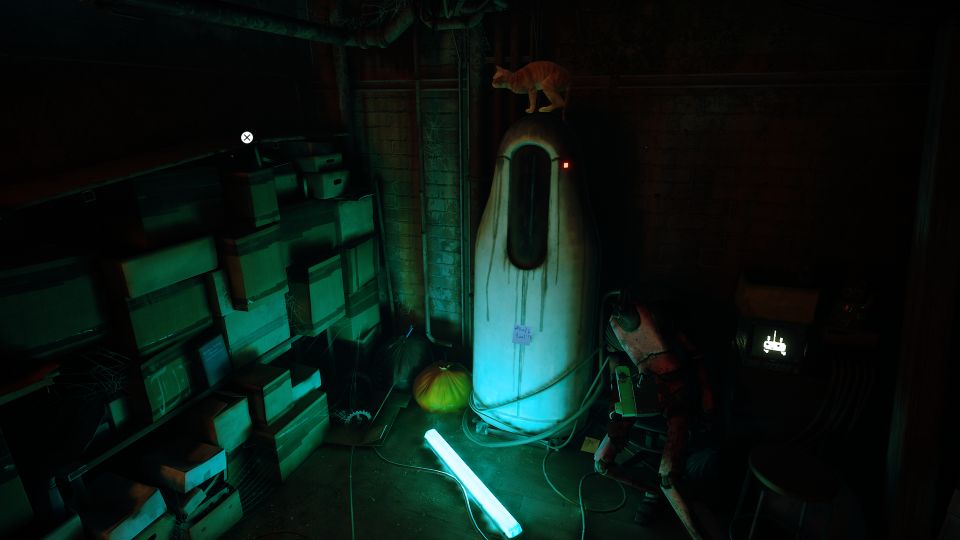 Push down the box at the top.
Pick up B-12 that falls off the box.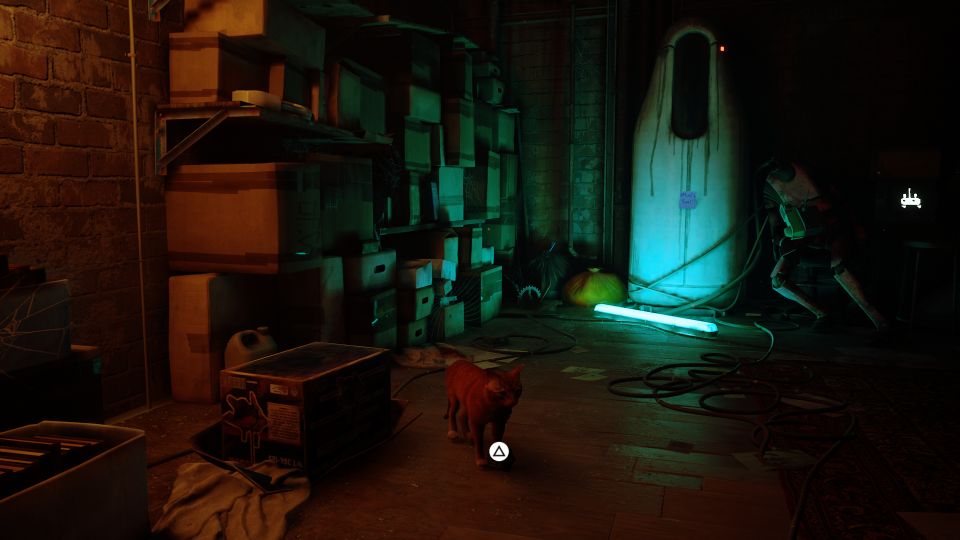 Place B-12 on a certain device near the computer.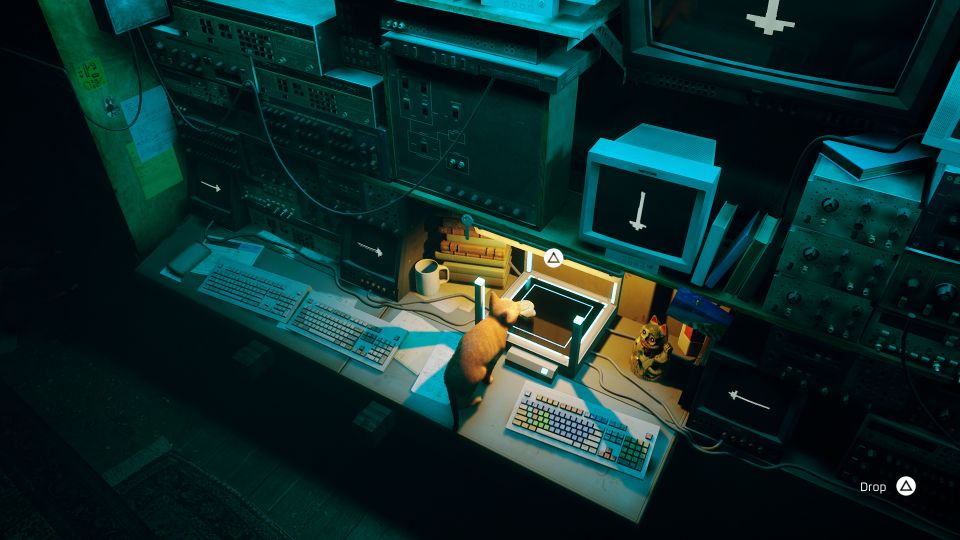 Leave the area
Use B-12 to take the keys.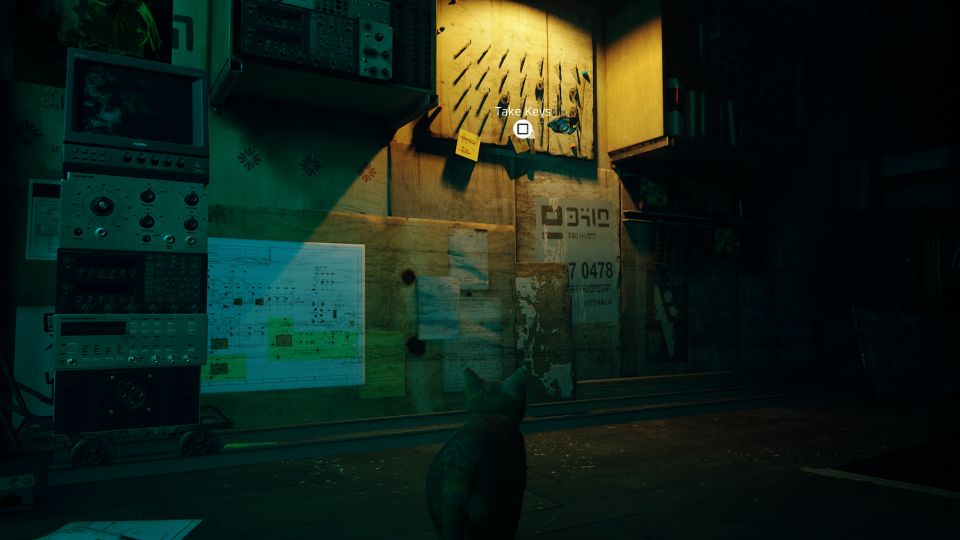 Leave the area by accessing the red console.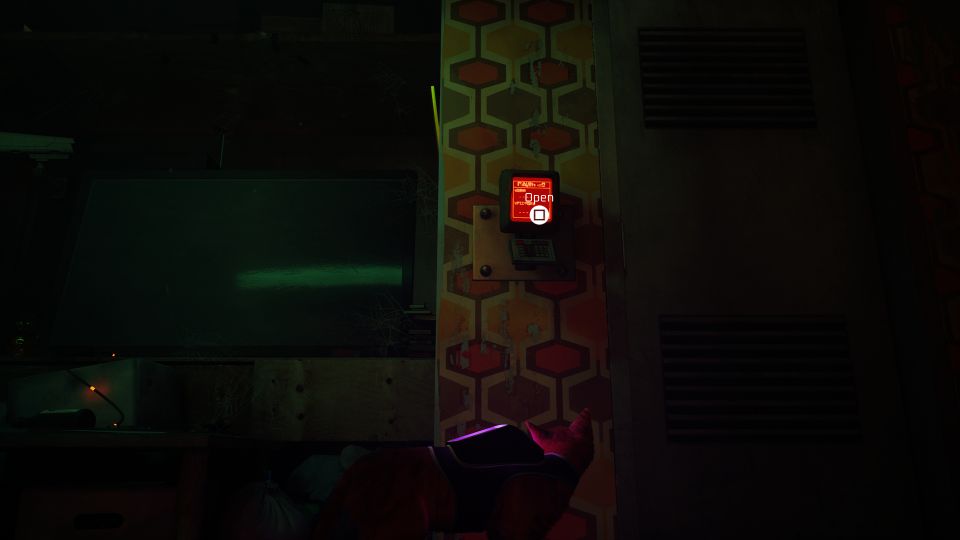 Digicode
For the next part, you need a four-digit code.
In one of the rooms, you'll see the code on the wall near the light bulb.
The code is 3748.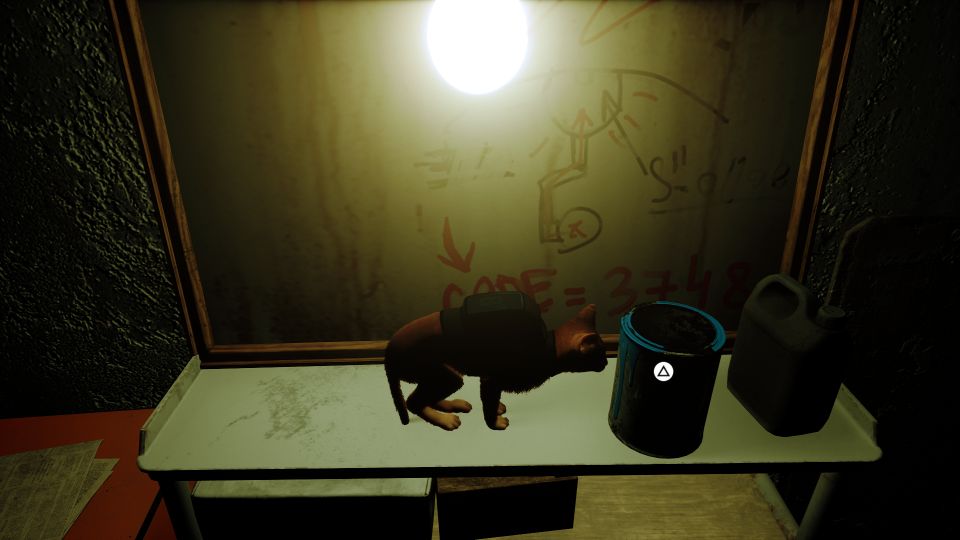 Continue forward
Jump into the bucket and continue forward.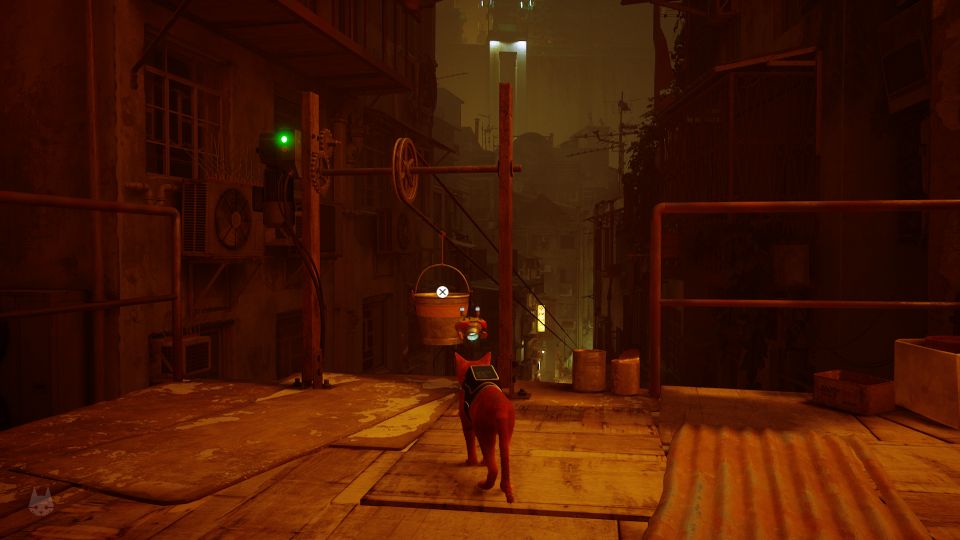 You will reach a "memory" which is a collectible in the game.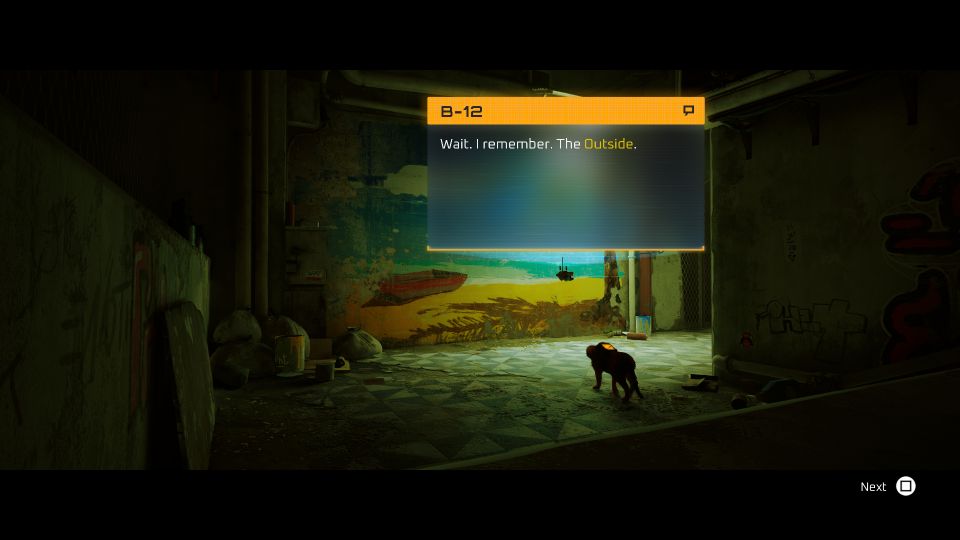 Continue forward by jumping on platforms.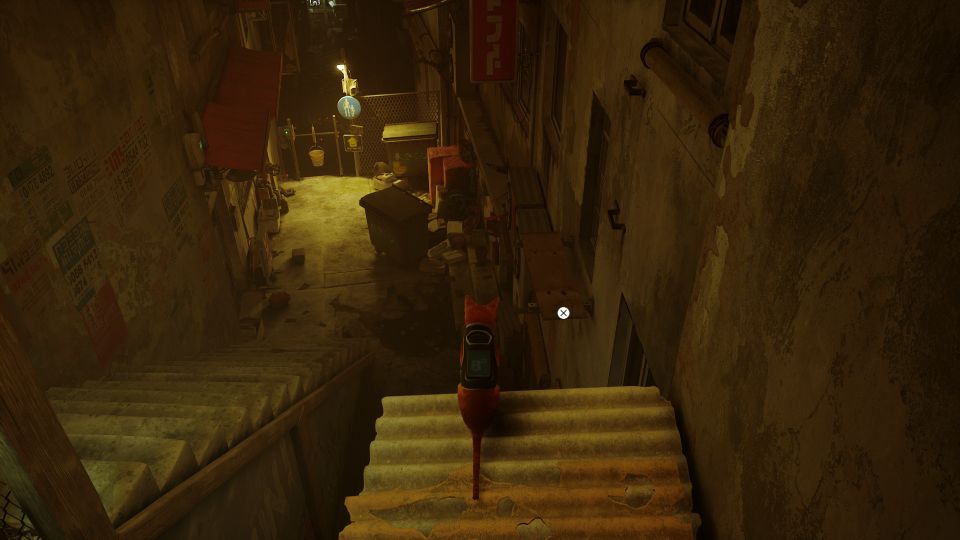 You will then reach another bucket. Use it to proceed.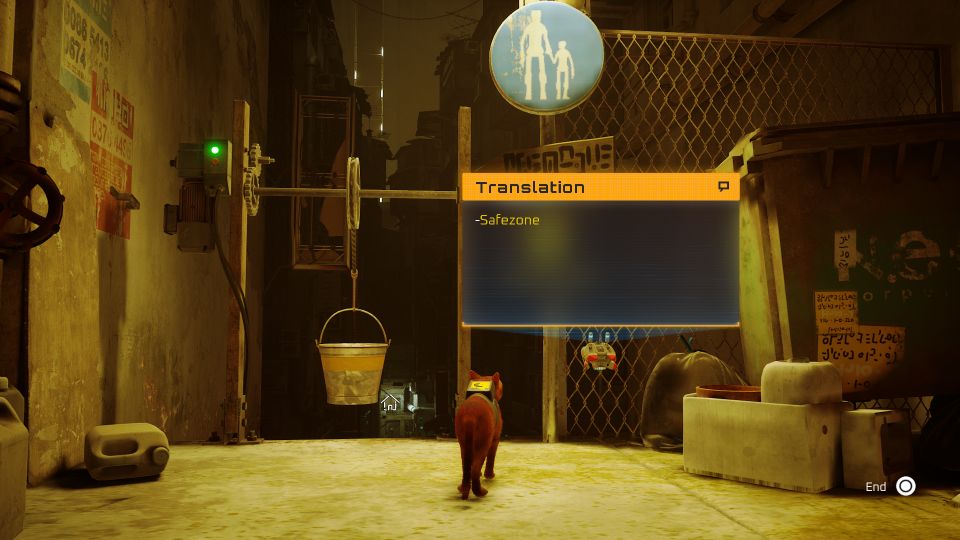 Avoid some Zurks and head to the wall with the home symbol. You can walk on the right-side of the symbol and into the next chapter.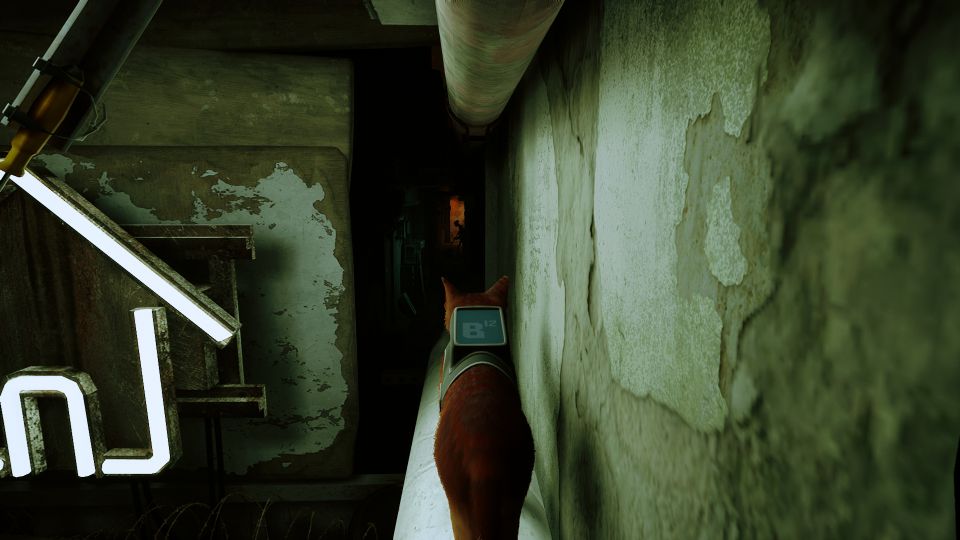 ---
Related posts:
Stray: What Is The Safe's Mysterious Password In The Slums
Stray: Dead City Chapter Walkthrough And Guide