Dead City is the second chapter in the new cat game Stray.
Your objective is to make it through the abandoned city and avoid the Zurks.
Here's a walkthrough and guide of Dead City in Stray.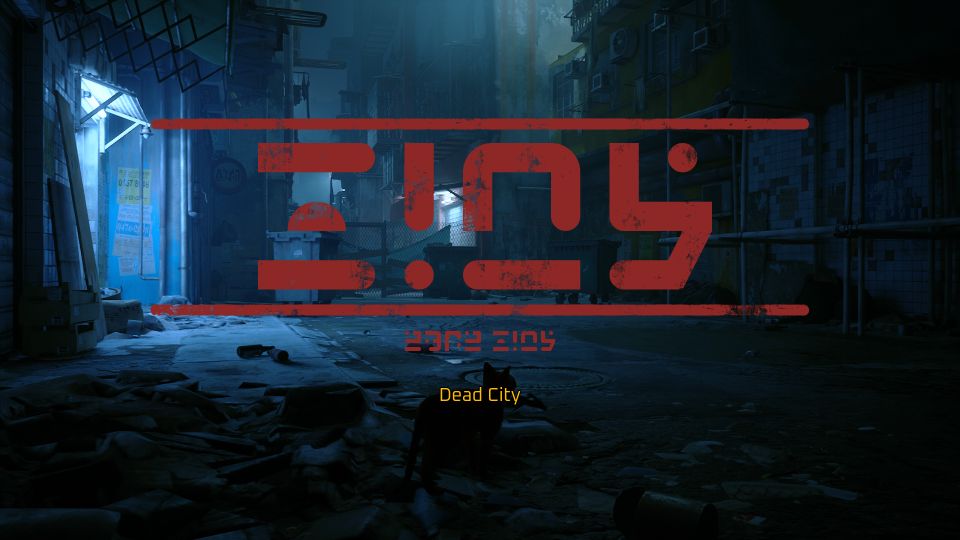 Follow the signs
As you begin, just follow the path first. They should be pretty obvious.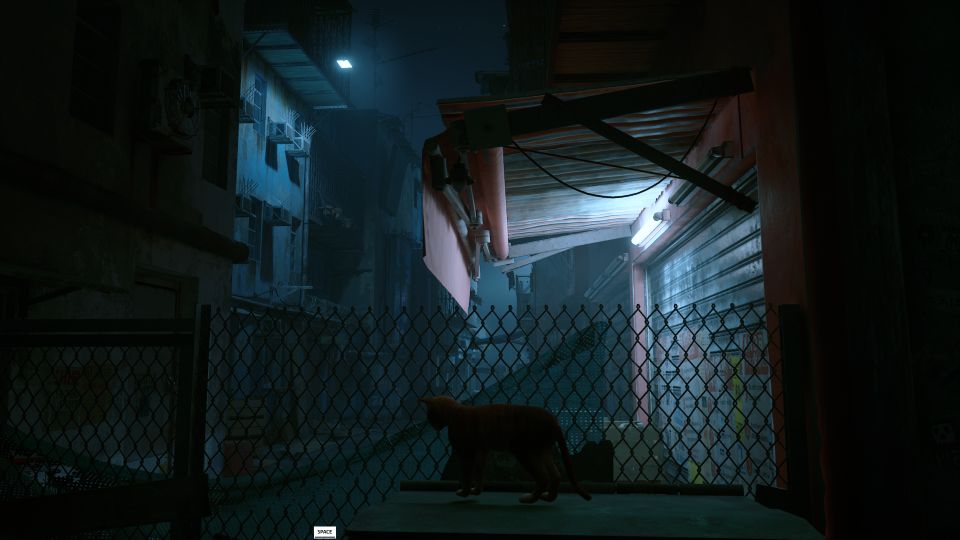 You will then reach a place with the HELP sign. Cross the toxic water using the barrels and other items.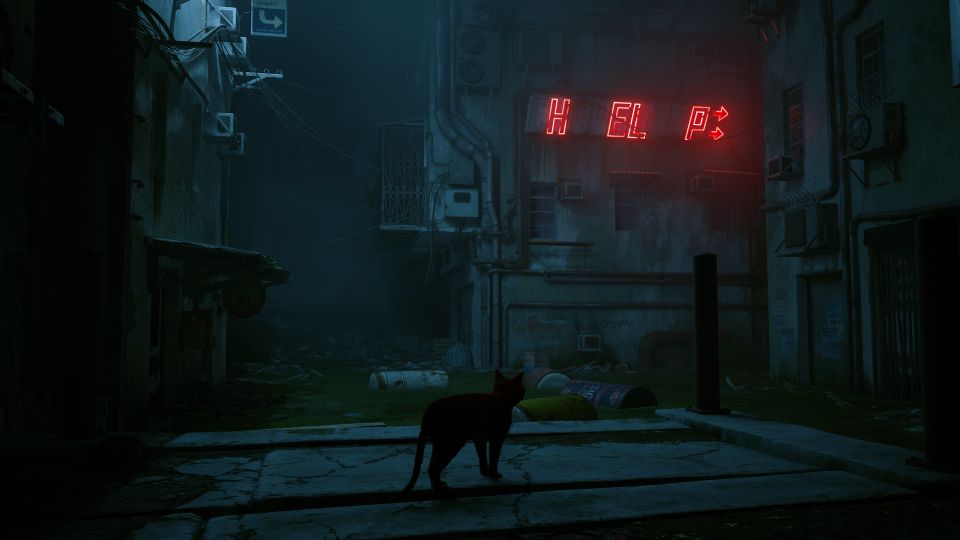 You will then reach the sign which says FOLLOW ME. Continue to follow the path.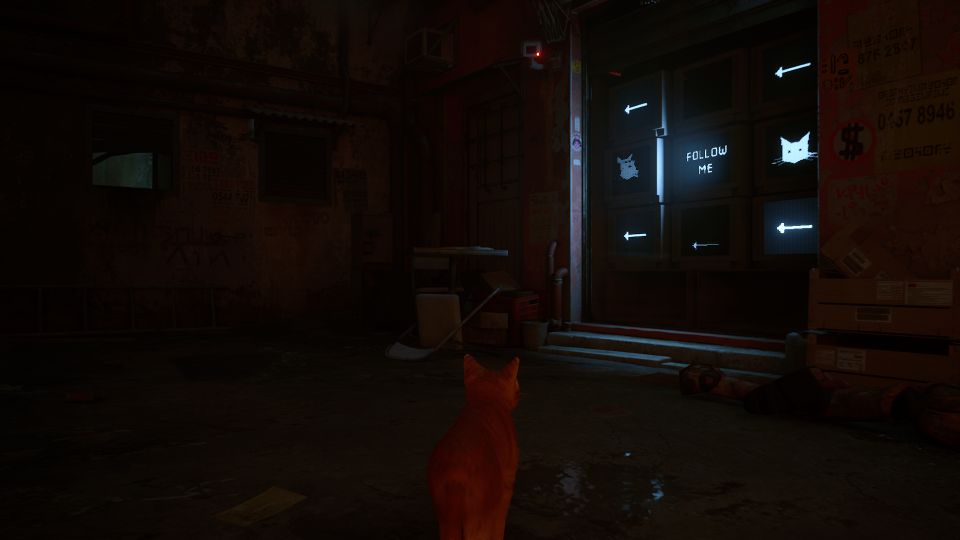 Stop the ventilation fan
At one point, if you climb up the wall, you will see a ventilation fan that is on.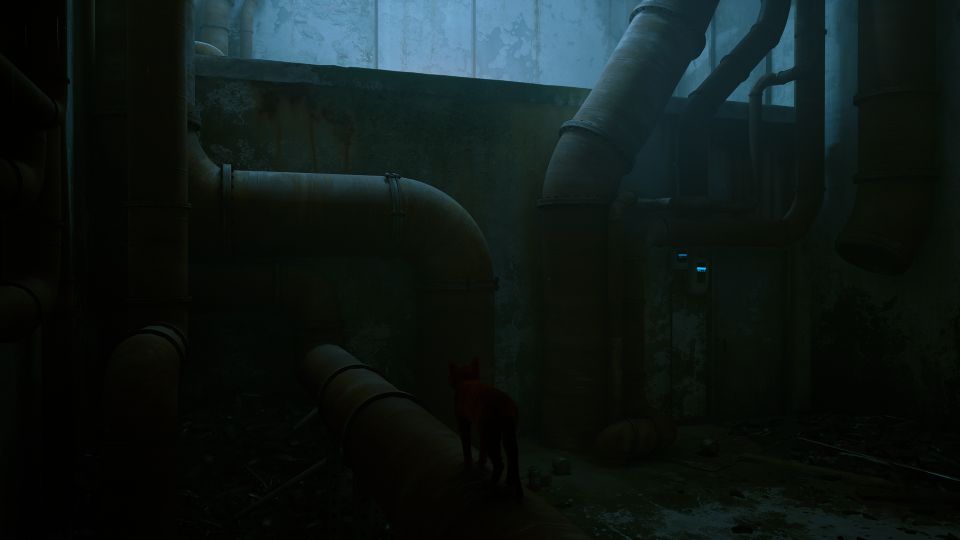 Pick up one of the buckets on the floor.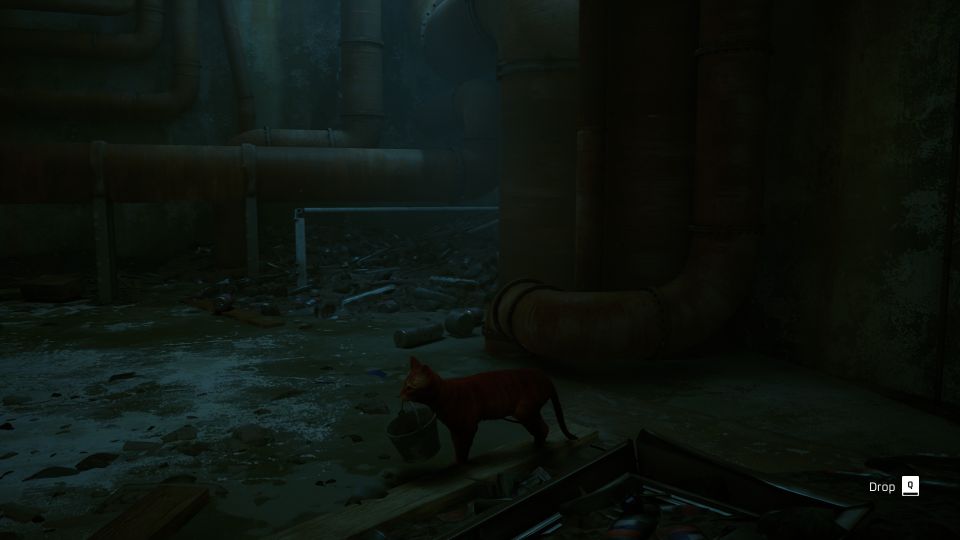 Carry the bucket up and drop it towards the fan. It will stop the fan and open up a new path.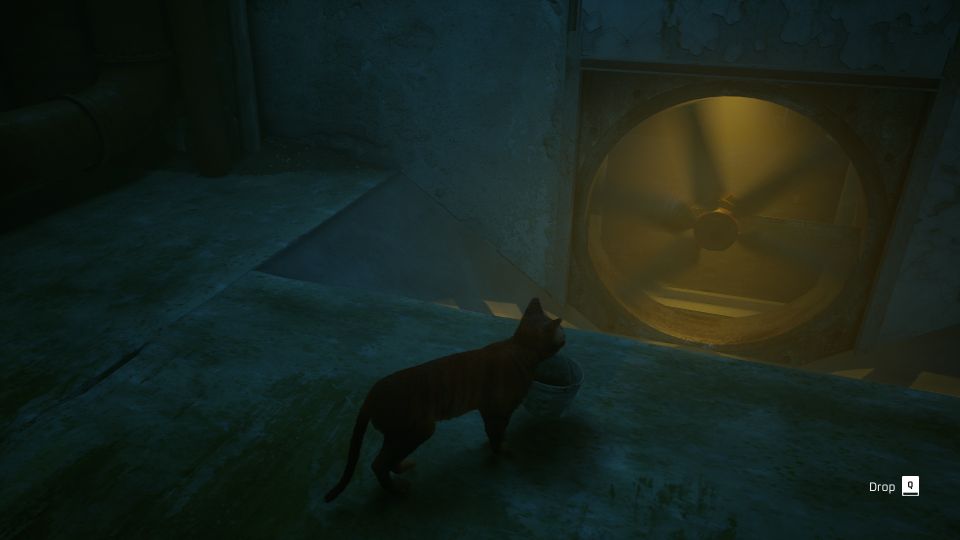 Drop the paint
In the next part, you should see many paint buckets. You can avoid them first.
Just follow the path.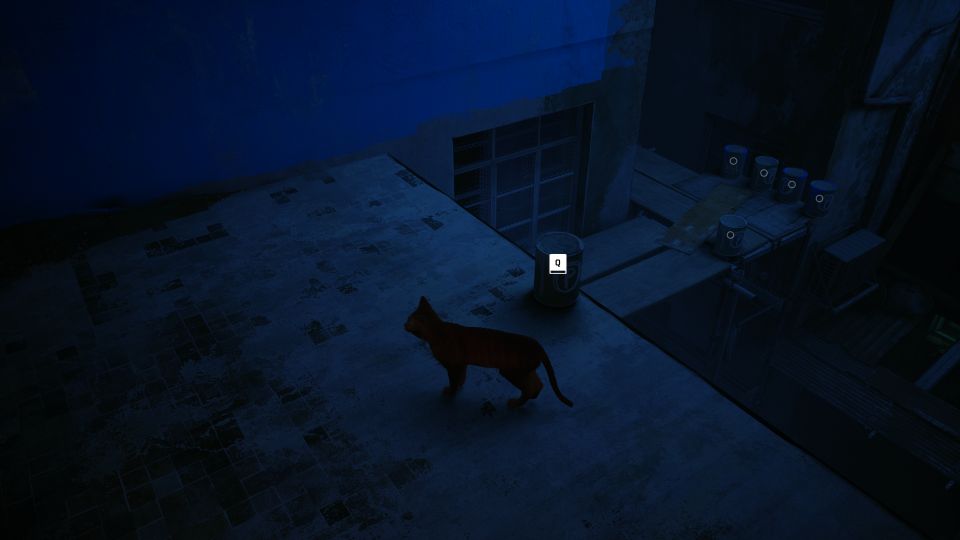 Make your way up the wall with the blue paint splatter.
Push the paint bucket from the top to destroy the glass window at the bottom.
Jump back down and enter the building.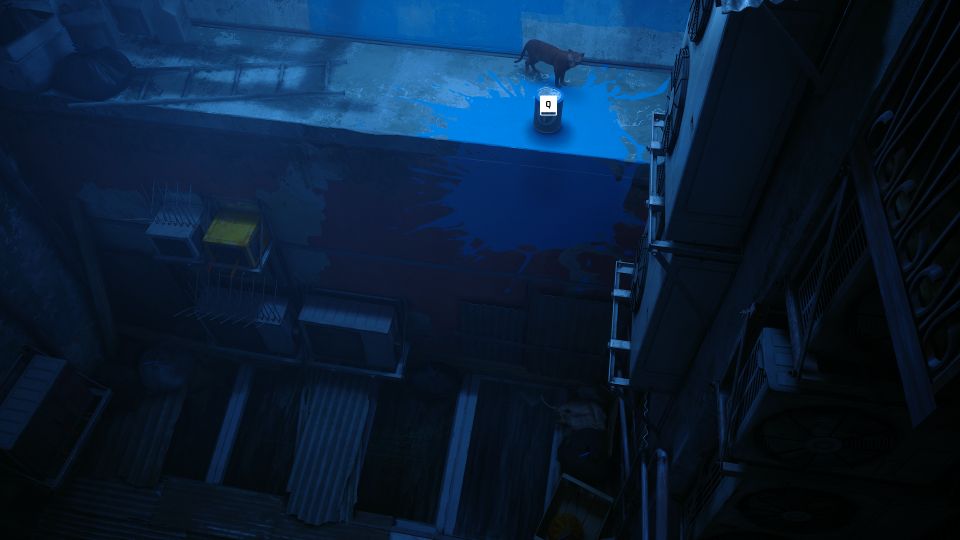 Continue to make your way
You will reach an apartment unit. Continue ahead.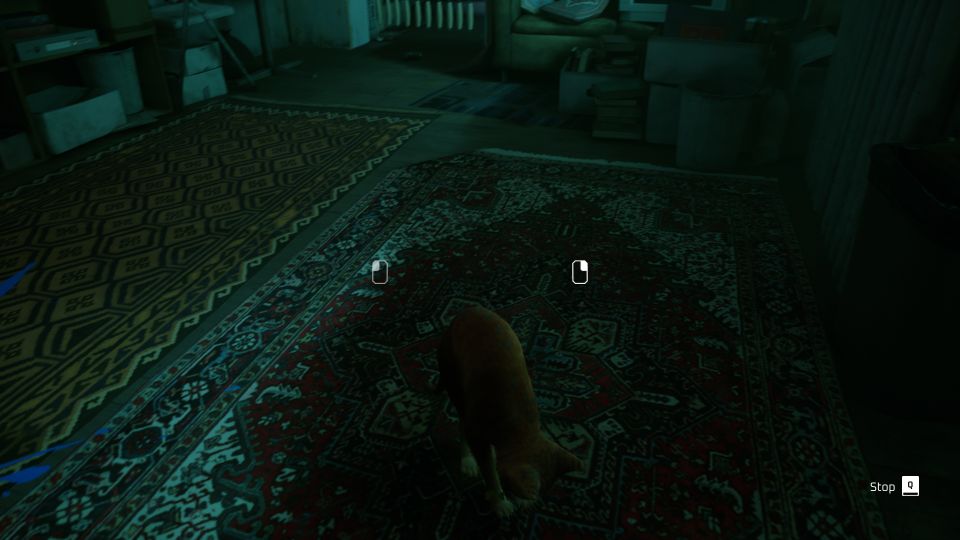 Jump on the bucket to go down.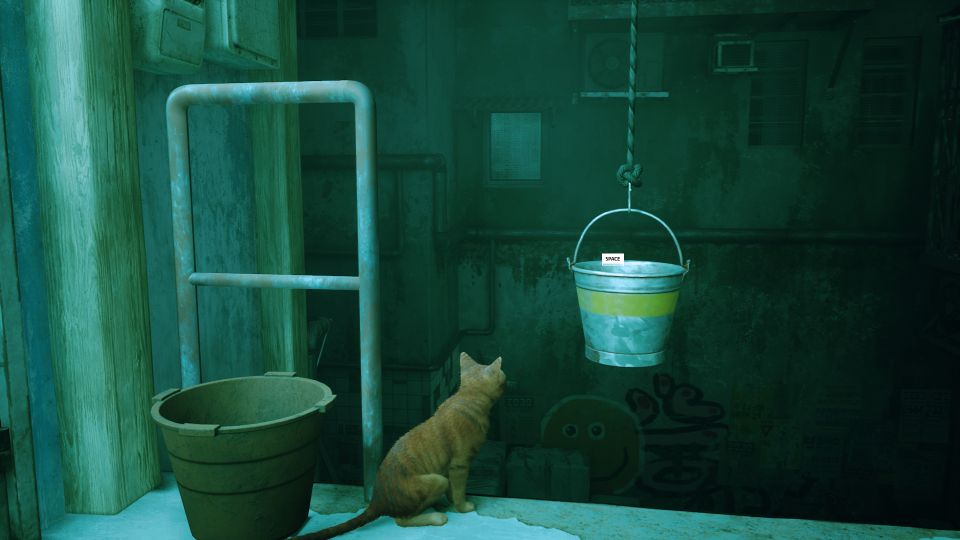 You will then see a dying robot. Interact with it.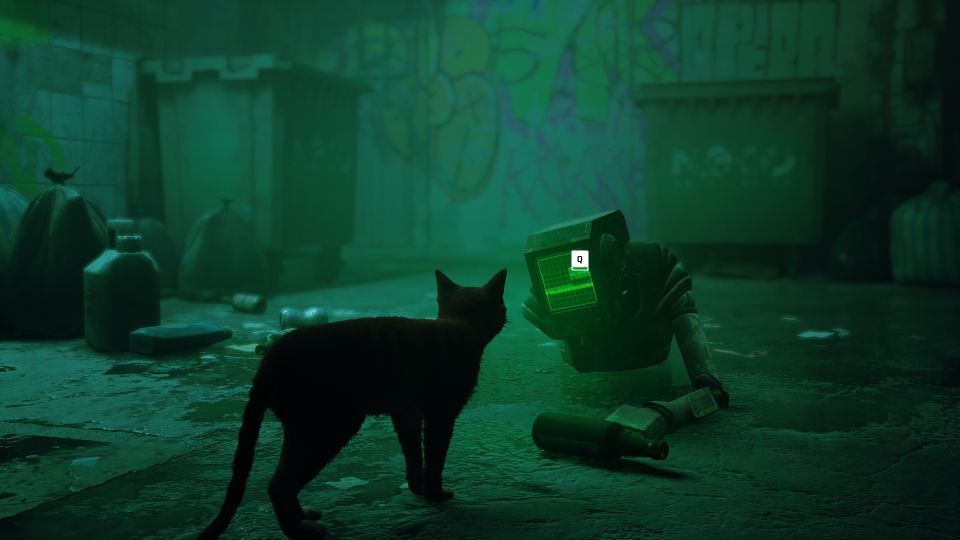 Now, make your way up following the sign.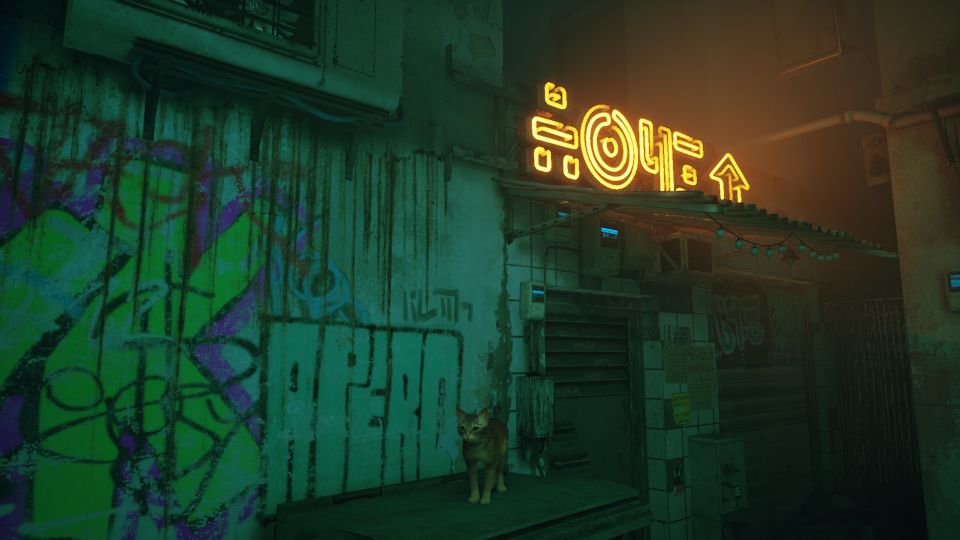 Run and avoid the Zurks
This is where you'll be introduced to the Zurks, some sort of bug-like creatures that will cling onto you and kill you.
You will need to sprint all the way while avoiding the Zurks. If you do get 1 or 2 clinging onto you, shake them off.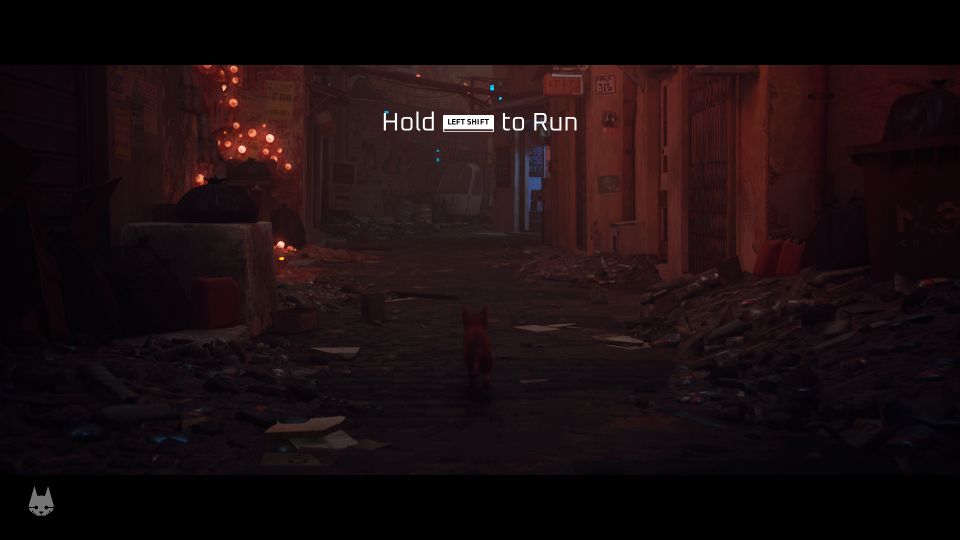 Continue following the path
After the Zurks, continue to make your way forward.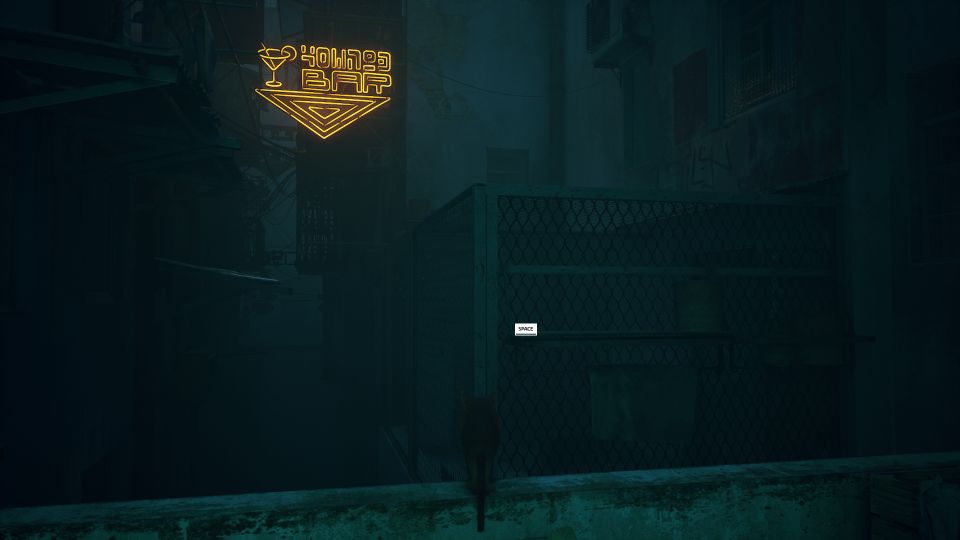 There will be signs along the way for you to follow.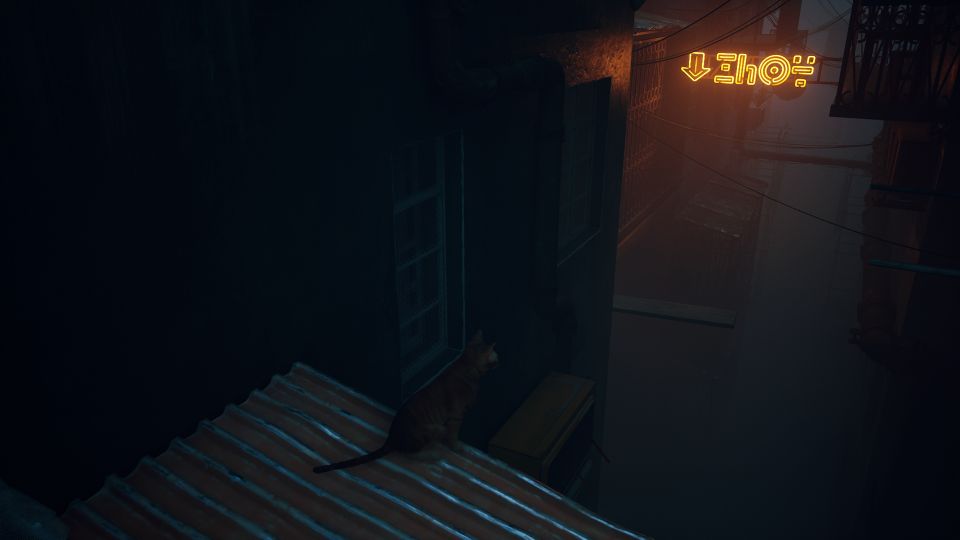 Then, push the plank to cross over to the other side.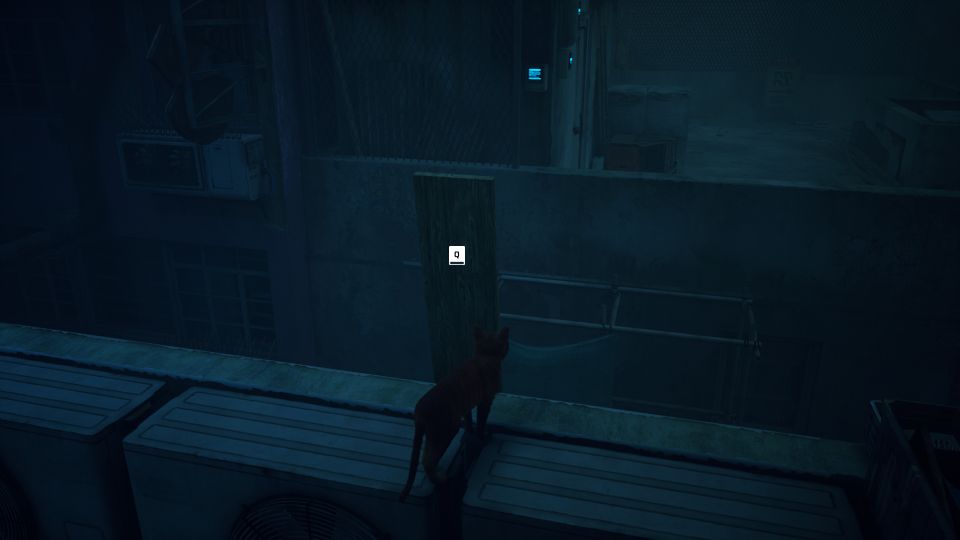 At the next part, push open the window to enter the unit.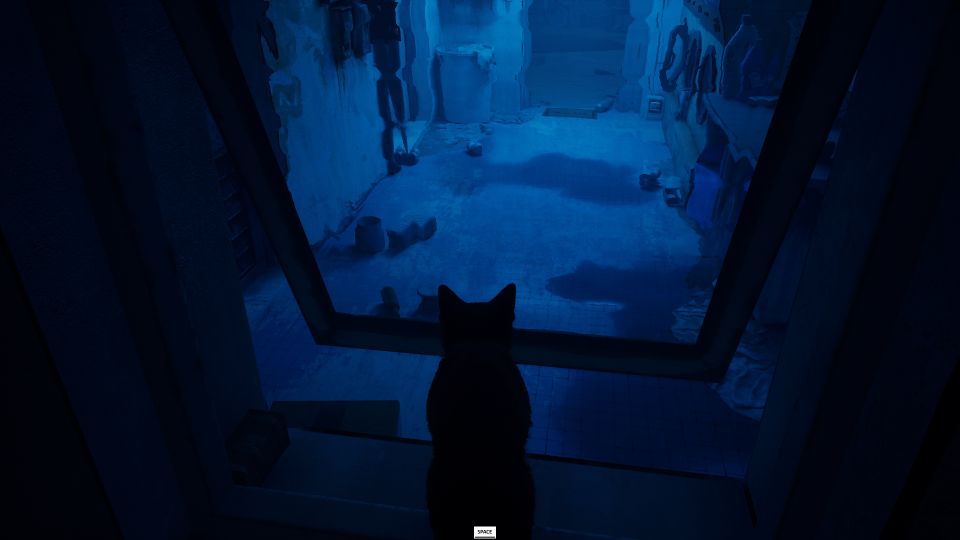 Make your way out of the unit.
You will see an empty barrel. Enter the barrel and push it to the right.
Use the barrel to climb up onto the platform.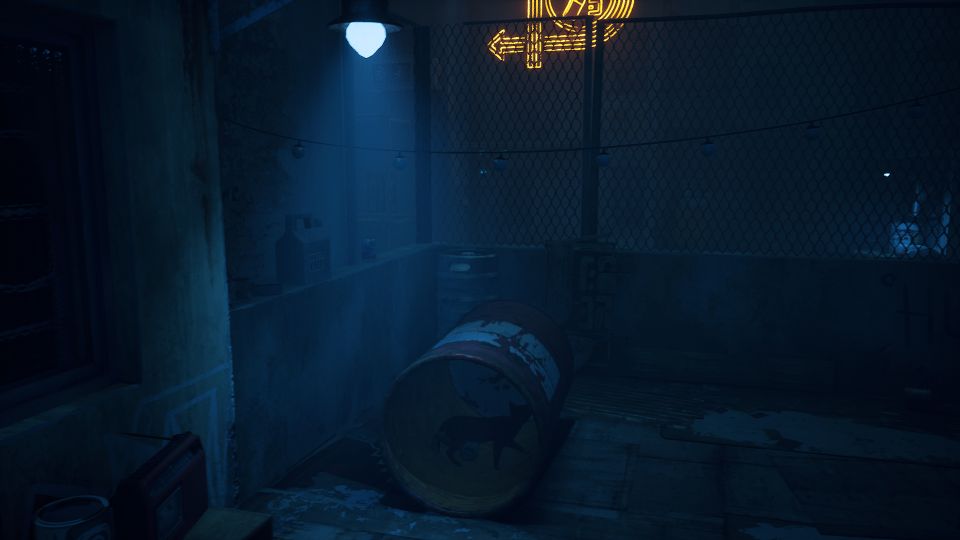 You will then fall down. After falling down, make your way up and go to the hanging bar to cross.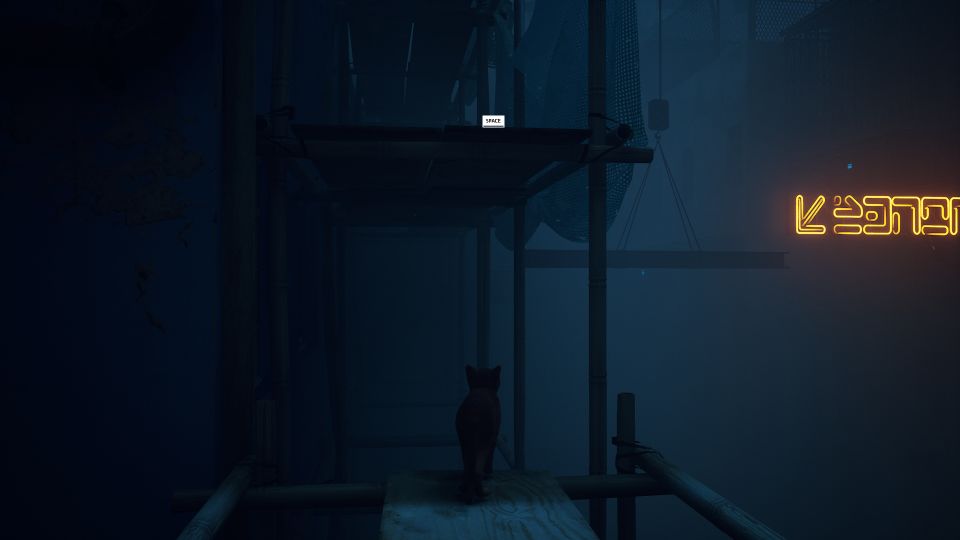 If you reach a dead end, look behind and you'll see a way to climb up.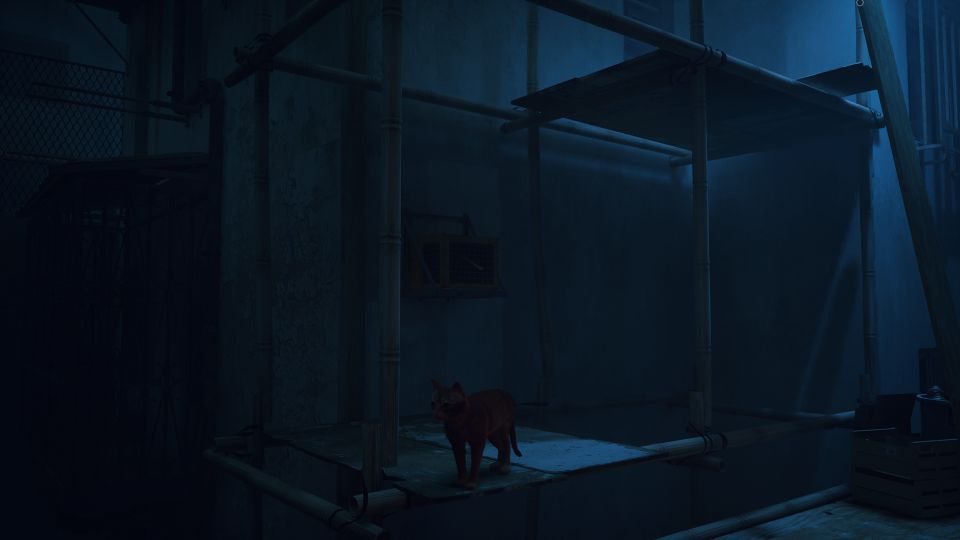 Push another plank and cross to the next side.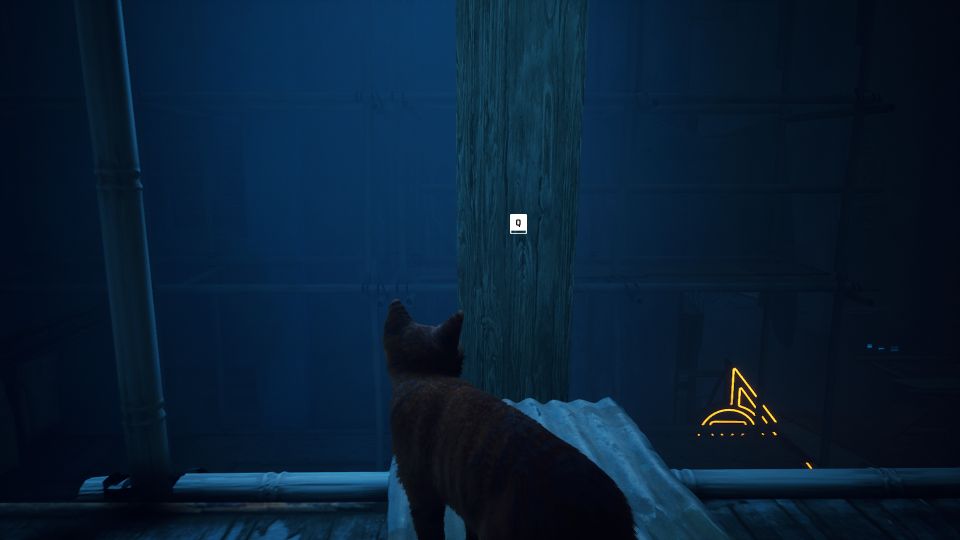 Make your way into the building on the left side.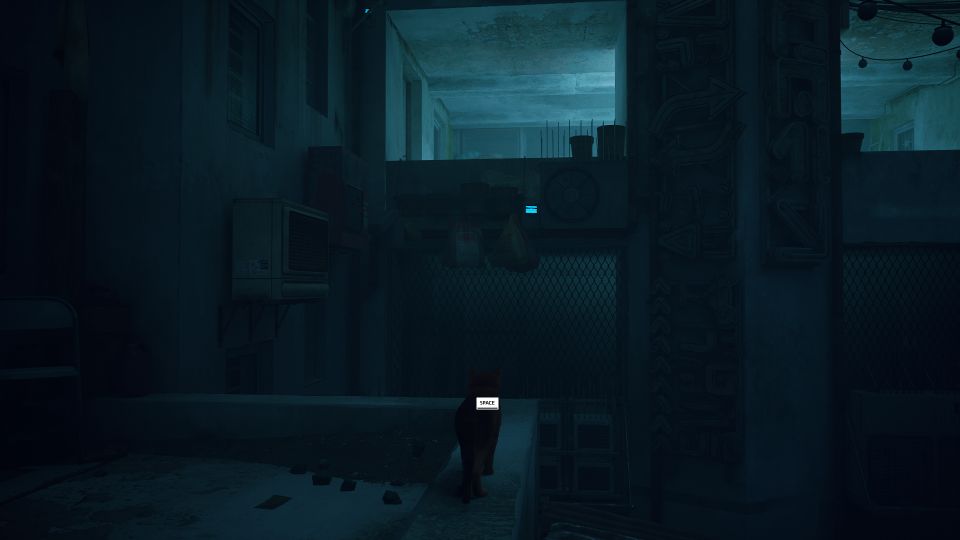 Exit the building from the right side.
Continue to climb up higher.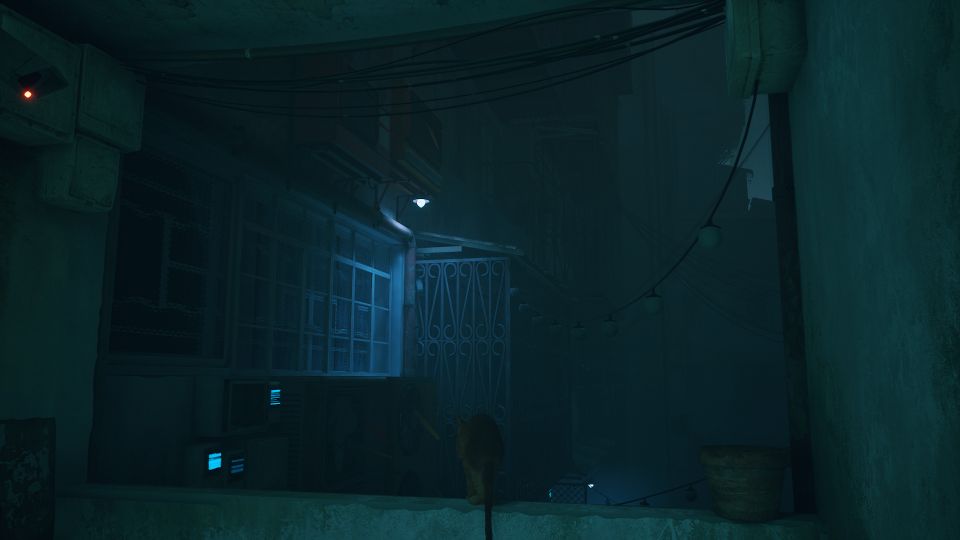 Make your way back into the building on a higher floor.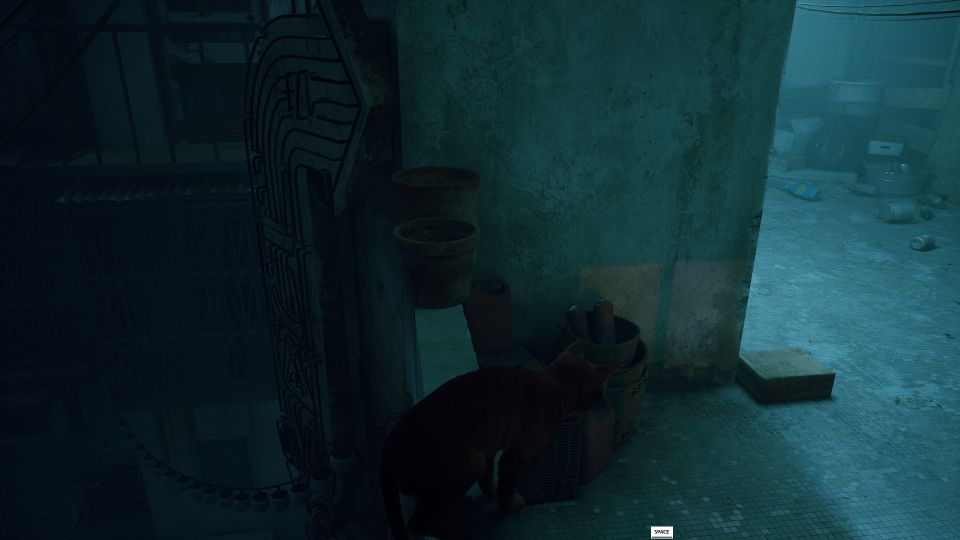 You should then see a path for you to crawl into with a sign inside.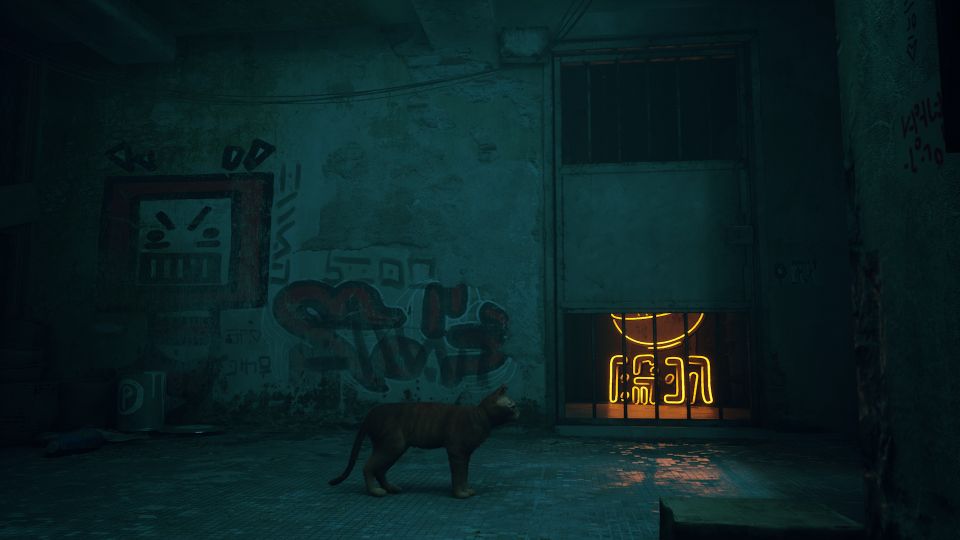 Stop the ventilation fan
You will reach another ventilation fan. Pull out the plug at the side to stop the fan and make your way through.
The chapter ends here.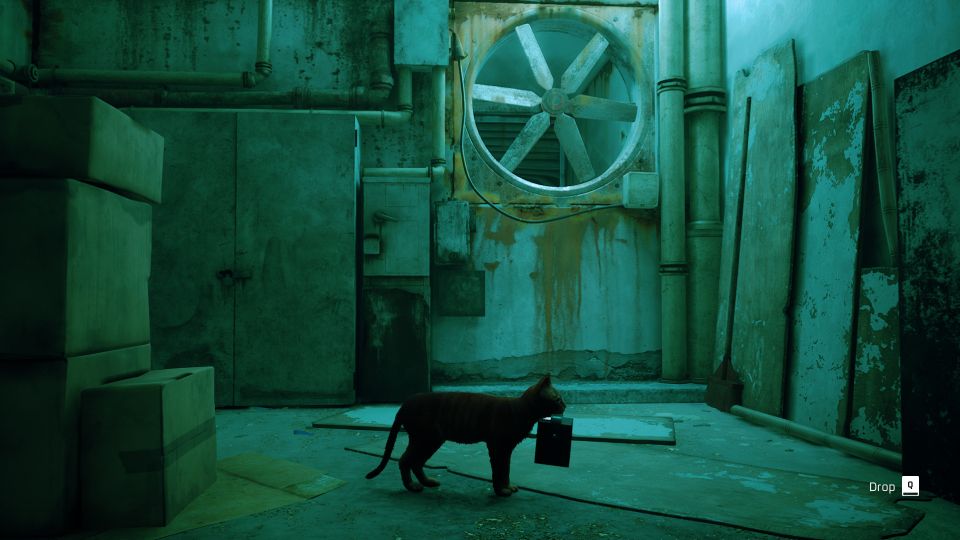 ---
Related posts:
Stray: How To Get All Four Notebooks In The Slums
Stray: Inside The Wall Walkthrough And Guide
Toilet Chronicles: How To Get All Endings In The Game