Inside the Wall is the first chapter in the newly released cat game called Stray.
This chapter is pretty short and mainly serves as the backstory to the game.
Here's a walkthrough and guide of Inside the Wall in Stray.
Follow the path
After the intro where you interact with other cats and the rain finally stops, there's nothing much to do other than follow the cats.
You can also walk ahead and just follow the path.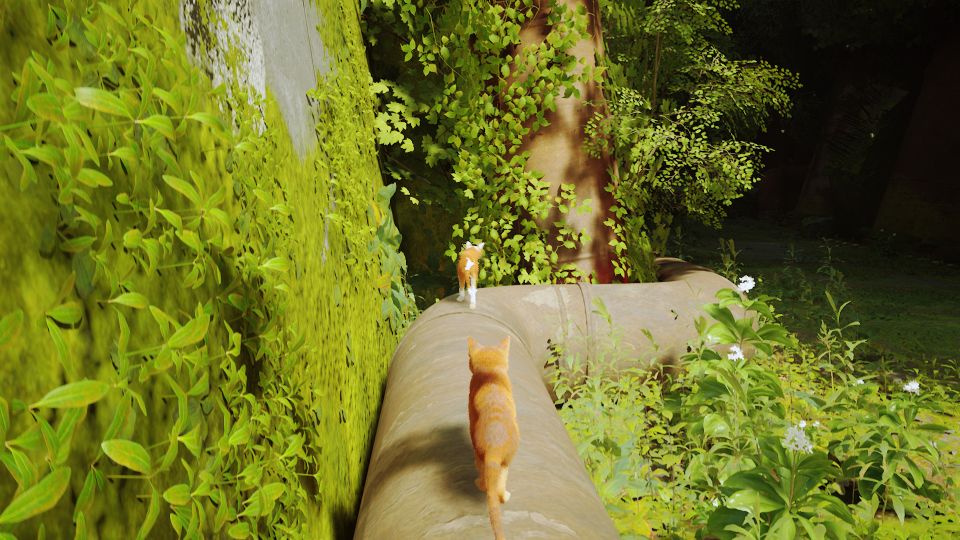 You will then reach a waterfall in front of you.
Go to the right side and there's a path forward.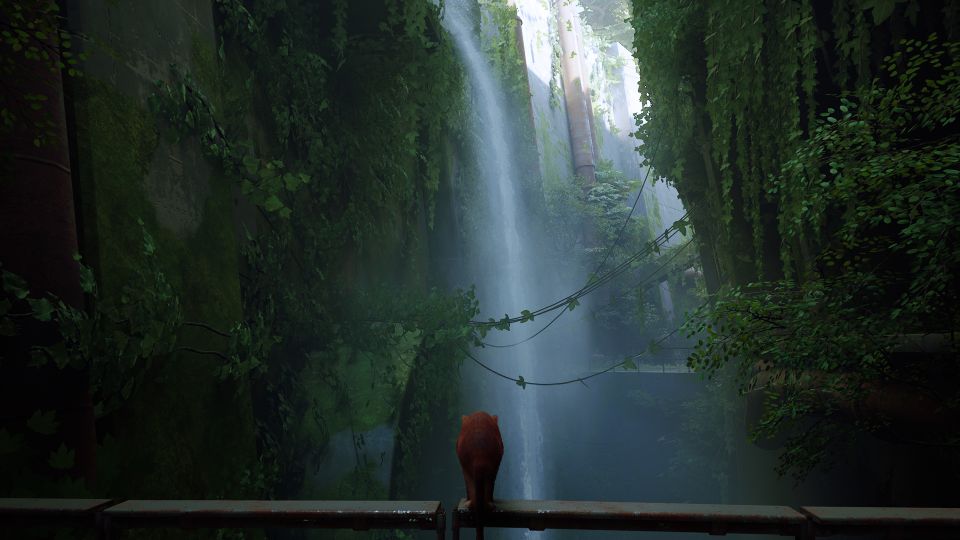 At the pipes, continue to go forward. You can either walk on the left or the right.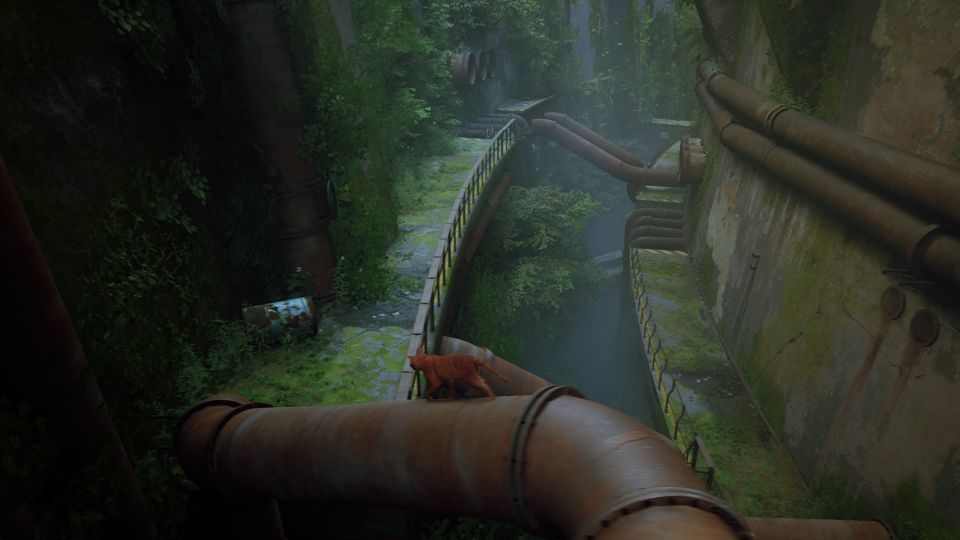 You will then reach a small gap to crawl underneath.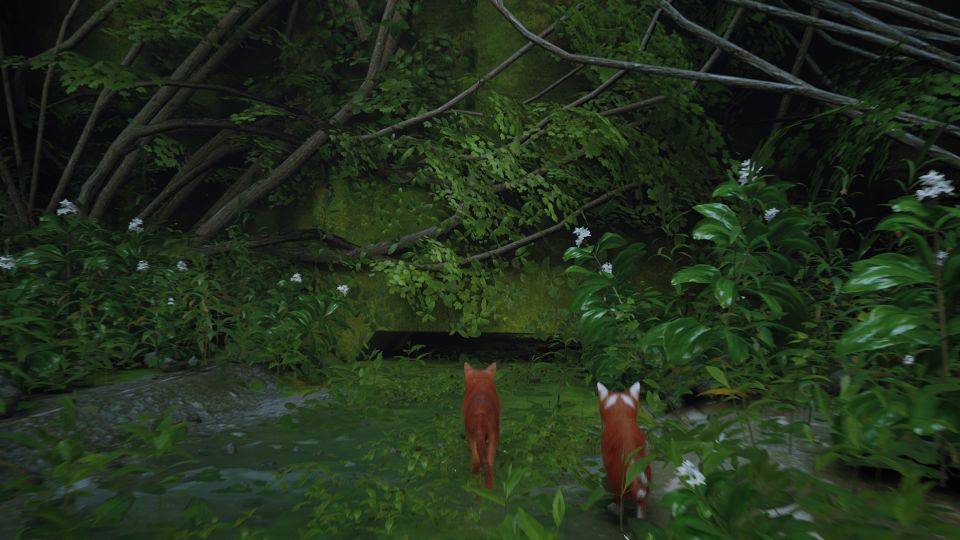 You will then reach some bars hanging. Jump on the bar and make your way down.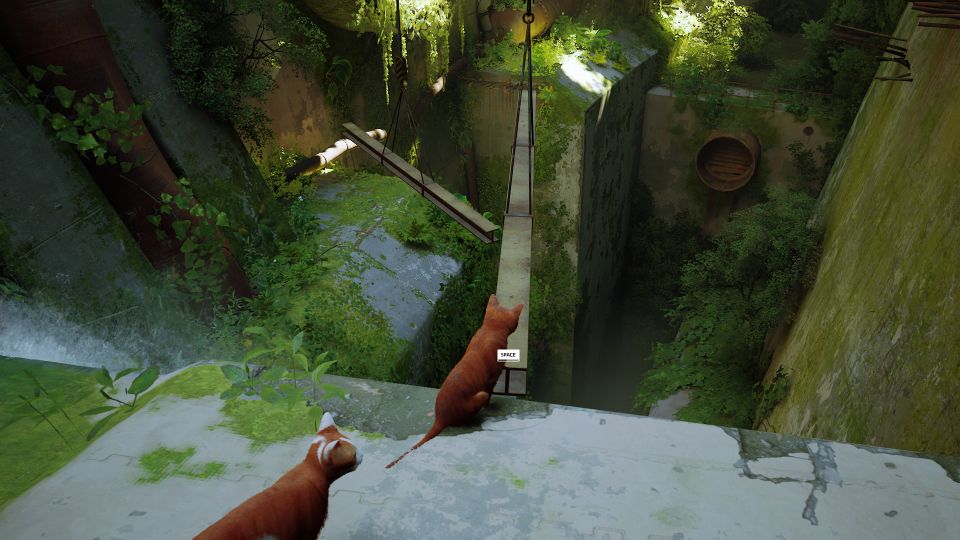 As you attempt to cross the broken pipe, a cutscene will appear and you will fall below into the abyss.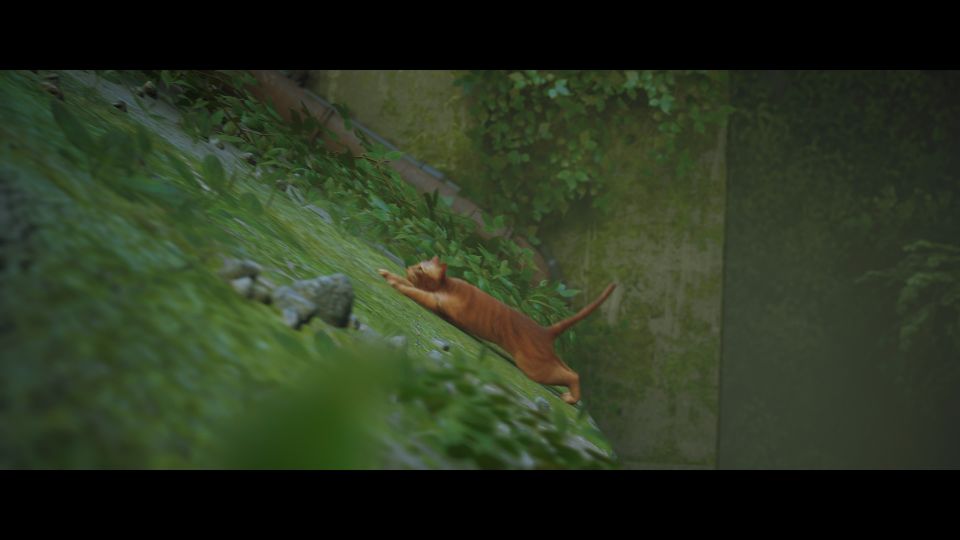 Your cat will wake up inside a dark tunnel. Walk a little and your cat will go unconscious again.
After it wakes up again, head to the gap under the door and a new chapter begins.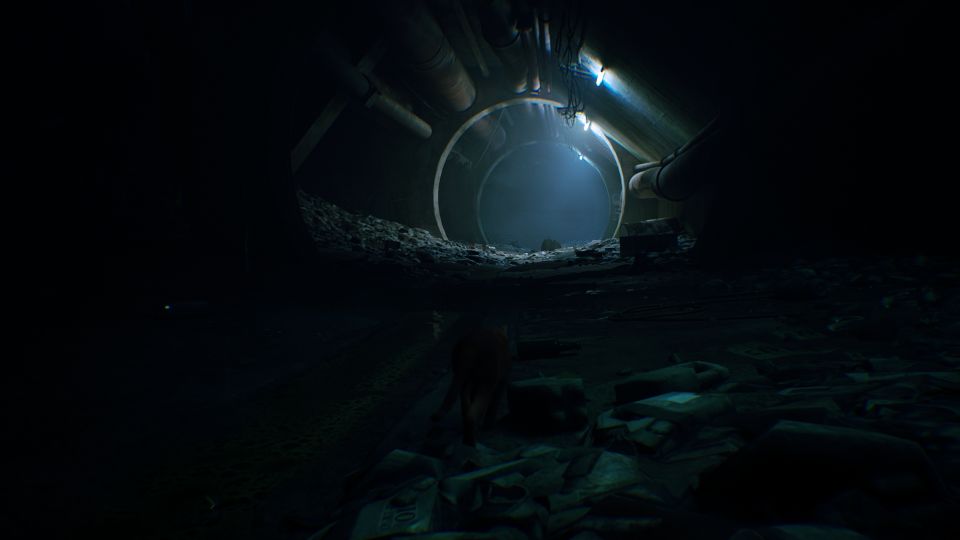 ---
Related posts:
Stray: Dead City Chapter Walkthrough And Guide
Toilet Chronicles: How To Get All Endings In The Game
Escape Academy: What Lies Below Walkthrough & Guide