When you reach the chapter of The Slums for the first time, you will be tasked by Momo to gather four notebooks.
These four notebooks belong to Momo, Doc, Clementine and Zbaltazar.
Here's how you can get all four notebooks in The Slums in Stray.
Momo's Notebook Location – 1/4
Momo's Notebook 1/4 is the easiest to find as Momo himself will hand it over to you.
Talk to the Guardian and he'll show you where Momo is.
Climb up the rooftops and head to the big signage. Go towards the building and you'll see a window for you to climb into. Talk to Momo and he'll hand over the notebook after the conversation.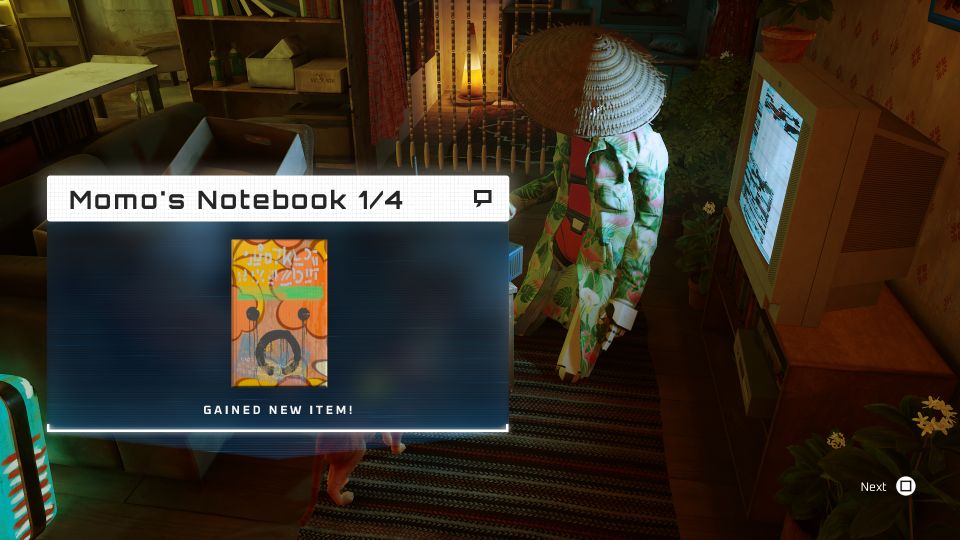 For the other three notebooks, Momo himself will tell you to find walls with a certain emoji. He will point it out for you.
The notebooks are basically in the area where you see the same emoji.
Zbaltazar's Notebook Location – 2/4
Zbaltazar's Notebook is inside the building where you see a ventilation fan on the rooftop.
To turn off the fan, take the energy cell out.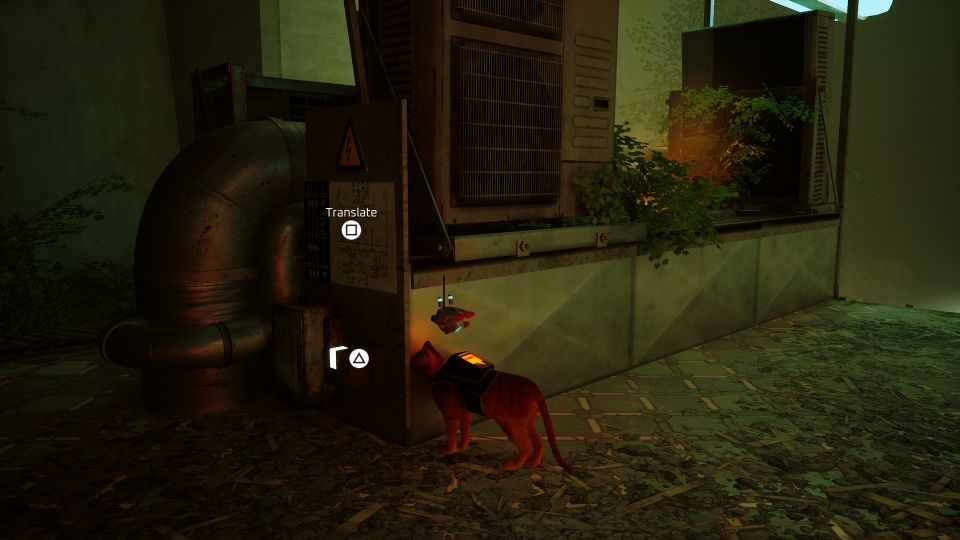 Jump into the building. You will find the notebook in one of the movable boxes.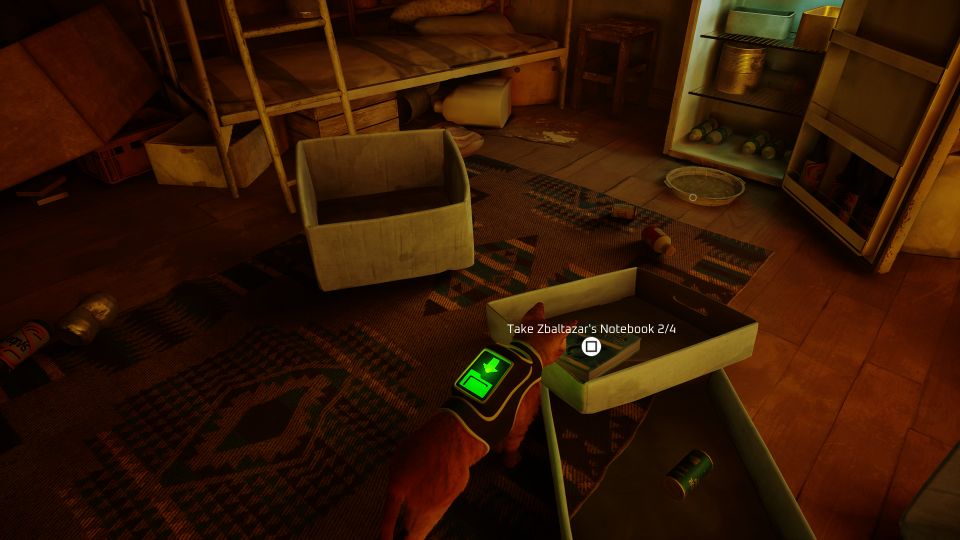 Doc's Notebook Location – 3/4
For Doc's Notebook, head to the building with a emoji face shown in the image below. It's the one near the television on the rooftop.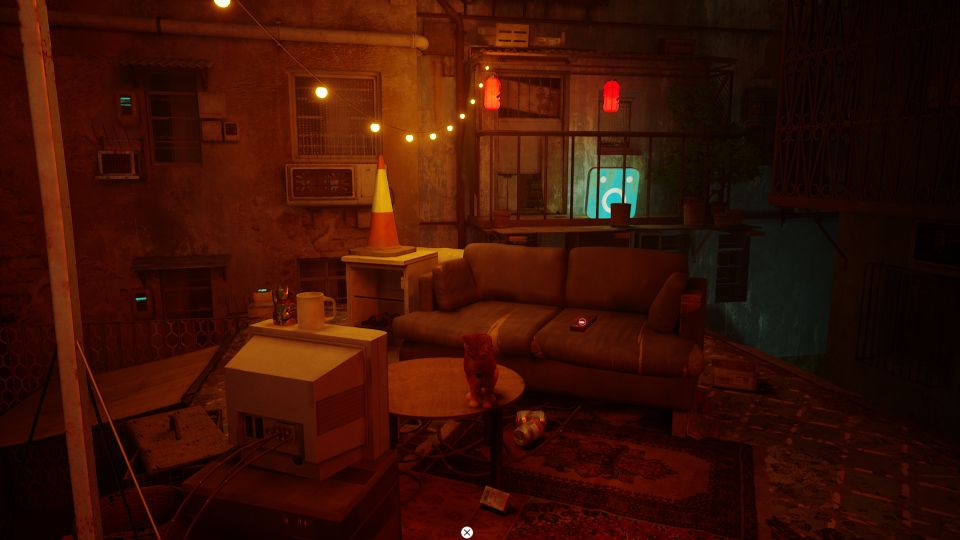 Enter the building and you'll realize that it's a library.
Look for the keys inside the library, in one of the more hidden spots.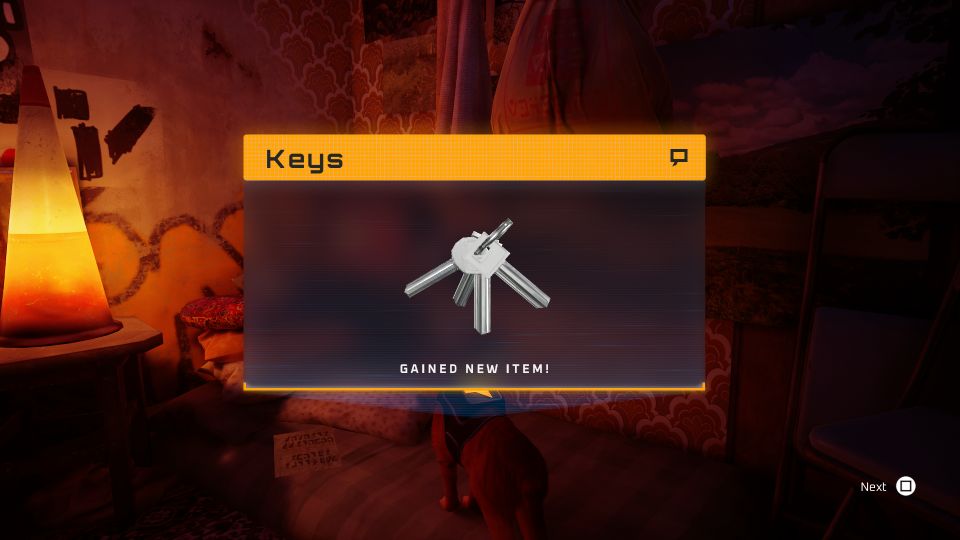 Then, look for the Safe. The Safe is hidden near some pile of books.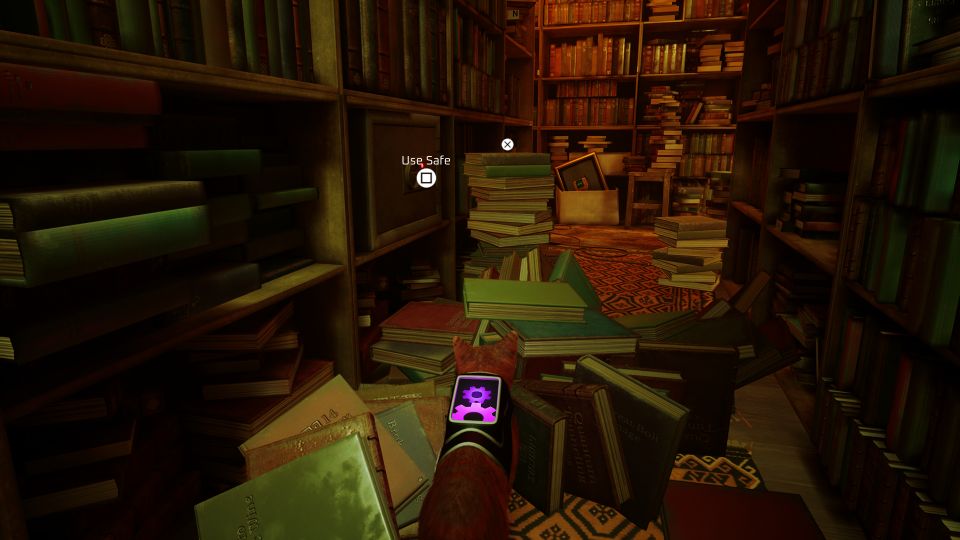 Use the keys to open it.
Inside, you'll find Doc's Notebook.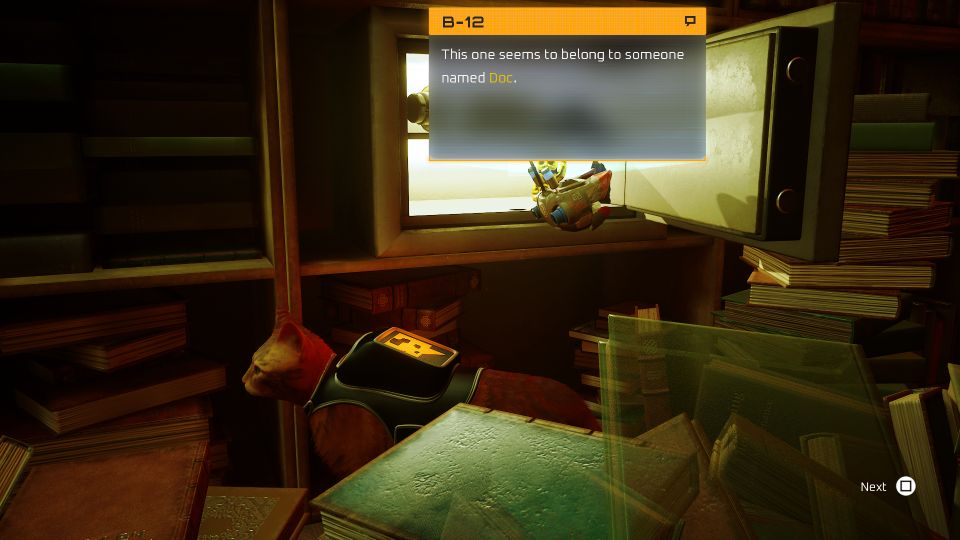 Clementine's Notebook Location – 4/4
For Clementine's Notebook, head to the building directly opposite of Momo's place. The emoji is the biggest one and it's painted on the wall.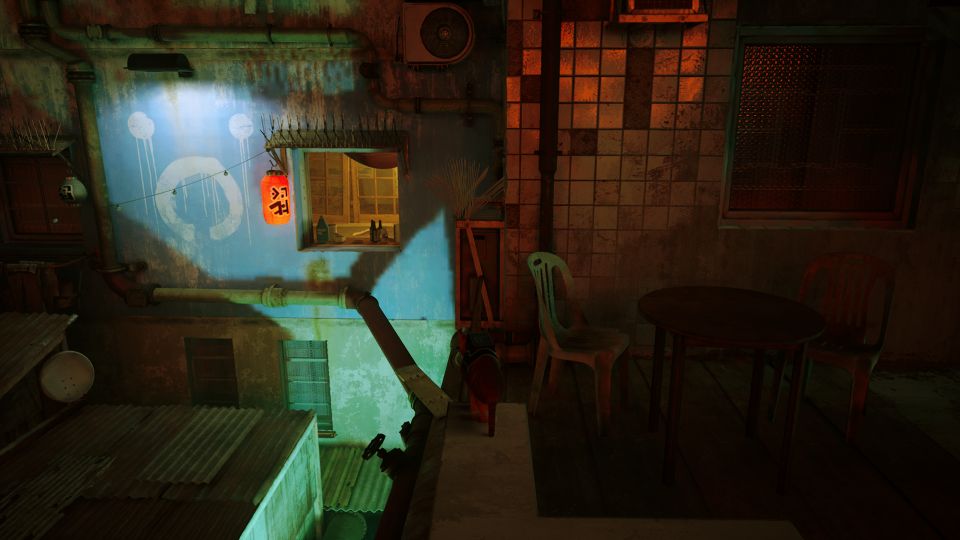 Enter the building and look for the computer room. Clementine's Notebook is just beside the monitor.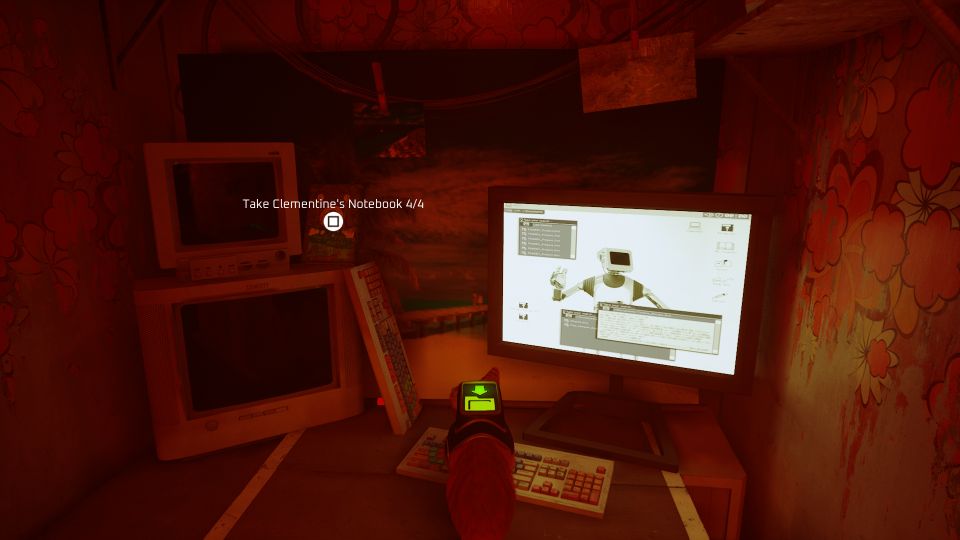 ---
Related posts:
How To Get All Four Notebooks In The Slums – Stray
Stray: Dead City Chapter Walkthrough And Guide