Supply Line is a side mission available in Neon of Starfield.
Your objective is to help Yannick once again to get his package from the contact.
Here's a walkthrough and guide of Supply Line in Starfield.
This mission begins after Fishy Business.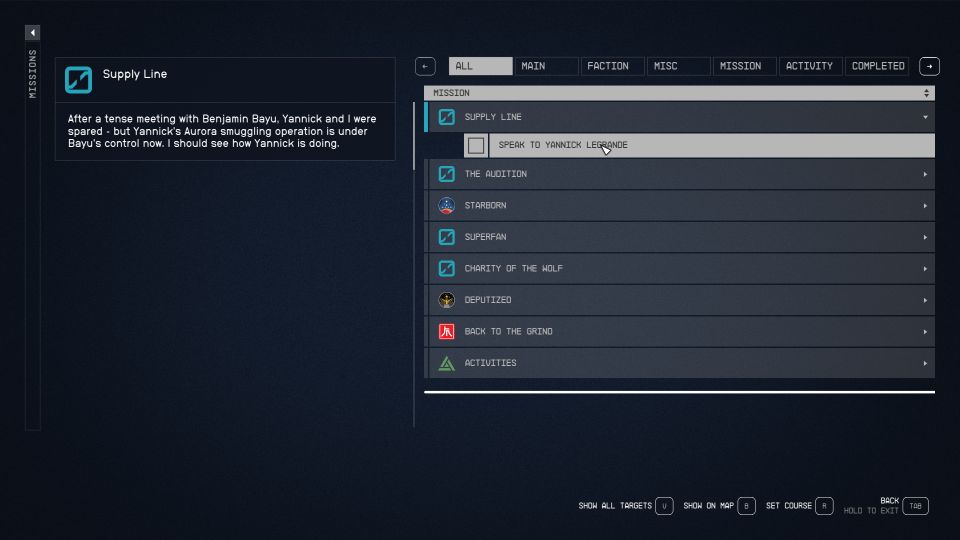 Talk to Yannick to begin.
As you agree to do more work, your companion might dislike it (Andreja in particular).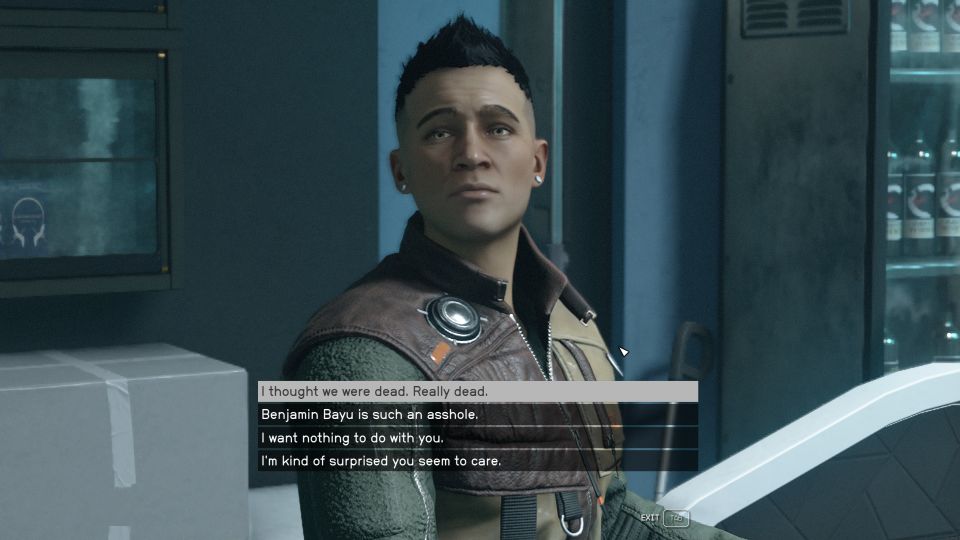 Manufacture more Aurora
Head back to the Xenofresh factory.
Start the assembly line shift.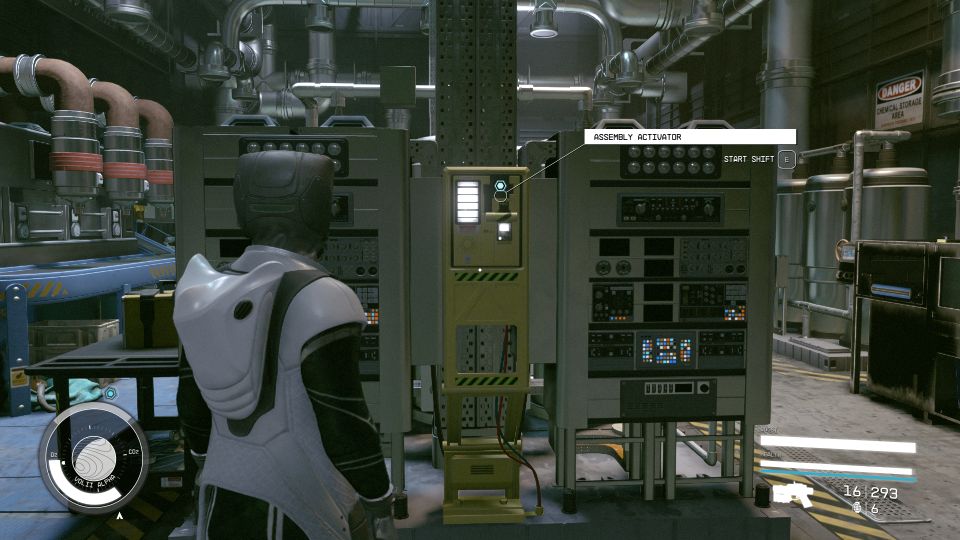 You'll once again need to manufacture three doses of Aurora, each to be done within a minute.
As always, take the ingredients, bring it to the station to make Unprocessed Aurora.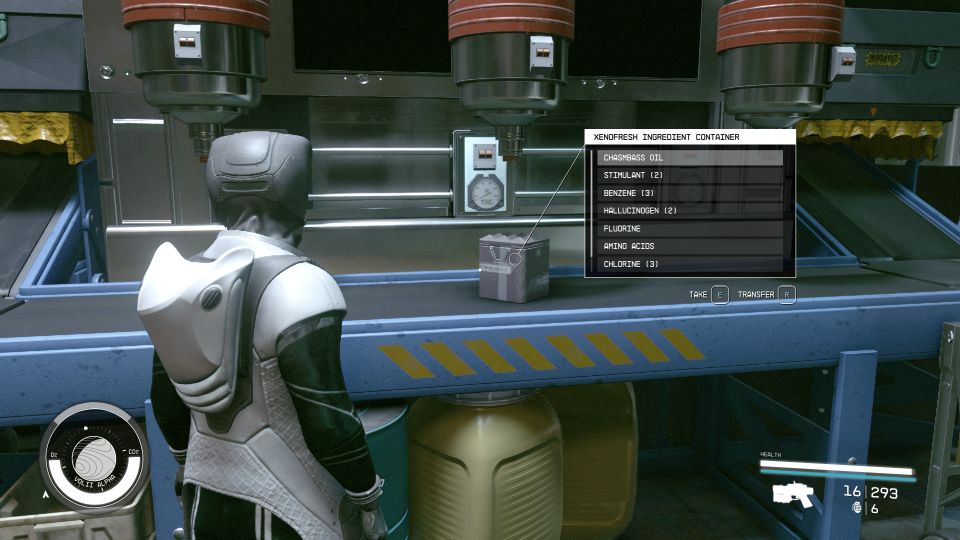 Bring the Unprocessed Aurora to the assembly hopper. Repeat the process.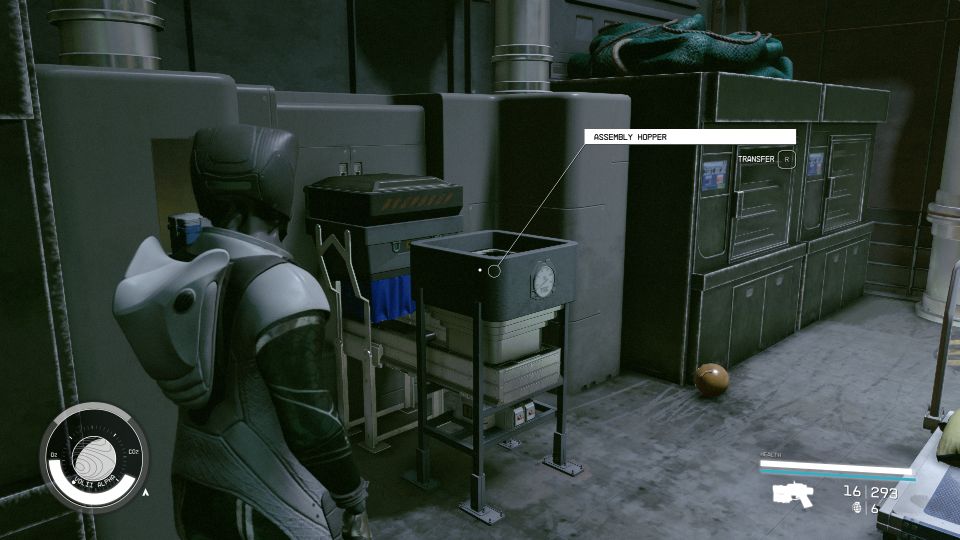 Talk to Robie the contact
After you're done with the shift, talk to the contact named Robie in the Break Room.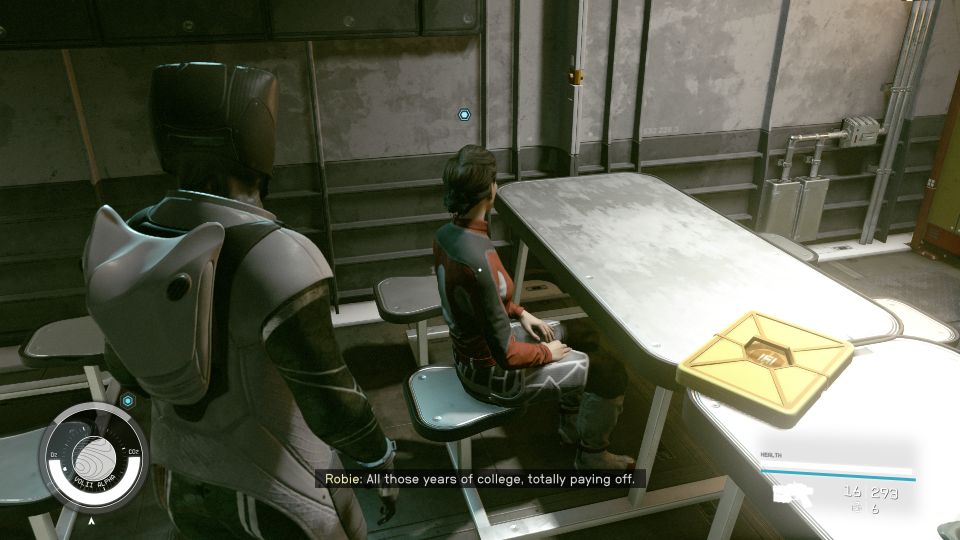 Retrieve the stash
Head back out to Ebbside and look for the stash (Robie's Secret Cache).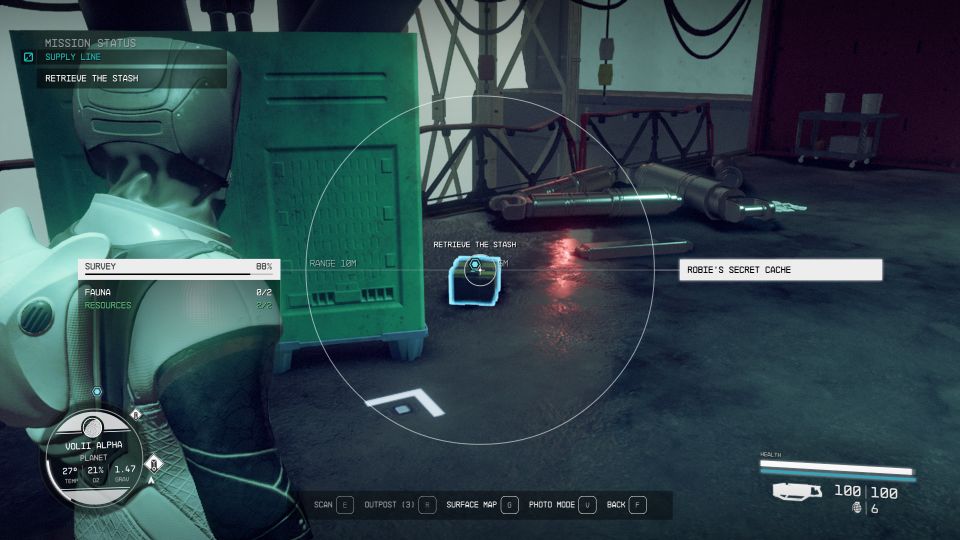 Deliver the stash to Yannick
Return to Yannick to deliver the stash. The mission ends here. You'll earn 3300 credits.
You'll also learn the Aurora recipe which can be produced at any Pharmaceutical Lab.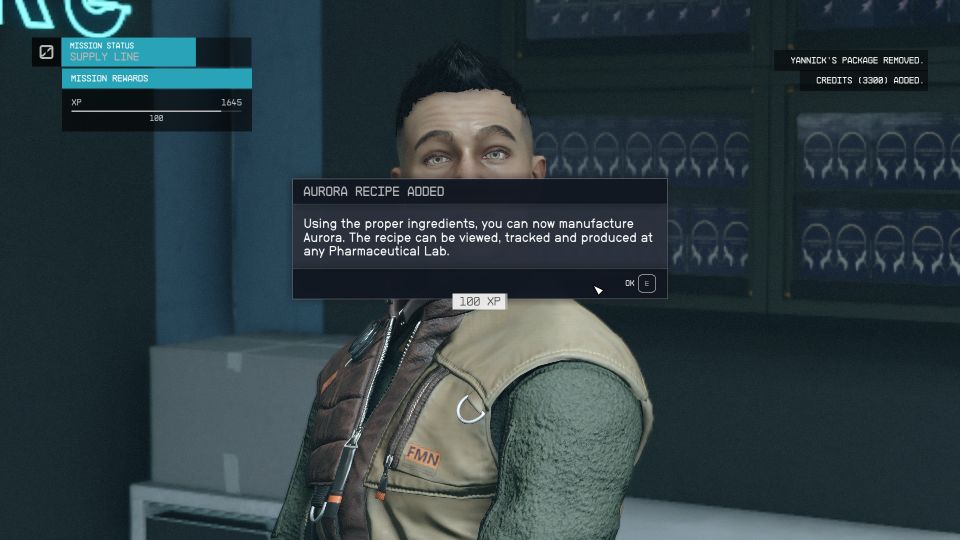 ---
Related posts:
Starfield: Loose Ends Walkthrough & Guide