Loose Ends is a side mission available in Neon of Volii Alpha in Starfield.
Your objective is to help a man named Neshar Omani who was apprehended for possessing Aurora.
Here's a walkthrough and guide of Loose Ends in Starfield.
To begin the mission, go to Neon and you'll pass by Neshar who is getting apprehended.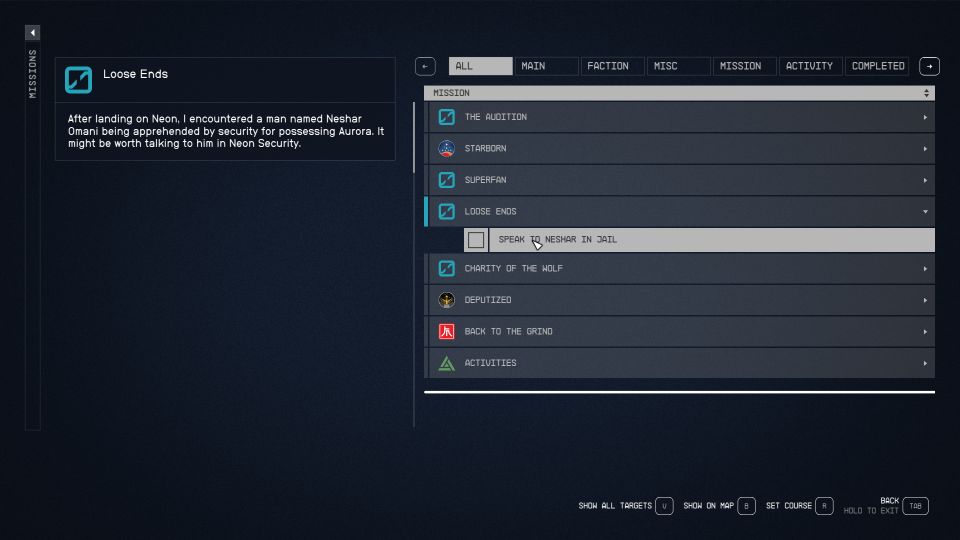 Visit Neshar
Go to Neon Security and look for Neshar.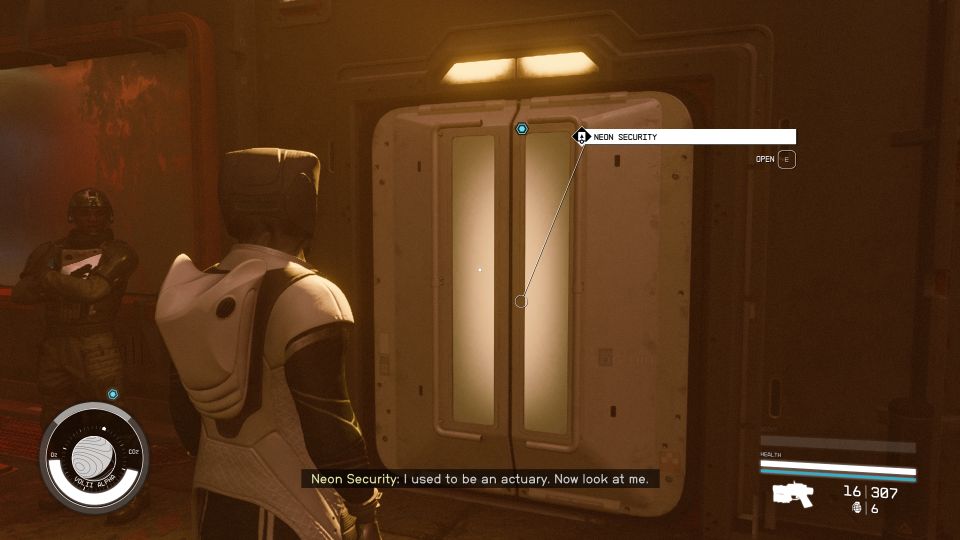 Talk to him.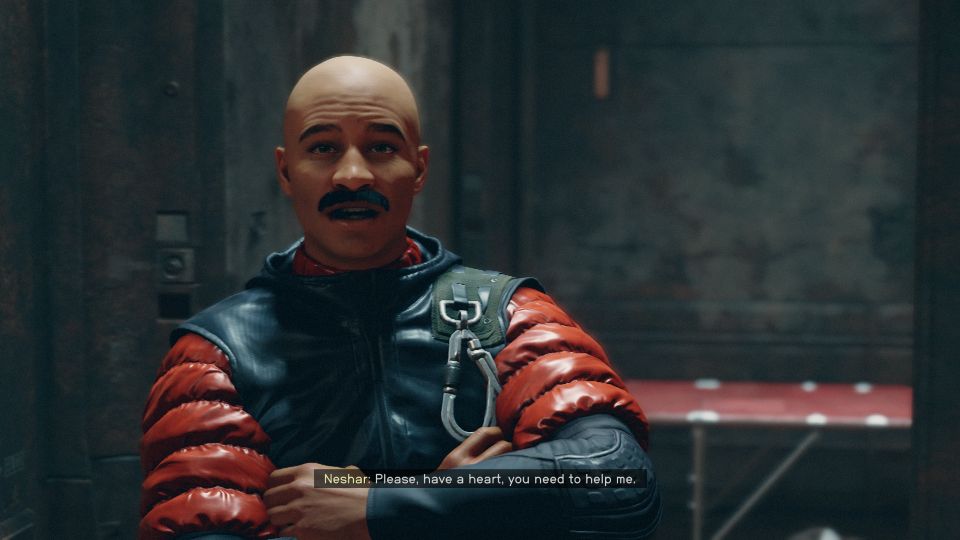 Talk to the Sleepcrate Manager
Neshar will ask for your help to get the package for Yannick's business.
Head to the Sleepcrate area in the Ebbside. Talk to the Sleepcrate Manager.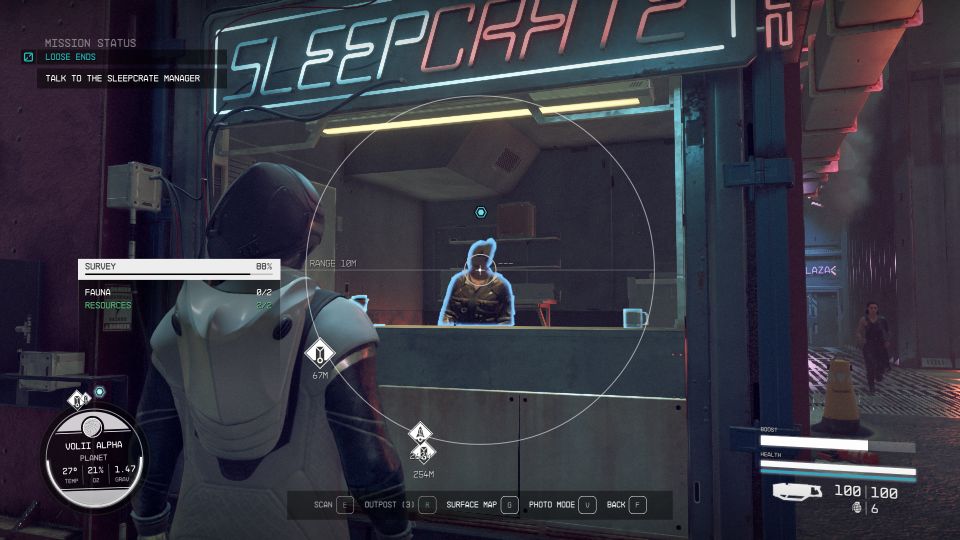 The code is "Alpha-3, Kilo-4".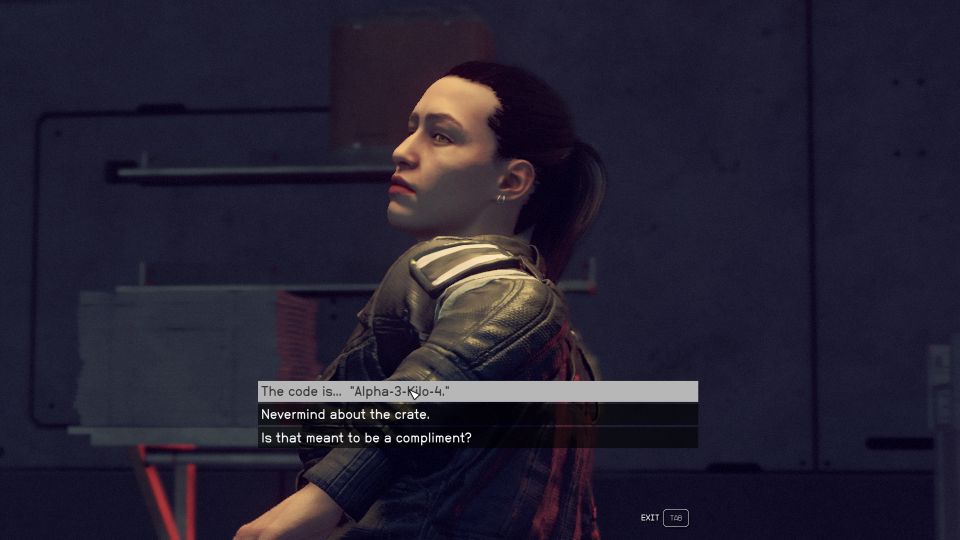 Find package in Sleepcrate C-153
Go to Sleepcrate C-153 just nearby.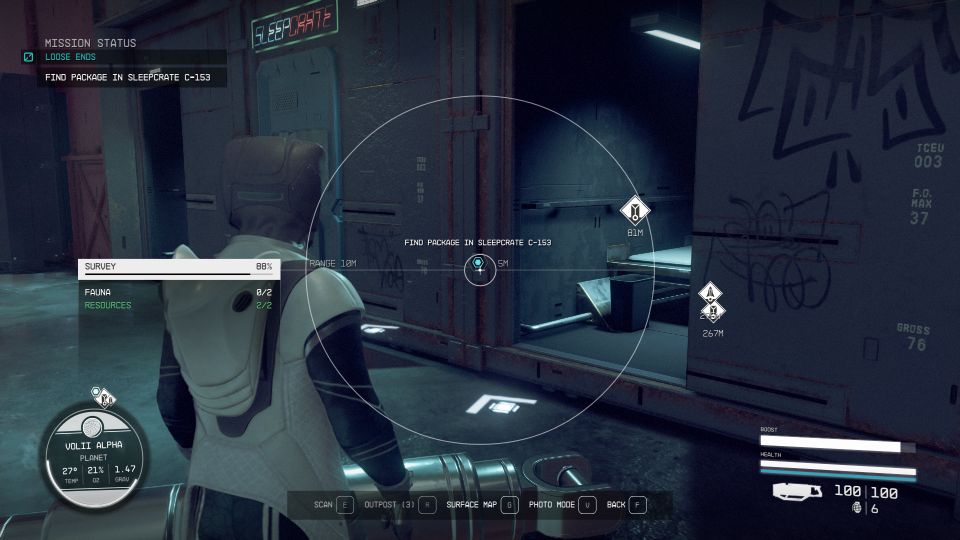 Take the package inside the Sleepcrate.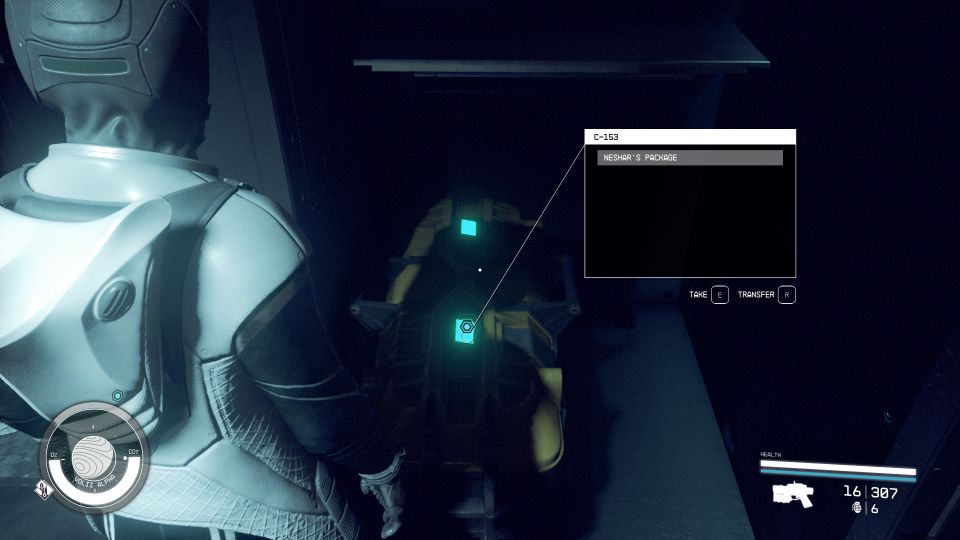 Go to Yannick Legrande
Next, head to Legrandes Liquors to find Yannick.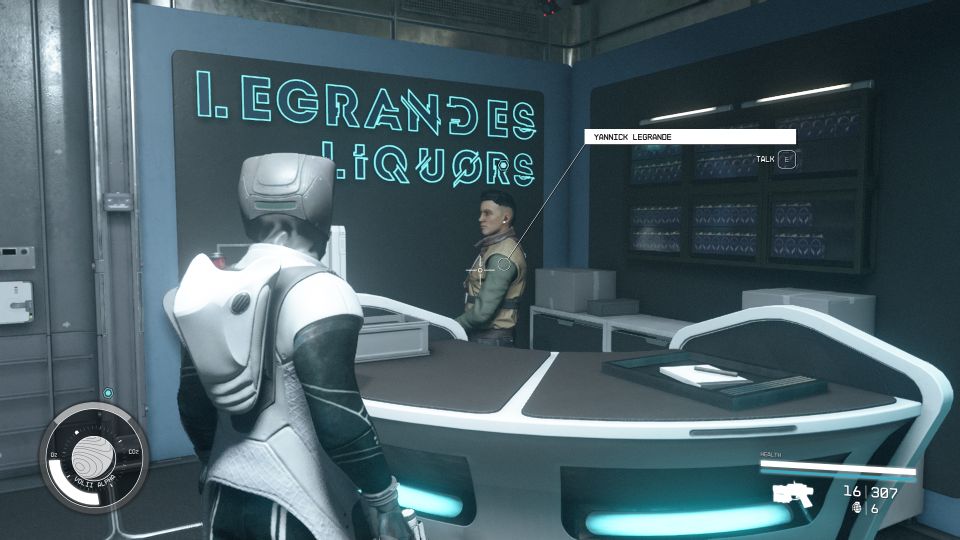 You'll be given 3300 credits for bringing the package.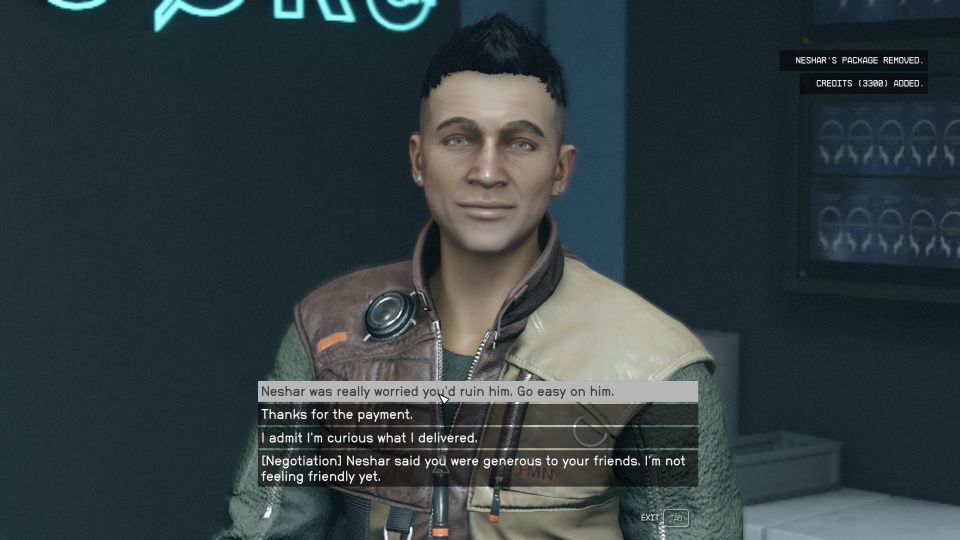 He'll then ask for your help to take care of Felix, another of his men that was caught.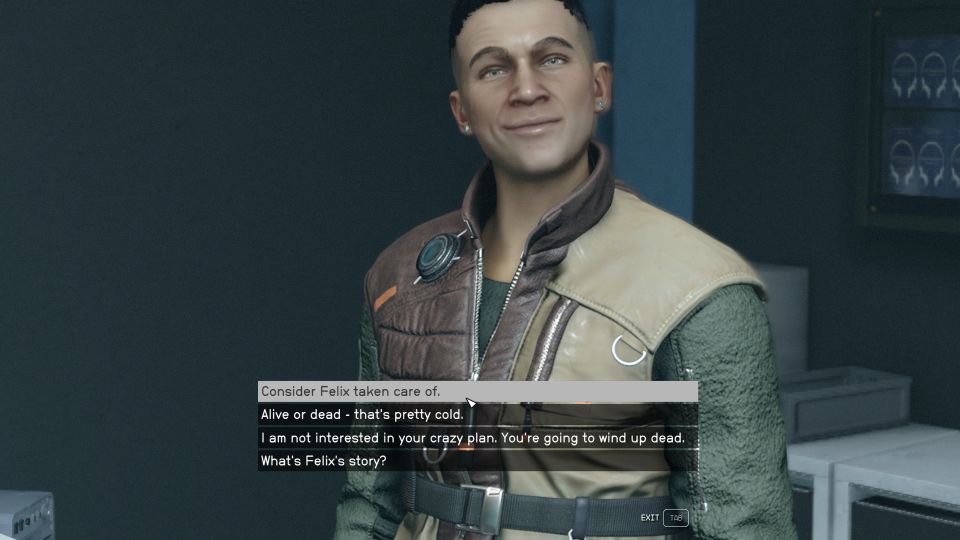 Eliminate Seokguh Syndicate thugs
Now, look for Felix in a warehouse. You'll come across a group of Seokguh Syndicate thugs. Take them all down.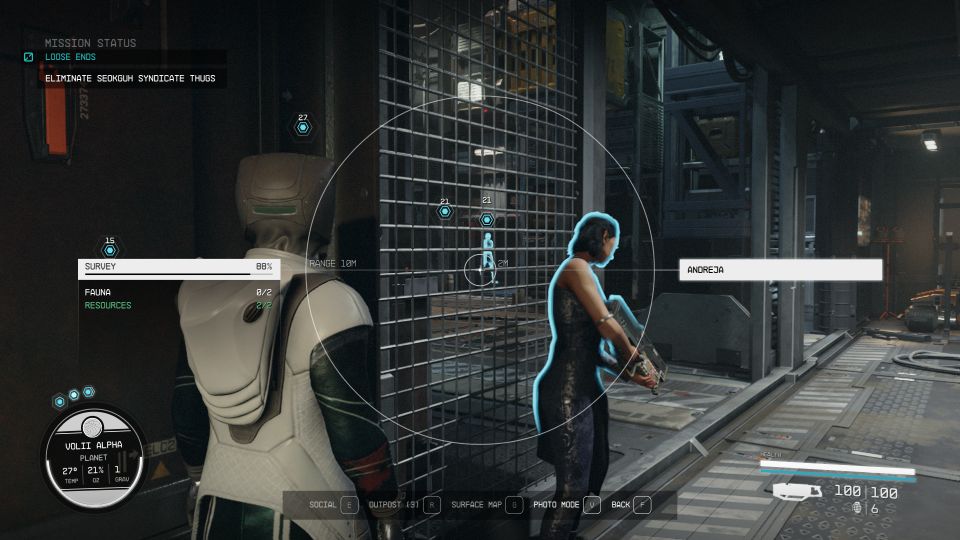 Talk to Felix Sadler
After securing the area, you'll find Felix Sadler at the room above. Talk to him.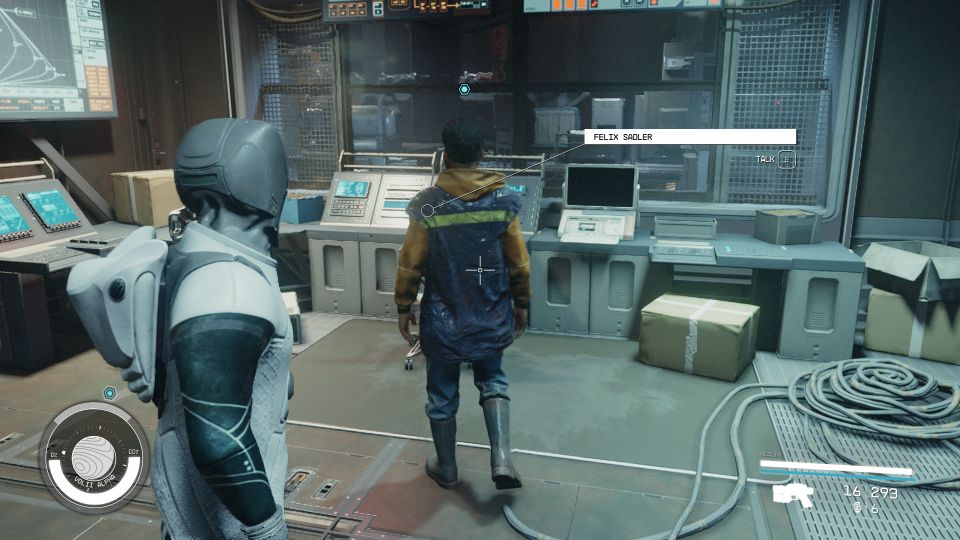 You can then choose to either let him go off-world or attack him. Generally, your companions won't like it if you kill someone.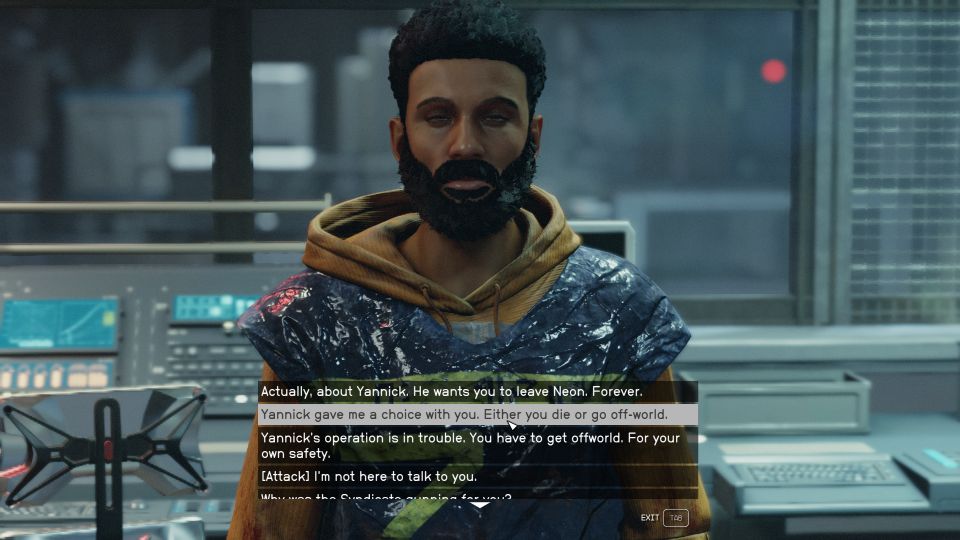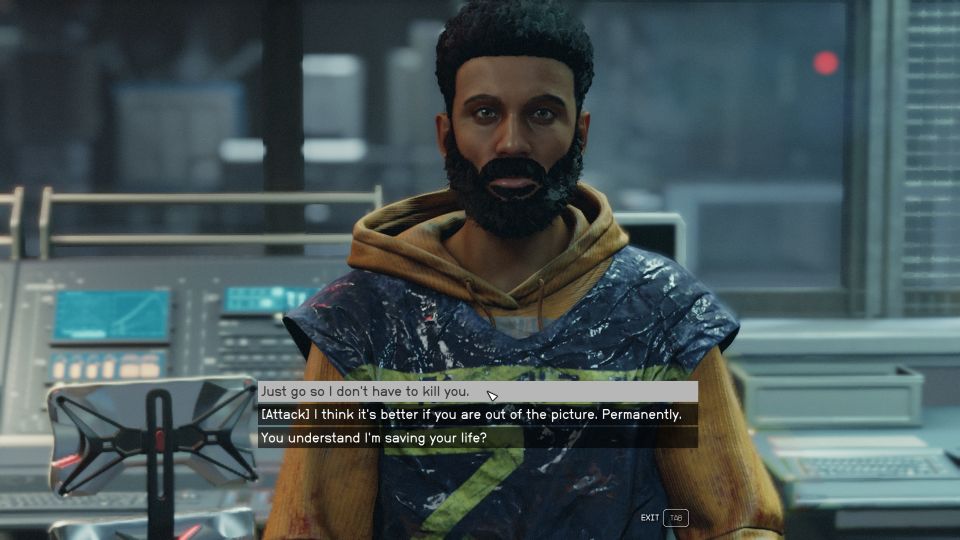 Return to Yannick
Go back to Yannick to report the progress.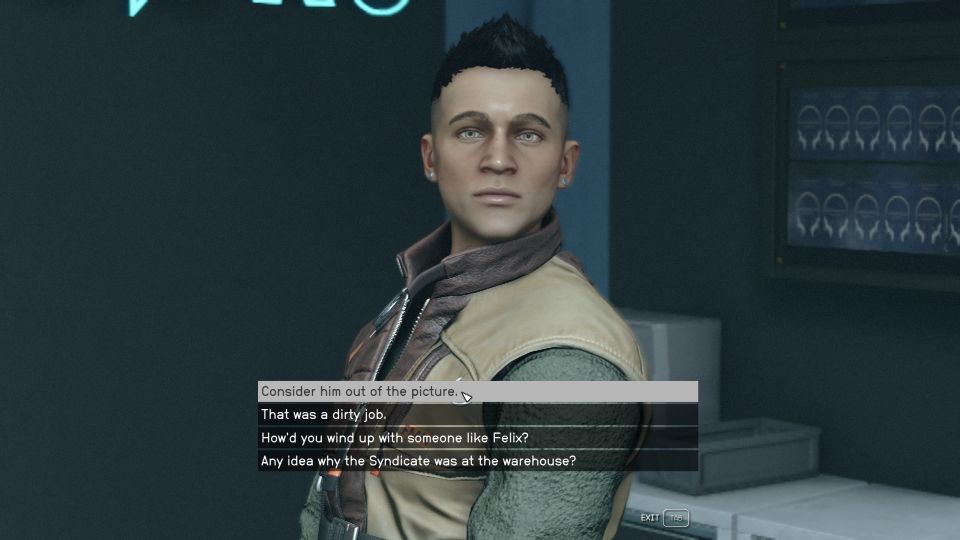 The mission ends here. You'll be given some resources for the next mission.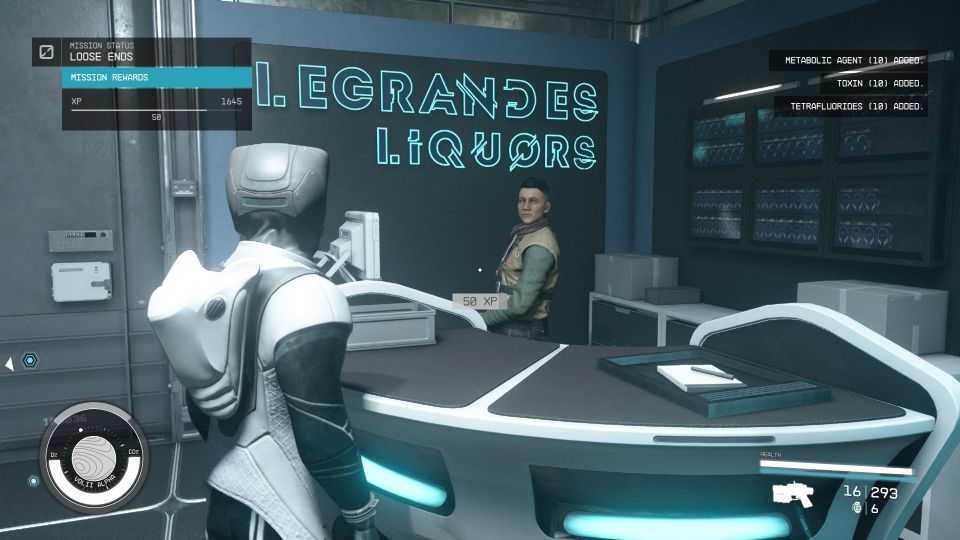 ---
Related posts:
Starfield: Mob Mentality Walkthrough And Guide