Fishy Business is a side mission available in Neon in Starfield.
Your objective is to get a job at Xenofresh Fisheries to help Yannick find Neshar's contact.
Here's a walkthrough and guide of Fishy Business in Starfield.
This mission begins immediately after Loose Ends.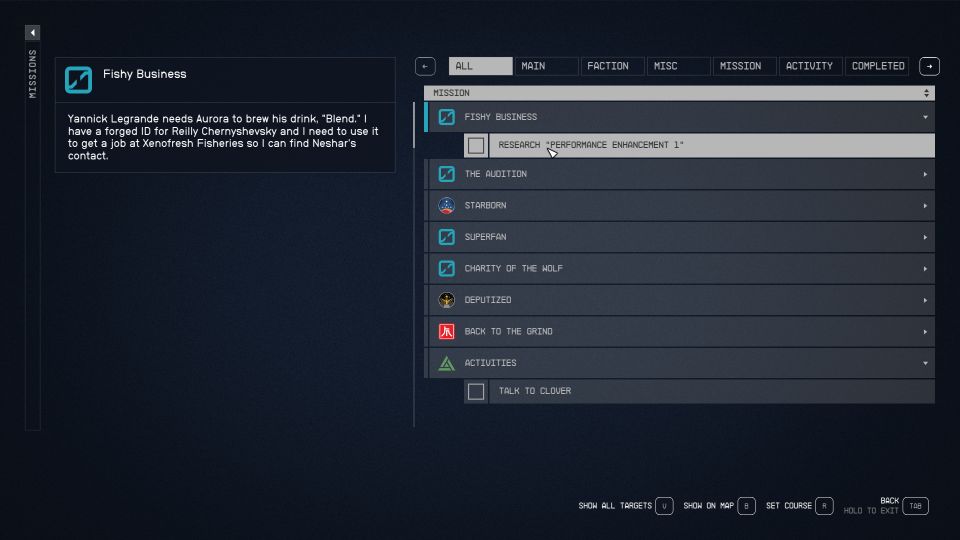 Learn how to make Performance Enhancement 1
After receiving the research materials, use the research lab in Yannick's shop.
Look for Performance Enhancement 1 under Pharmacology and craft one with the resources you're given.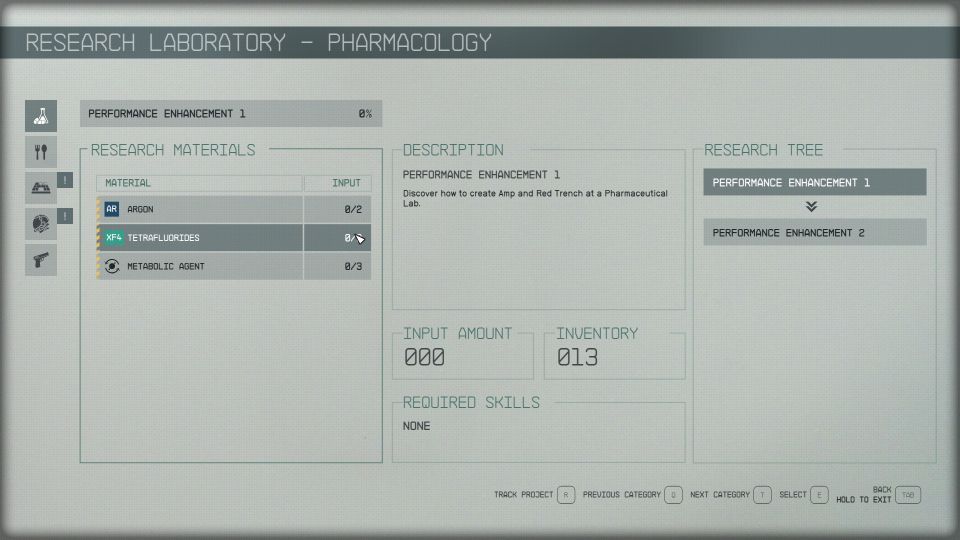 Apply for a job at Xenofresh
Next, go to Xenofresh Corporate HQ.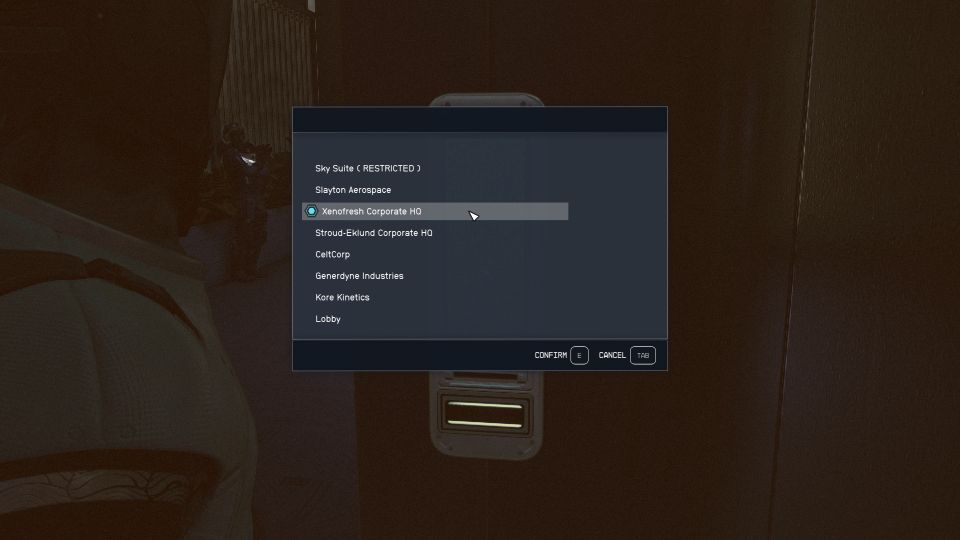 Talk to the receptionist Amanda. Then, use the computer to apply for a job.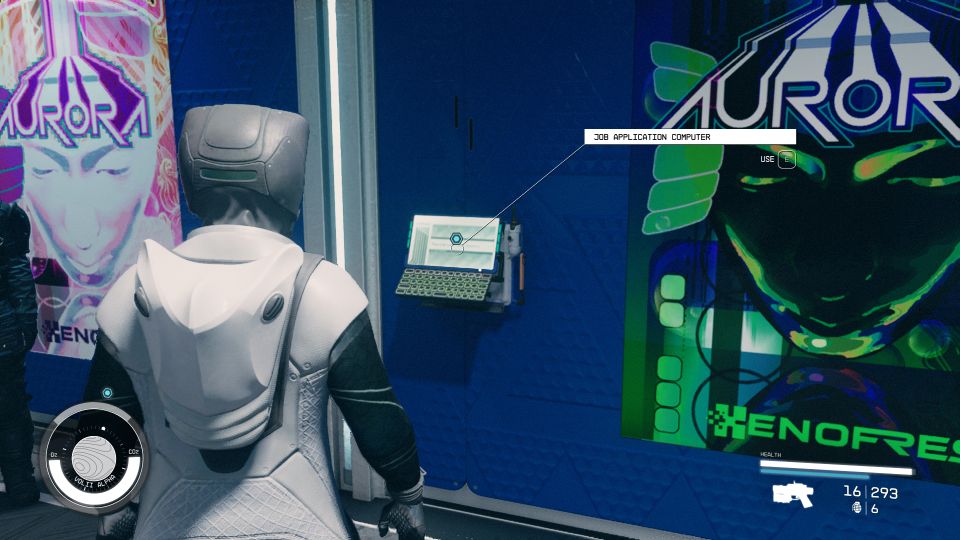 You can key in whatever you want for the job application. It likely doesn't matter.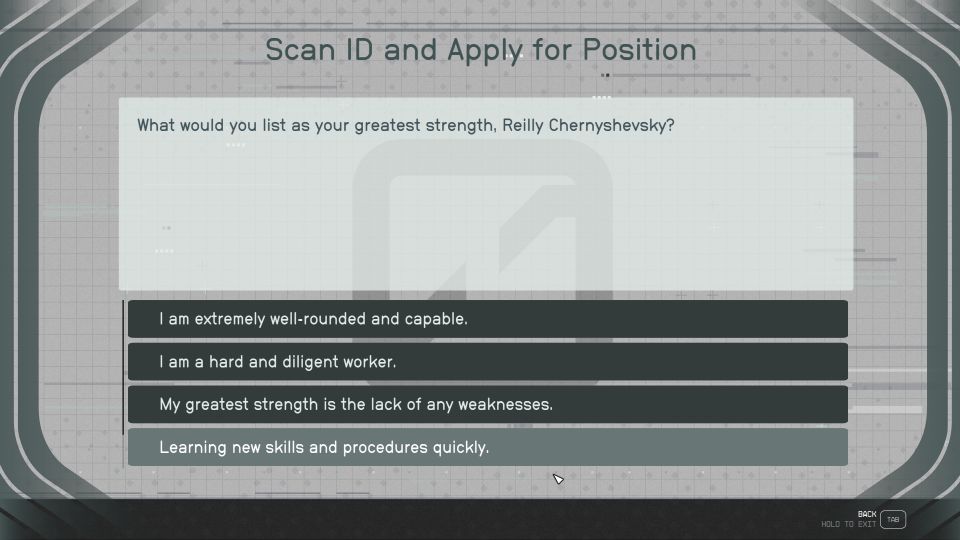 Talk to Amanda Oxendine
After you're done applying, talk to Amanda again.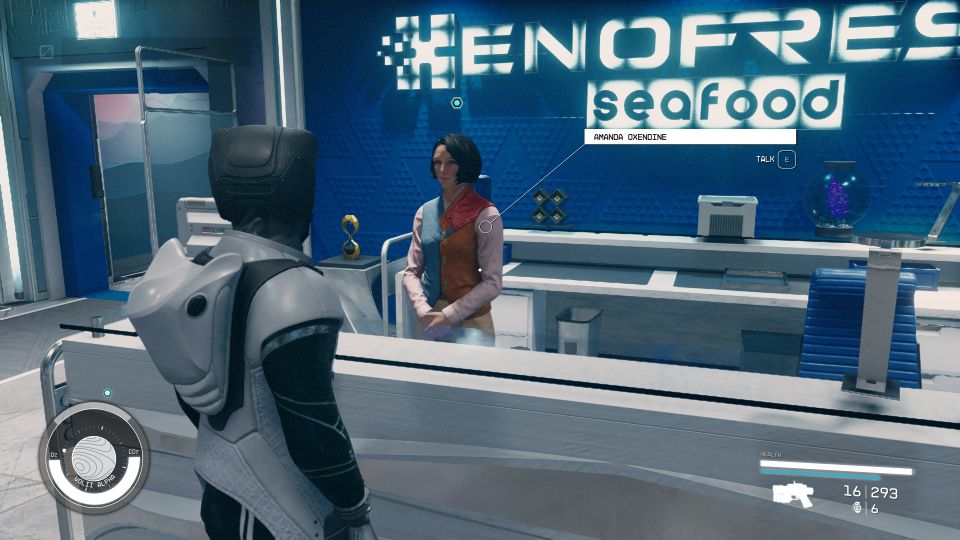 Report to Valentina Gurov
Now, head to Ebbside and look for Xenofresh's factory to report to Valentina Gurov.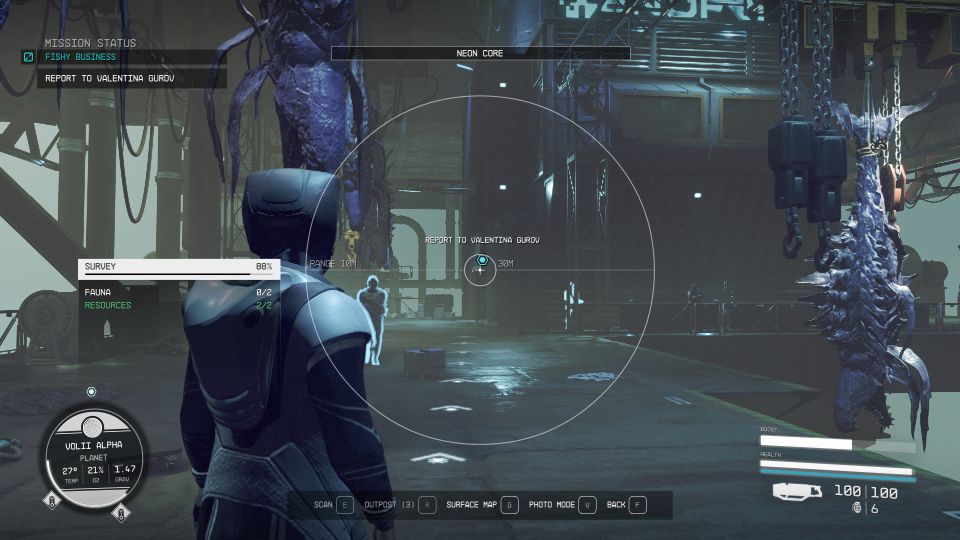 Talk to Valentina.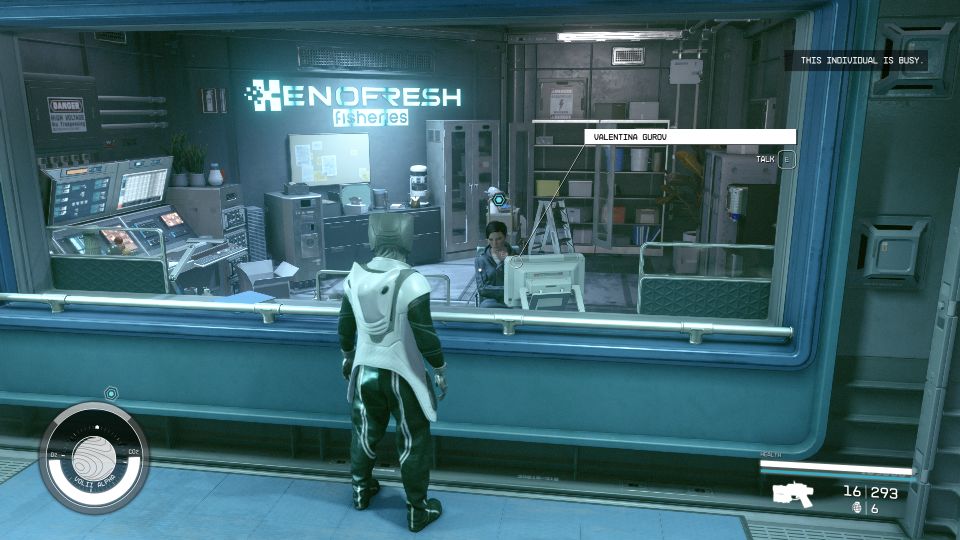 You'll now learn the Unprocessed Aurora recipe.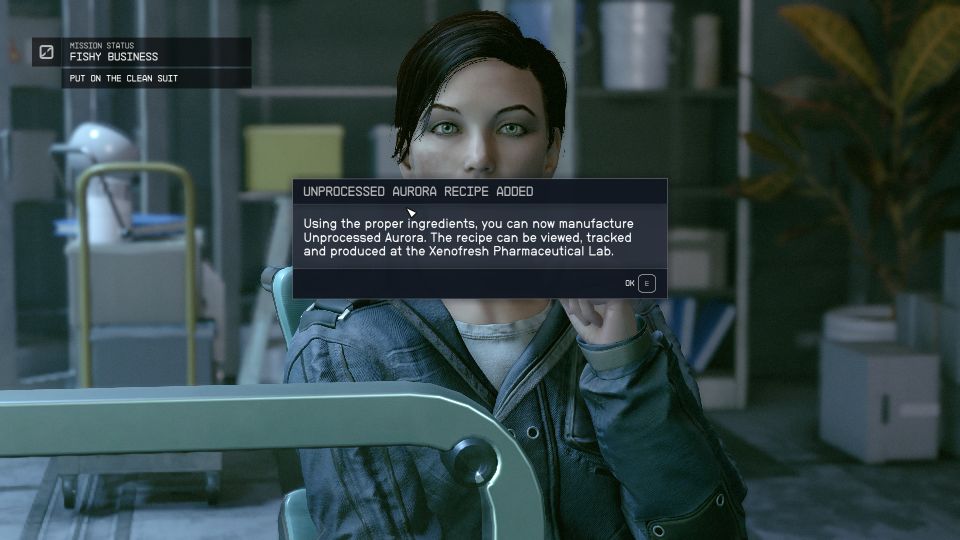 Put on the Xenofresh Clean Suit
Next, go to your inventory to put on the Xenofresh Clean Suit.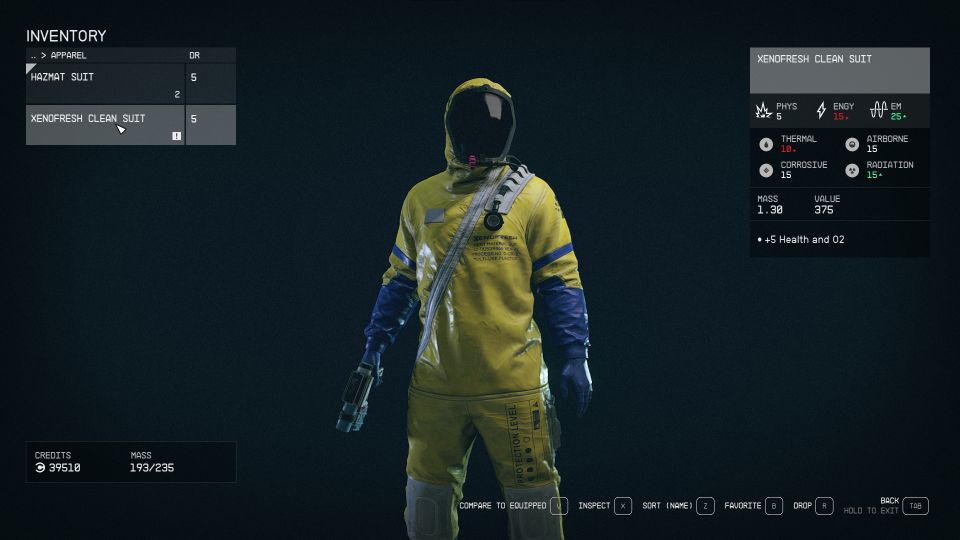 Follow Valentina Gurov
Then, follow Valentina as she leads you to the assembly line where you work.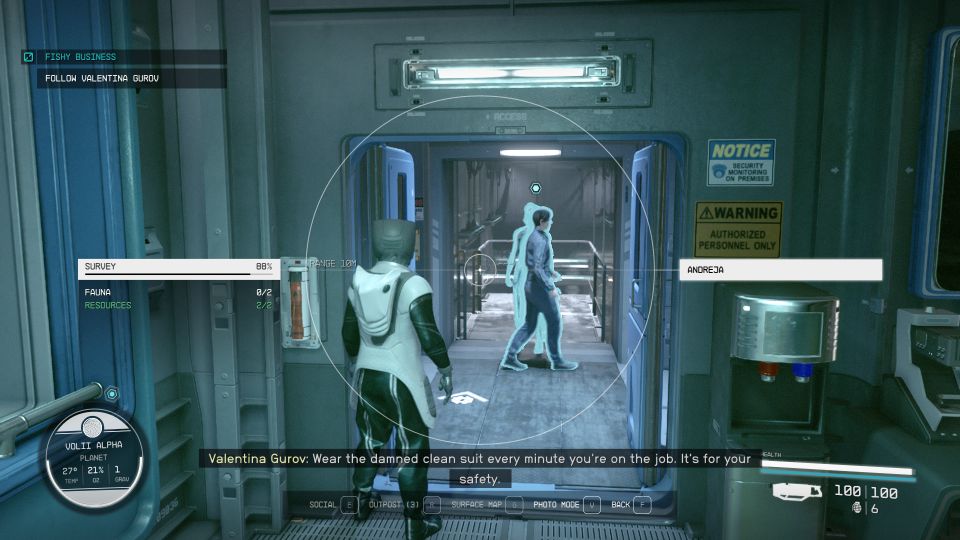 Talk to her again as she explains how things work.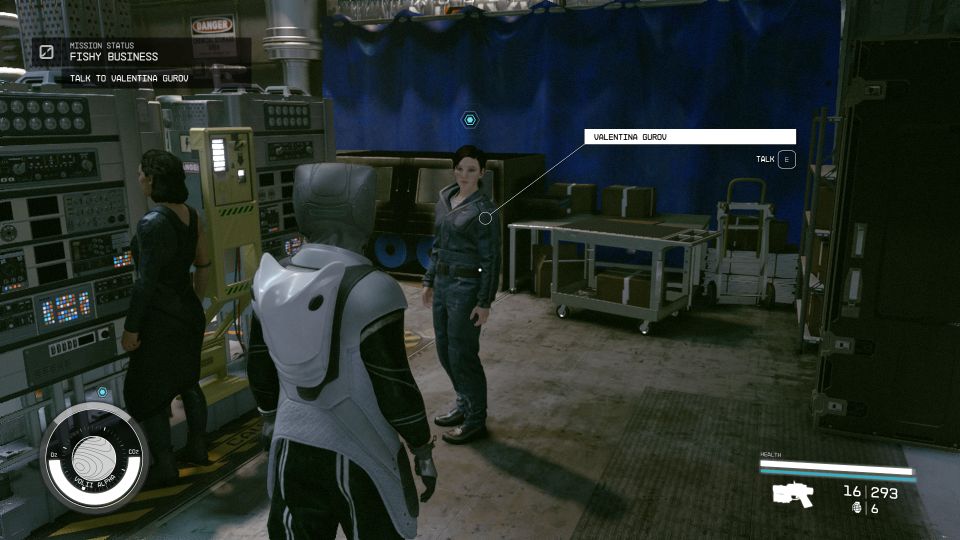 Craft an Unprocessed Aurora
You'll be given a trial run to make an Unprocessed Aurora.
First of all, take the ingredients from the container.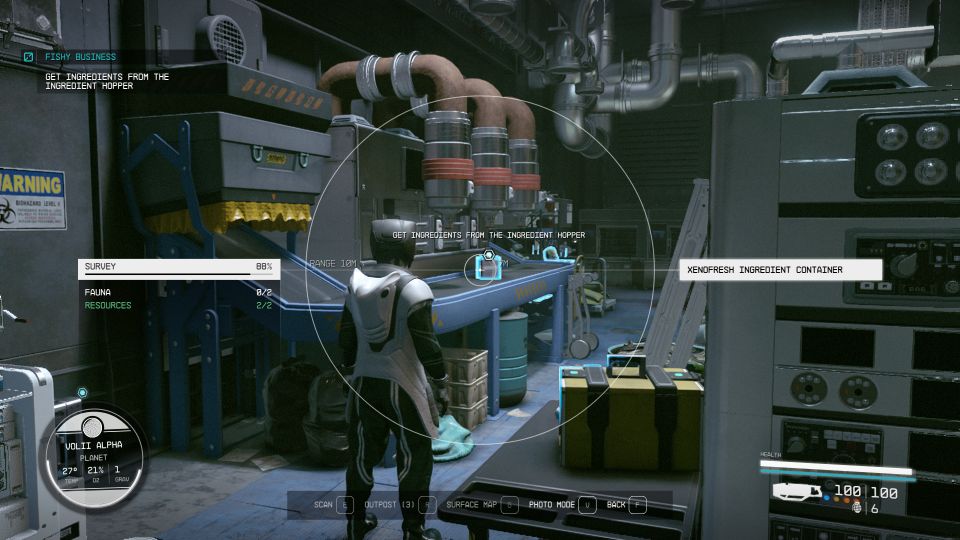 Then, use the station to make an Unprocessed Aurora.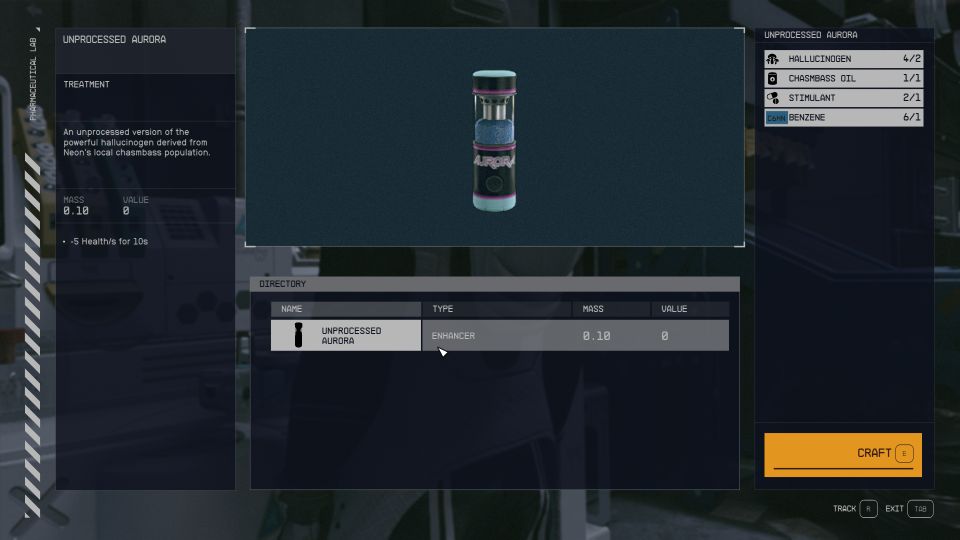 The game will also teach you about contraband items.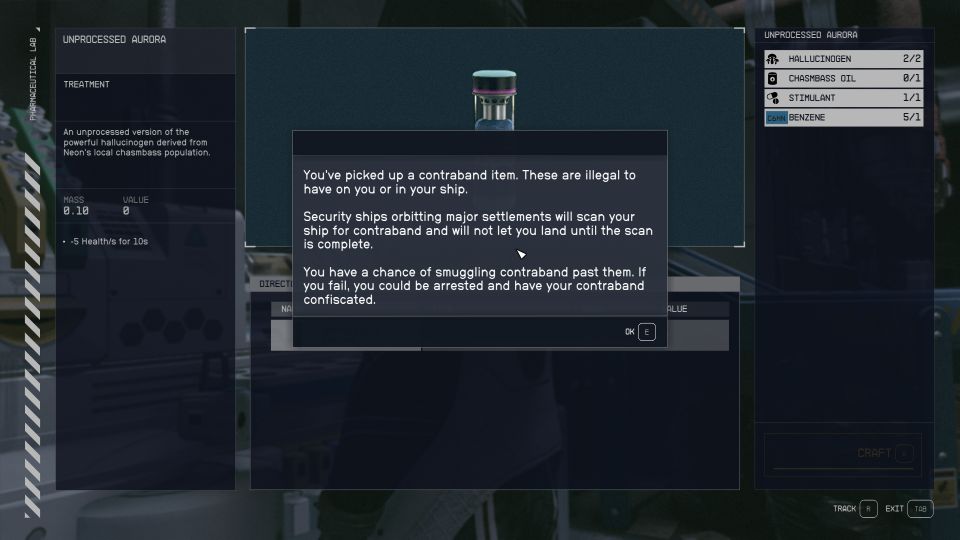 Then, deposit the Aurora in the assembly hopper.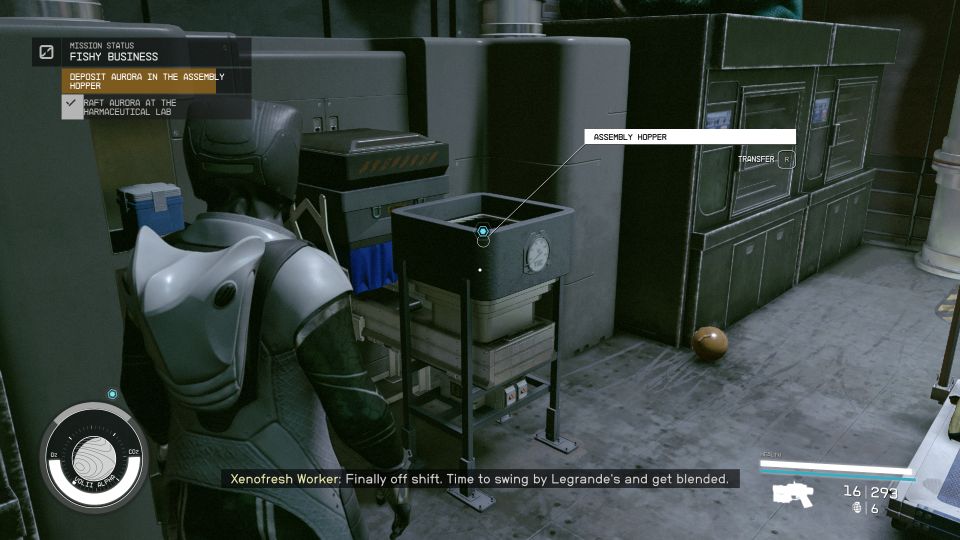 Manufacture three doses of Aurora
After the trial run, you are given a minute to make the first dose of Aurora. Just do the same steps.
Take the ingredients first.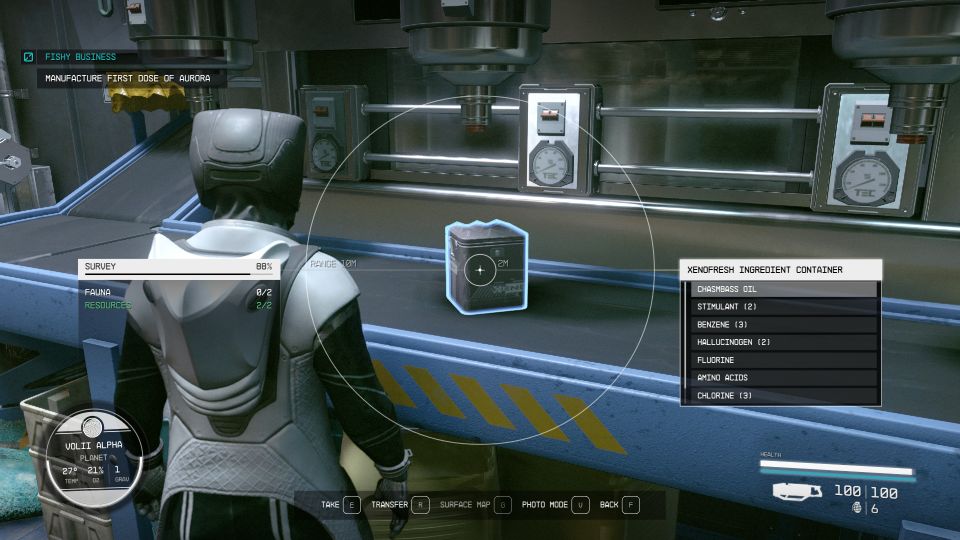 Make the Unprocessed Aurora and then deposit into the assembly hopper.
Do this three times and you're done.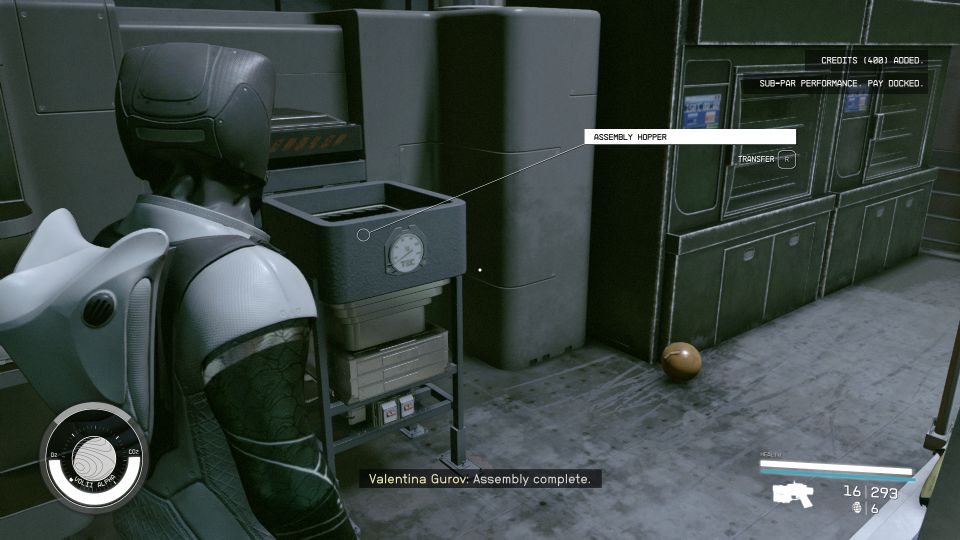 Find Neshar's contact in the Break Room
Next, go to the Break Room nearby and find Neshar's contact.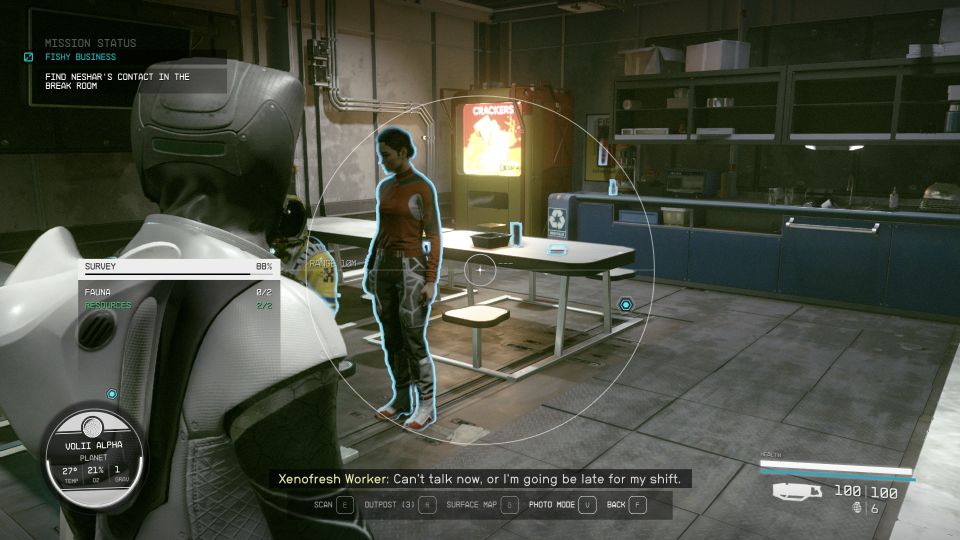 Talk to Yannick's intruder
When you're done, go back to Yannick.
You'll notice that Benjamin Bayu and his men have arrived at Yannick's place.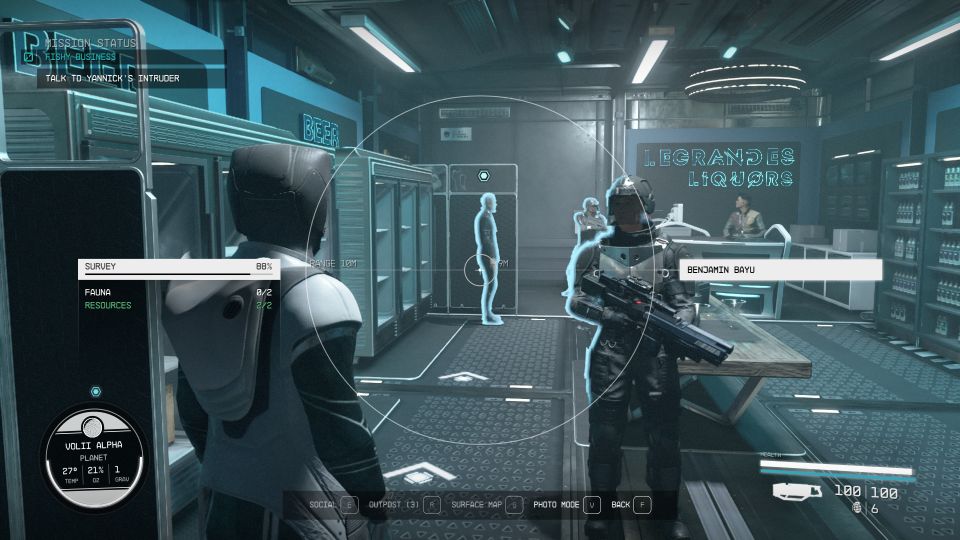 Talk to the intruder Benjamin Bayu.
During the dialogue, I chose "People are practically beating down his door for more Blend". I'm not sure if choices matter here, but Benjamin partners with Yannick with this choice.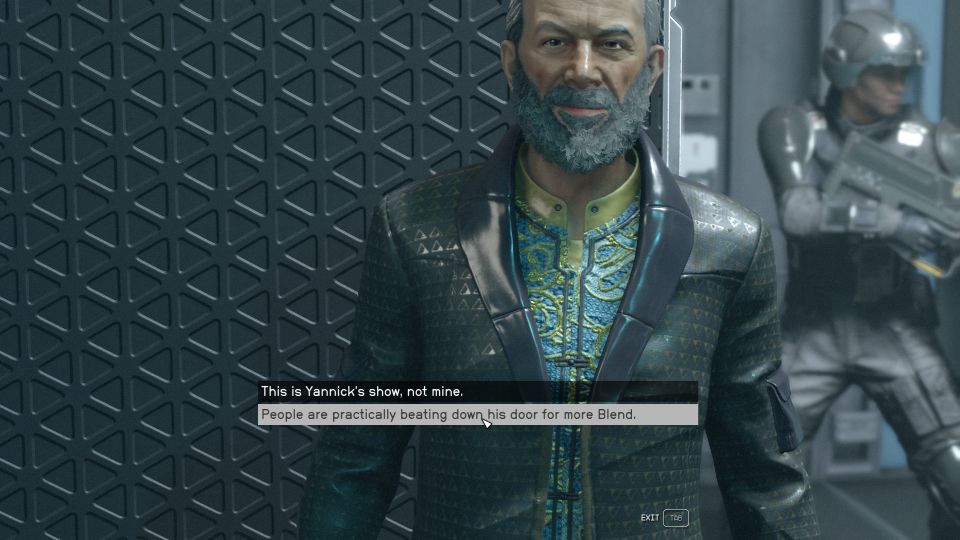 The mission ends here. You'll earn 7500 credits.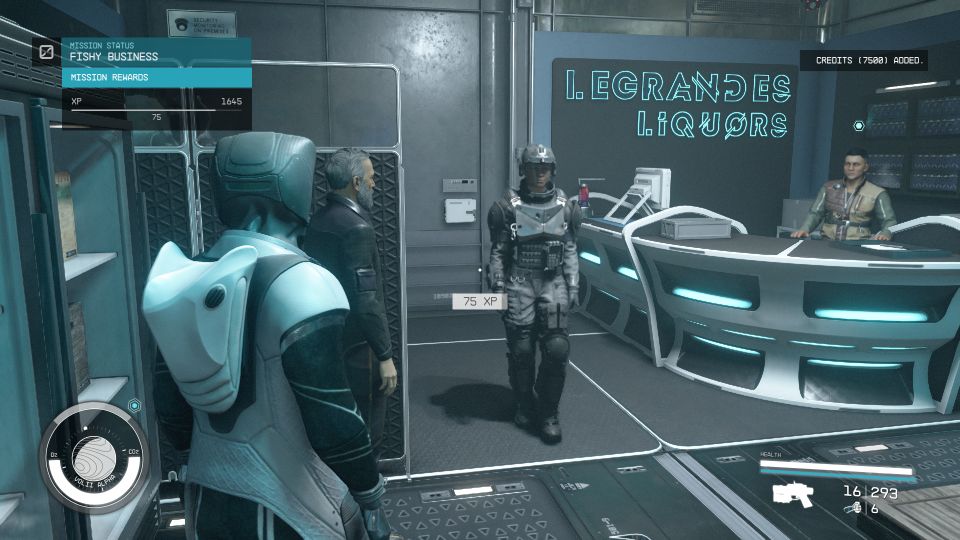 ---
Related posts:
Starfield: Mob Mentality Walkthrough And Guide