There are players who have found an infinite money glitch in Starfield.
It basically allows you to access a chest under the Ship Services NPC in New Atlantis.
Here's a walkthrough and guide on the infinite money glitch in Starfield.
Infinite money glitch guide
This glitch is applicable to New Atlantis.
First of all, fast travel to the Commercial District. Then, head over to Outland and Galbank. On the right side of Galbank, there's a door.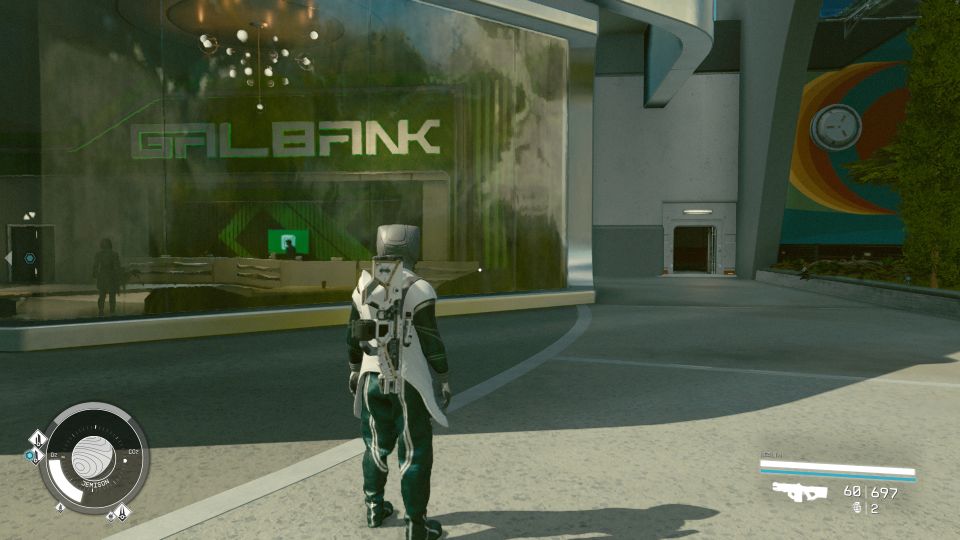 Go inside and head up the ramp on the left all the way to the rooftop.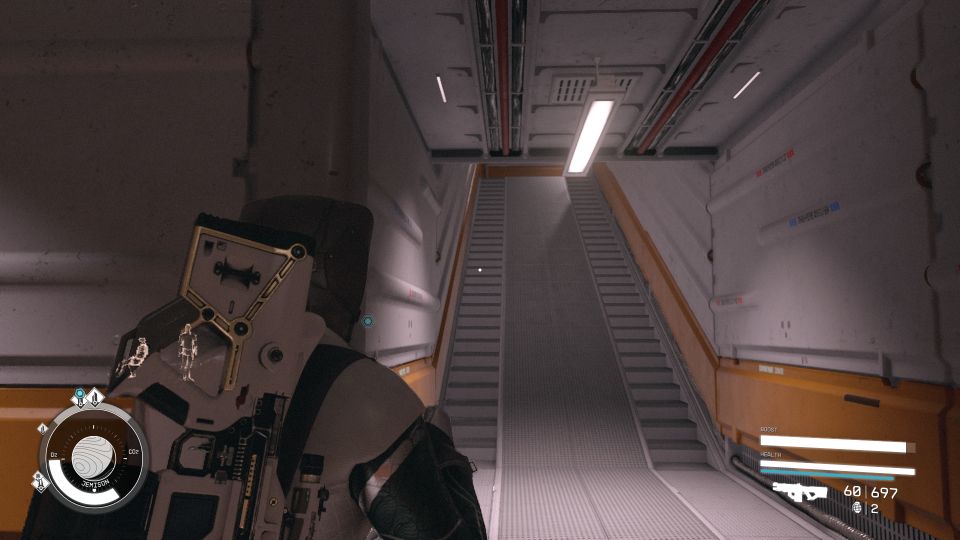 From the rooftop, go towards the left side and jump on the side of the wall.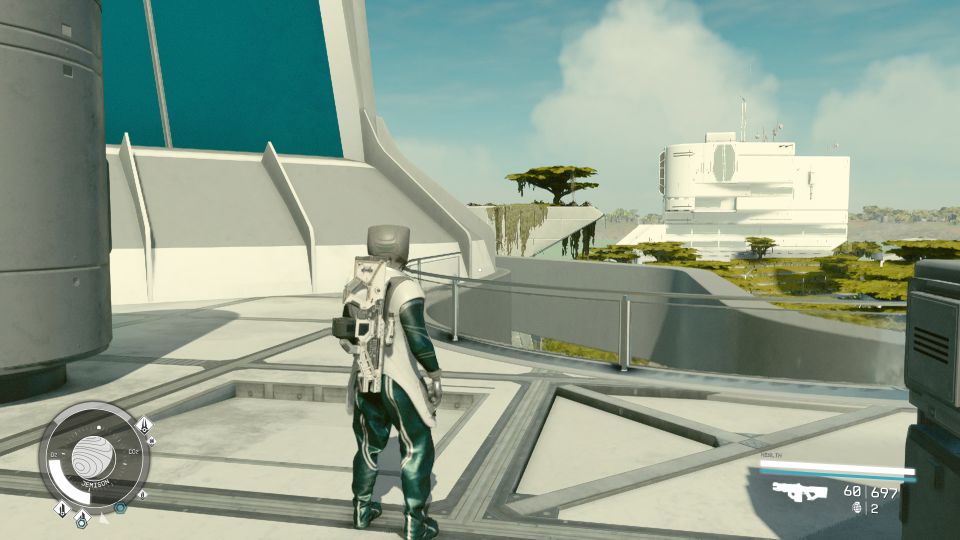 Make your way to the other side of the building.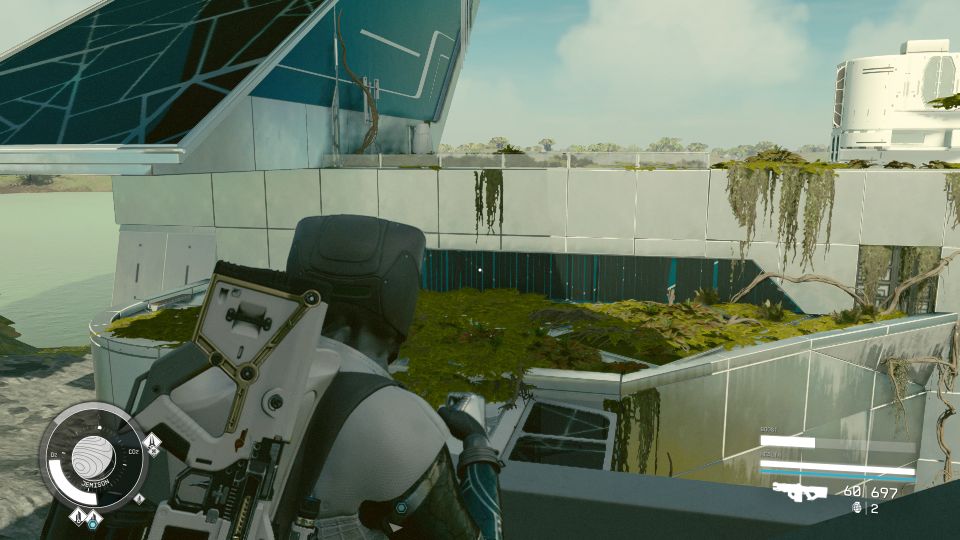 You should see a door covered with plants / vines. You can jump through the door and you will glitch under the building.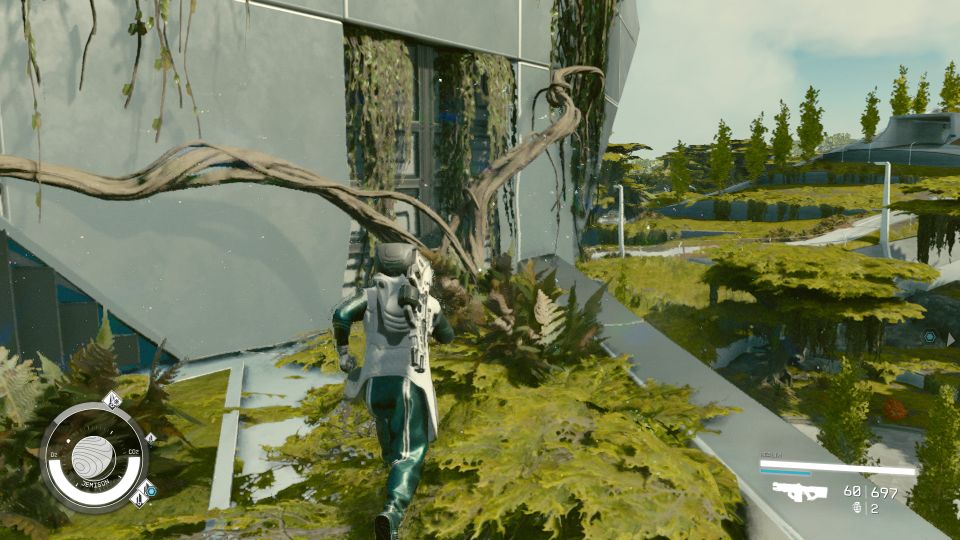 Basically, you should aim to go straight like in the image below. However, be sure to save first in case you get stuck.
There are invisible spots of water in this area and you may get sucked into the water and get stuck. Do a save first and then head all the way straight.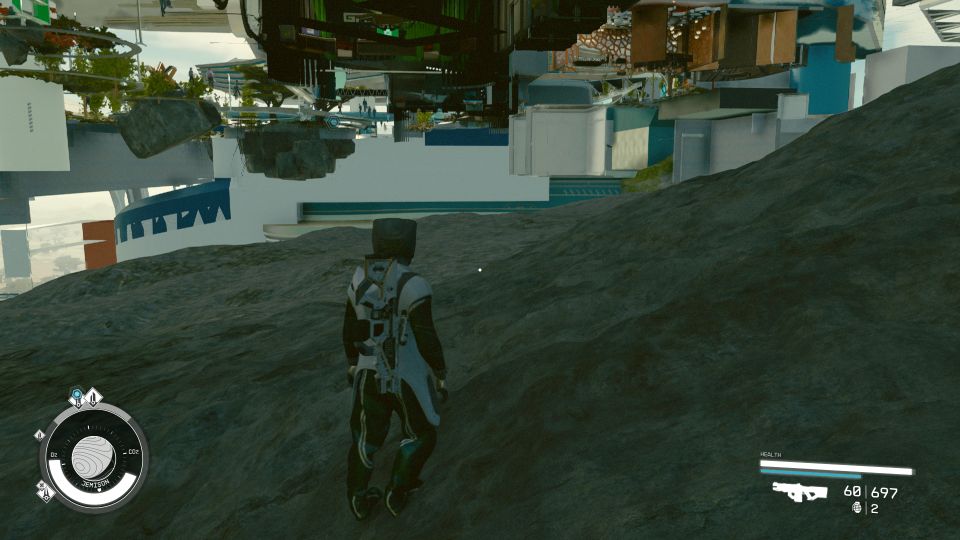 At the end, you'll see a way to jump even lower down.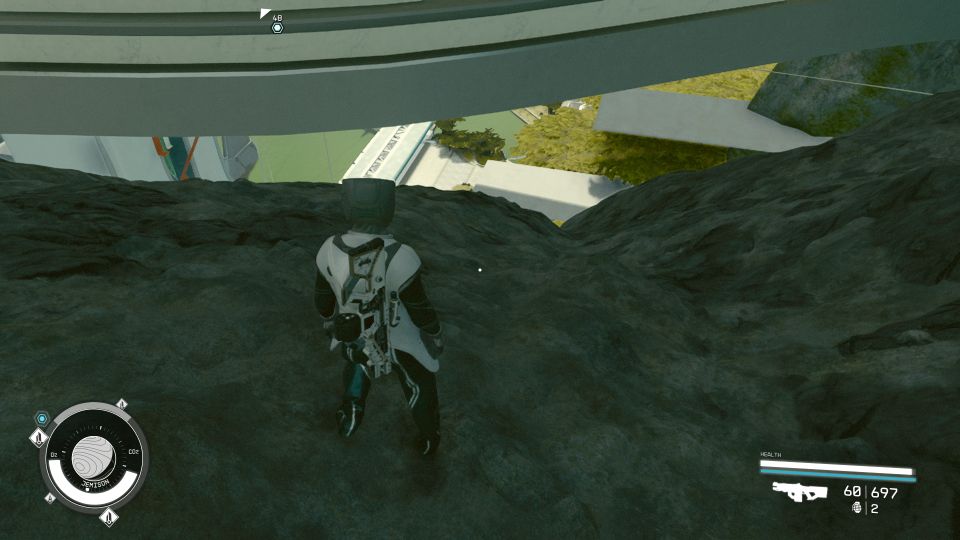 Jump down and you should see the platform with grass.
Avoid the platform and go under the platform.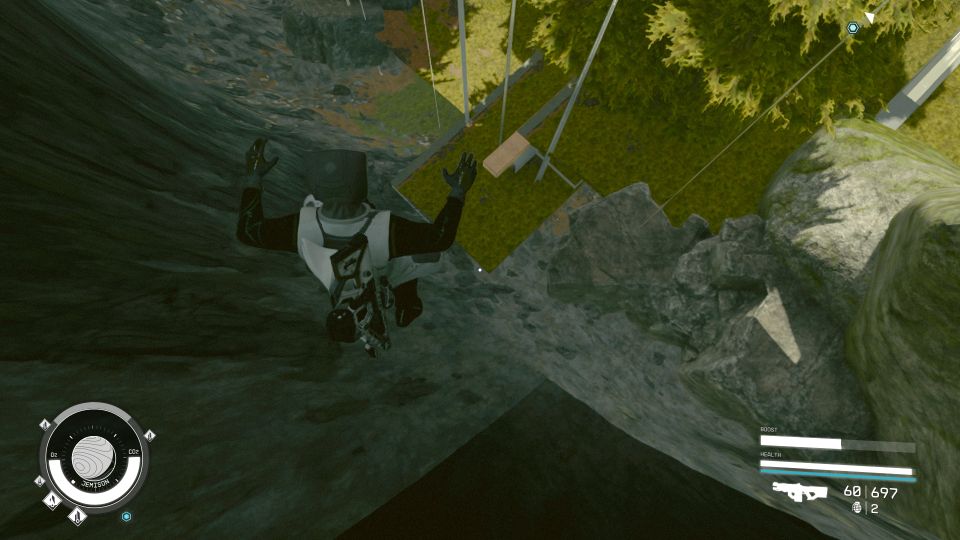 At the bottom, go towards the right side.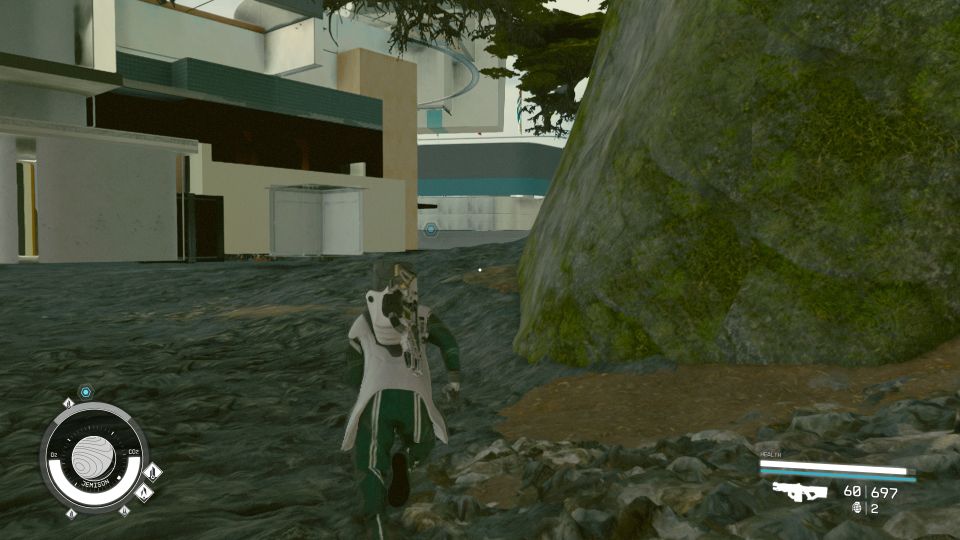 Keep following the path and you should see the Ship Services NPC at the Spaceport area. Go towards him.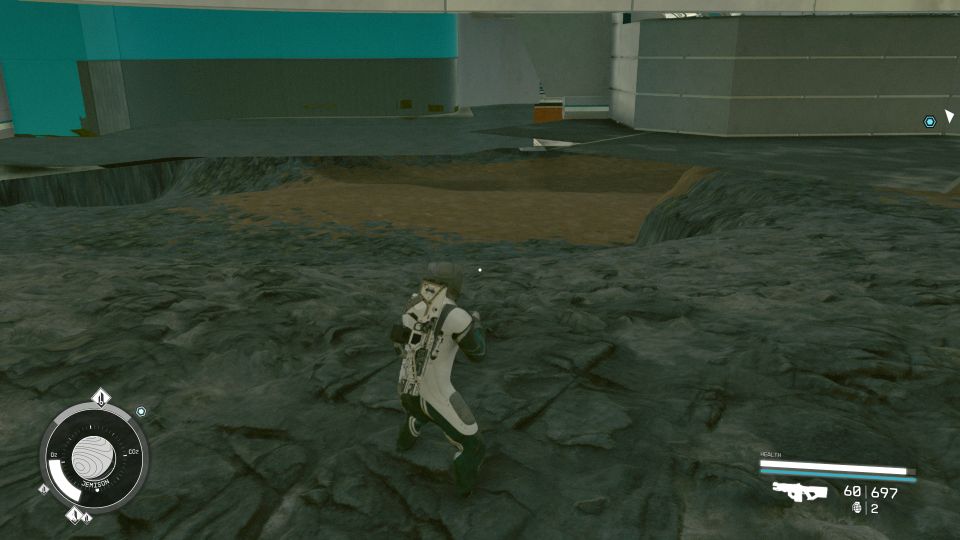 The Ship Services Vendor Storage chest is under the NPC. Loot it.
You should find a lot of credits inside it. This glitch can be repeated if you fast forward time in Venus. Apparently times moves much quicker in Venus.
Wait for over 10 hours in Venus and come back to redo it.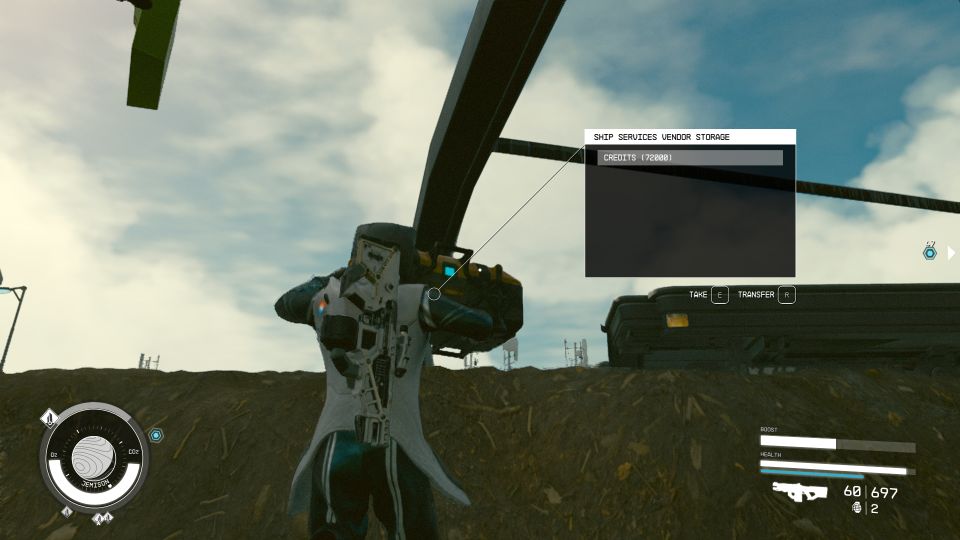 ---
Related posts:
Starfield: Grunt Work Walkthrough & Guide