Supra Et Ultra is a UC Vanguard mission in Starfield.
Your objective is to talk to Commander John Tuala to register as a Vanguard.
Here's a walkthrough and guide of Supra Et Ultra in Starfield.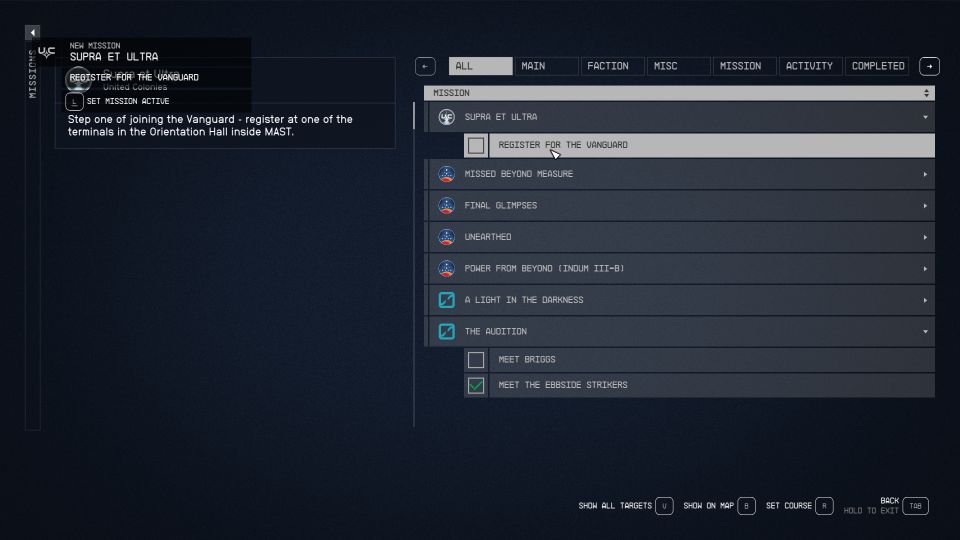 Talk to Commander John Tuala to begin the mission.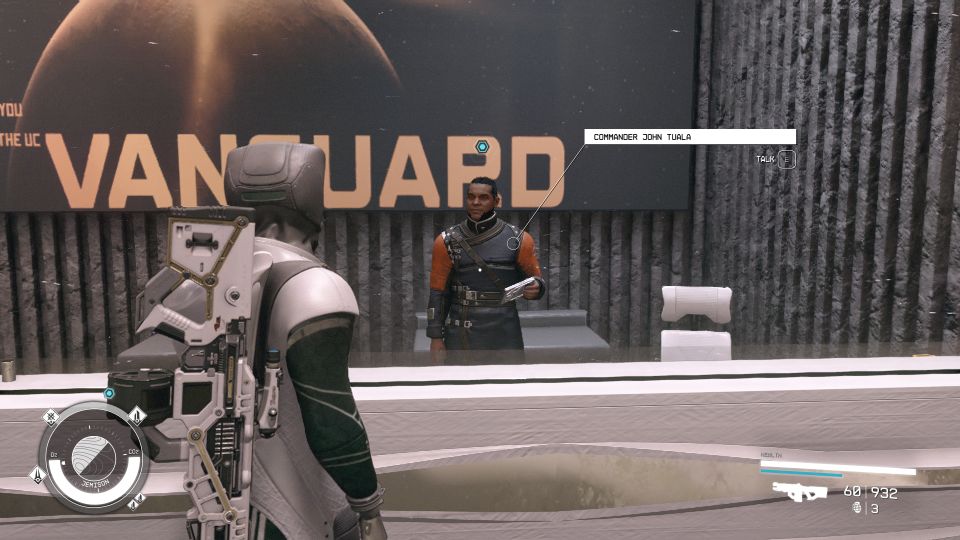 Complete the Enlistment Agreement
Use the elevator and go to the Vanguard Orientation Hall.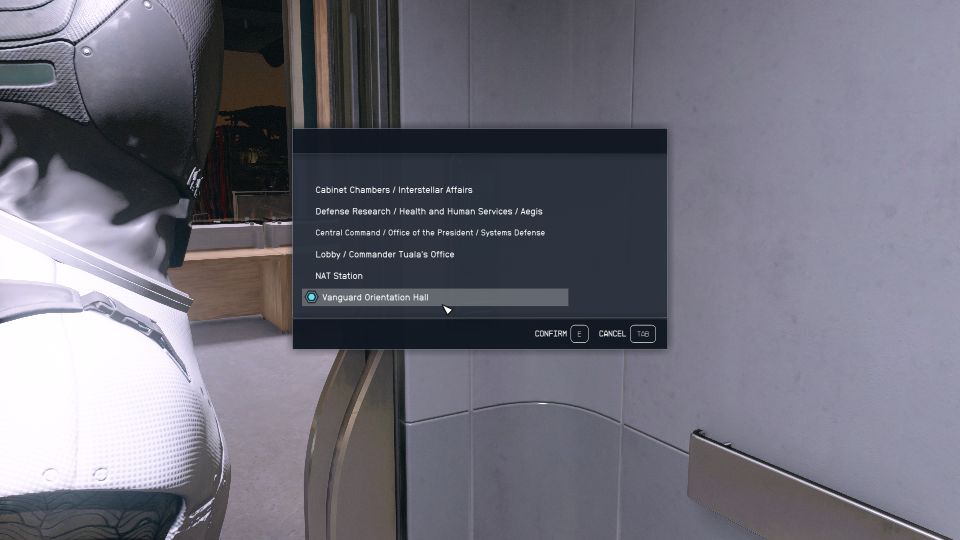 Use the computer and agree to the Enlistment Agreement.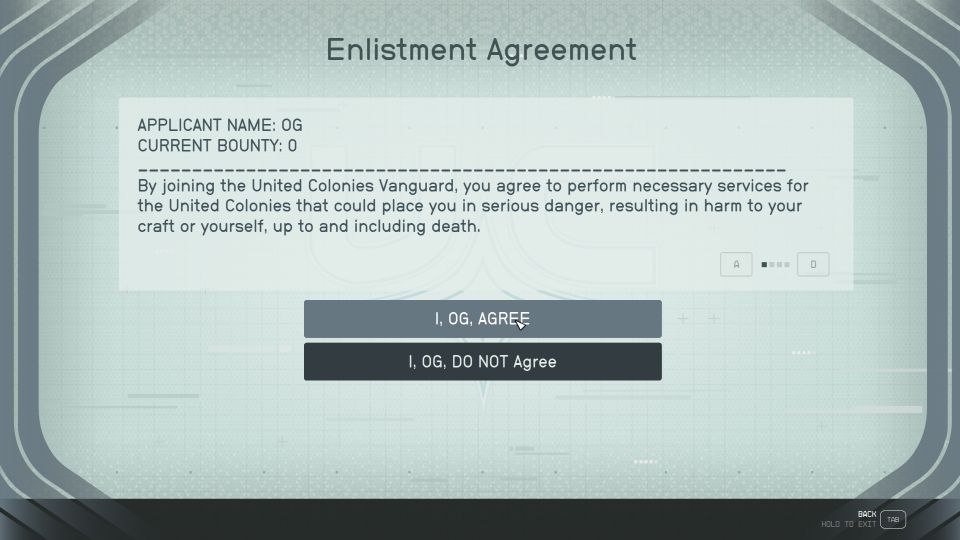 (Optional) Explore the Orientation Hall
You can then proceed to the Vanguard exam immediately or you can explore the Orientation Hall first.
This place explains the lore behind Starfield so it's quite useful if you wish to understand more on the history of this game.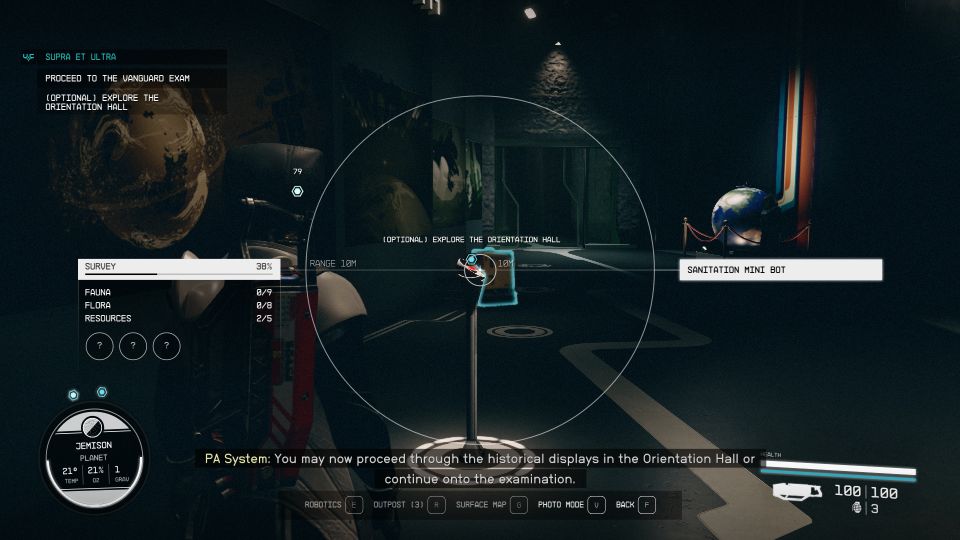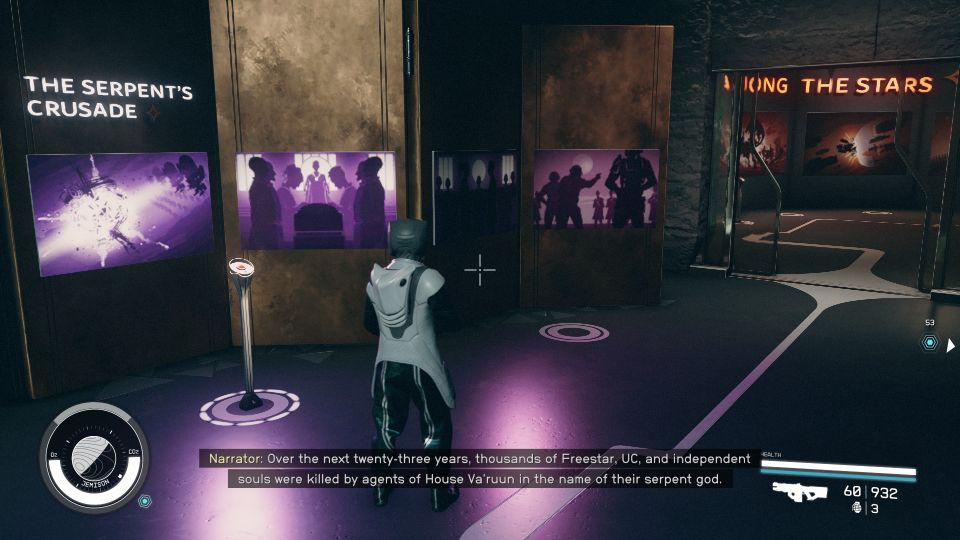 Proceed to the Vanguard exam
When you're ready, go for the Vanguard exam.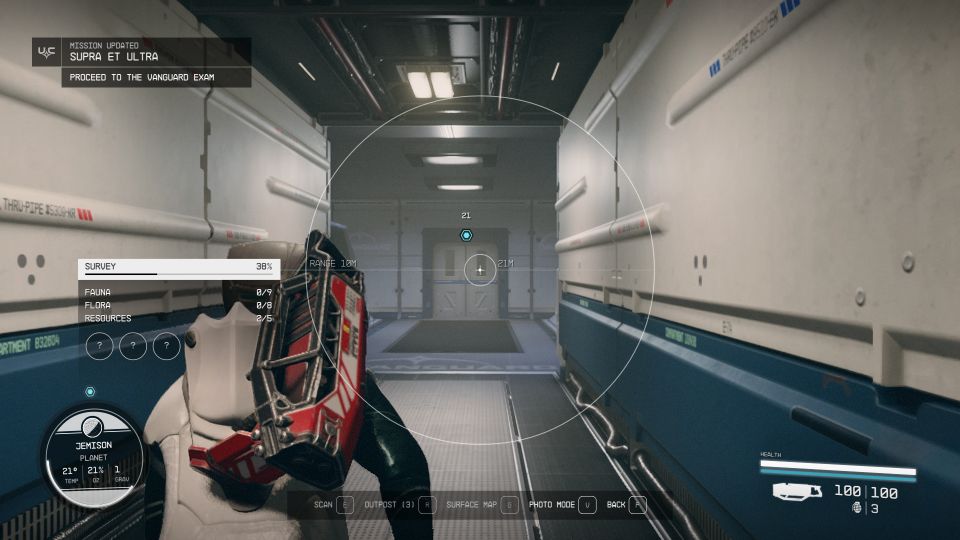 Enter the piloting simulator
Next, enter the piloting simulator to begin.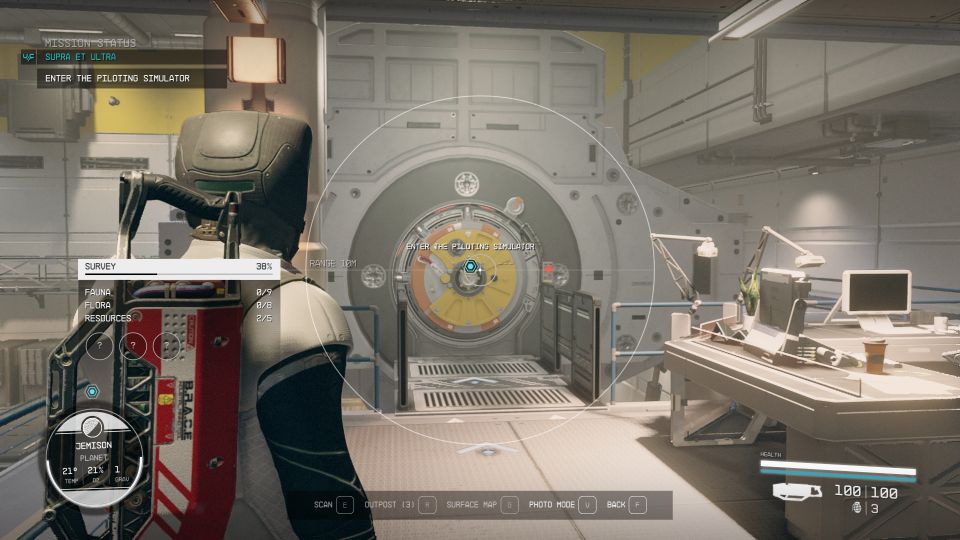 Complete at least three tiers
There are six tiers for the piloting simulator. However, you just need to complete three to pass the exam.
You'll need to defeat enemy ships that spawn in each tier.
If you look at the bottom left of the screen you'll need to allocate the additional points first. You can allocate more to the ship's weapons.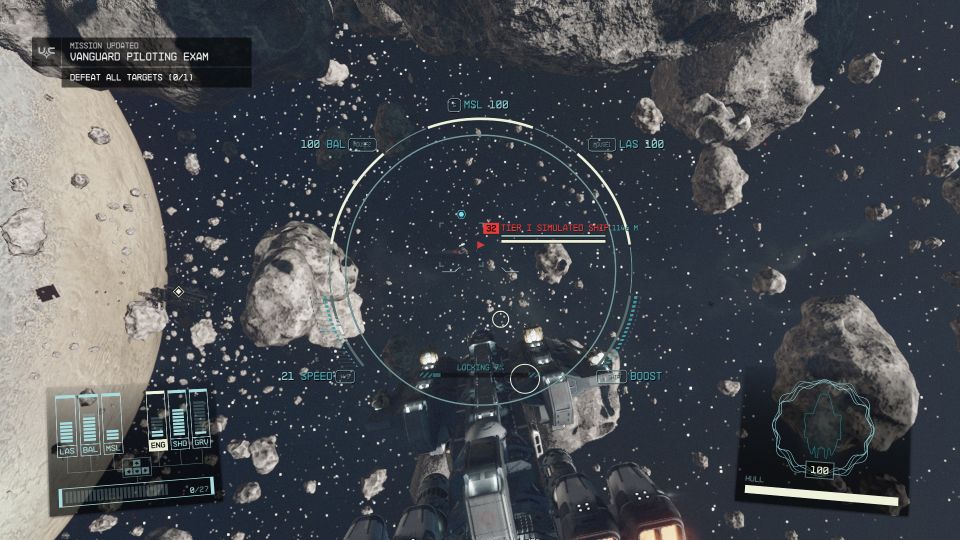 Use target lock while fighting.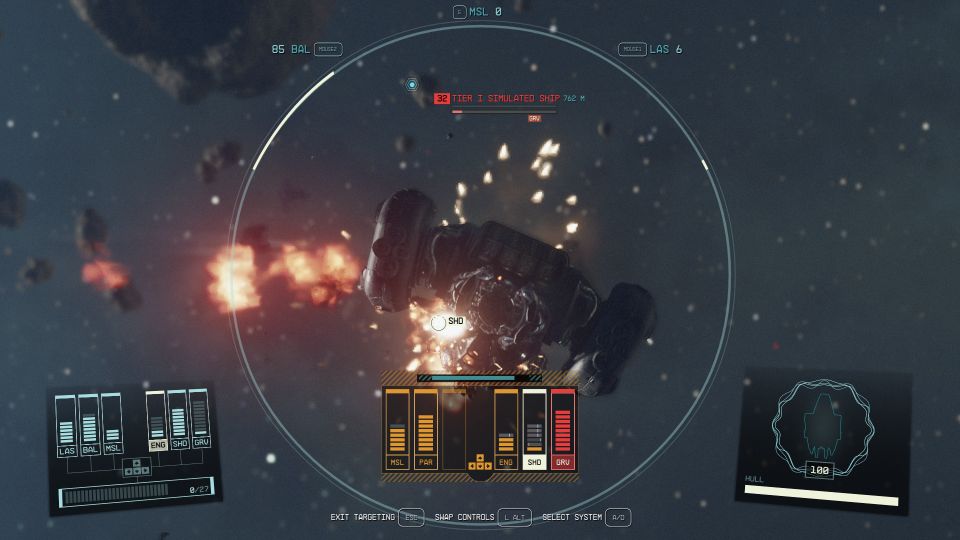 When you're done with three tiers, you can either leave and record your score, or continue to play until you lose.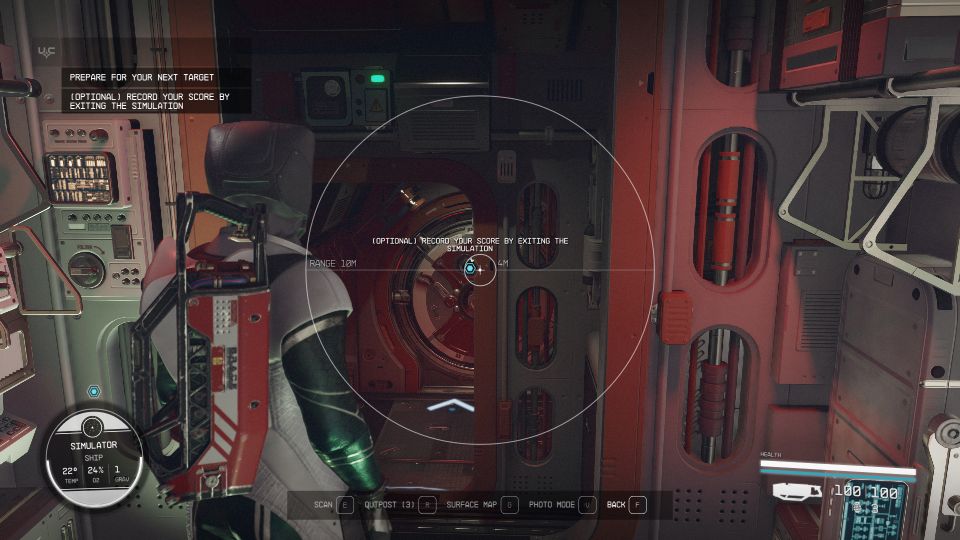 Talk to John Tuala
Return to John Tuala to check the exam results.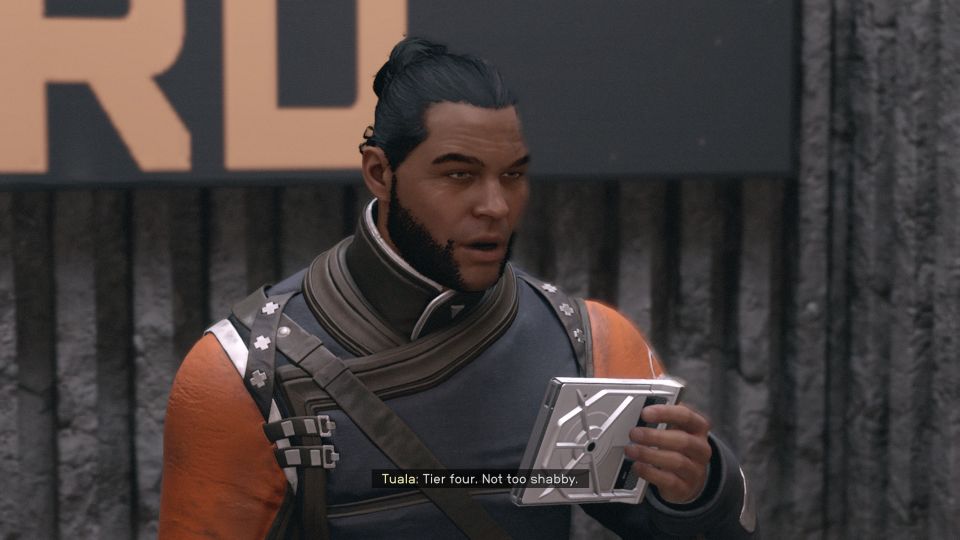 Follow him outside.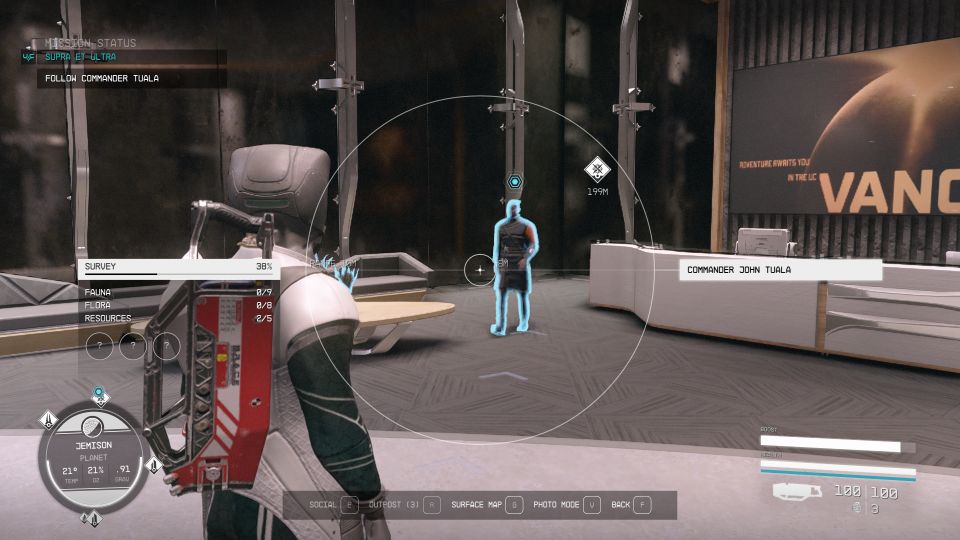 The mission ends and you'll earn 9300 credits.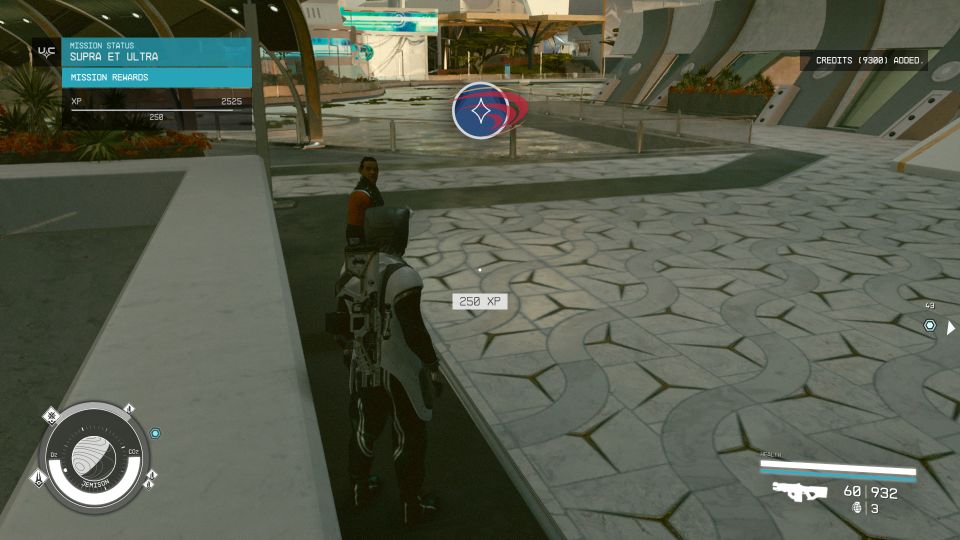 ---
Related posts:
Starfield: Psyched Mission Walkthrough & Guide