Companion's Belongings is a short Constellation mission in Starfield.
It begins after High Price To Pay where one of your companions die.
Here's a walkthrough and guide of Companion's Belongings in Starfield.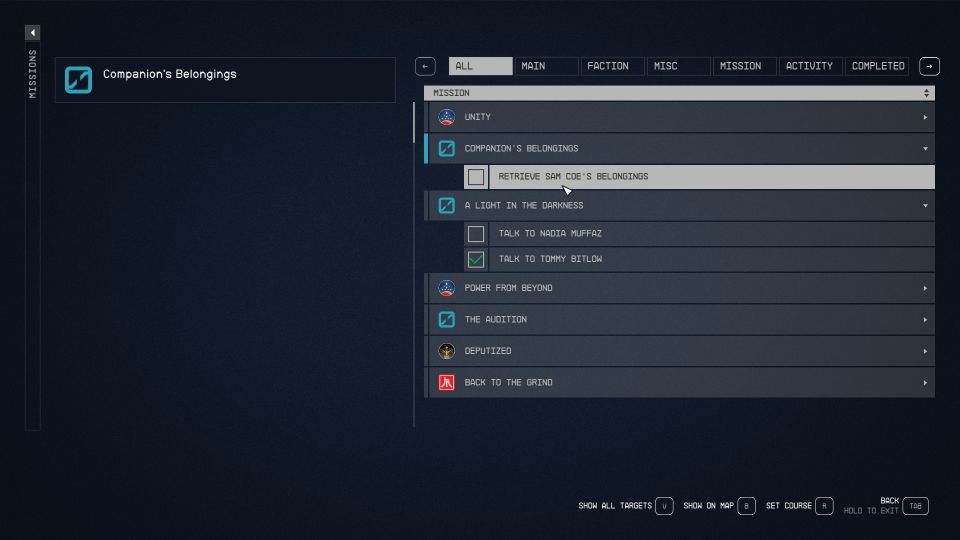 Retrieve the belongings
In my playthrough, Sam Coe died because of the Starborn attack on The Lodge and I chose to help The Eye instead.
In his crate, you'll find some items but the unique item is probably his outfit.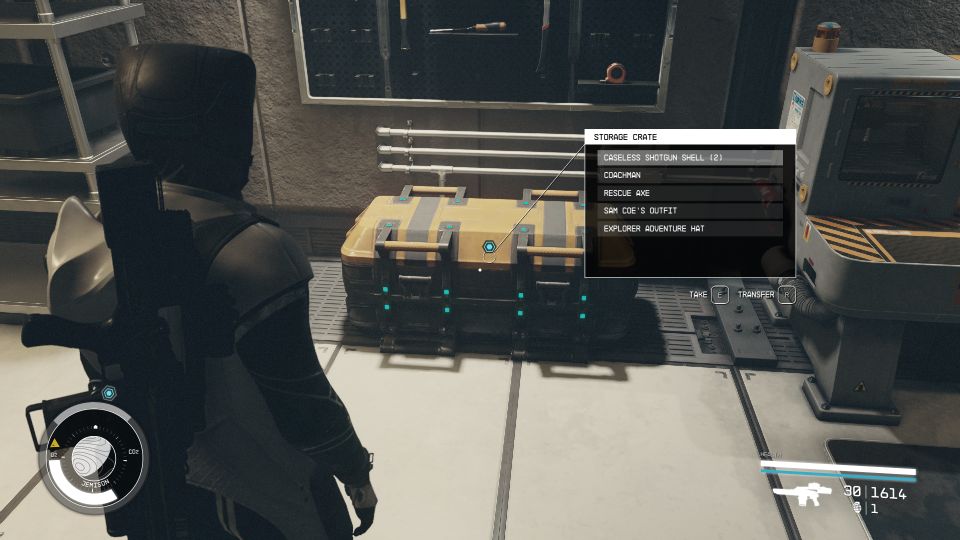 You'll get the Sam Coe outfit, or some other unique items depending on who your companion is.
The mission ends here.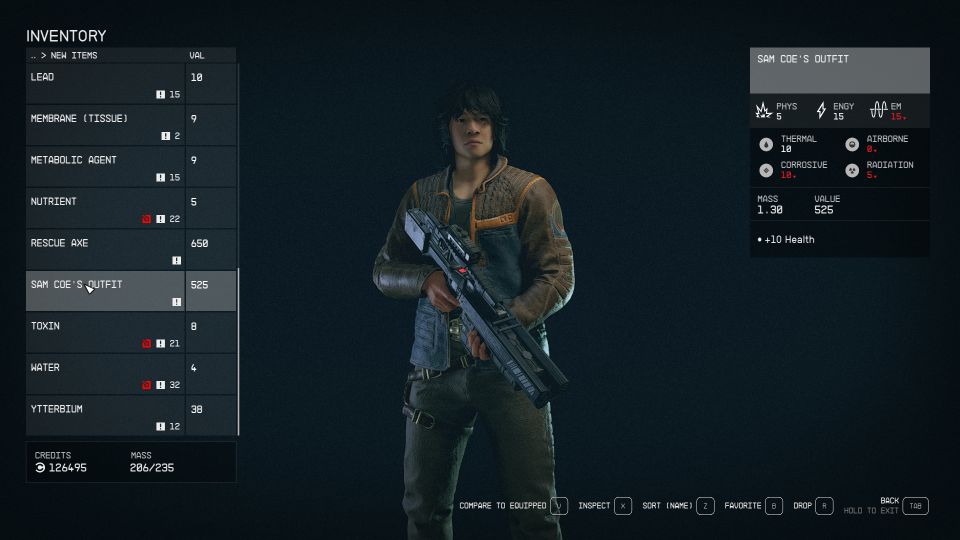 ---
Related posts:
Starfield: Where To Find The Terminal To Clear Your Bounty