High Price To Pay is a Constellation main story mission in Starfield.
Your objective is to decide whether to save your companions in The Eye or defend The Lodge.
Here's a walkthrough and guide of High Price To Pay in Starfield.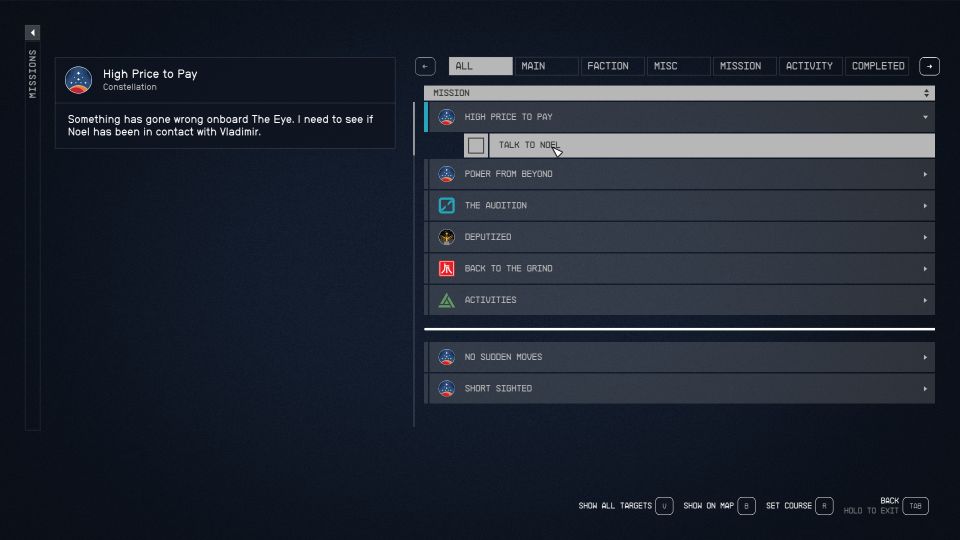 Talk to Noel to begin the mission.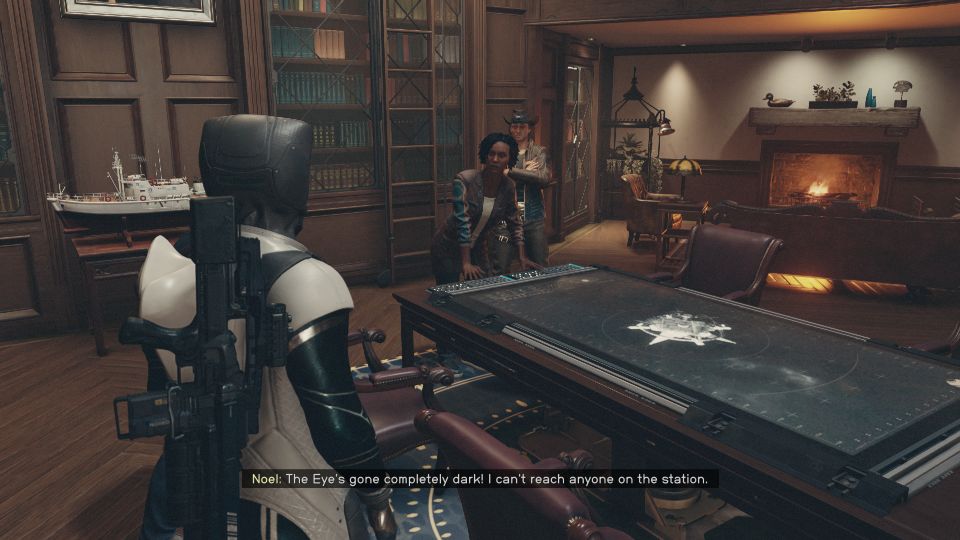 Go to The Eye or defend The Lodge?
You will now need to make a decision. You can either go to The Eye to save your companions there or stay behind in The Lodge to defend against the Starborn attack.
Either way, you'll lose a companion. In my playthrough, I have Vladimir, Andreja, Sarah and Barrett at The Eye, while in The Lodge, I have Sam Coe, Vasco and so on.
It seems like the companions differ according to each person's playthrough. When I left The Lodge, Sam was the one who talked to me and he died later. Maybe it depends on who asks you to confirm if you wish to leave The Lodge to head to The Eye.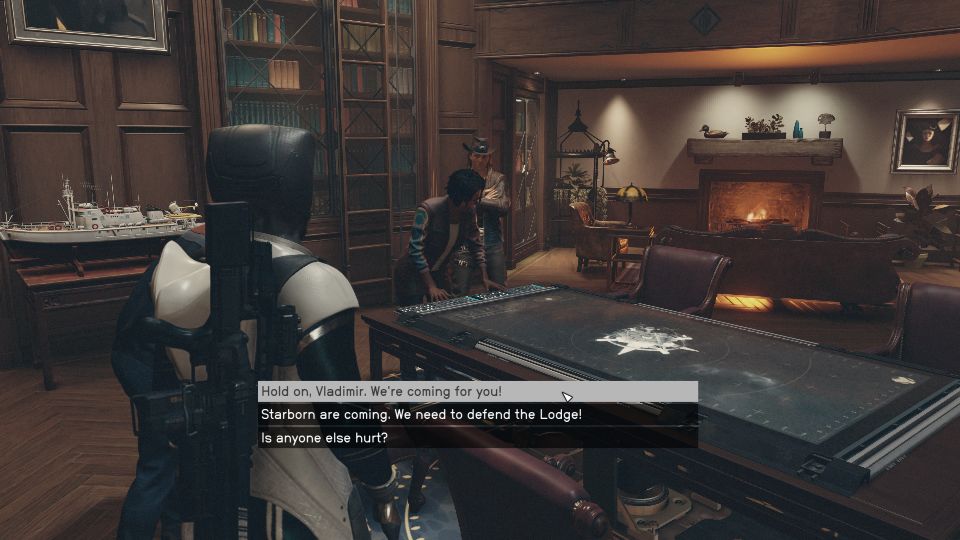 Go to The Eye
Personally, I chose to go to The Eye.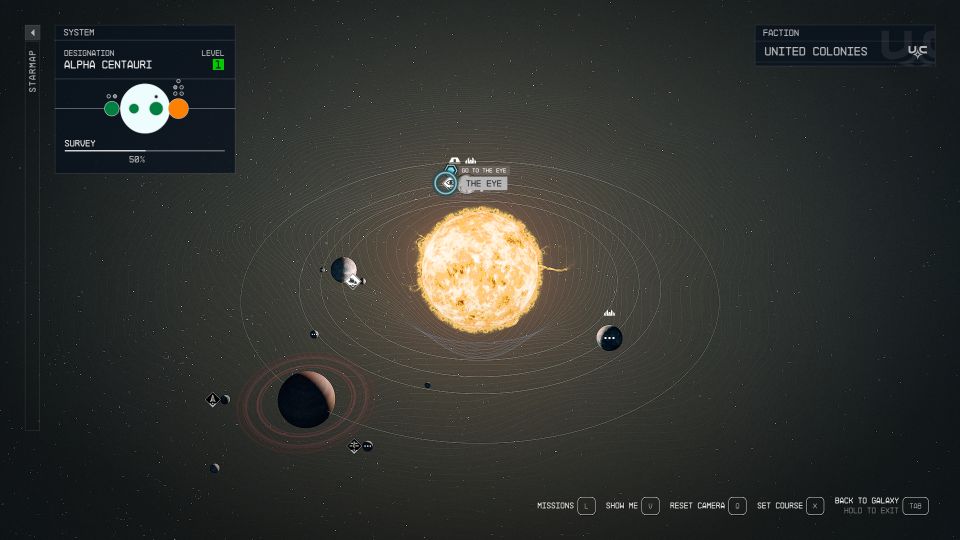 When you arrive, check on everyone who is on the station.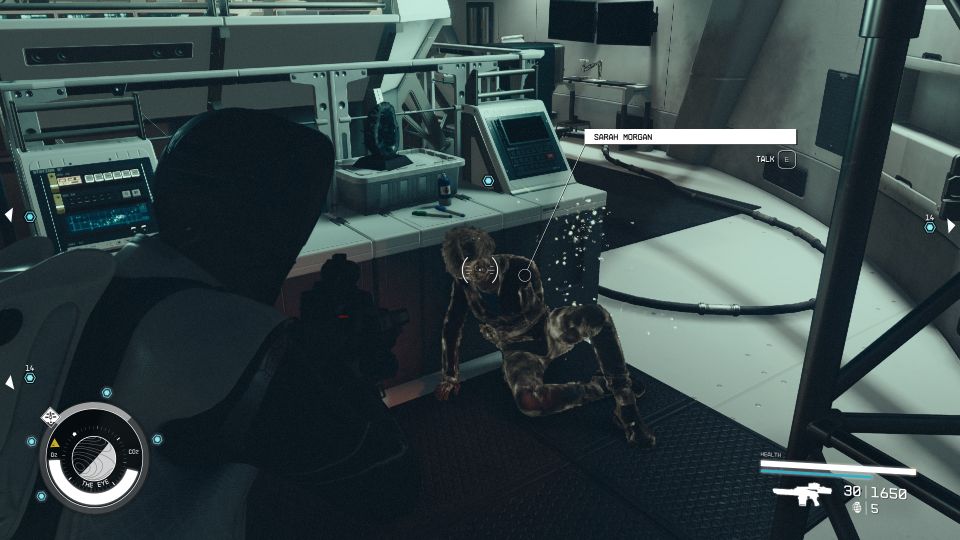 Find everyone in The Lodge
After saving everyone in The Eye, head back to The Lodge.
Check on everyone. One of your companions should be dead.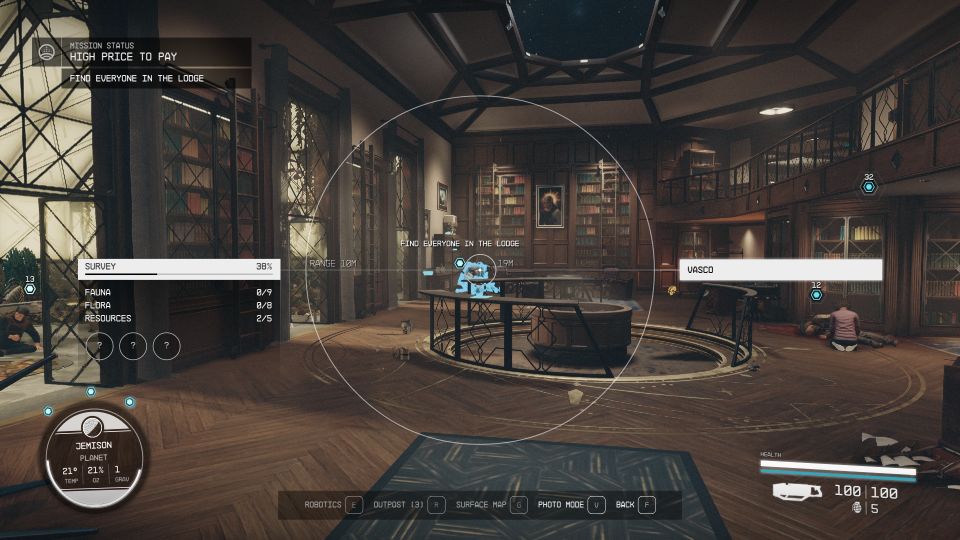 Find Noel
Head to the basement to look for Noel.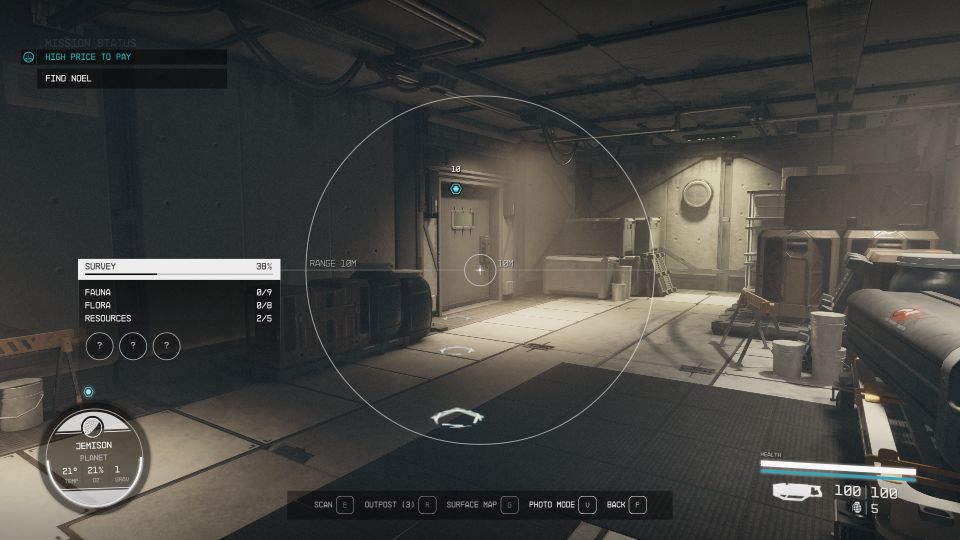 Talk to her.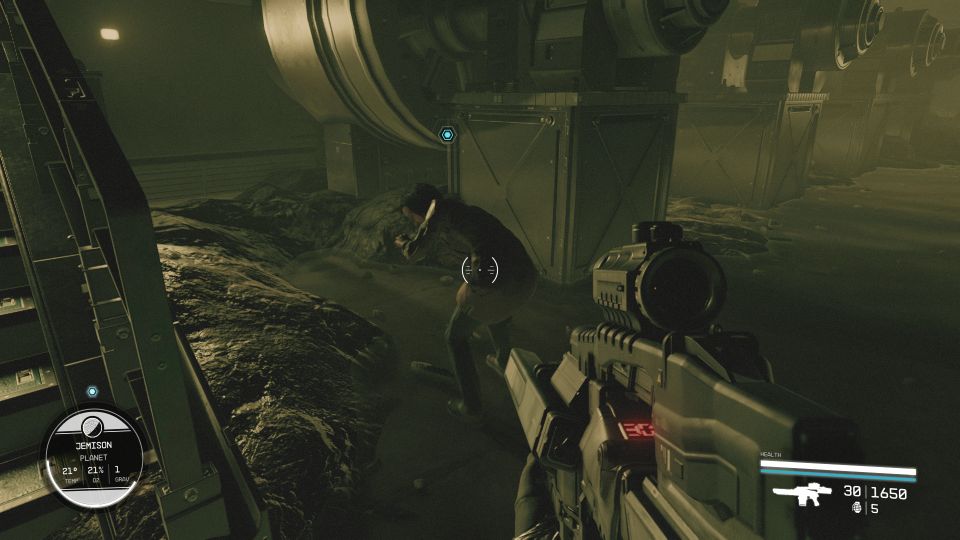 Escape to your ship
The Hunter appears. You're probably unable to kill him as he keeps spawning many versions of himself with full health.
All you need to do is to run away to your ship. Go through The Well.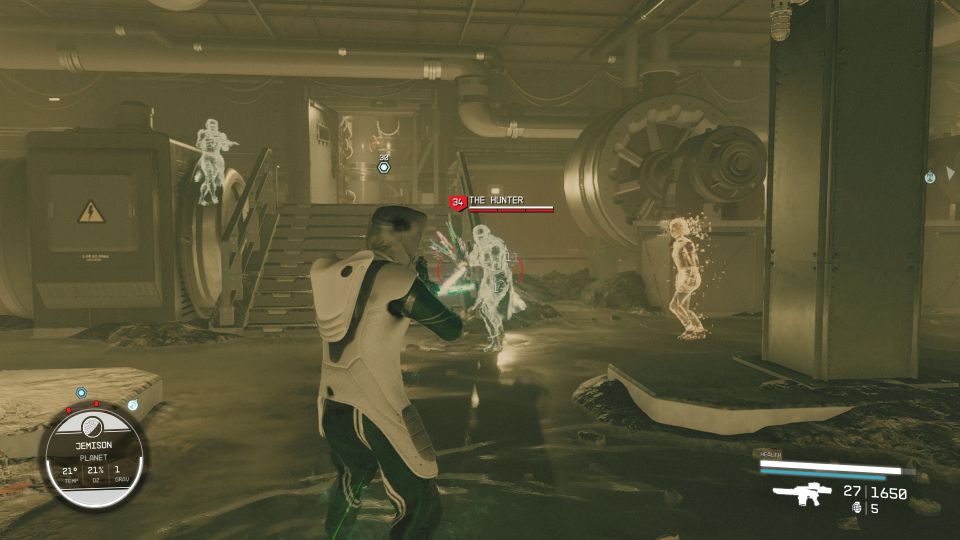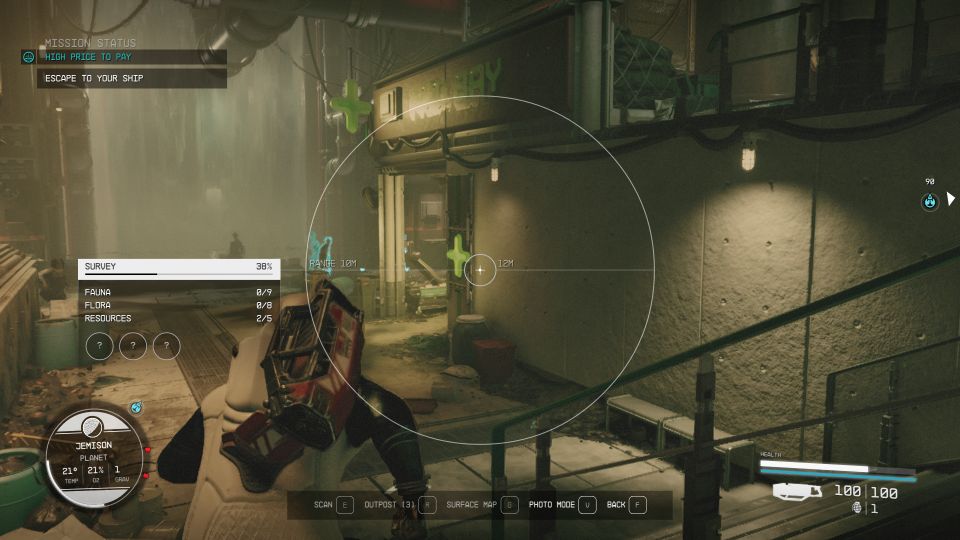 Initiate take-off
Immediately depart from New Atlantis.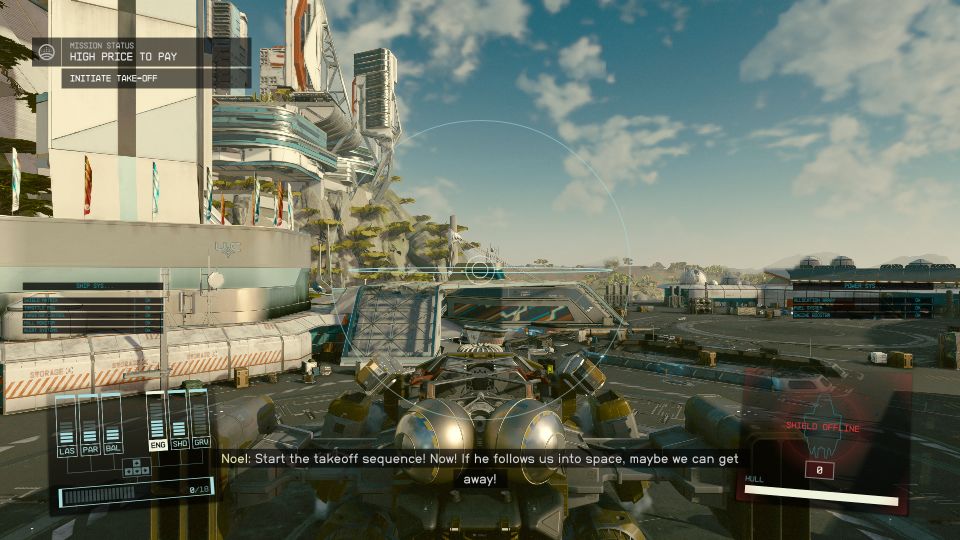 You'll be contacted by Scorpius. I chose the first option and the Starborn says that he'll leave the Constellation be until they've collected all the artifacts.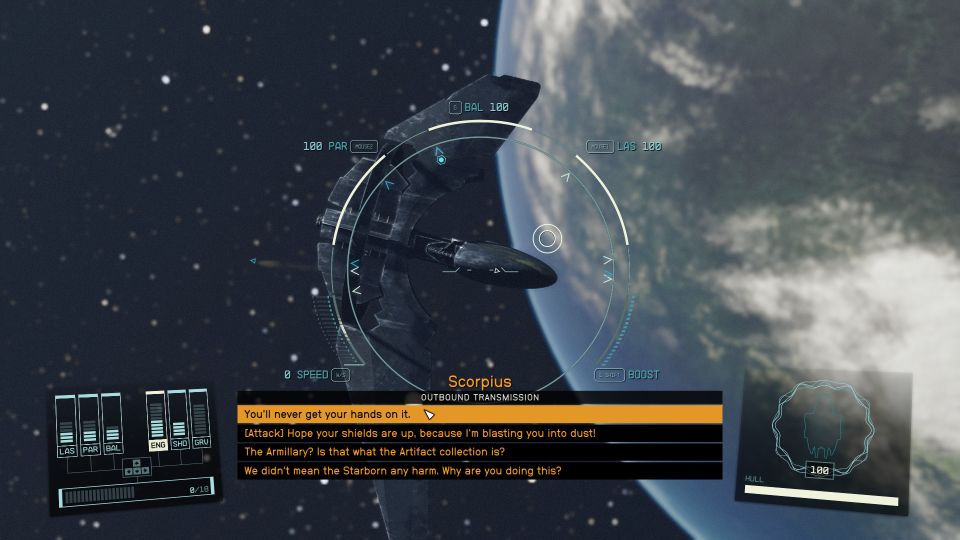 Go to The Eye
When you're done, fast travel to The Eye and head towards it for docking.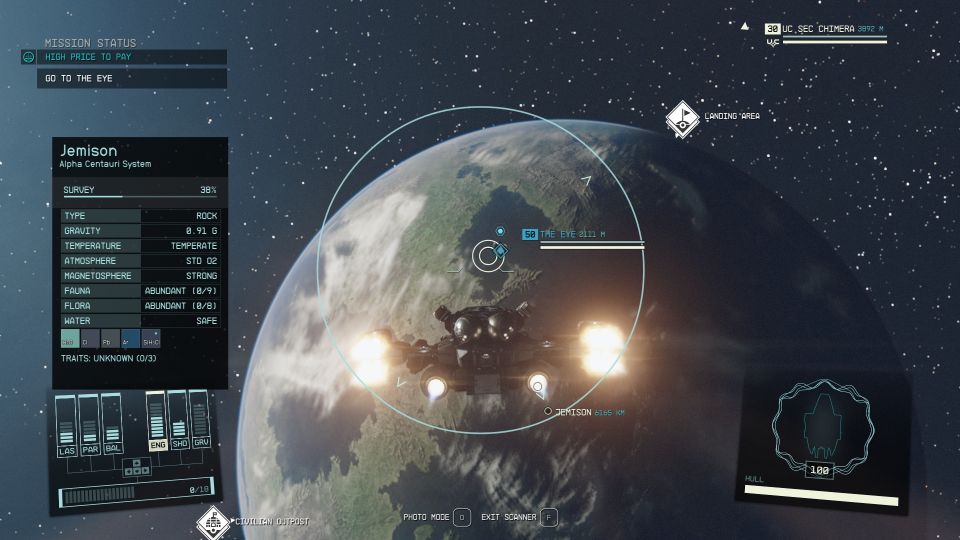 Talk to Vladimir.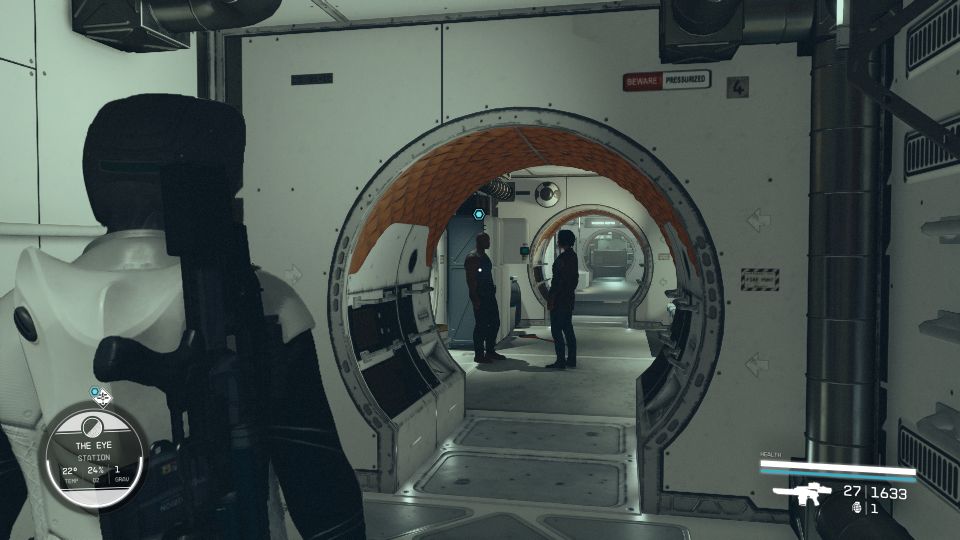 Build the armillary
Vladimir will ask to build the armillary either on your ship or on one of your outposts.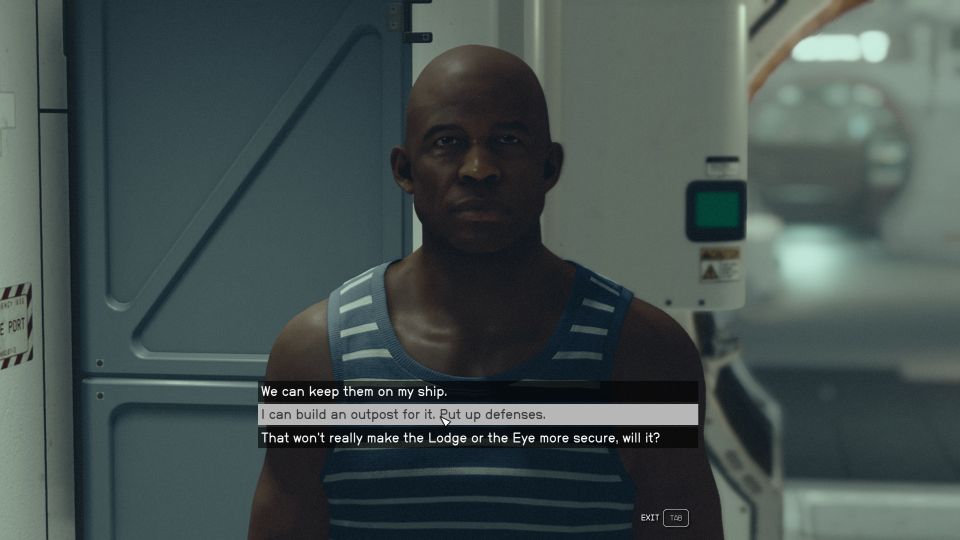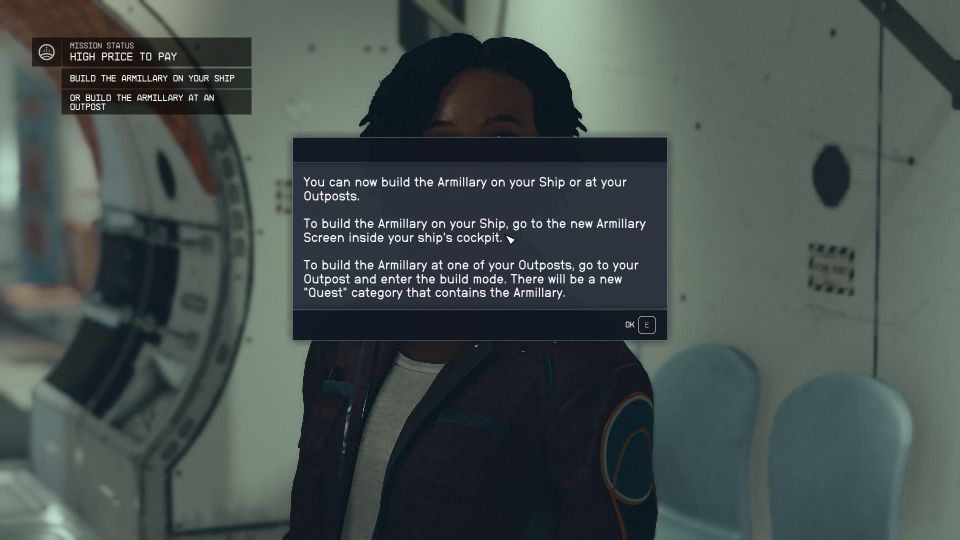 I chose to build at the outpost. Just enter build mode and place it on the ground. You need Neodymium and Titanium.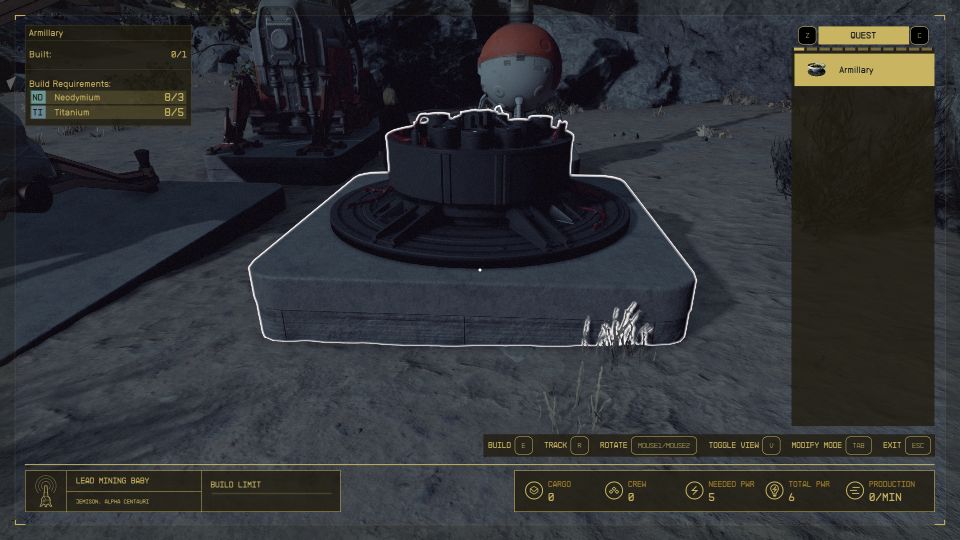 After placing the armillary, the Starborn may attack the outpost more often. You can start to build defenses.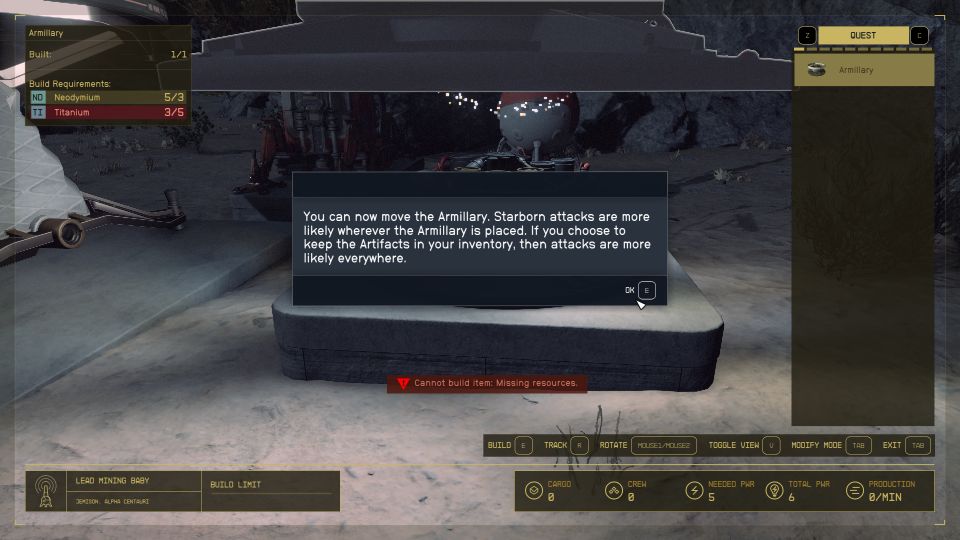 Return to The Lodge
After building the armillary, travel back to The Lodge in New Atlantis. You can't fast travel back and you can see the damage that was caused by the Starborn.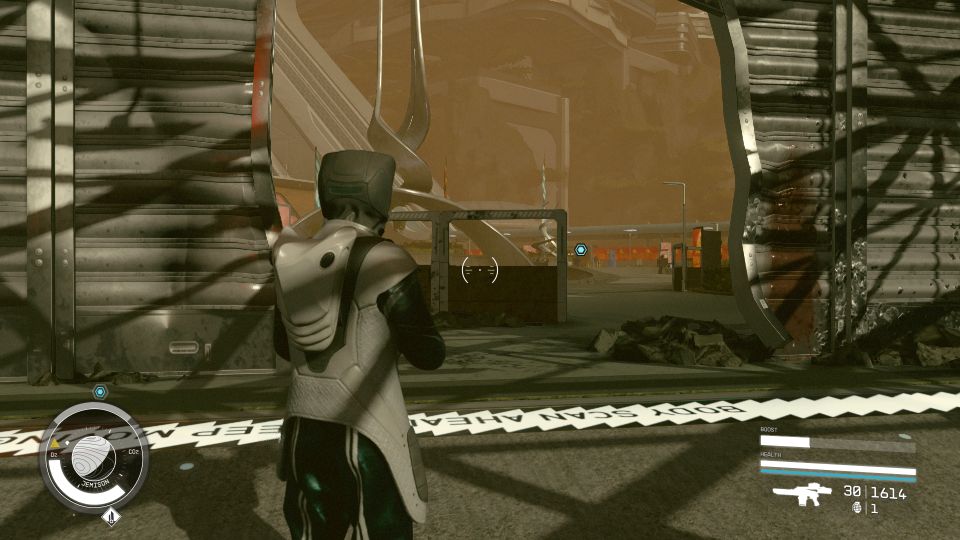 When you arrive, you'll be notified that your dead companion's belongings have been moved to the Lodge basement.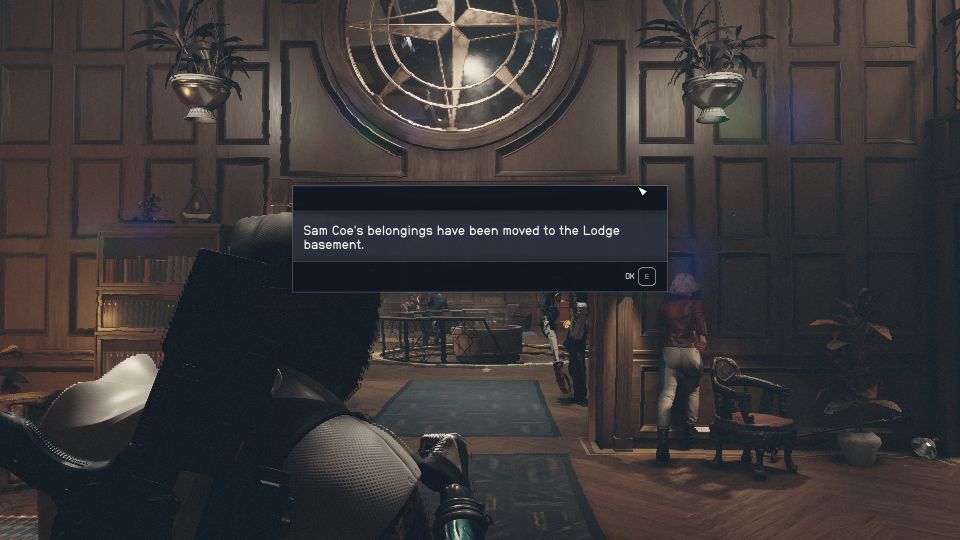 Talk to Matteo
Speak to Matteo.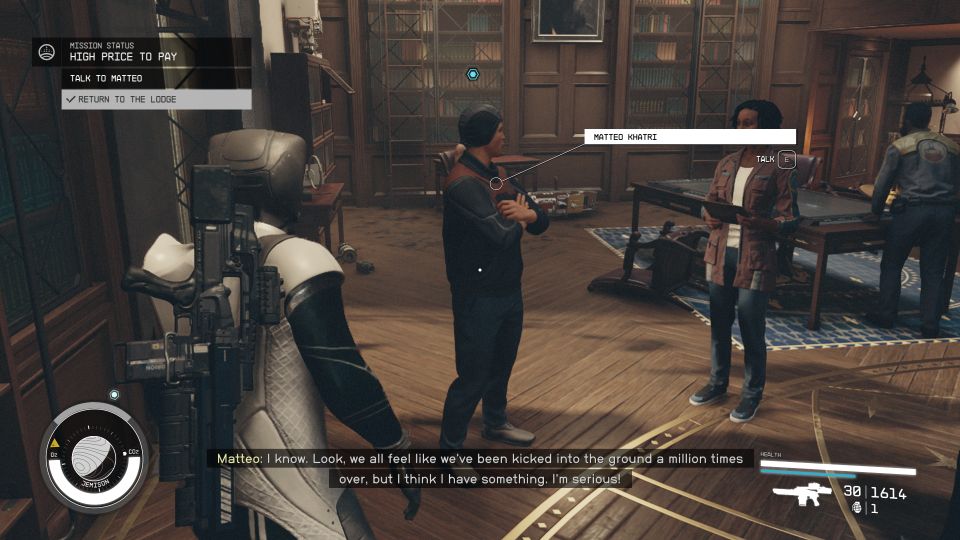 The mission ends here. You'll earn credits and more items.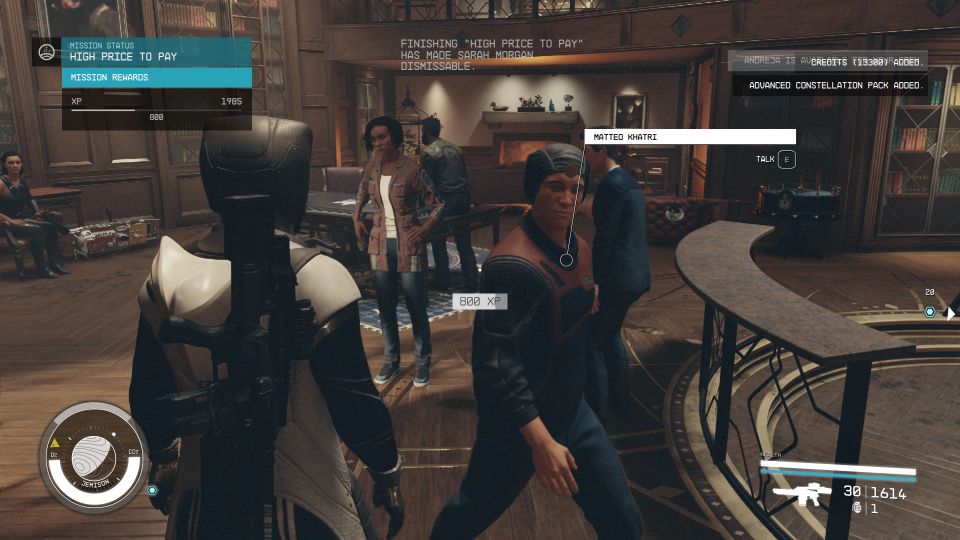 ---
Related posts:
Starfield: Where To Find The Terminal To Clear Your Bounty