Alternating Currents is a side mission available in The Well in Starfield.
Your objective is to help Louisa Reyez confront Trade Authority on the power drain.
Here's a walkthrough and guide of Alternating Currents in Starfield.
The mission begins after completing Tapping The Grid.
Talk to Louisa Reyez to begin.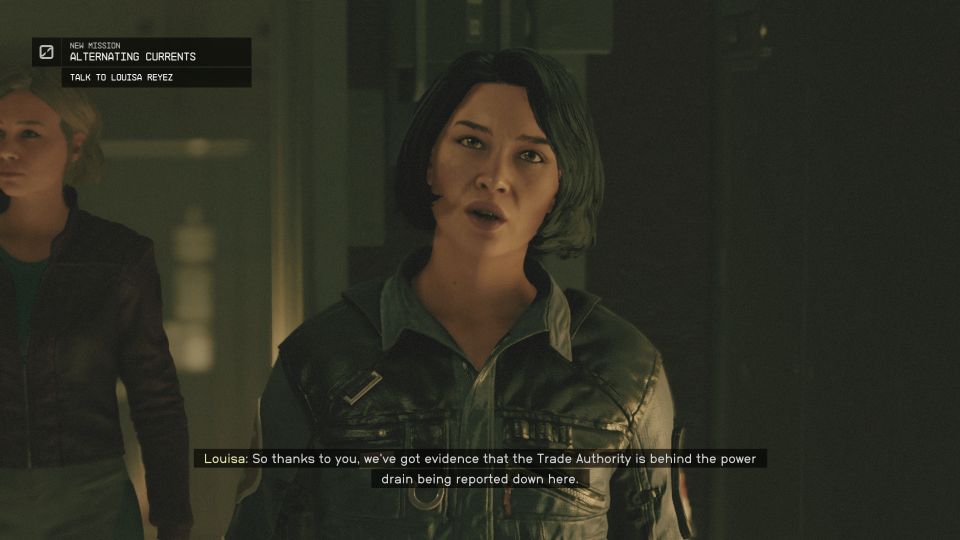 Follow Louisa Reyez
Next, follow her as she brings you to the Trade Authority.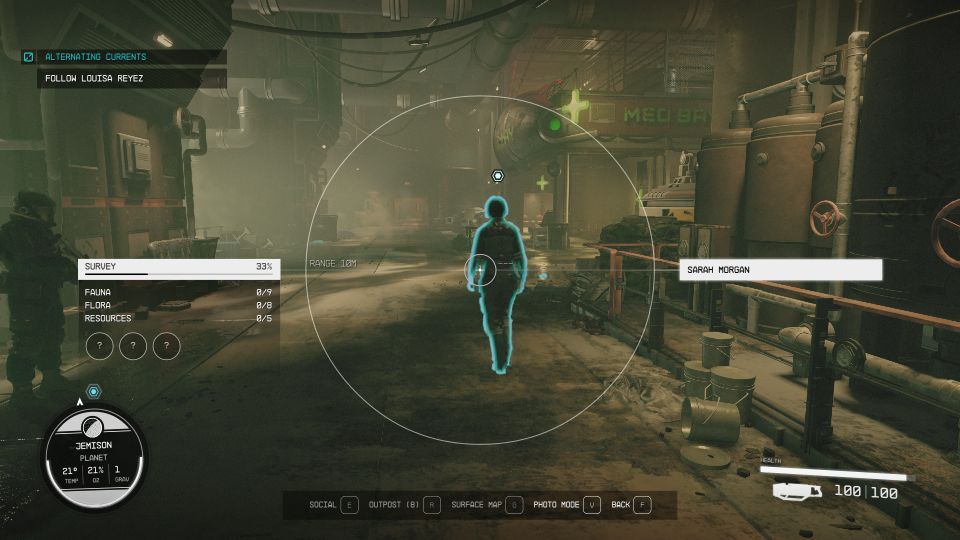 Here, she'll confront Zoe Kaminski at the Trade Authority.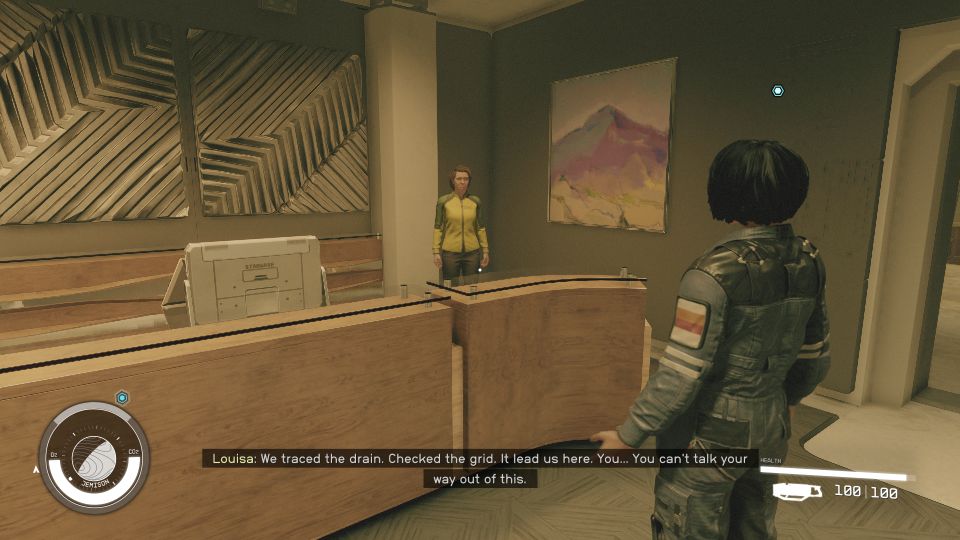 Locate the Junction Box
While they're talking, you have to look for the Junction Box.
To get to the upper level, you have to get near the entrance. You should see some kids playing football with a goalpost.
From there, use your scanner and follow the steps.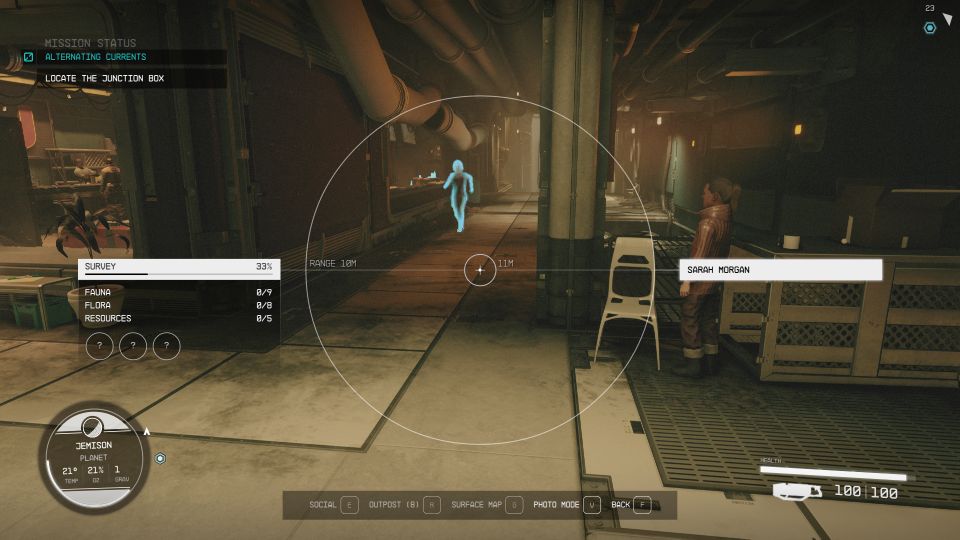 You'll see stairs with the signage Upper Level. Go all the way up.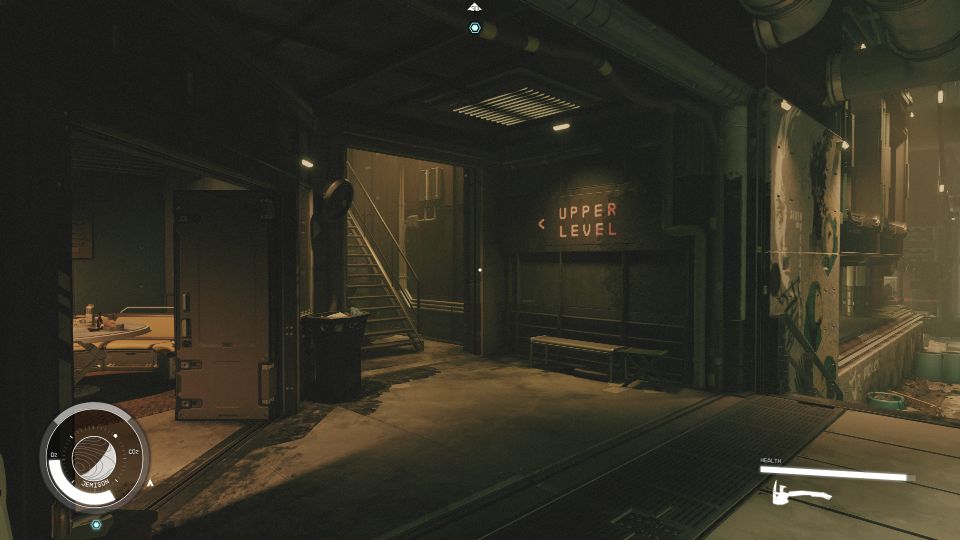 You'll reach the Junction Box. Power it down.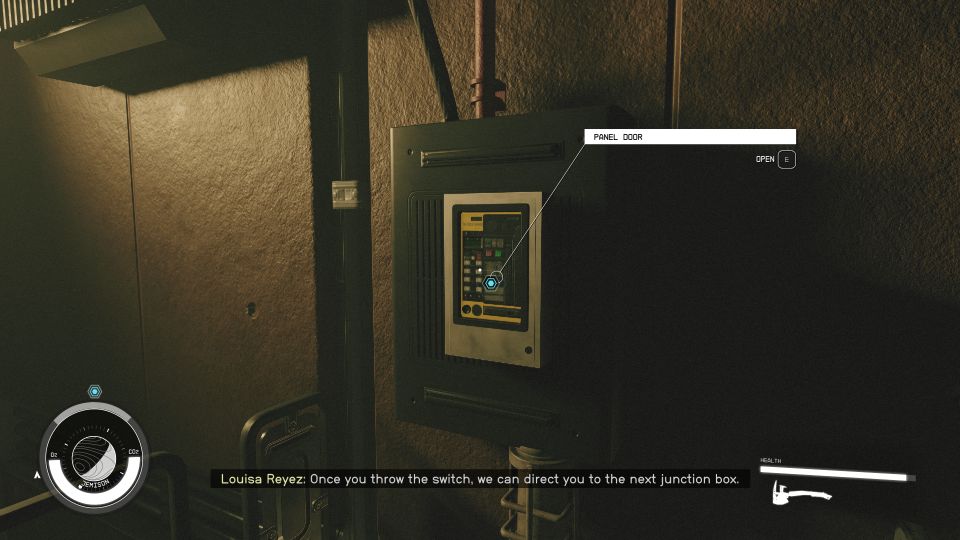 Power down Junction Box 47B
Now, head to the nearest Junction Box 47B and power it down as well.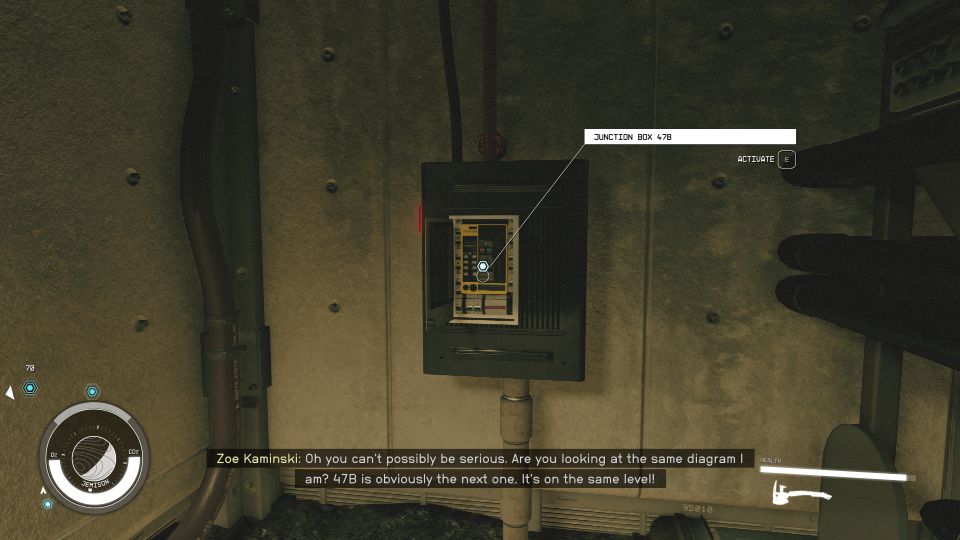 Look for the Junction Box in the tower

You'll then need to exit The Well and go to the surface. Head inside the tower.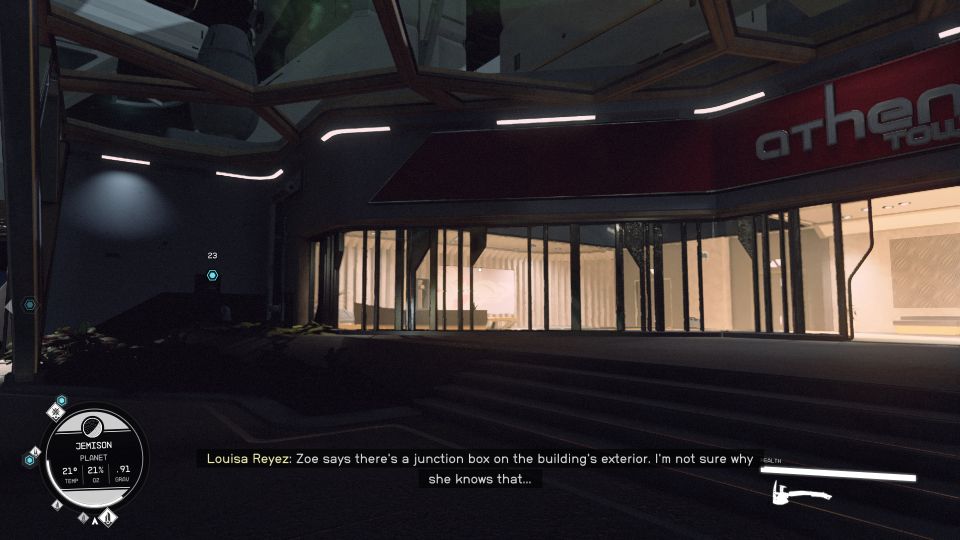 Use the elevator to go up.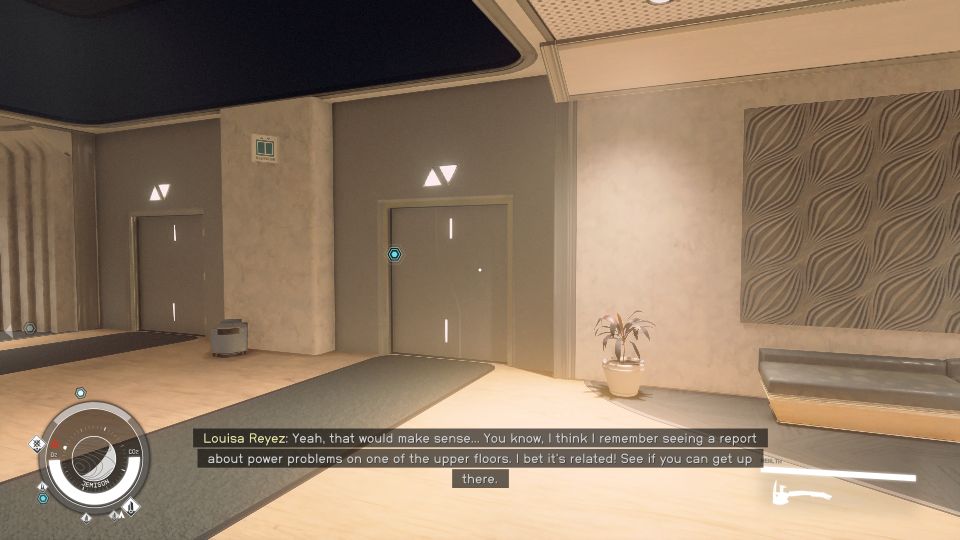 Here, you'll need to have Digipicks to open the locked door.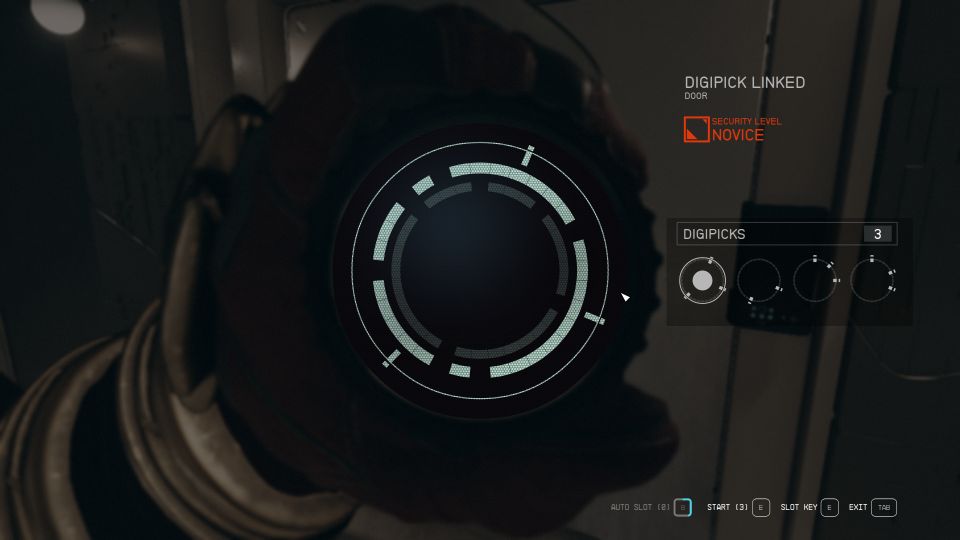 Enter the room and use the computer to find out what's going on.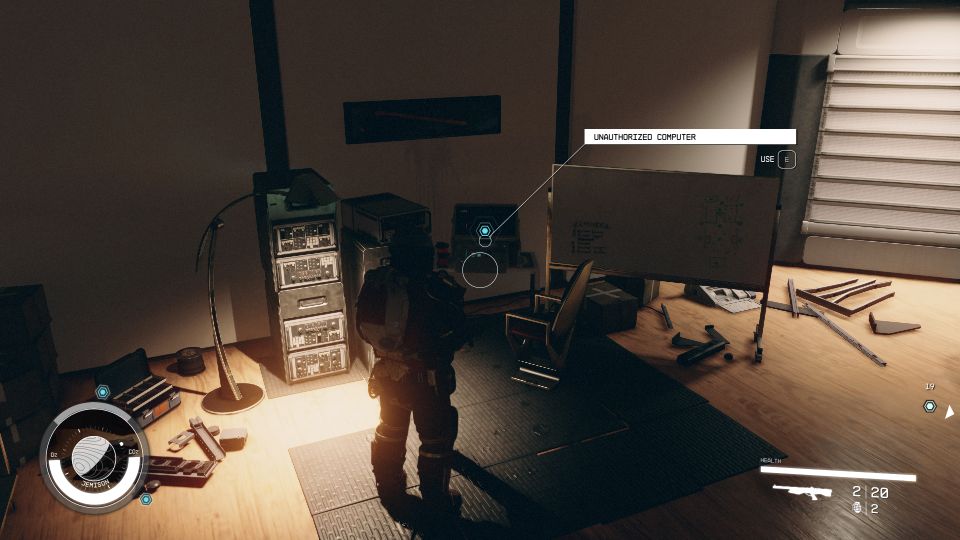 Deliver the evidence to either Louisa Reyez or Zoe Kaminski
You now have a choice between helping Louisa or Zoe. I chose to help the former based on morality.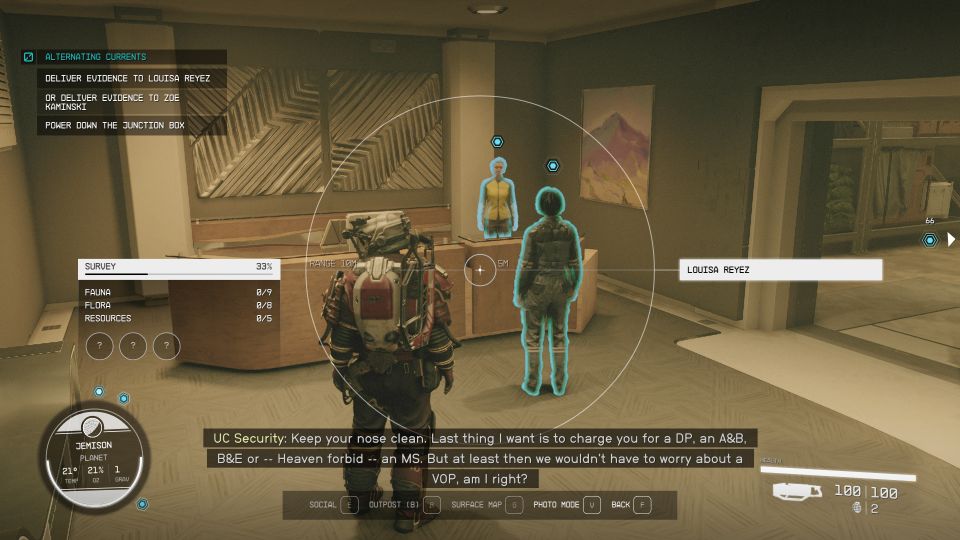 Louisa Reyez knows that the Trade Authority probably offered some payment.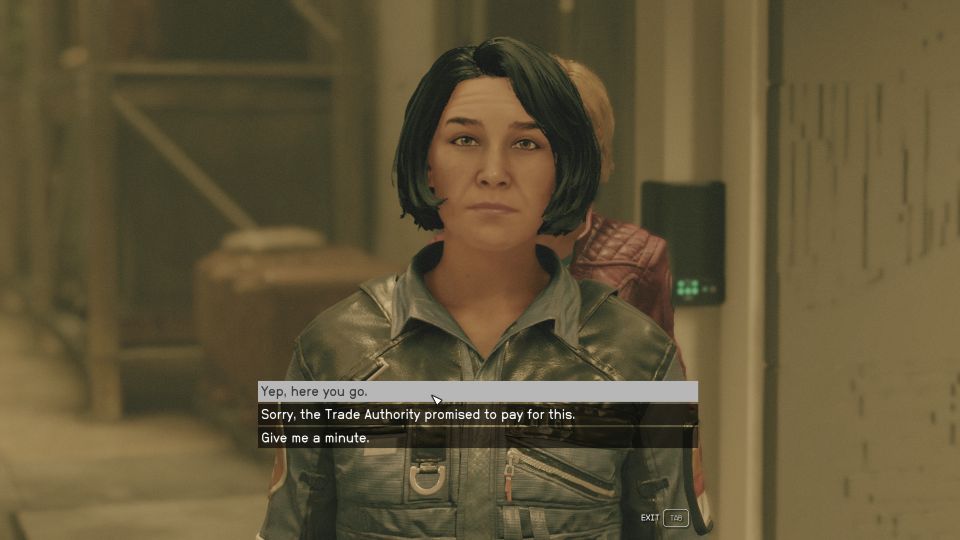 The mission ends here. I'm unsure about the consequence for now.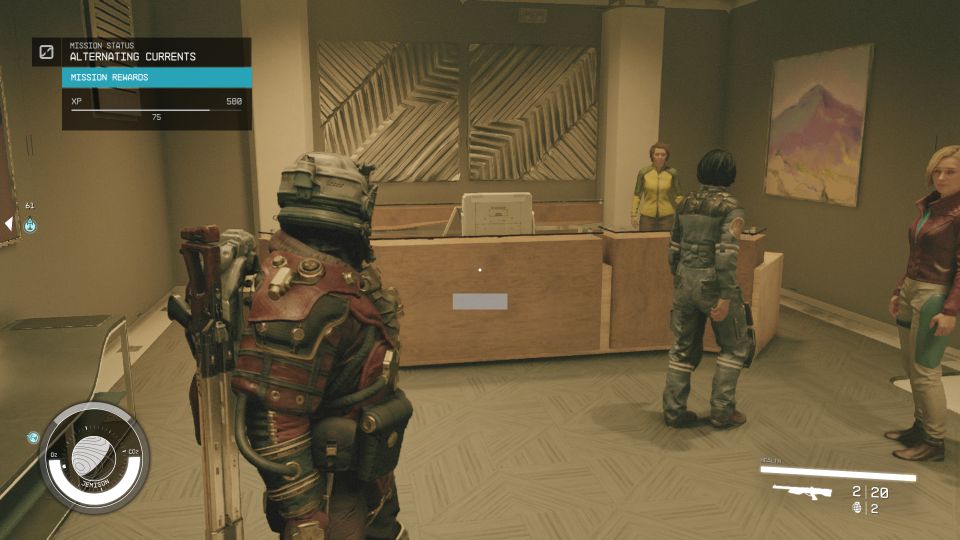 ---
Related posts:
Starfield: Start-up Stopped Walkthrough & Guide