Digipicks in Starfield are similar to having lockpicks in Fallout 4.
You'll need Digipicks to open certain locked boxes or caches all over the galaxy and some of them might be needed during missions.
Here's where you can find more Digipicks in Starfield.
How to find Digipicks
You'll be introduced to Digipicks early on in the game, during the first mission.
You can basically get Digipicks by looting in the open. It can be found hidden in dead bodies and so on.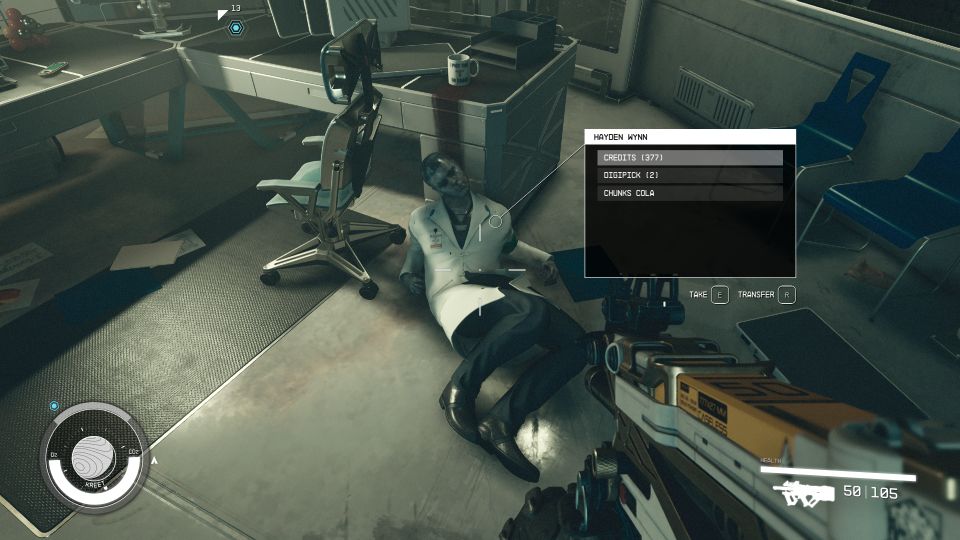 Another way to get more Digipicks is by buying them. They are sold by several vendors around the galaxy, including at Jemison.
There's a shop that sells Digipicks in The Well area of New Atlantis (Jemison). Go to the "Misc" section of the shop to find them.
You can also find it at the vendor in Cydonia. There should be many shops selling them.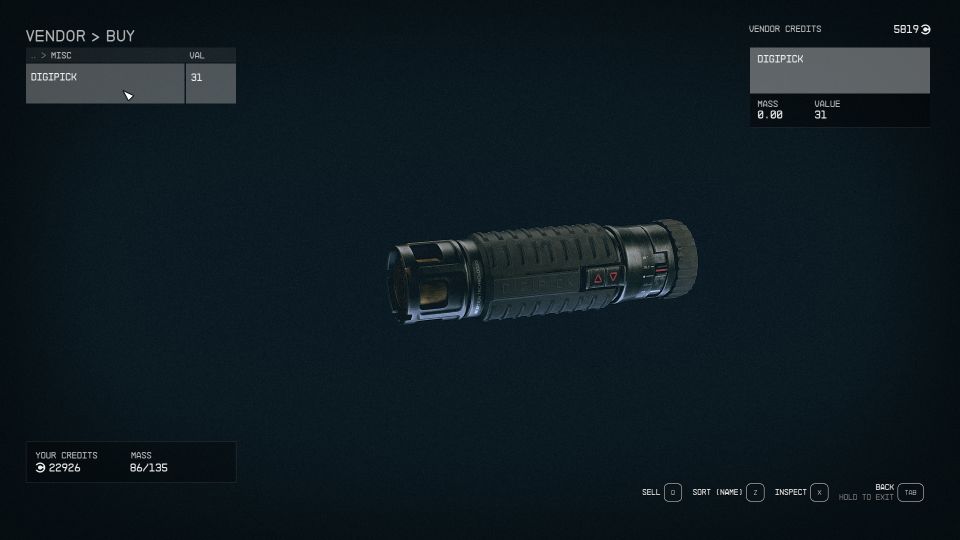 ---
Related posts:
Starfield: Start-up Stopped Walkthrough & Guide