Start-up Stopped is a side mission available in Cydonia of Starfield.
Your objective is to help Jane recover her ship and the captain.
Here's a walkthrough and guide of Start-up Stopped in Starfield.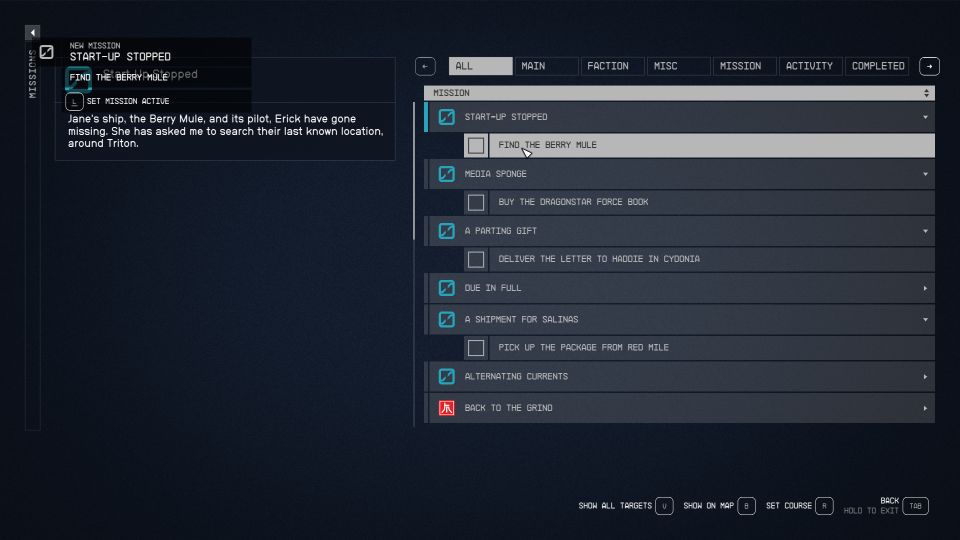 To begin the mission, talk to Jane who is at the Residential area of Cydonia (Mars).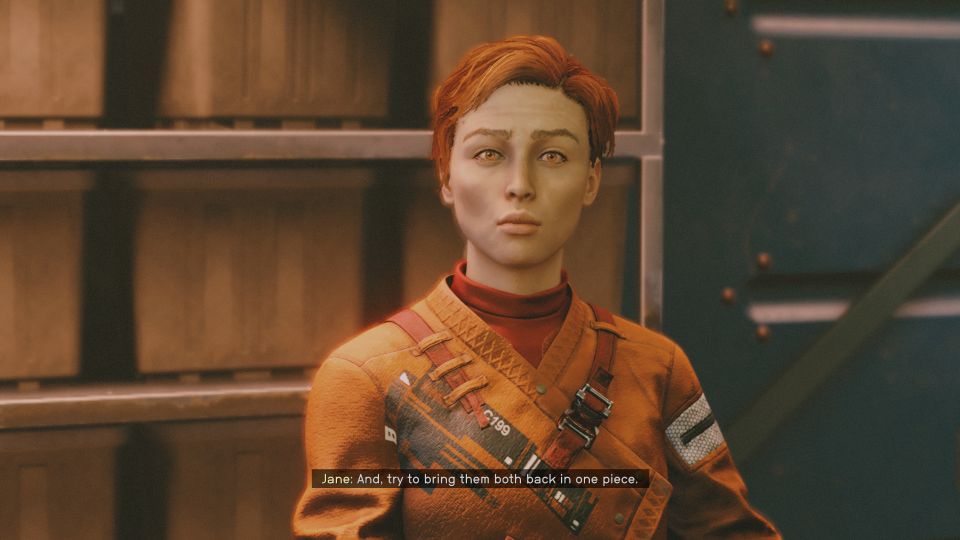 Recover the Berry Mule
The ship Berry Mule is located in the same solar system. Head to your ship and depart.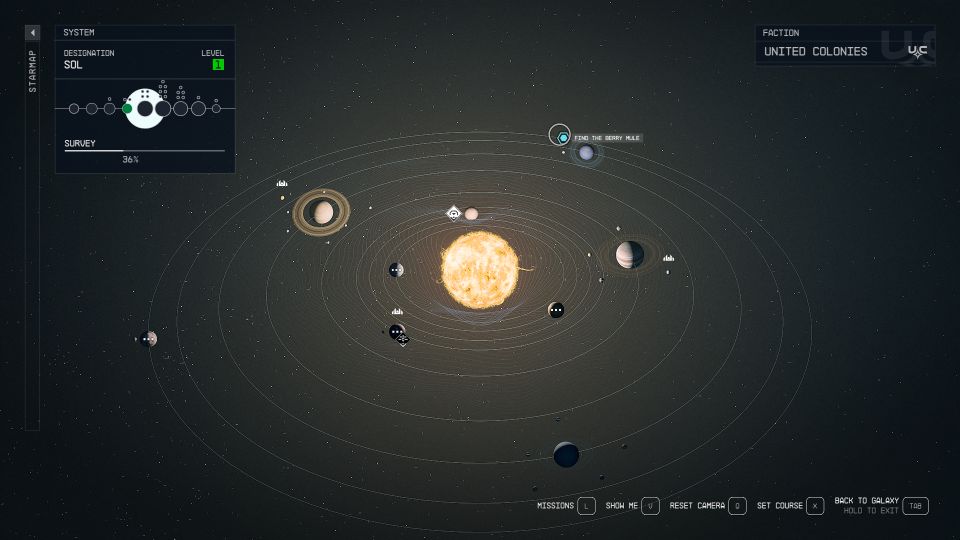 You should find the Berry Mule drifting in space.
Go towards it.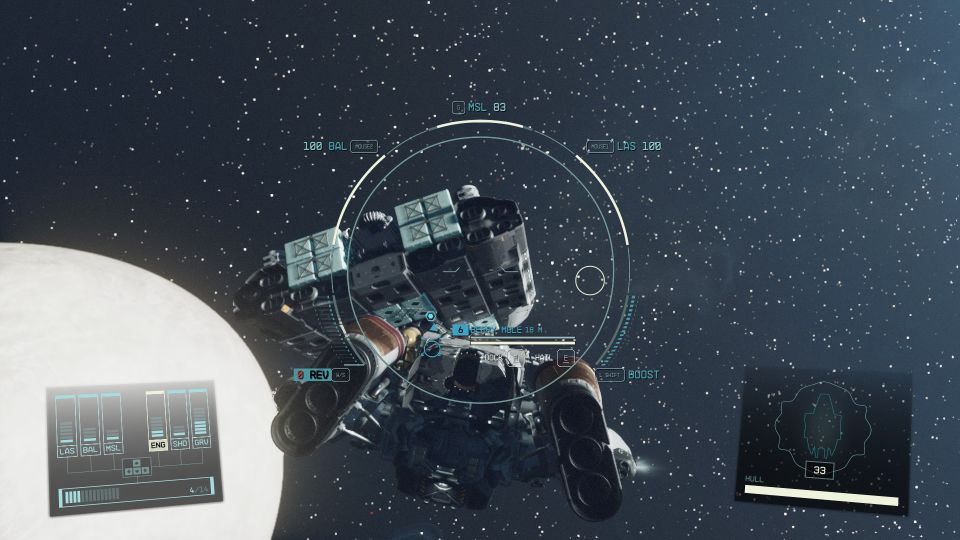 Hold "E" if you're on PC to talk to the ship's command.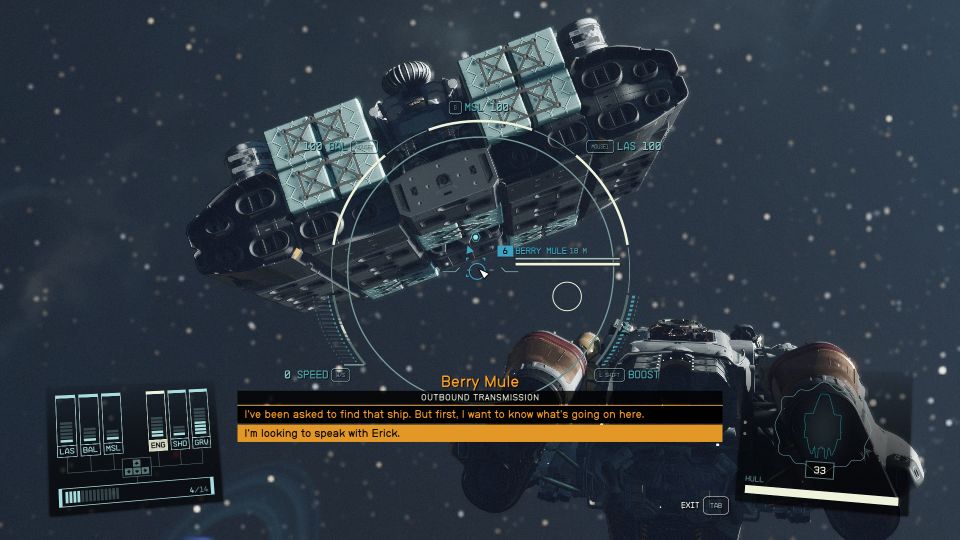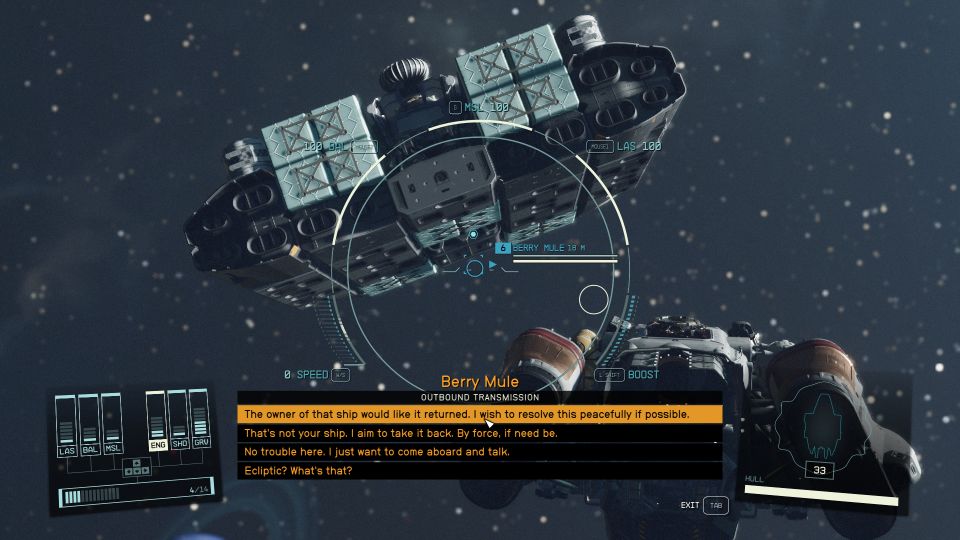 After convincing them to negotiate peacefully, board the ship.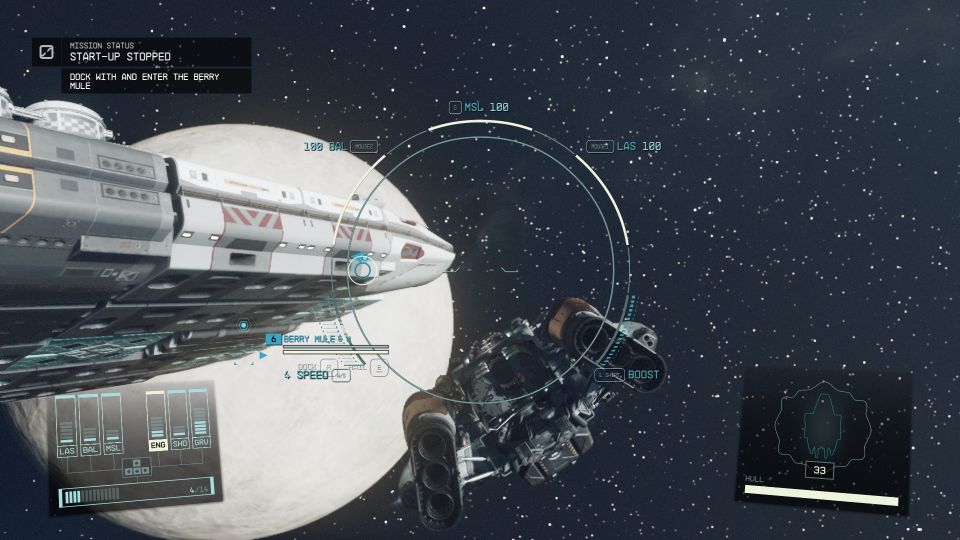 Talk to the Ecliptic
The guy inside works for Ecliptic to recover the ship. Turns out, Jane bought the ship which was stolen from someone else.
You can either attack them or persuade them peacefully.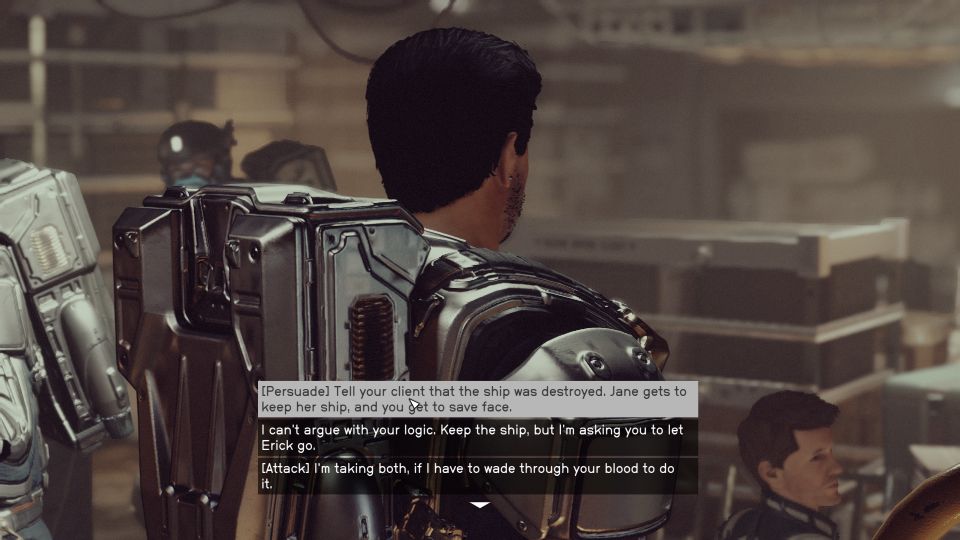 I chose to persuade them with level 2 persuasion skill.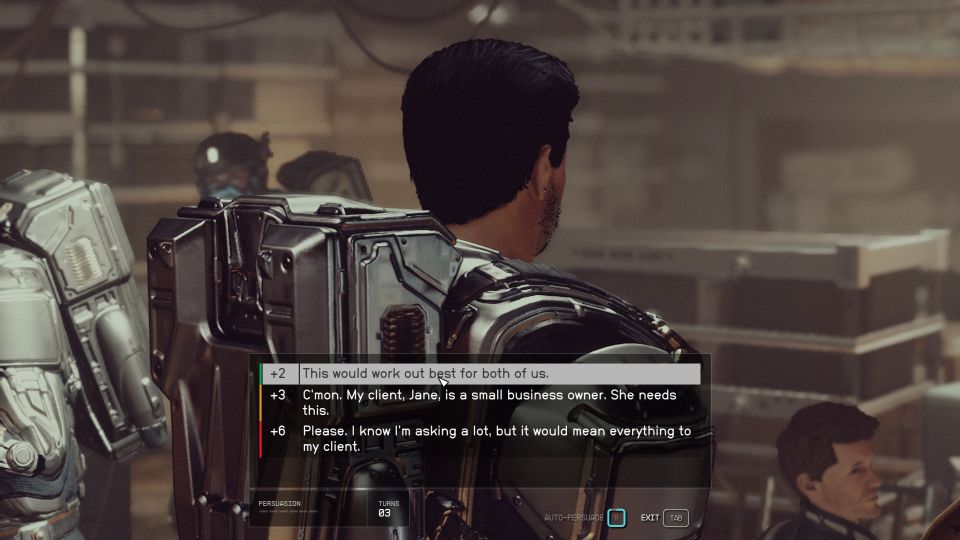 As the talk ended well, you can then rescue the captain Erick.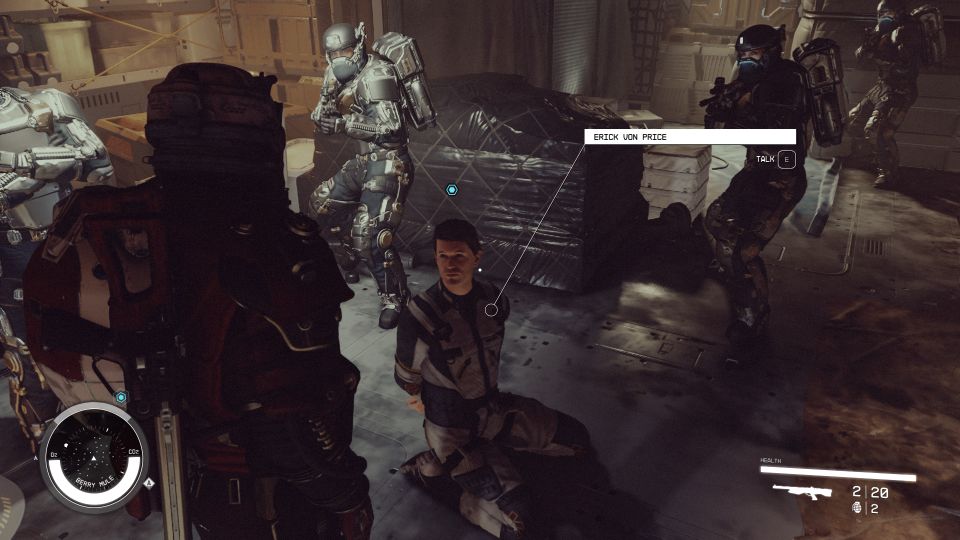 Return to Jane
After recovering the Berry Mule, return to Jane at Cydonia to complete the mission. You'll get 3,000 credits.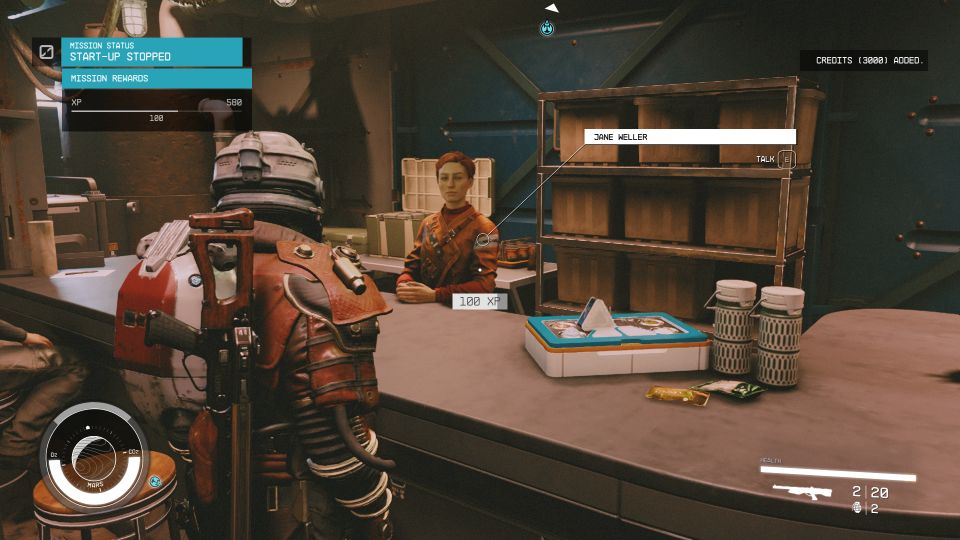 ---
Related posts:
Starfield: Out On A Limb Walkthrough & Guide