Out on a Limb is a side mission available in Jemison in Starfield.
Your objective is to help Kelton Frush obtain data on trees from Emilio Havek.
Here's a walkthrough and guide of Out on a Limb in Starfield.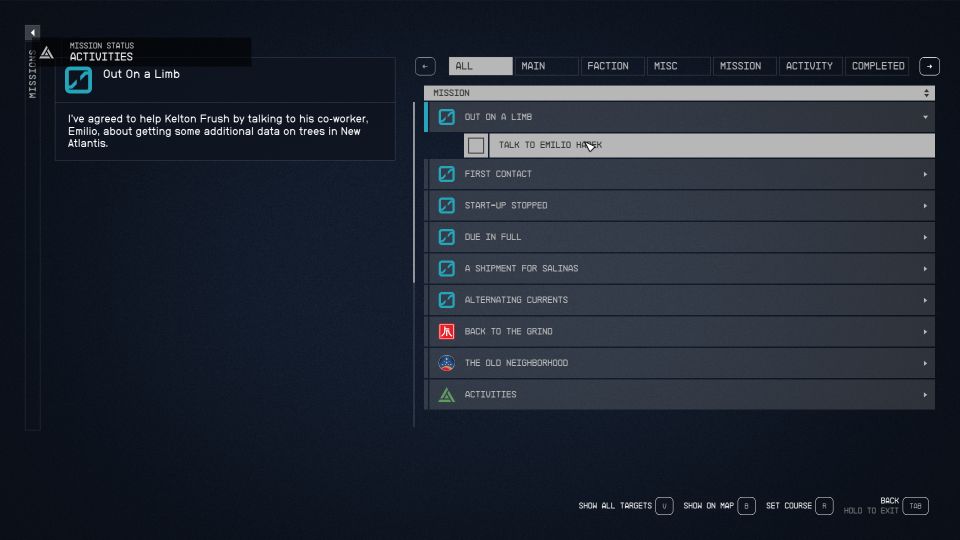 To begin the mission, talk to Kelton Frush in MAST District after you're done with his first mission.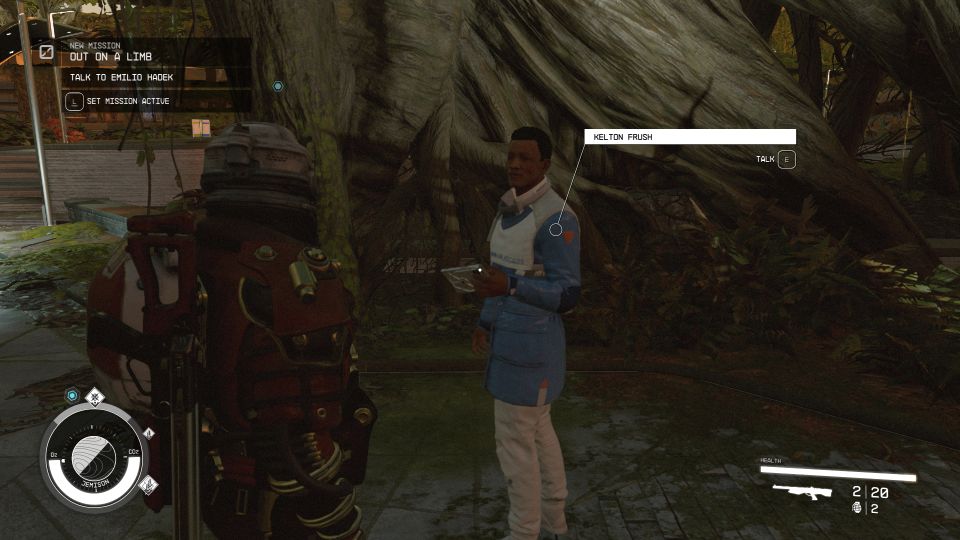 Talk to Emilio
Next, head over to Emilio's location which isn't far away.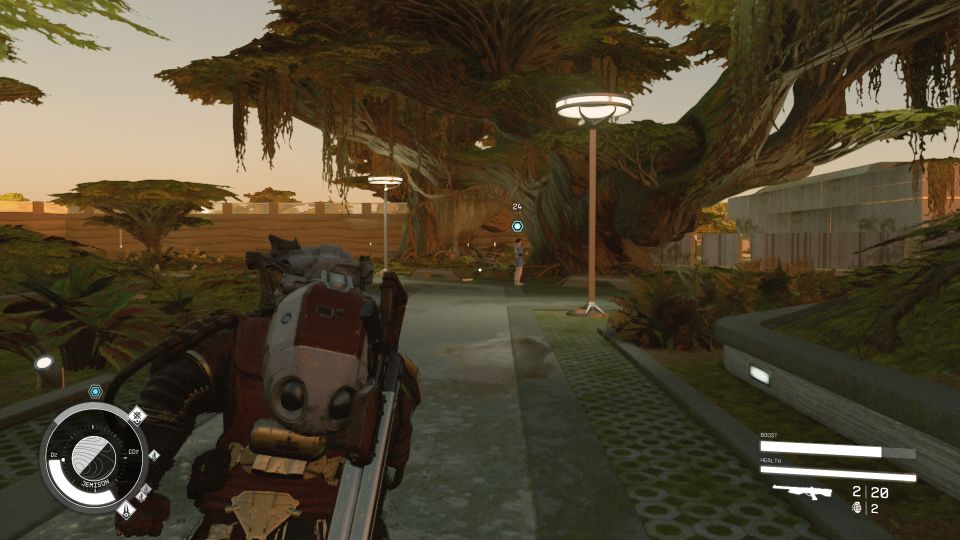 You can persuade him to give the data to Kelton although he'll ask you to help do something illegal.
I chose not to help him to do something illegal but rather persuade him.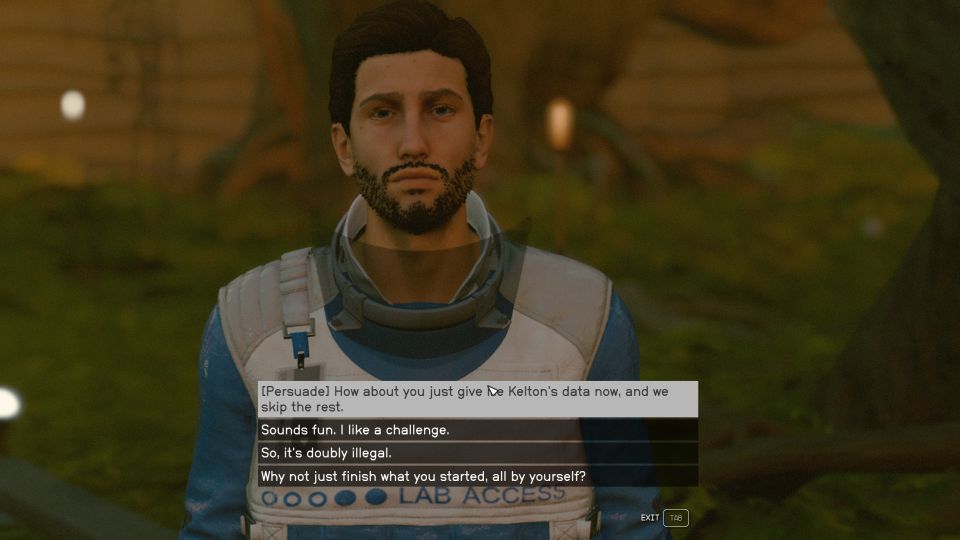 For the options, I chose "[+2] Handing over that data is the right thing to do" and "[+5] This situation is volatile. That data is critical".
This of course depends on your persuasion skill level as well.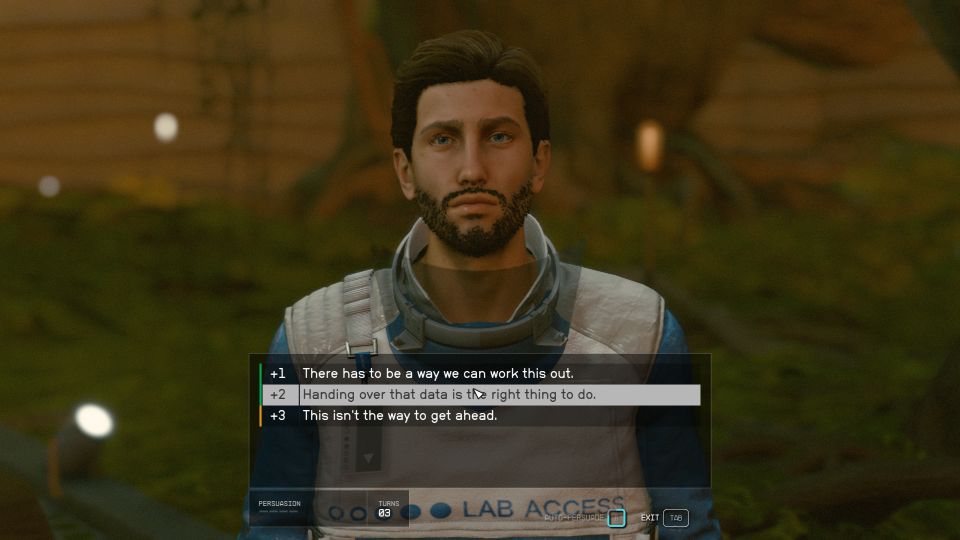 He then agrees to hand it over. However, you can still help him for the credits but I chose not to.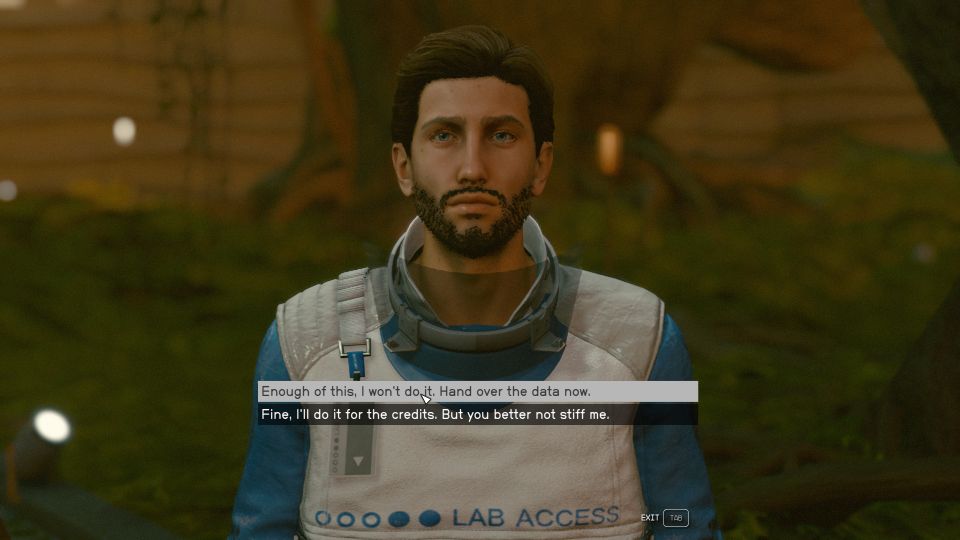 Return to Kelton
Head back to Kelton to deliver the data.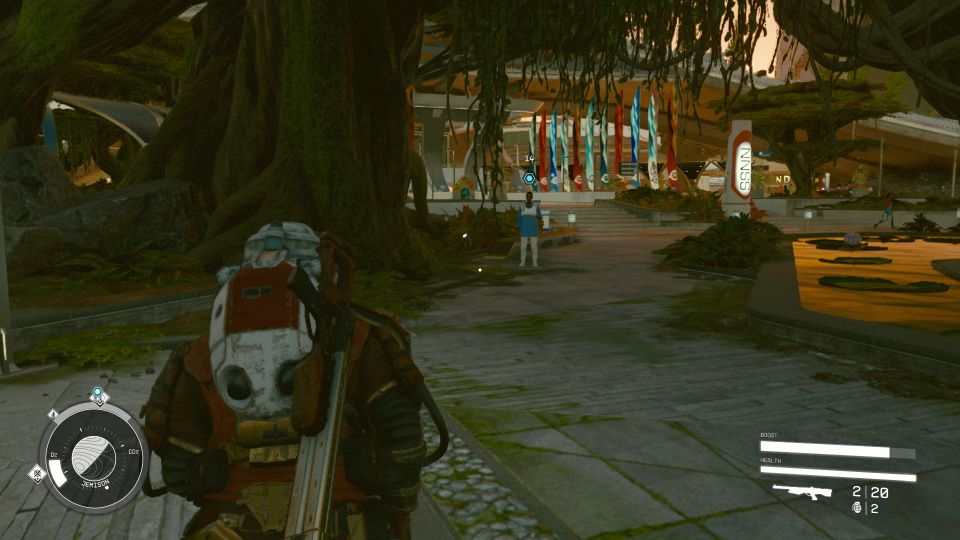 The mission ends here. You'll get 2,000 credits.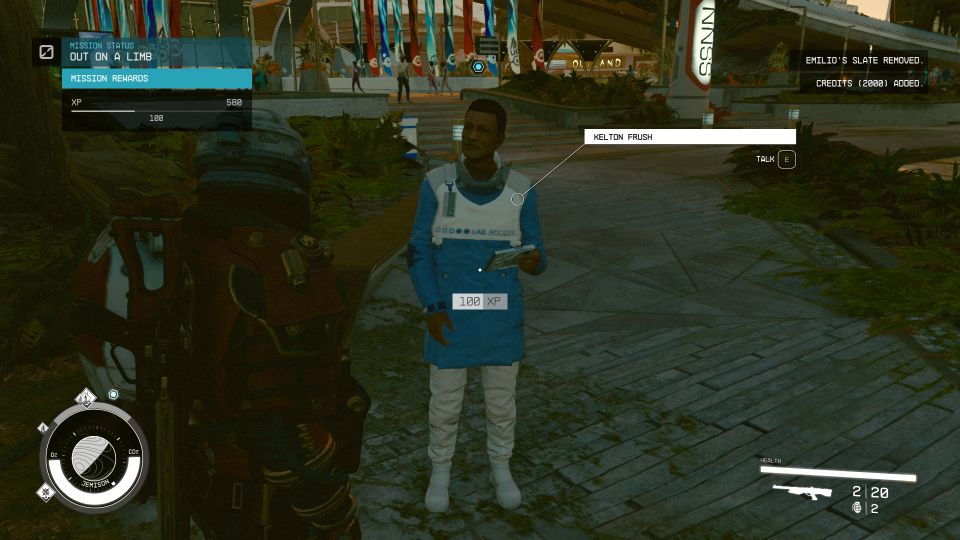 ---
Related posts:
Starfield: Proper Tea Theft Walkthrough & Guide