Media Sponge is a side mission available in Cydonia of Starfield.
Your objective is to buy the Dragonstar Force Book from Paradiso.
Here's a walkthrough and guide of Media Sponge in Starfield.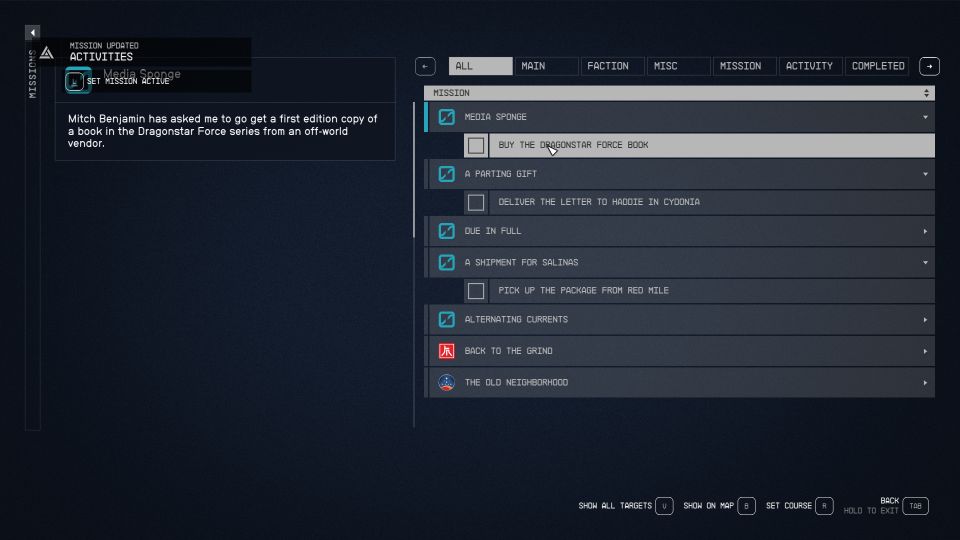 To begin the mission, talk to Mitch Benjamin who is at the Cydonia – Residential area.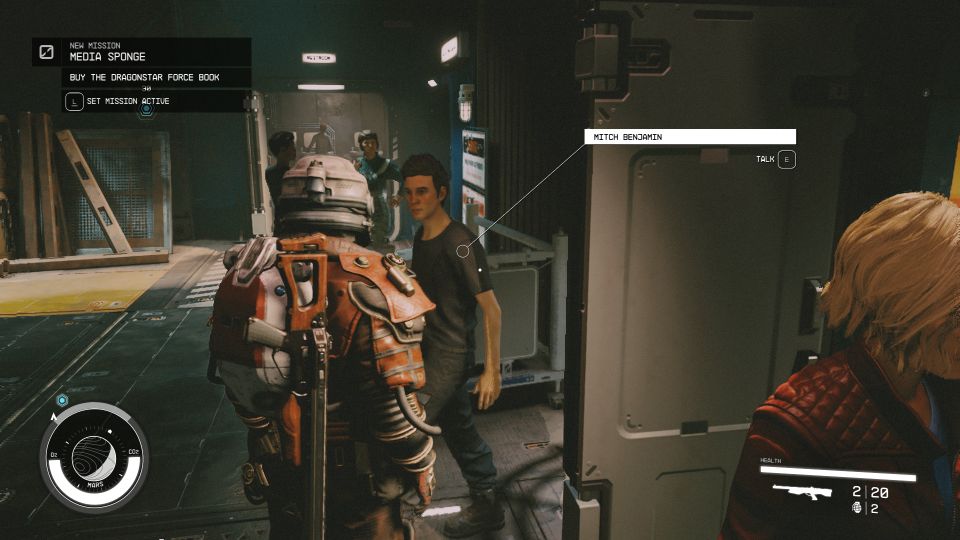 Head to Paradiso at Porrima II
Go to your ship and depart. Head to the right side and you'll see Porrima. You may need to jump more than once to reach the destination.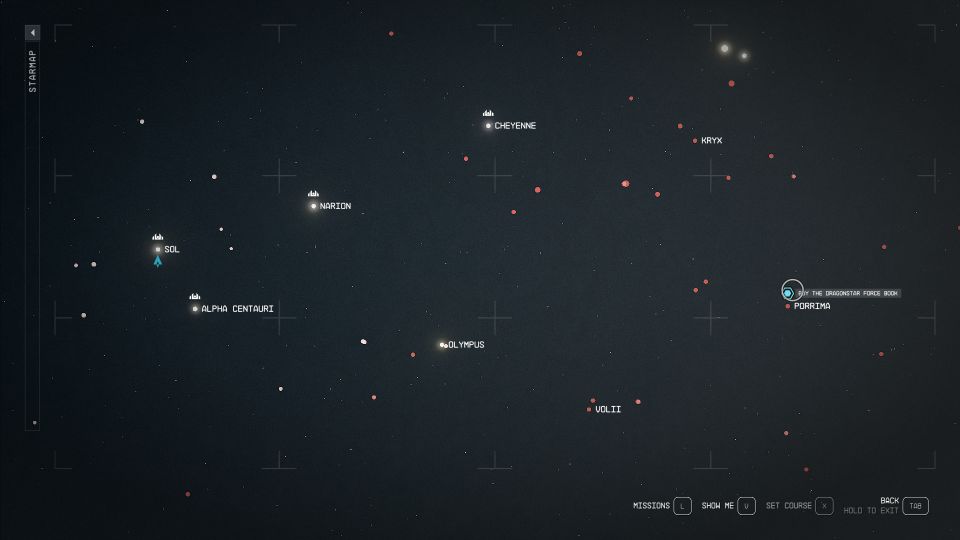 Land at Paradiso.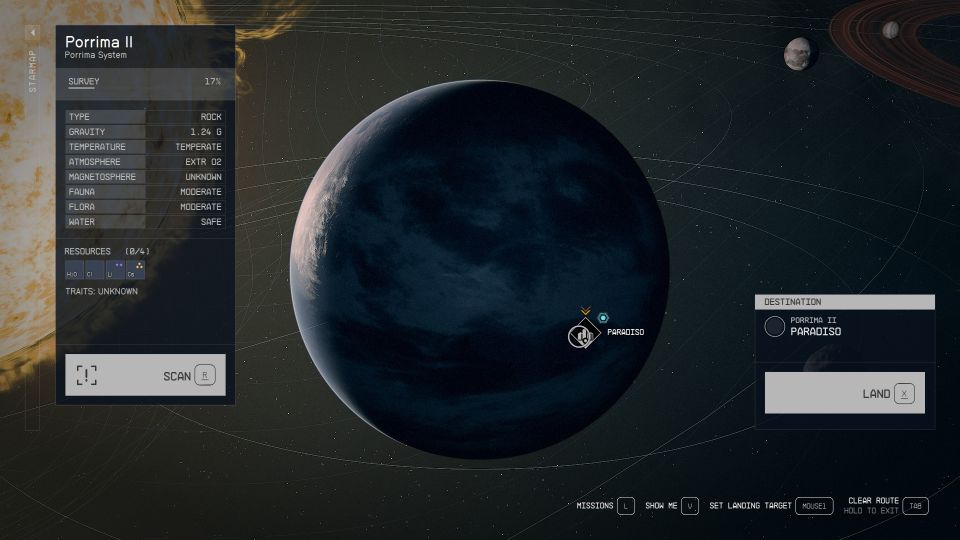 Buy the Dragonstar Force Book
Enter the main hotel building at Paradiso. You'll find a General Store in the lobby.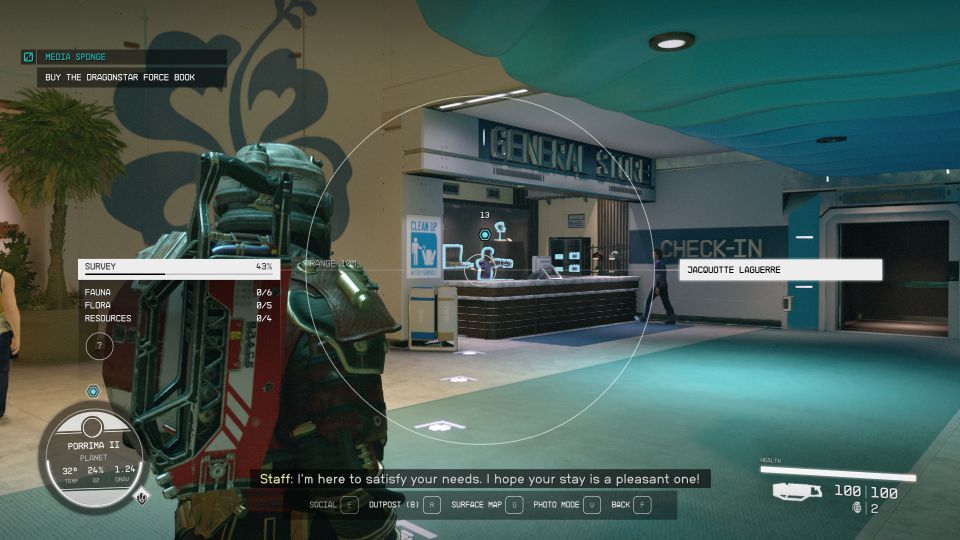 Talk to the vendor to buy the Dragonstar Force volume 1 for 100 credits.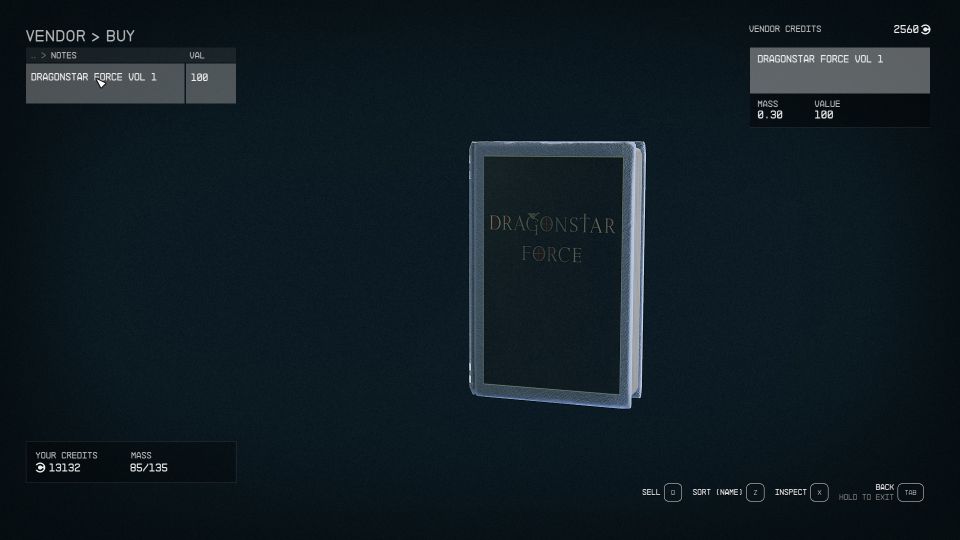 Return to Mitch
Go back to Cydonia and talk to Mitch. He may be in his room instead of the previous place.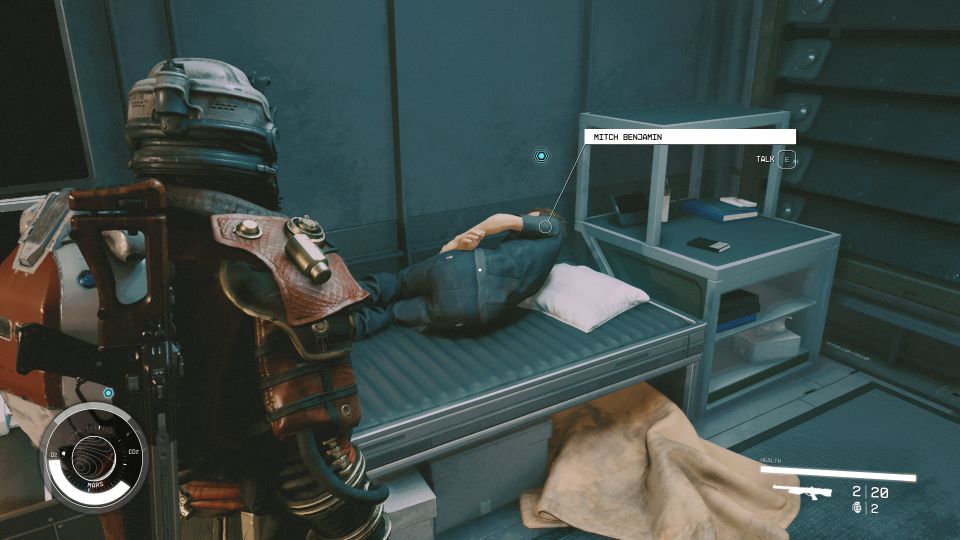 You can persuade him for extra rewards. I chose the [+3], [+1] and [+2] where you threaten to leave.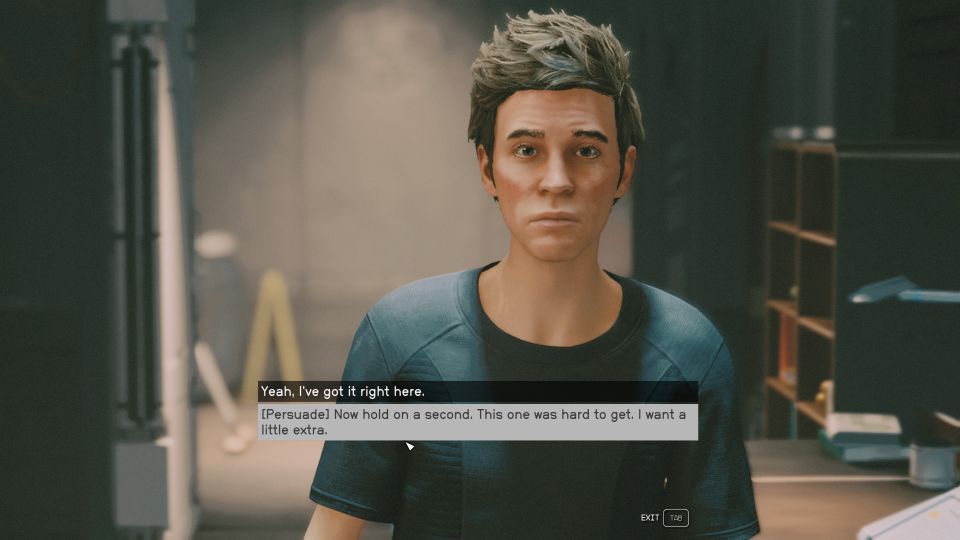 The mission ends here and you'll get 3,000 credits. The extra reward may be a fake Dragonstar Force book.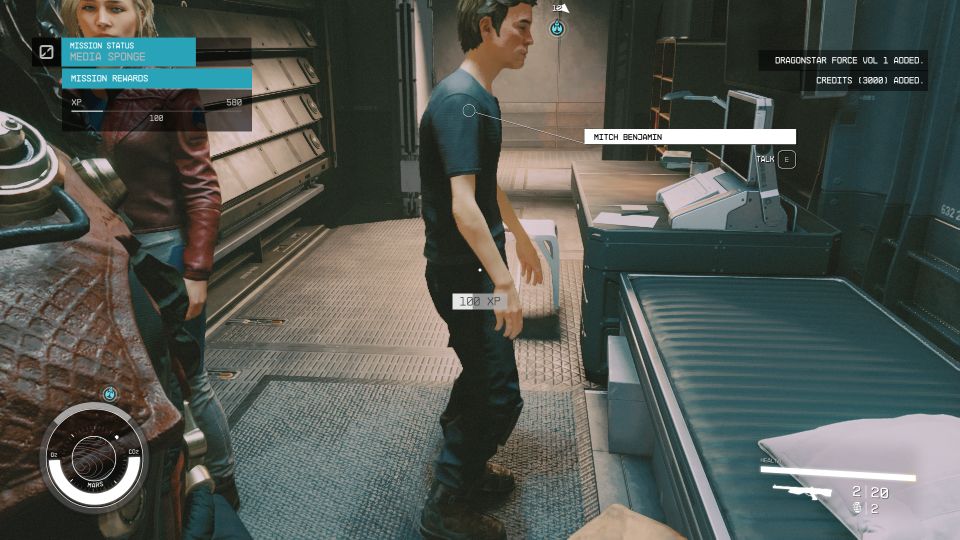 ---
Buy Dragonstar Force Volume 2
After the first mission, you will be able to talk to Mitch again as he needs Dragonstar Force Volume 2.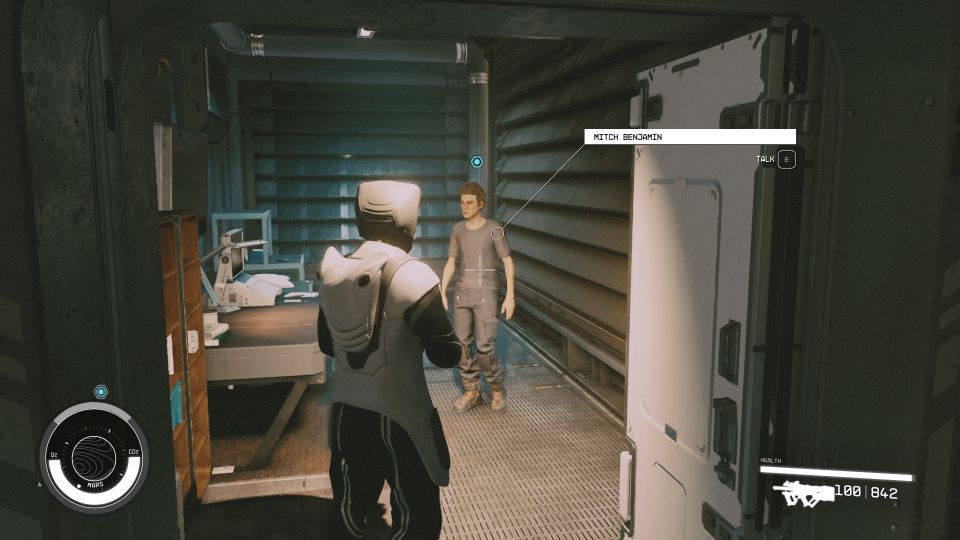 Then, head to the Valo system.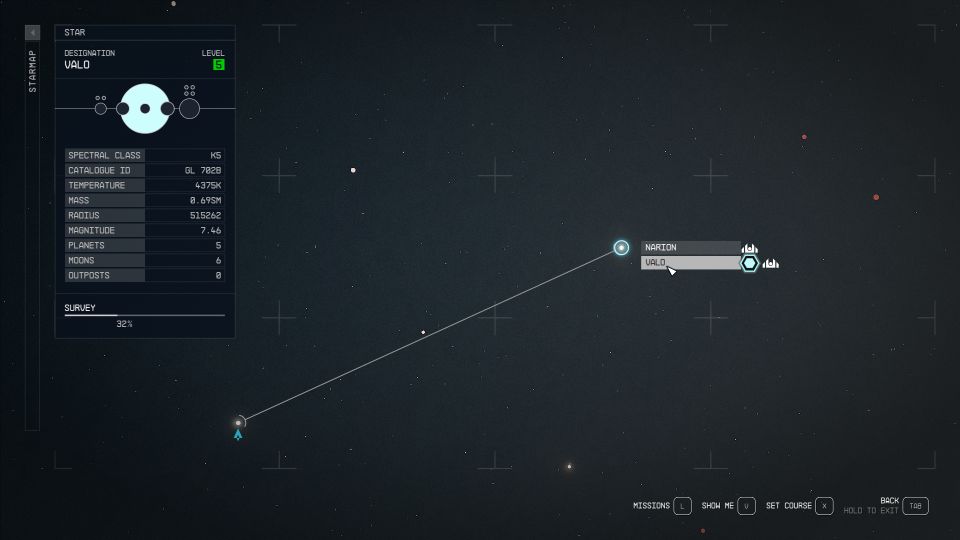 Land on Hopetown in Polvo, Valo.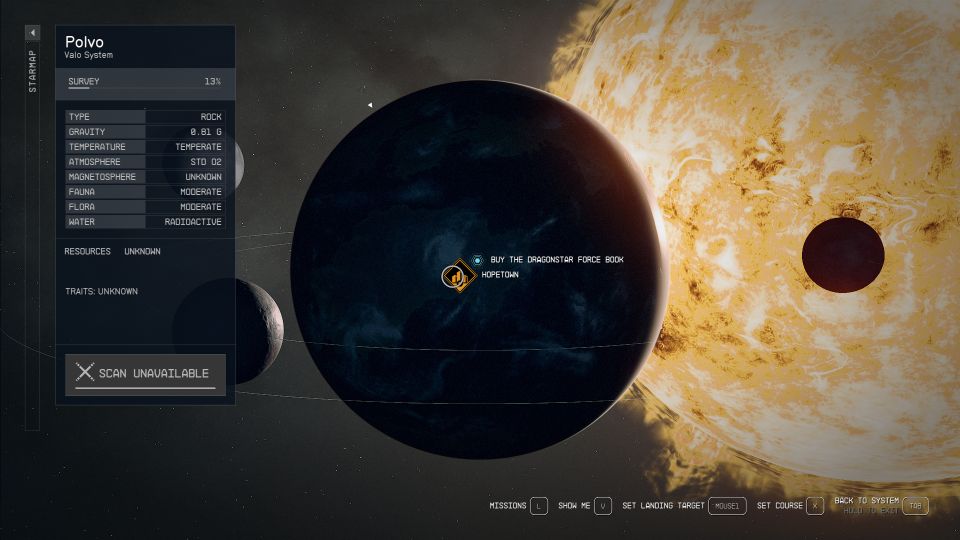 Go to the Pit Stop which is a shop located on Hopetown.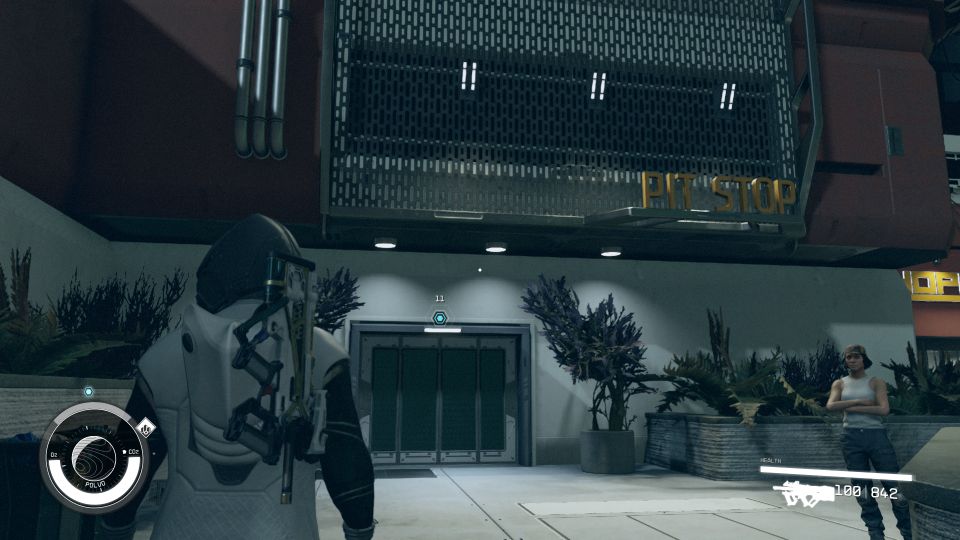 Talk to Fast Hoang who sells goods illegally in the store.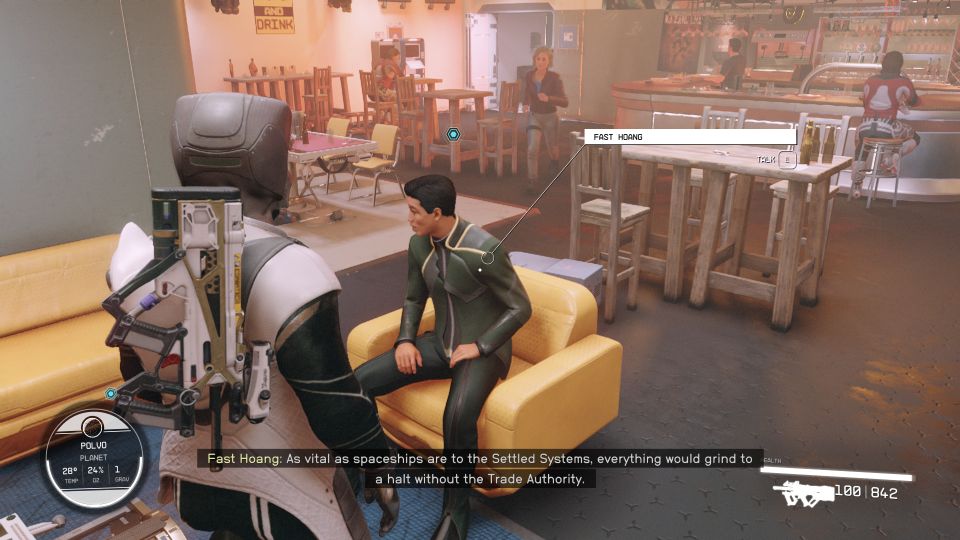 You'll be able to acquire Dragonstar Force Volume 2 for 95 credits.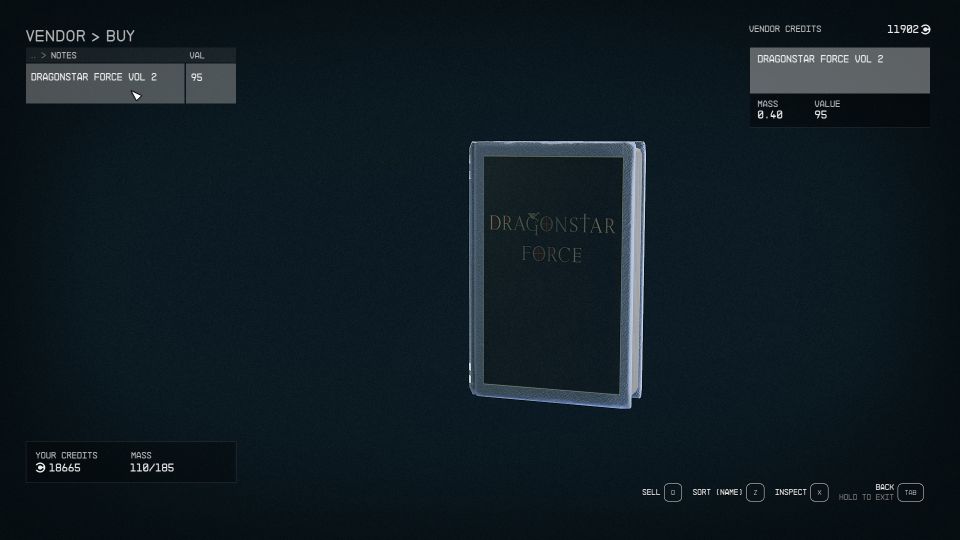 Return to Mitch to complete the mission.
As usual, you can try to persuade him to pay slightly more.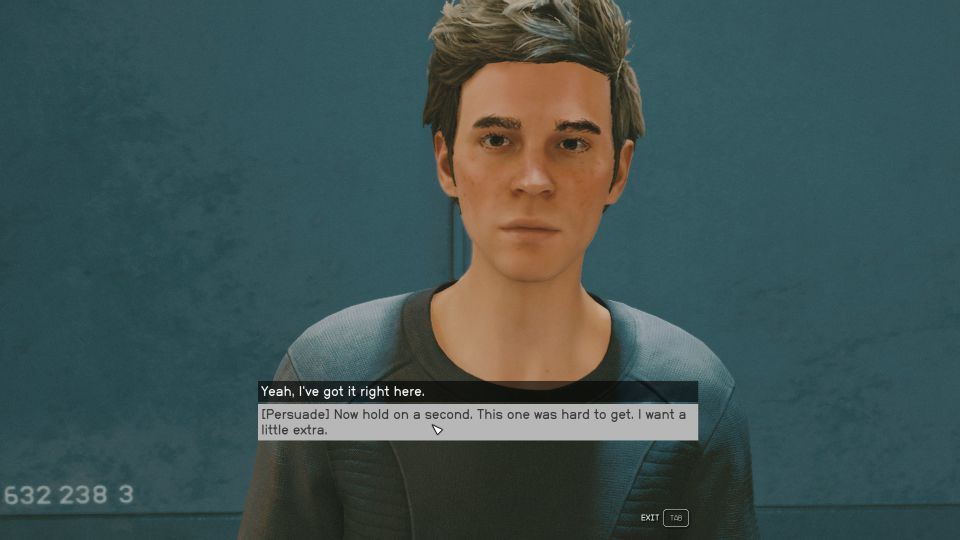 The mission ends here. I failed to persuade him and received 1,300 credits with a Dragonstar Force Volume 2 book.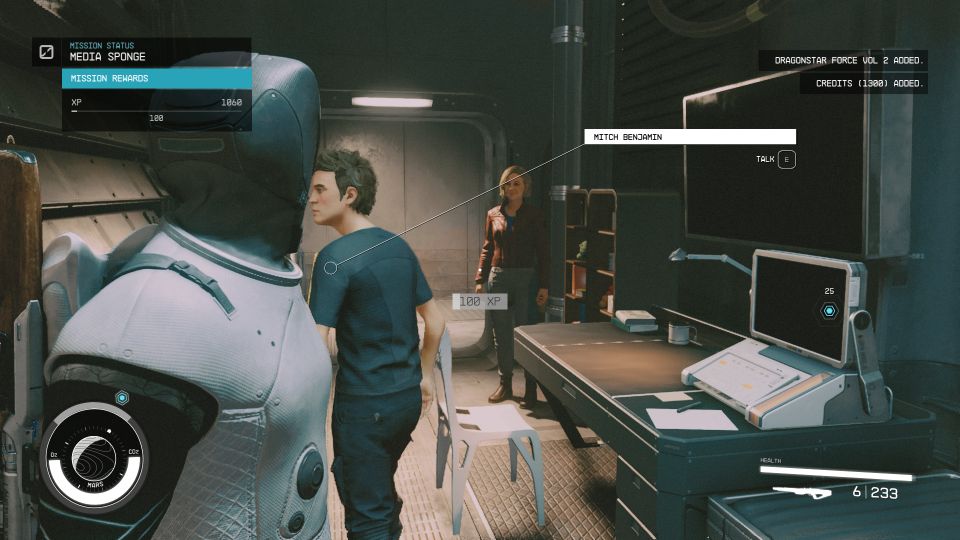 ---
Related posts:
Starfield: A Parting Gift Mission Walkthrough & Guide