A Parting Gift is a side mission in the Residential District of New Atlantis in Starfield.
Your objective is to deliver a letter to Haddie in Cydonia.
Here's a walkthrough and guide of A Parting Gift in Starfield.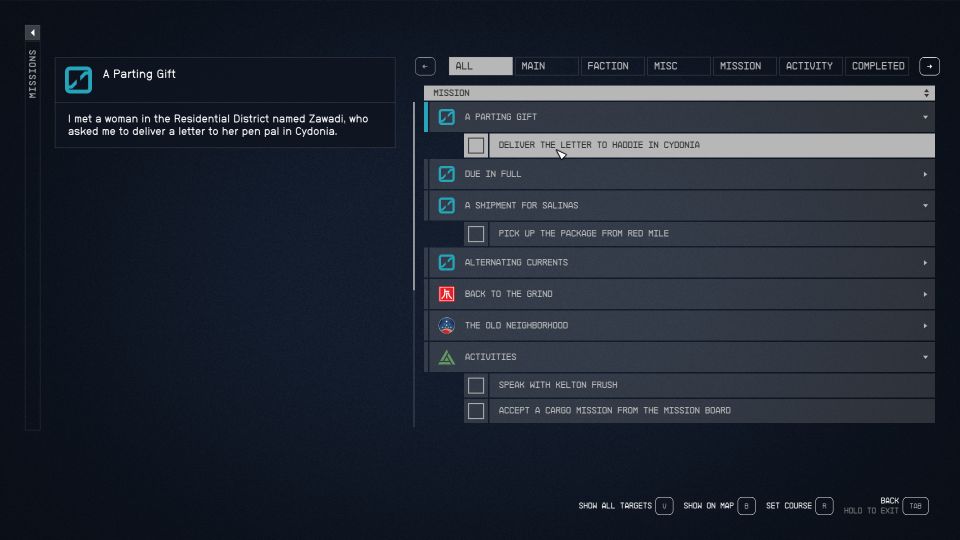 To begin the mission, talk to Zawadi who is at the Residential District in New Atlantis.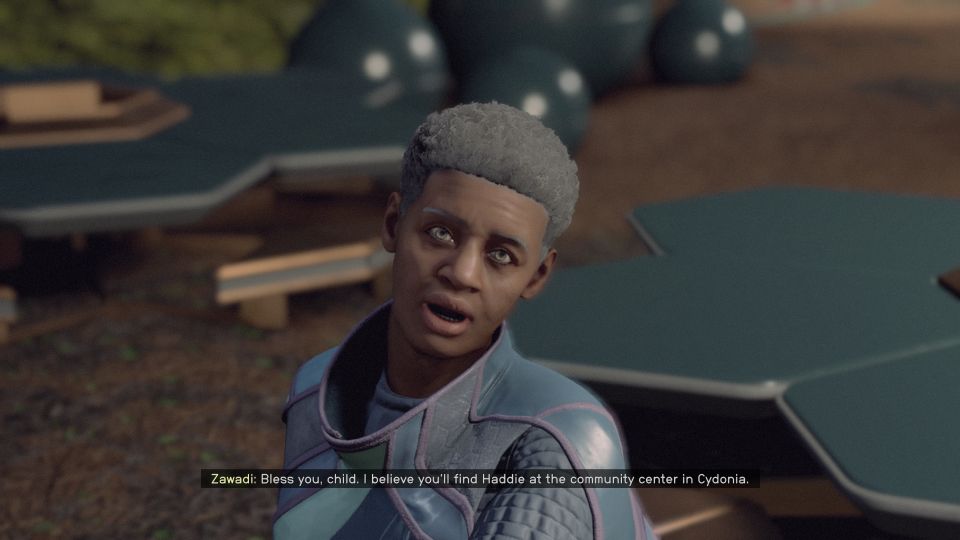 Head to Cydonia
Return to your ship and take off. Head to Cydonia which is the Mars system just above Alpha Centauri.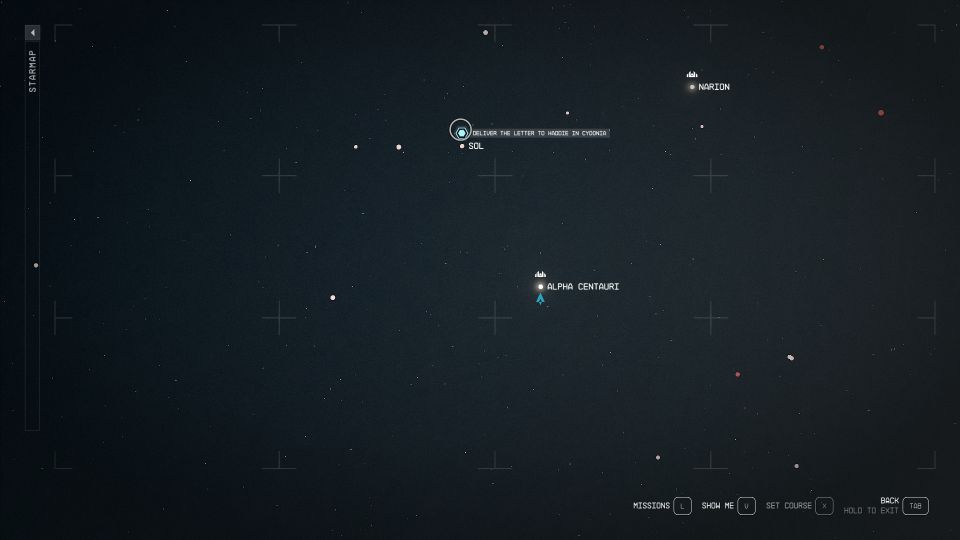 Land on the planet.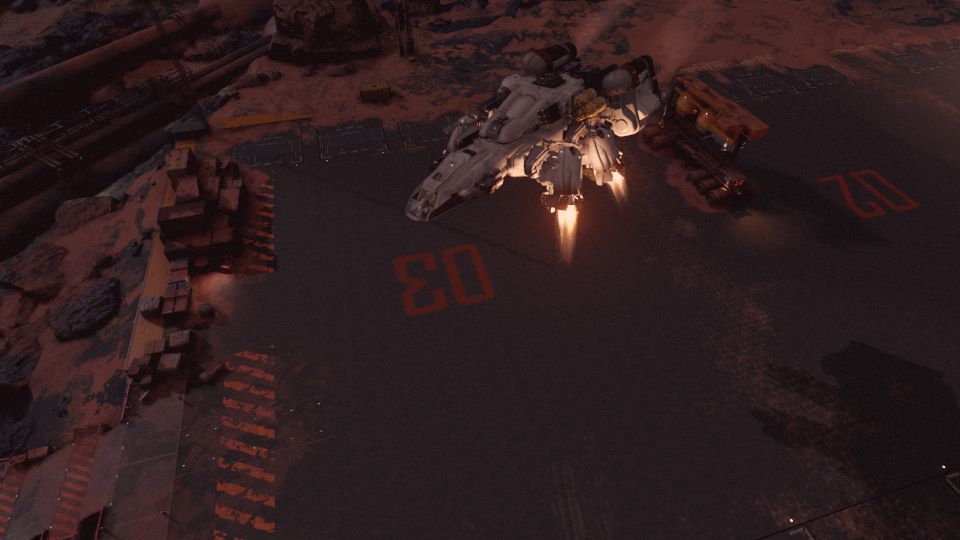 Deliver the letter to Haddie
Enter the main building.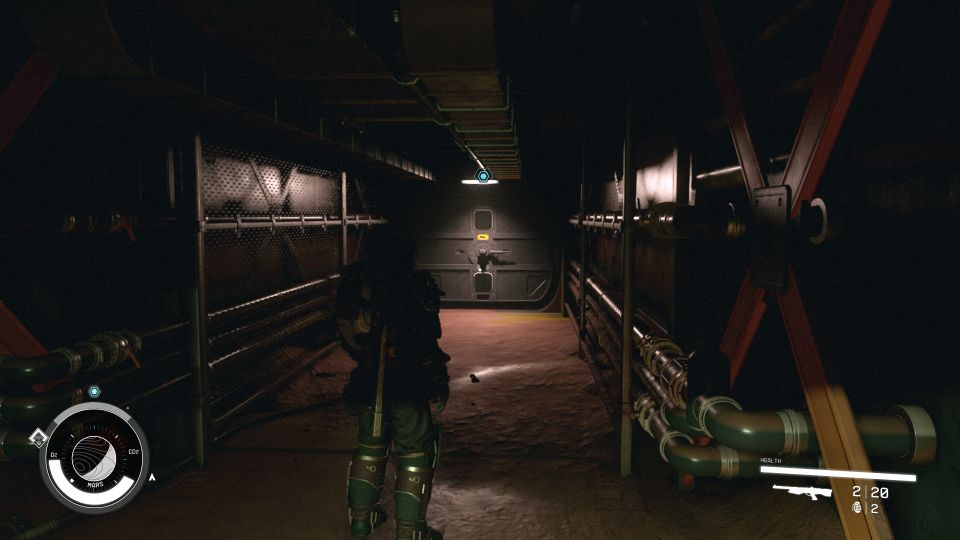 Get inside the Cydonia – Residential area.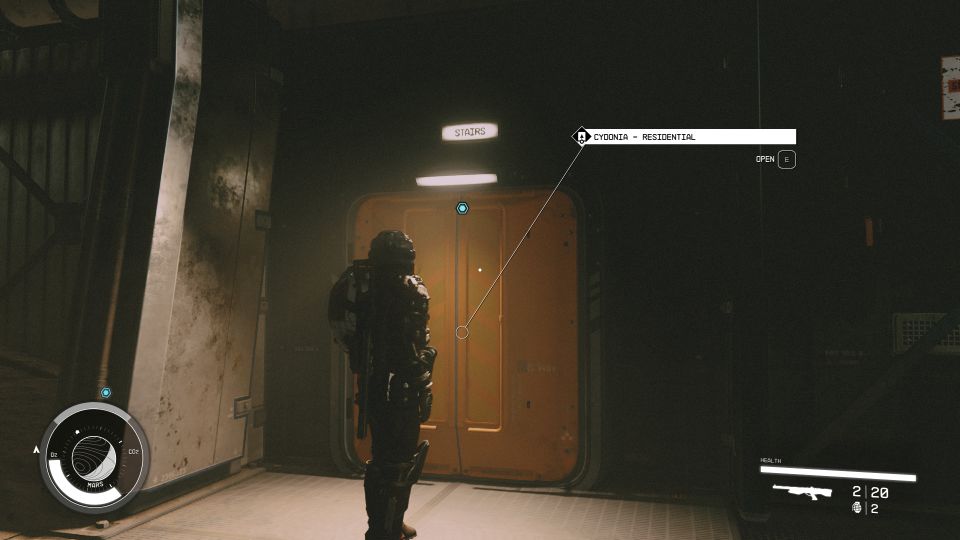 Keep going down and you'll find Haddie Gustavsson at the bottom. Talk to her to deliver the letter.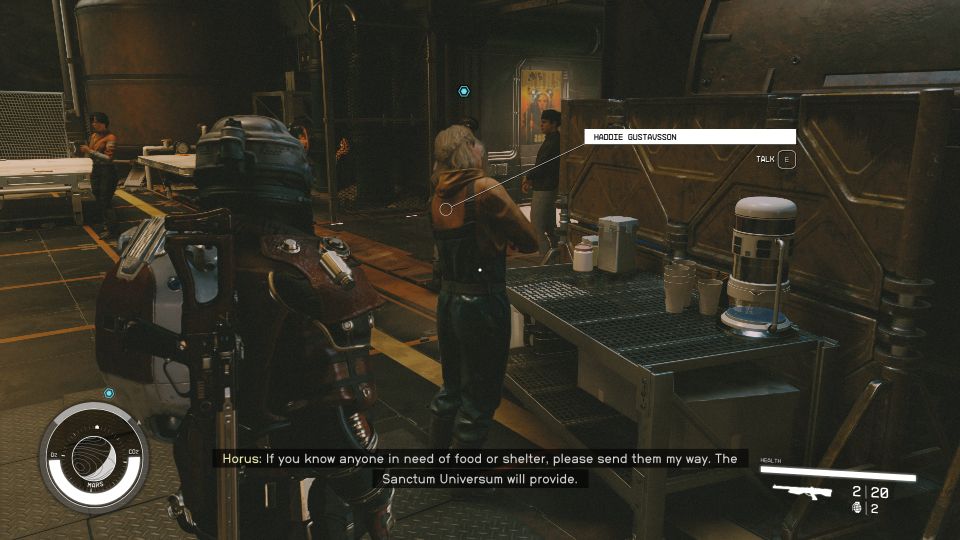 The mission ends here.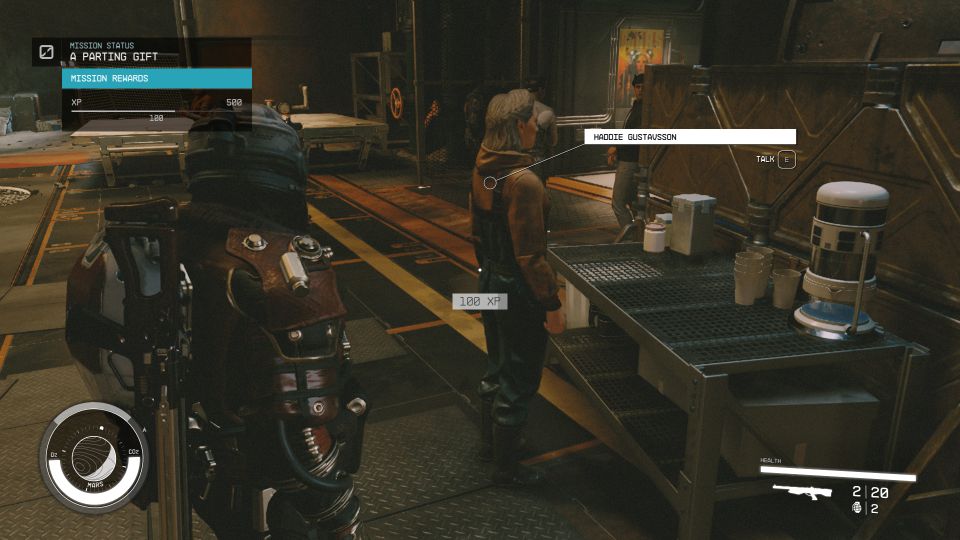 ---
Related posts:
Starfield: Terror Brew Walkthrough And Guide