In Sons of the Forest, you can build a base using wood and other resources.
As the days go by, you will find that mutants attack your base more often.
Here's how you can repair your base in Sons of the Forest.
Make a repair tool
To repair your base and its structures, you should craft a repair tool.
It requires: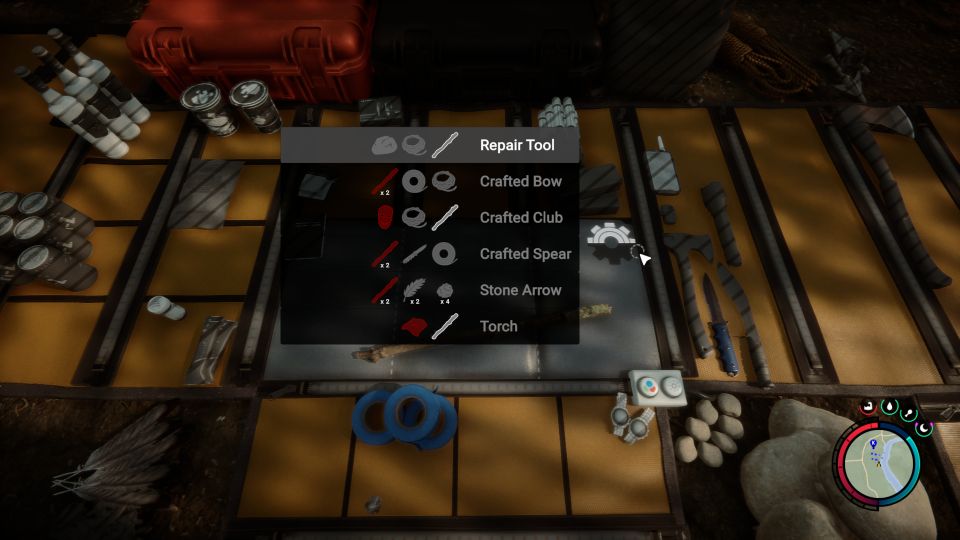 Combine them together to make the repair tool in your inventory.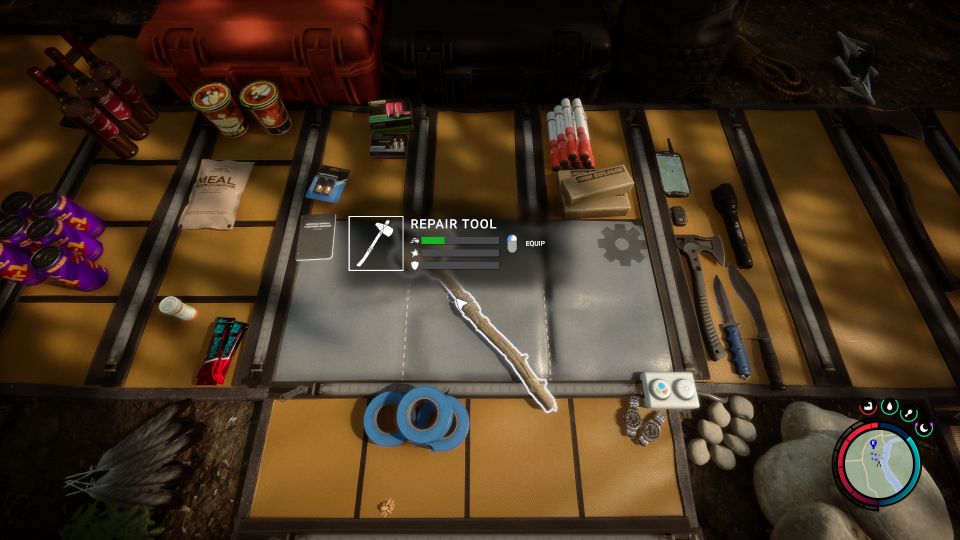 How to repair the base
After each attack, check your base for structures that are not in place. Equip the repair tool and hammer them until they're looking good again.
Unfortunately, the game doesn't show the health of the structure at the time of writing.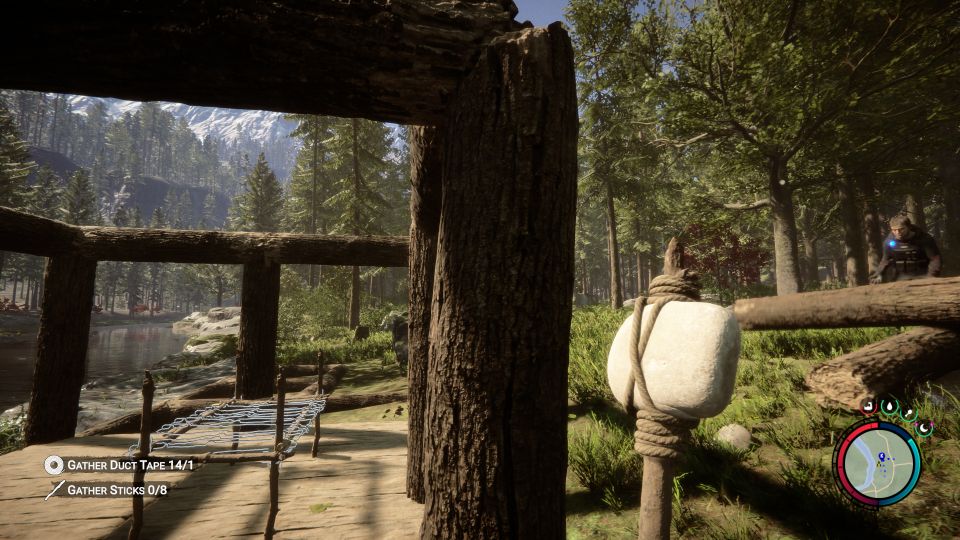 ---
Related posts:
Sons Of The Forest: How To Find The Shotgun Rail (Location)