The revolver is a stronger handgun in Sons of the Forest.
It will come in handy in harder caves but you'll need a shovel prior to get it.
Here's how you can find the revolver (location) in Sons of the Forest.
How to find the revolver
Before finding the revolver, you will need to obtain a shovel.
When you're done, head to one of the green blips on the other side of the mountain. It's near the green blip at the beach.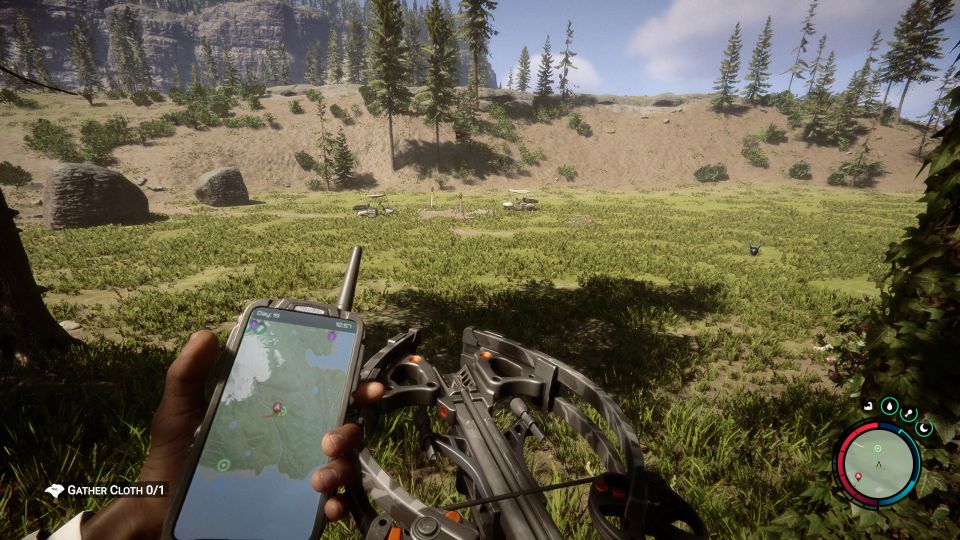 When you arrive, you'll see some golf buggies.
Use the shovel to dig at the middle.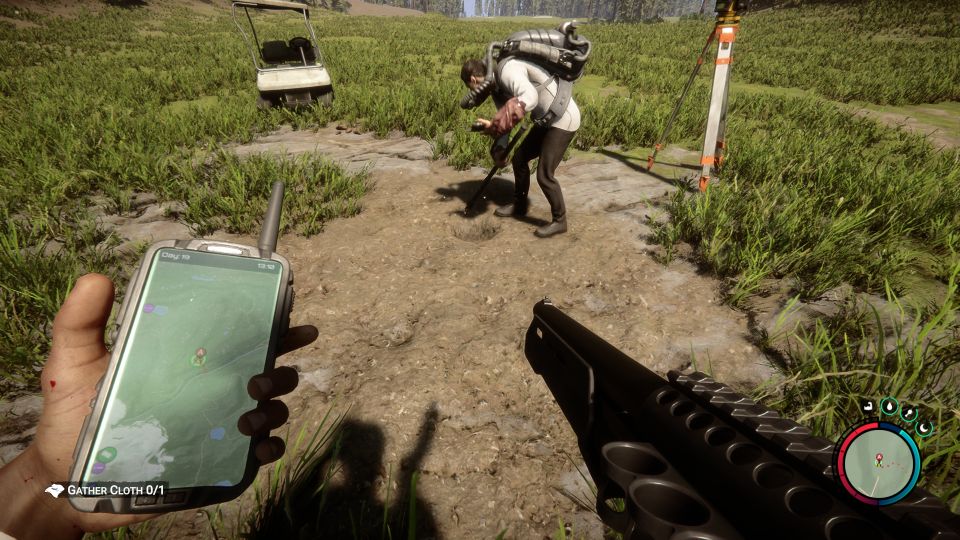 You will then see a hatch. Enter the hatch.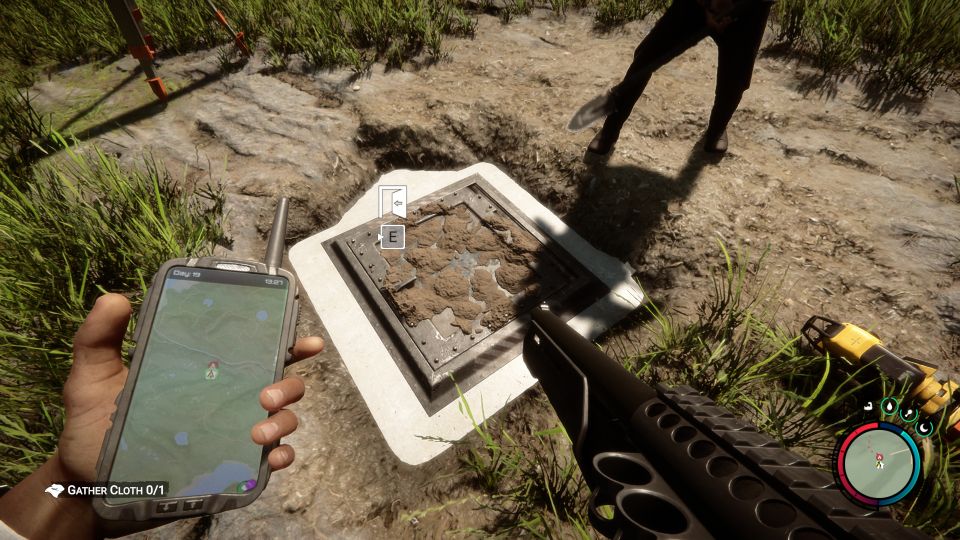 Go all the way in and you'll find a room with a dead guy.
The revolver is near the dead body.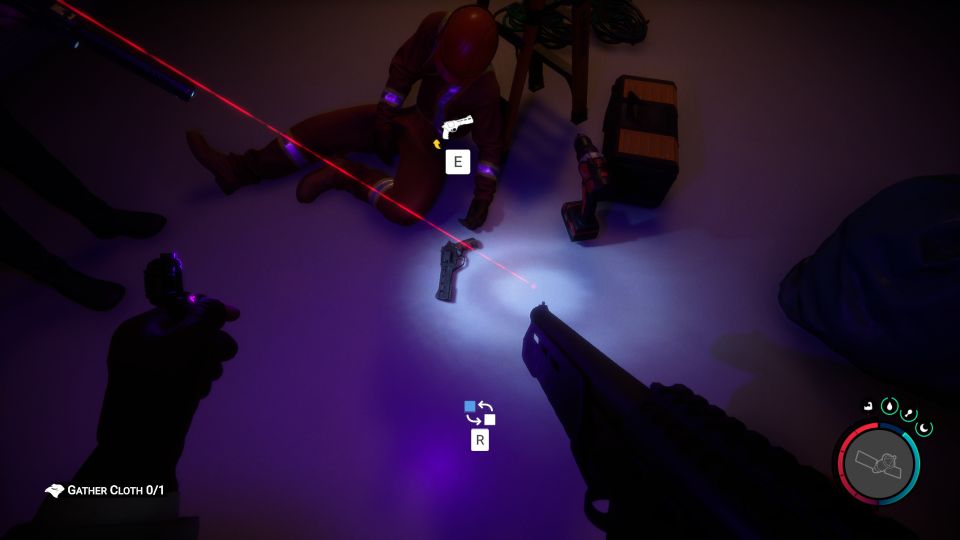 ---
Related posts:
Sons Of The Forest How To Get Maintenance And VIP Keycards