Sons of the Forest is only in early access mode at the time of writing.
The game itself doesn't take long and can be completed in a day or two. To complete the game, you will need to find the final cave where the cube is.
Here's how you can find the final cave entrance (location) in Sons of the Forest.
Final cave location
The location of the last cave is marked on your GPS by the green blip on the beach (image below). It's on the other side of the island from the rebreather and stun gun.
This cave is quite near the cave where you find the golden armor. Before attempting this, you need the golden armor.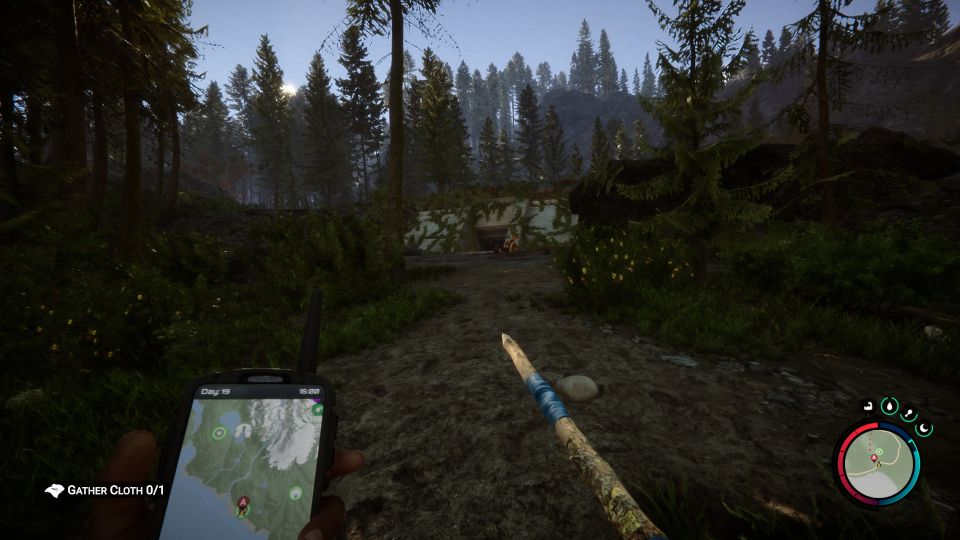 Enter the cave and you'll find another facility.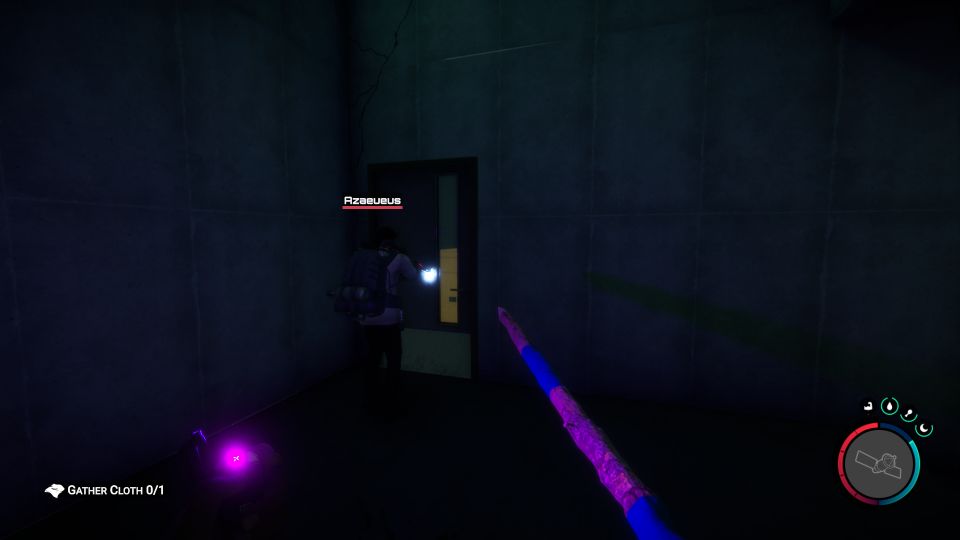 You'll find some supplies on the way in.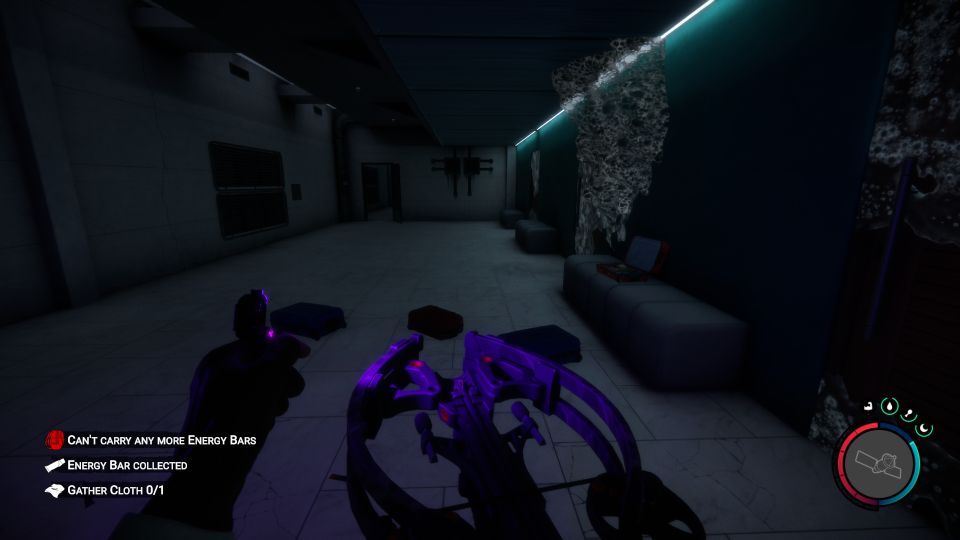 Then, you'll reach an area like a gallery. Continue inside.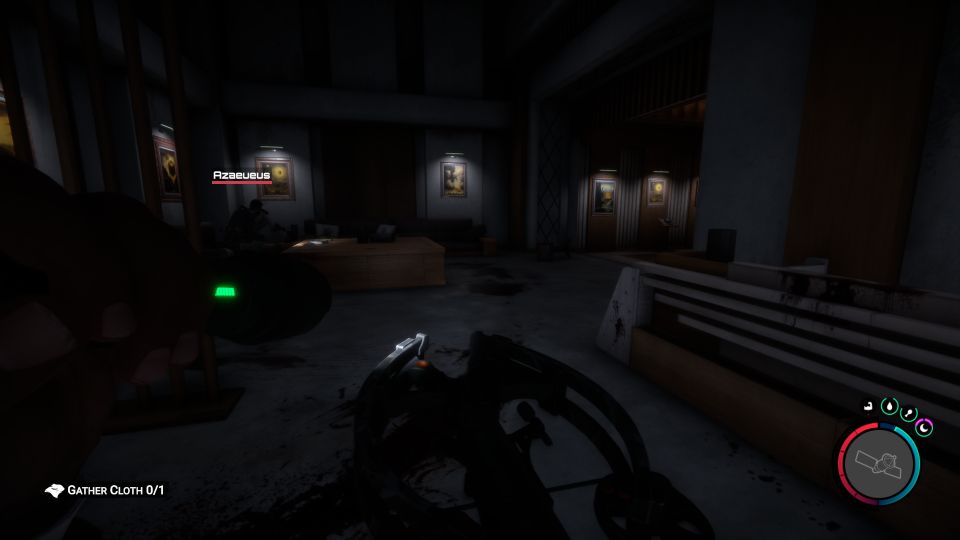 Keep going in and you'll find a bedroom. Near the bedroom, you should see a bathroom. Behind the sinks, you'll see a hole in the wall with fog or smoke.
Go through it.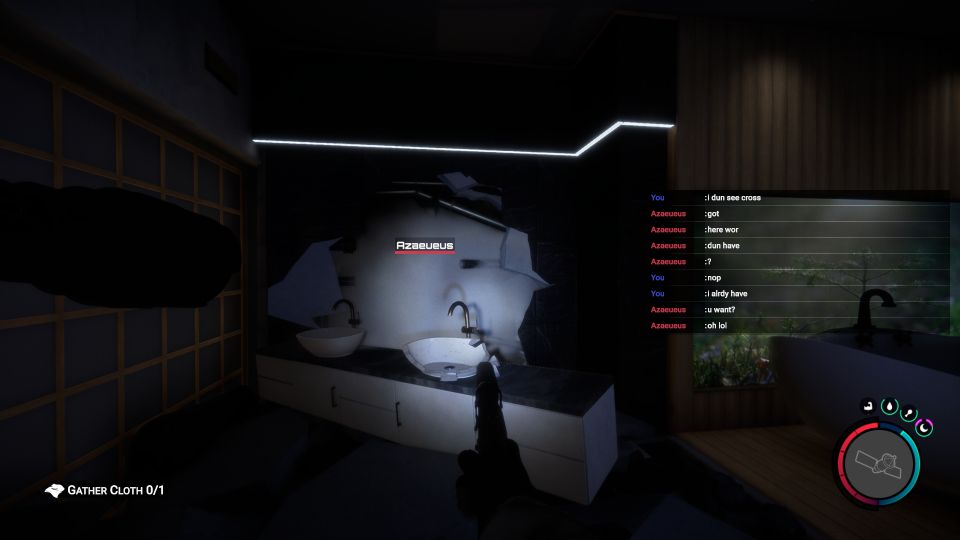 You will then see a cave. In the cave, there's a golden door that can only be opened with the golden armor.
Before going in, you should be prepared with lots of ammunition as the creatures hit hard. The ending of the game happens at the end of the cave.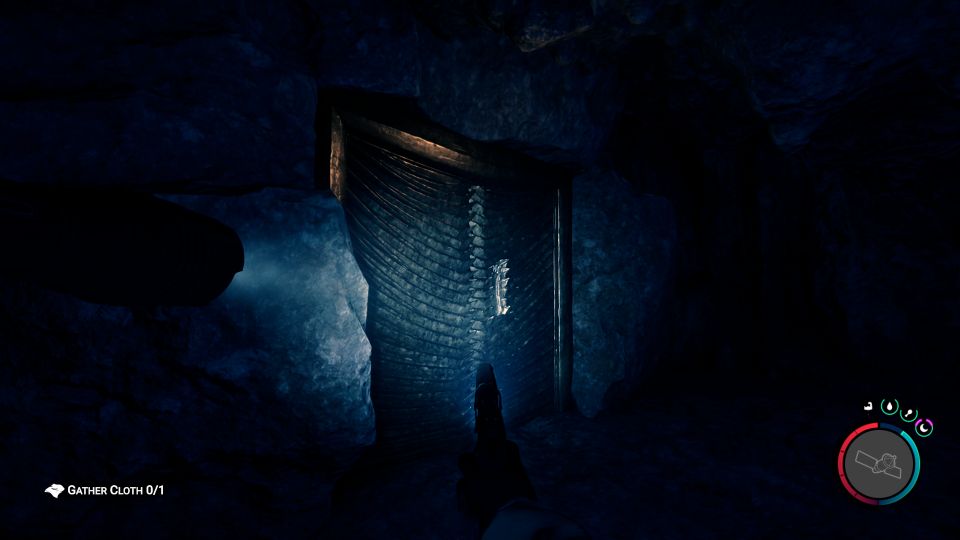 ---
Related posts:
Sons Of The Forest: How To Find The Revolver (Location)