Sons of the Forest is quite a short game if you ignore most of the base building.
It's clear from its predecessor that the story is the least of their priority.
It's pretty much the same for this sequel where you can finish the game in less than a day with friends.
Here are the good and bad endings of Sons of the Forest.
Spoilers ahead.
Ending of Sons of the Forest
At the end of your exploration, you will come across a cube or room that closes by itself. The cube itself looks like some sort of an alien chamber or otherworldly cube. Virginia seems to join you if she's friends with you. She however ends up falling into your arms as she faints.
You will then hear a weird noise and the wall in the room changes. Through the wall, you'll see an alien planet or even an alternate dimension which looks pretty absurd. Perhaps the room is a portal to the other side but there's no way to go there at the moment.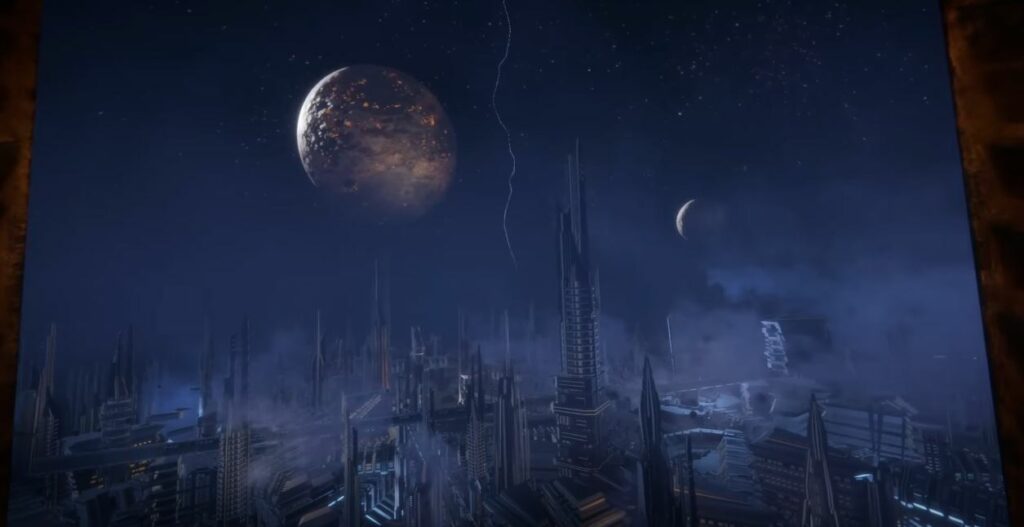 After the door opens, you'll see the huge blob creature just outside but it doesn't do anything.
Good ending in Sons of the Forest
After leaving the room, you'll end up on an island.
To trigger the "good ending", you just need to ride the helicopter with Timmy. Ignore the backpack.
All that happens is you get on the helicopter and the credits roll. Virginia can join you on the helicopter if she's your ally.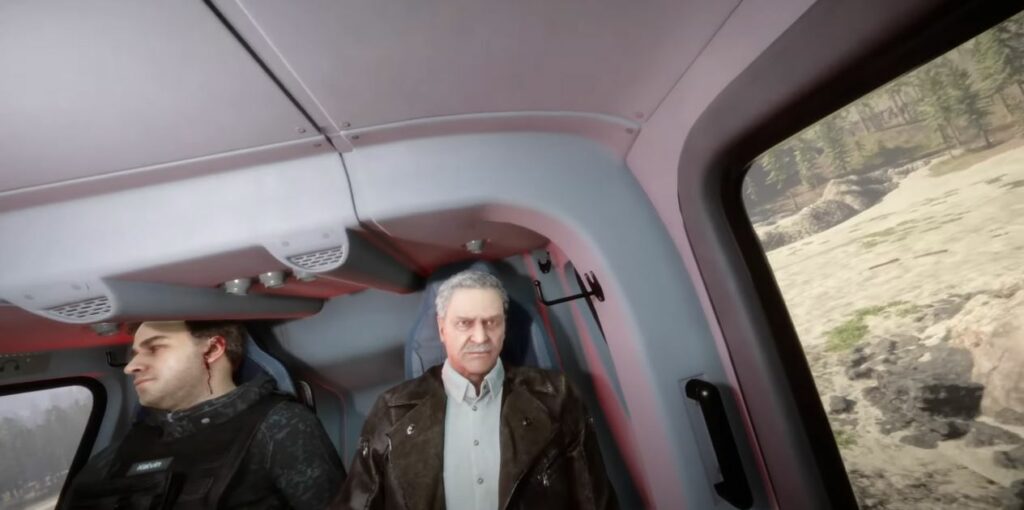 Bad ending in Sons of the Forest
To trigger the "bad ending", you simply need to grab the backpack on the floor.
This perhaps indicates you're going to stay on the island. It's up to you to interpret if staying on the island is a bad ending or a good one.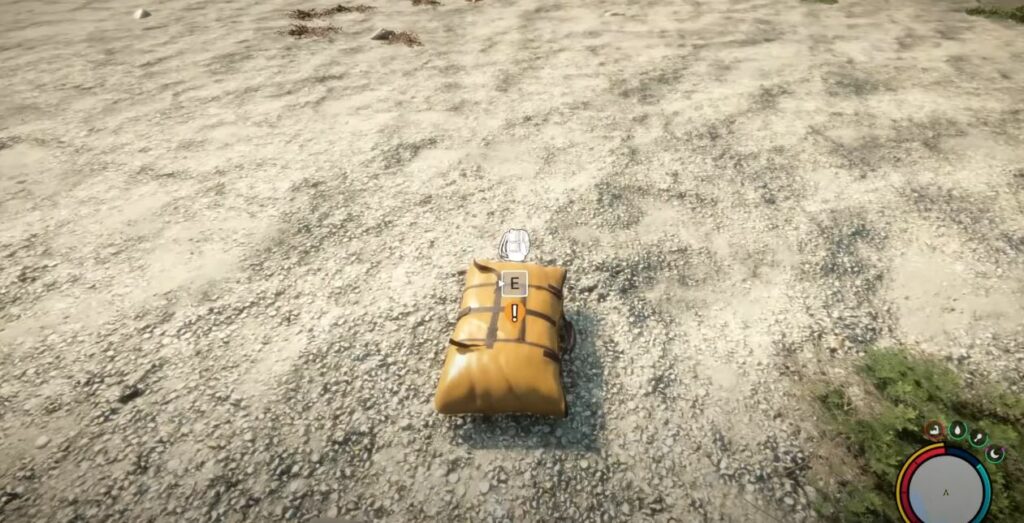 The helicopter then leaves without you.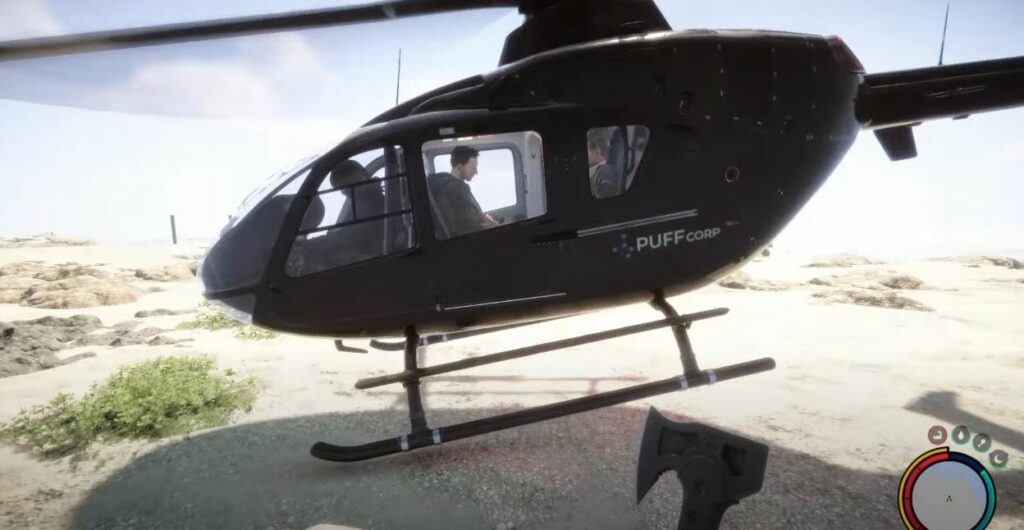 ---
Related posts:
Sons Of The Forest: Infinite Logs Spawn Bug