Virginia Puffton is the missing daughter of a billionaire in Sons of the Forest.
When you begin the game, you'll notice her appearing nearby your base even on the first night. She has three arms and three legs, making her a mutant.
Here's how you can make friends with Virginia in Sons of the Forest as she'll be useful.
How to recruit Virginia as an ally
If you make friends with her, she'll be a good ally. You will see her walking around you and if you go near her, she'll run away.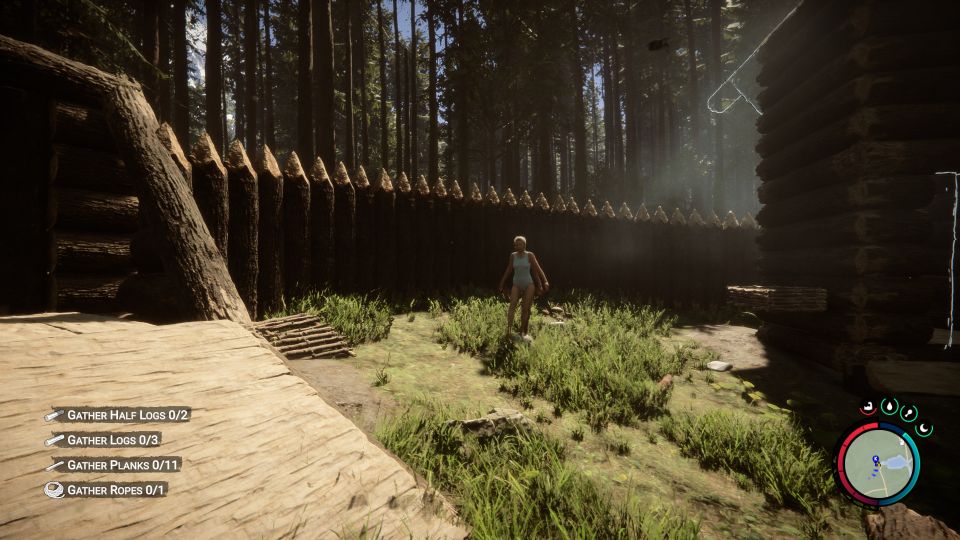 The key to making friends is to let her approach you and don't go after her when she runs. Also, don't equip any weapon when she's near you.
After a few in-game days, Virginia should start to bring you stuff like berries. When you go near her, you'll also see a backpack icon. This means you can now give her weapons to equip.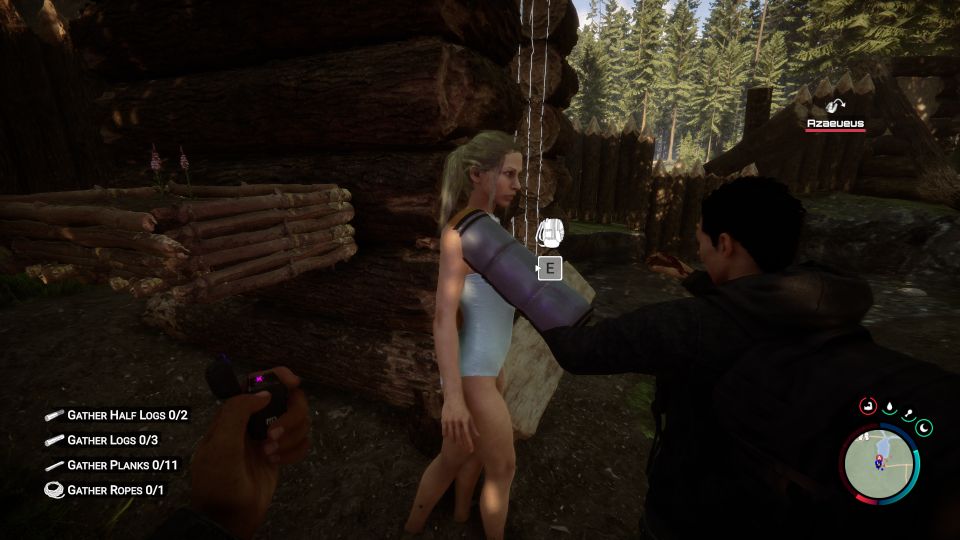 We gave her a gun and she used it continuously despite not having ammunition. She'll shoot mutants that come near you.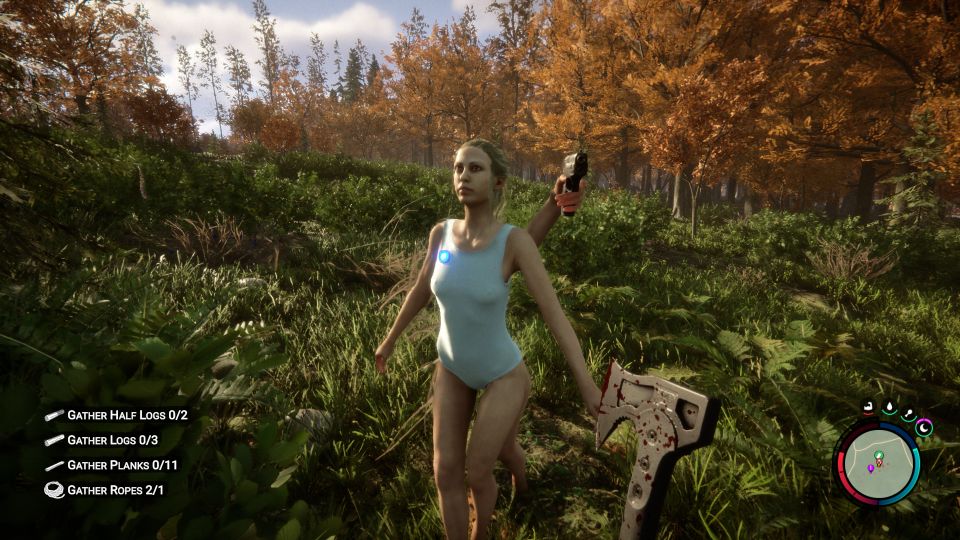 Virginia will also act like a companion where she sometimes sit around the fire when you make one.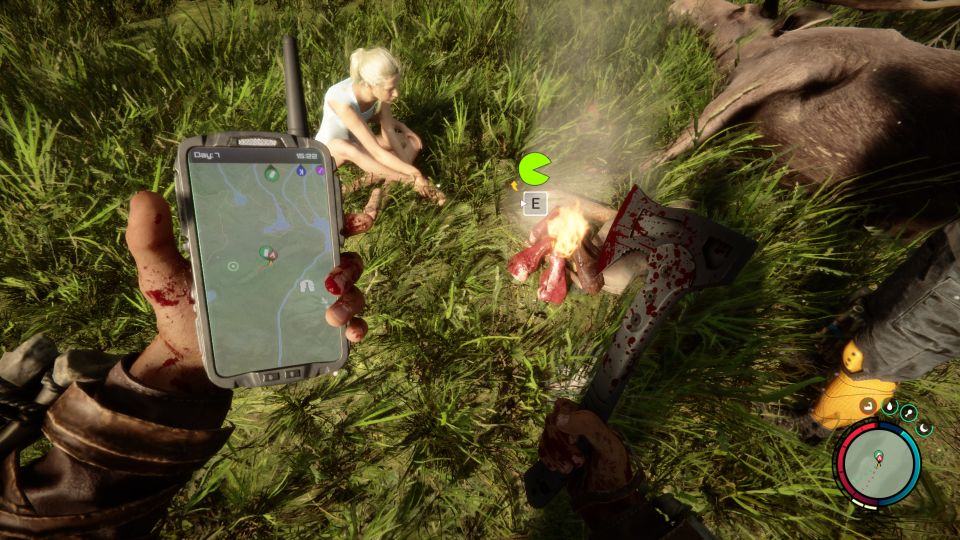 ---
Related posts:
Sons Of The Forest: How To Get Bones To Craft Bone Armor