Sons of the Forest is a survival horror game that allows you to plant seeds.
You will come across a variety of plants and flowers and you can get seeds from them.
Here's how you can plant seeds in Sons of the Forest.
Build planters
First of all, you can go into your build guide.
Go to the left hand side and look at gardening. You will see standing planter and wall planter. You can make either or both of them using just sticks.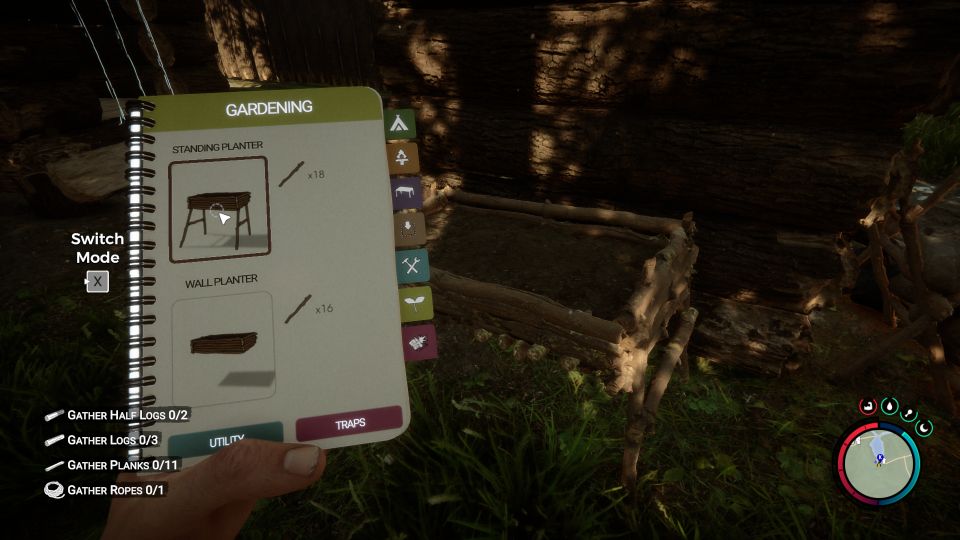 Plant seeds
Once they're ready, hold E on the planter and choose the seed you wish to plant on them.
Just wait for some time before they grow into plants.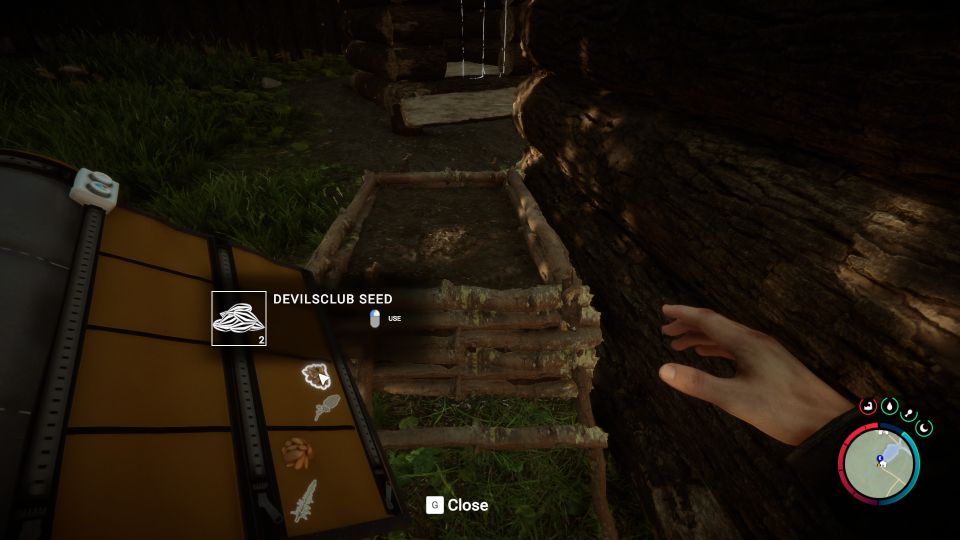 ---
Related posts:
Sons Of The Forest: Good And Bad Endings