In Sons of the Forest, you will need to find a few keycards to finish the story.
There are several items you need to get before you can get the keycards.
Here's how you can get the maintenance and VIP keycards in Sons of the Forest.
Pre-requisite
You will need to first get the shovel before you can attempt to find the keycards.
How to find the maintenance keycard
The maintenance keycard is inside a bunker. The location is shown in the GPS below, marked by the white-green blip. It's the one just south of the beach cave.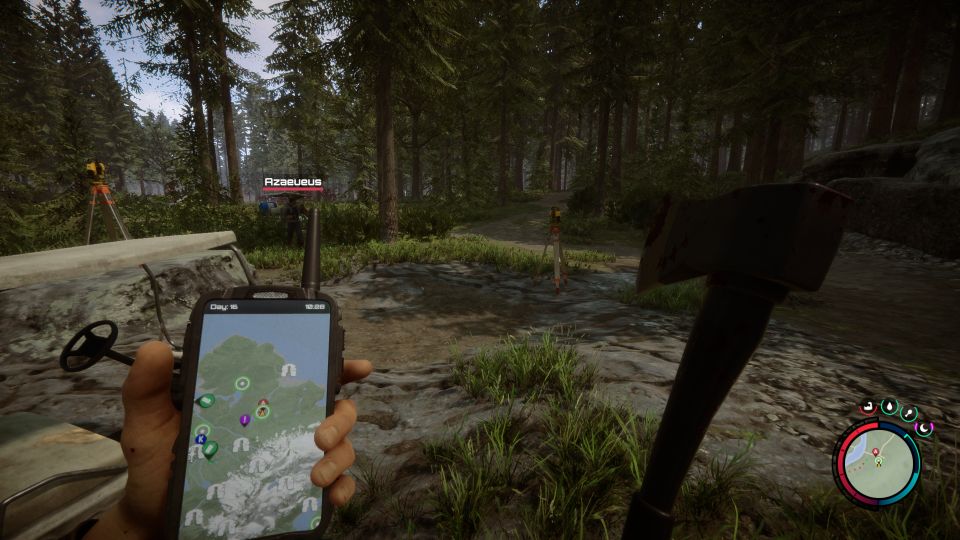 When you get there, you'll see a shovel icon on the ground.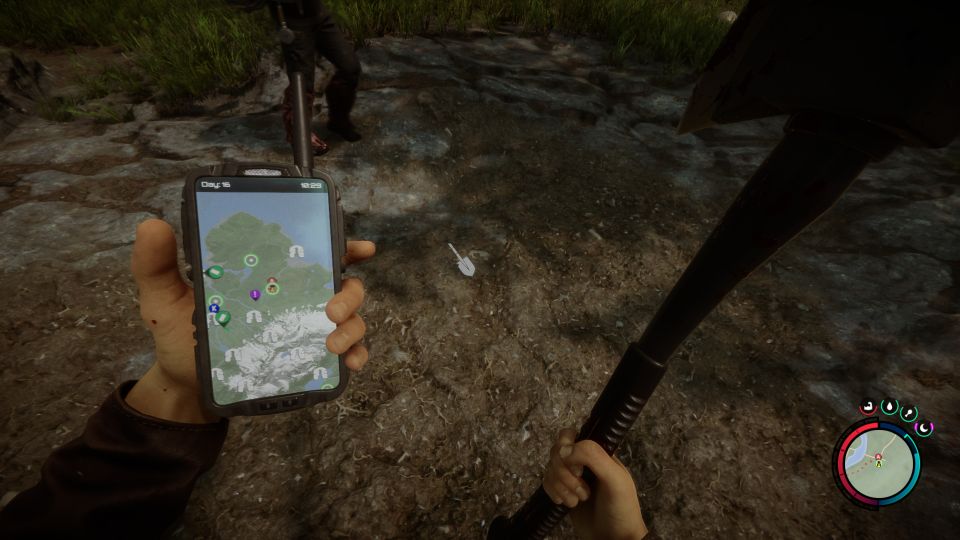 Dig until you see the bunker hatch. Enter the bunker.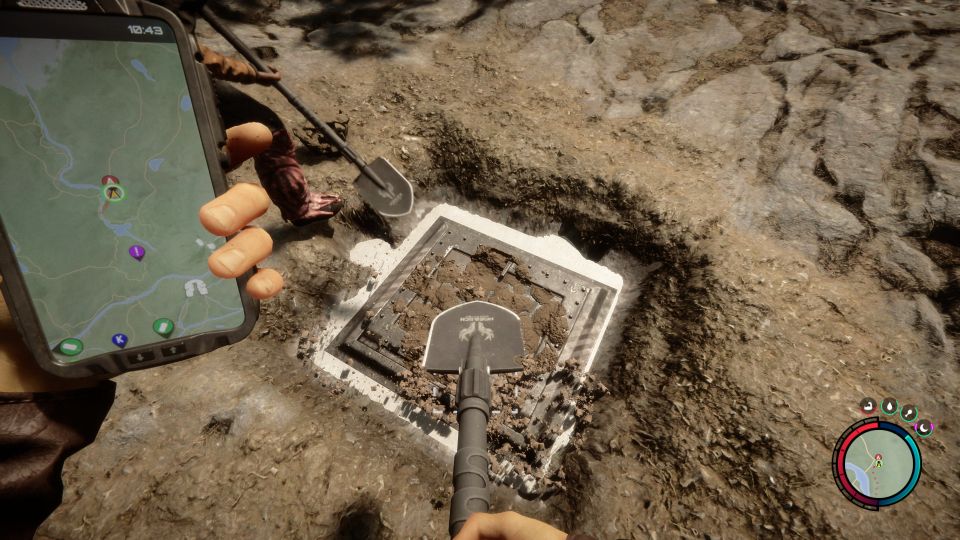 Go all the way in and you'll find the maintenance keycard inside the room. There's also a 3D printer there.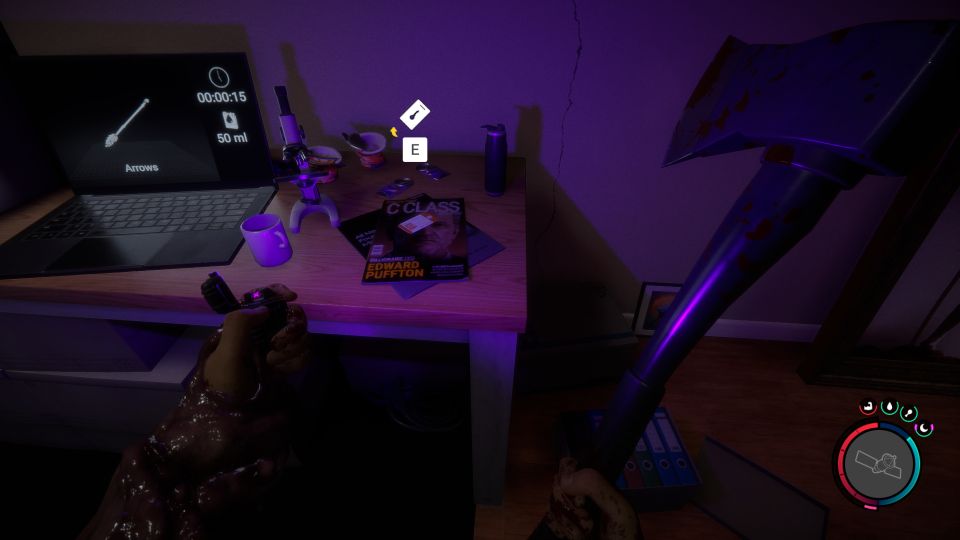 Just beside it, you'll find a white tuxedo.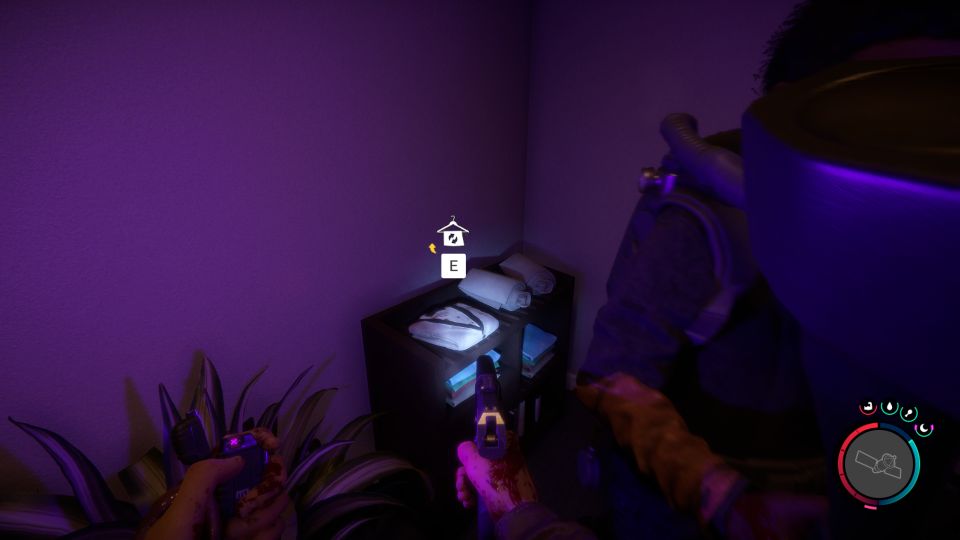 Also, look for the scope on the desk.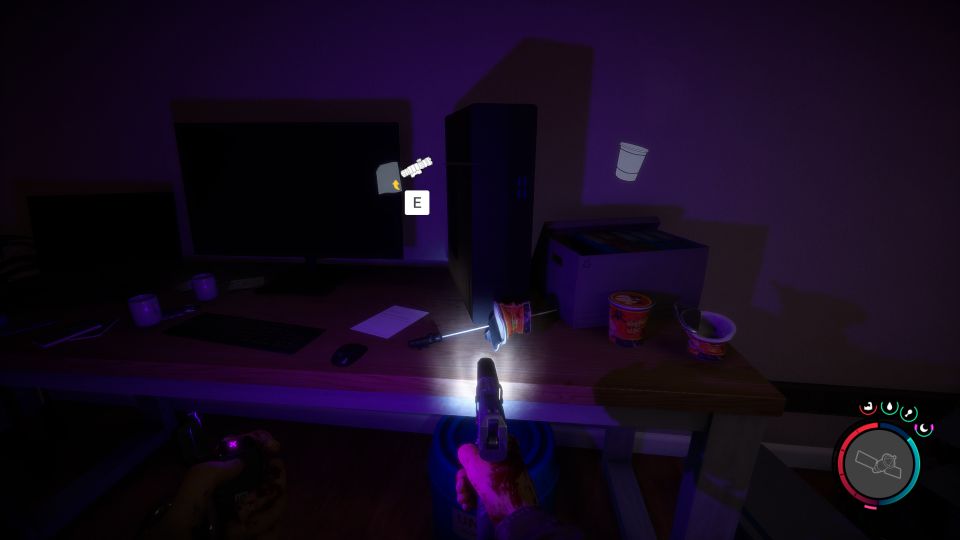 How to find the VIP keycard
Now, head to the other cave also marked by the white-green blip, as shown in the GPS below.
You will see two vehicles in front of that cave.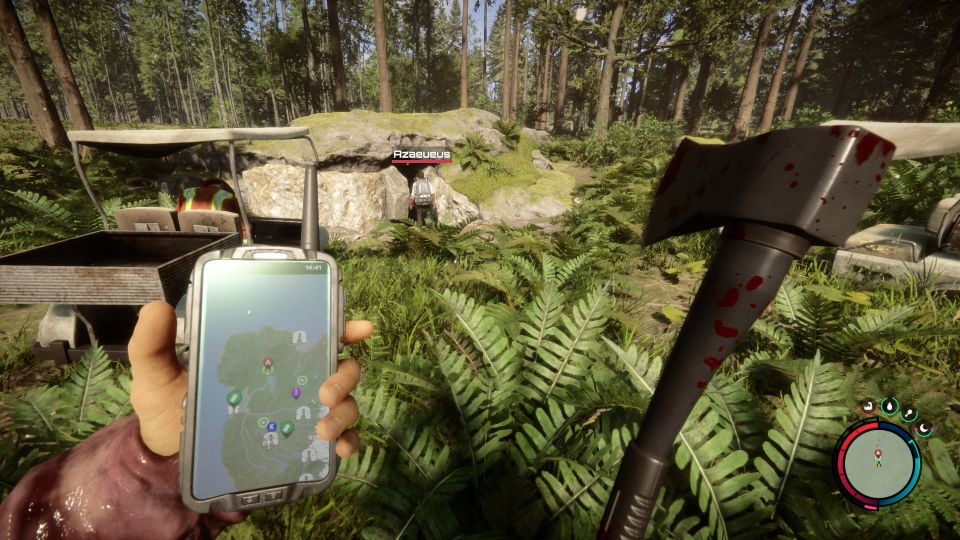 Go all the way inside the cave and you'll reach a bunker hatch. Enter and you'll reach a food area. Use the maintenance keycard on the door.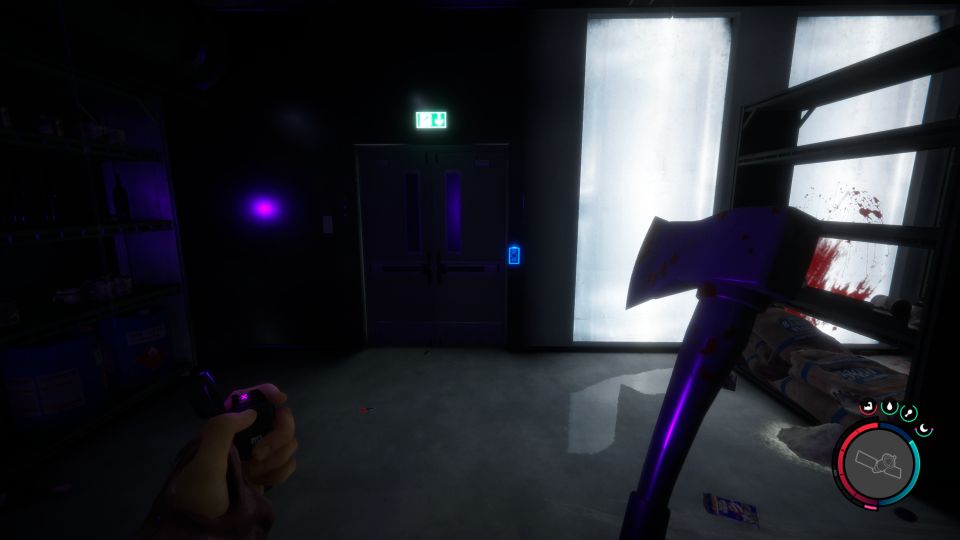 Inside, you'll find hydroponic plants.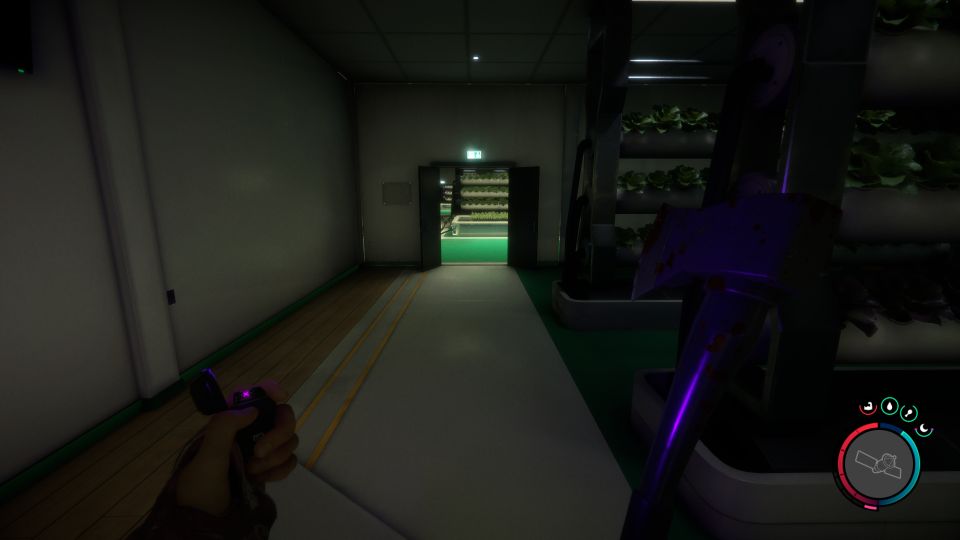 There's a crossbow inside the area.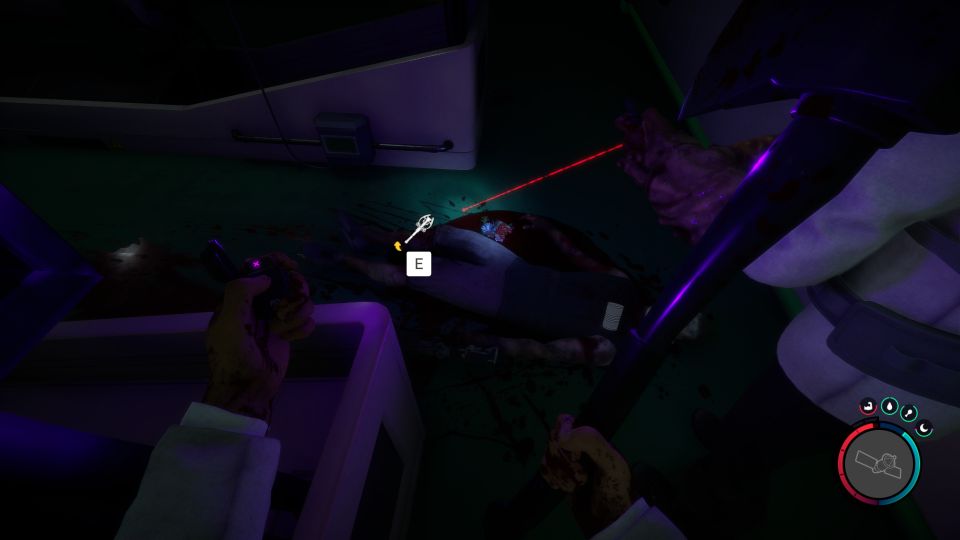 Watch out for a few mutants in the area.
Then, proceed down and enter the flooded area. Continue to swim ahead.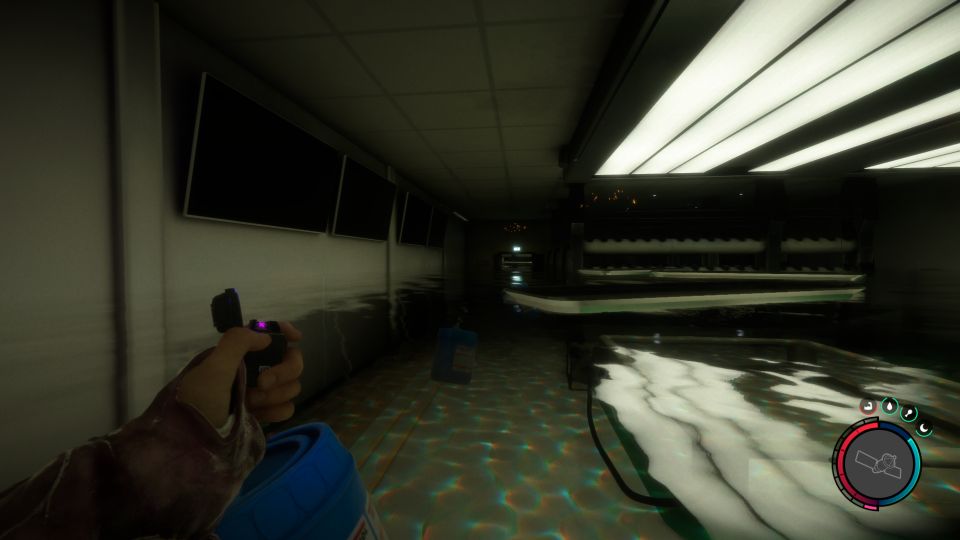 Keep going until you reach the VIP keycard area. There are also interesting screens to watch.
Proceed ahead following the same path.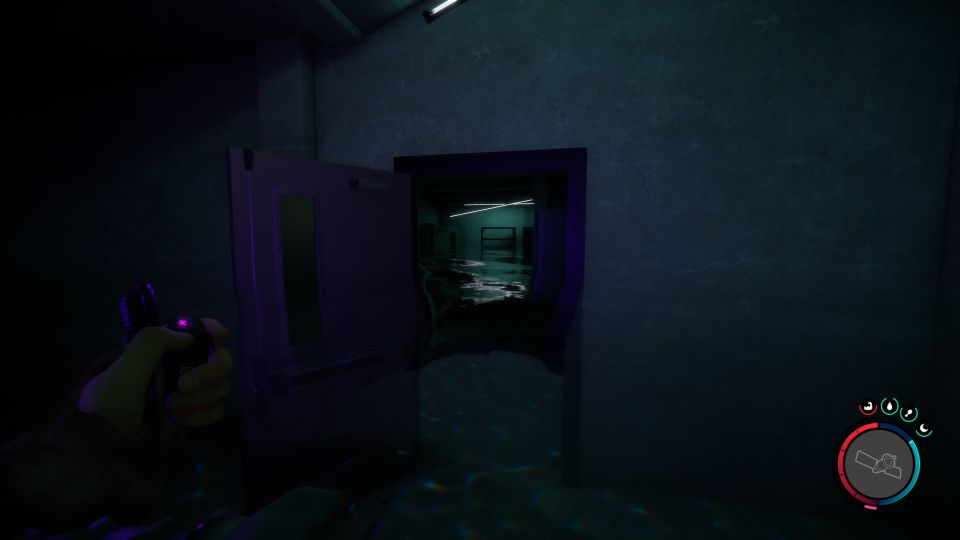 You'll be able to use the VIP keycard.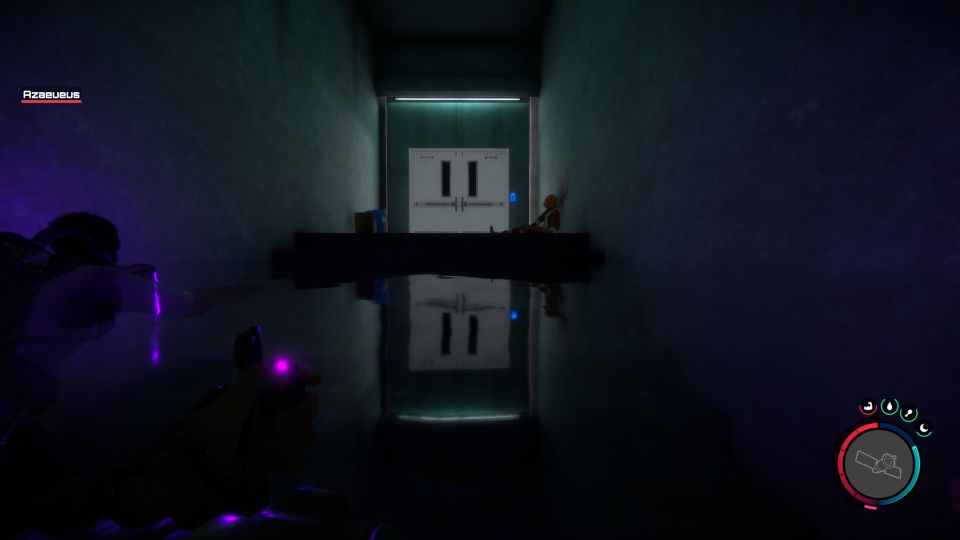 In the VIP room, you will find a dress you can give to Virginia.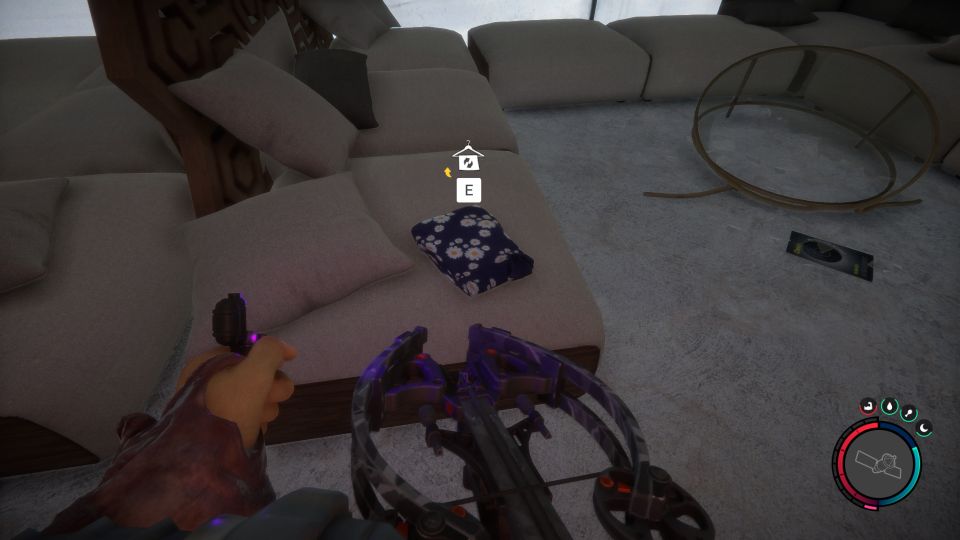 How to exit
You can exit the area via the water.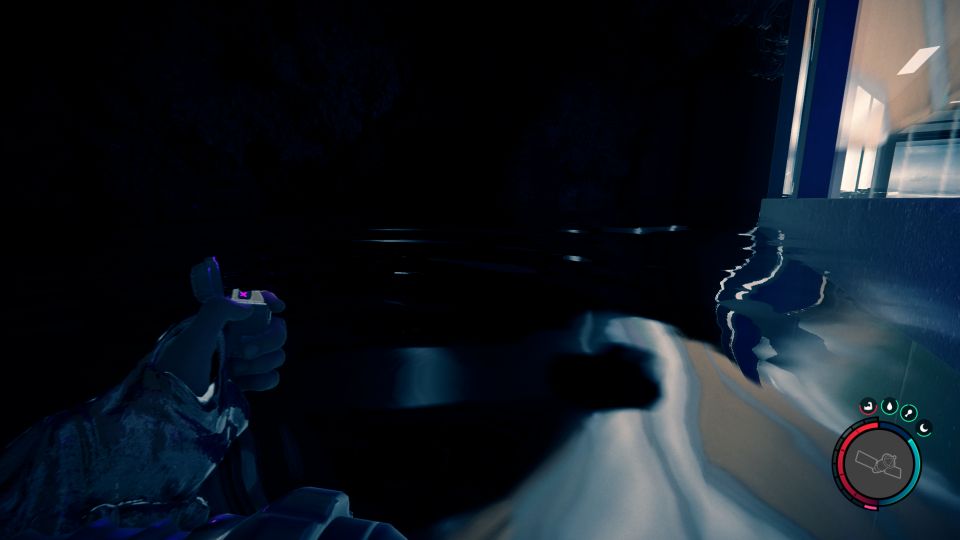 Dive down using the rebreather and find a path at the bottom.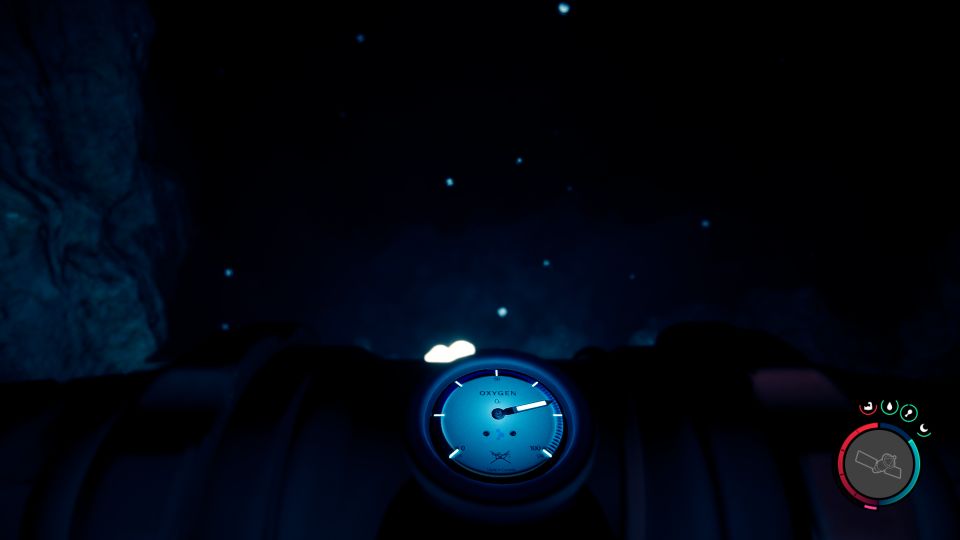 After surfacing, you'll need to deal with some mutants.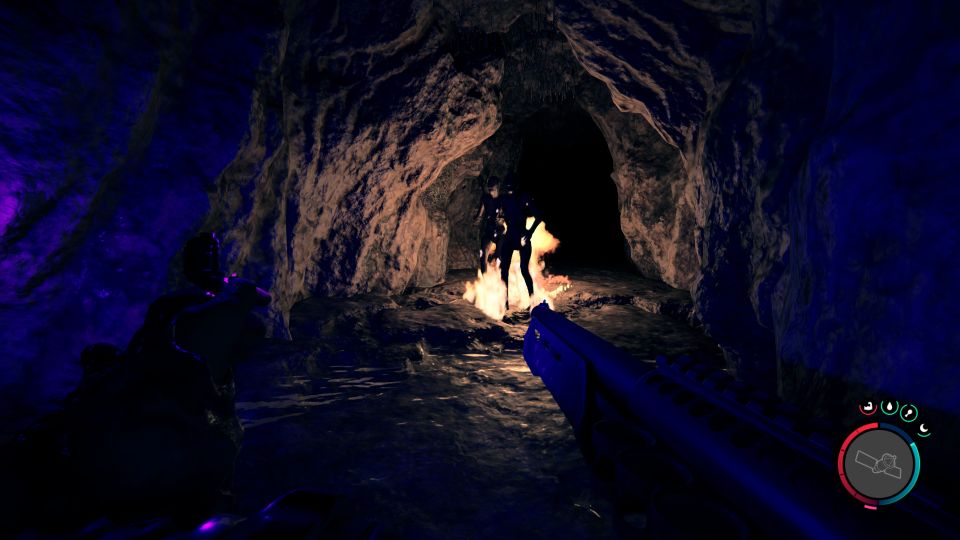 Keep going all the way until you can exit the cave.
You can then use the keycards for the next location inside the 3D printer cave.
---
Related posts:
Sons Of The Forest: How To Find The Shotgun (Location)