Sons of the Forest comes with a new device called the 3D Printer.
It allows you to print a few objects including a sled and a water flask using printer resin that needs to be refilled.
Here's how you can find the 3D Printer in Sons of the Forest.
How to find the 3D Printer
The 3D Printer is located inside a lab that is hidden in a cave. The cave is marked by one of the green-white blips on the GPS as shown in the image below.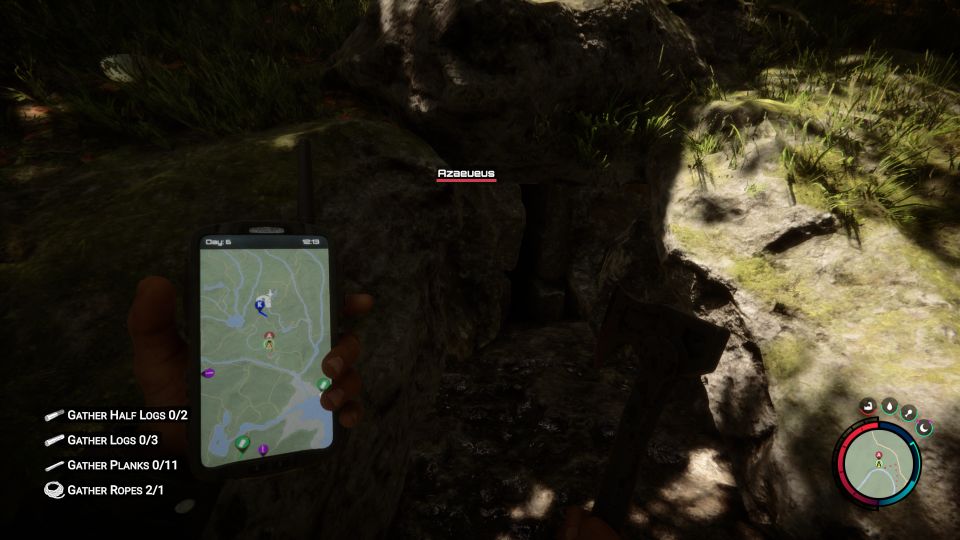 Enter the cave and you'll eventually reach the lab.
Inside, you'll find all kinds of loot and also a 3D Printer.
This 3D Printer requires printer resin to make. You can find the resin in the same room or in other places around the island.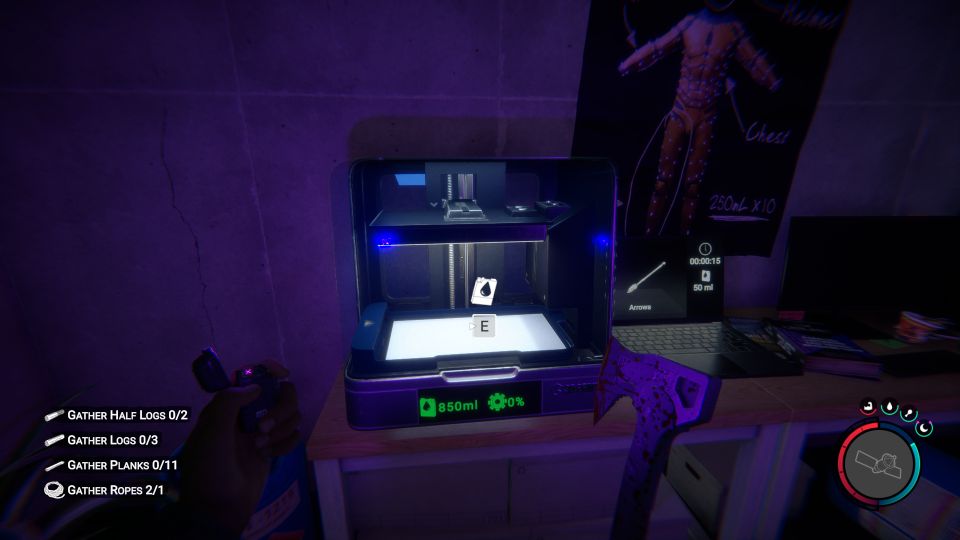 What can you print with the 3D Printer
Use the laptop beside the printer to check what items you want to make. You will see how much milliliter (ml) of printer resin is required for each item.
For e.g. it costs 100 ml to make a flask for storing water.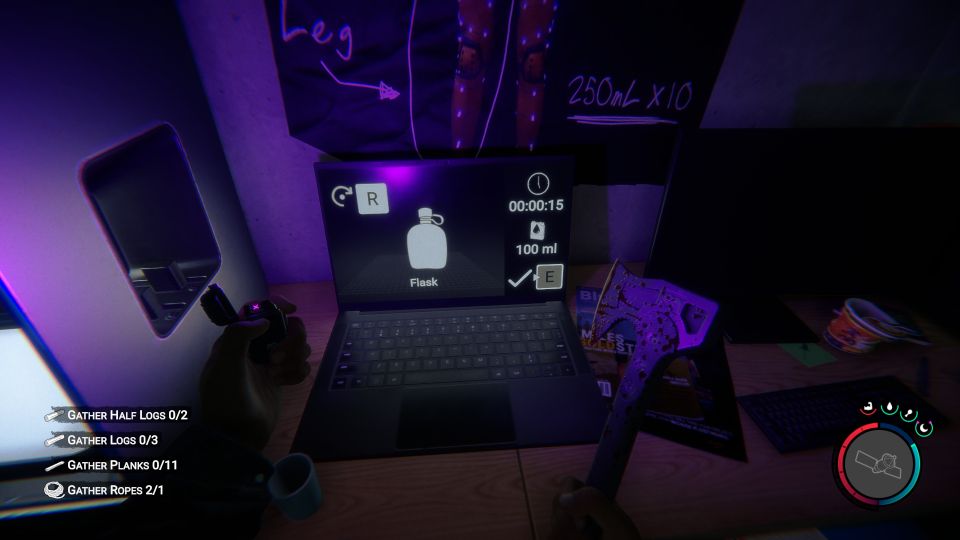 You can also print other items like a sled which allows you to speed down hills.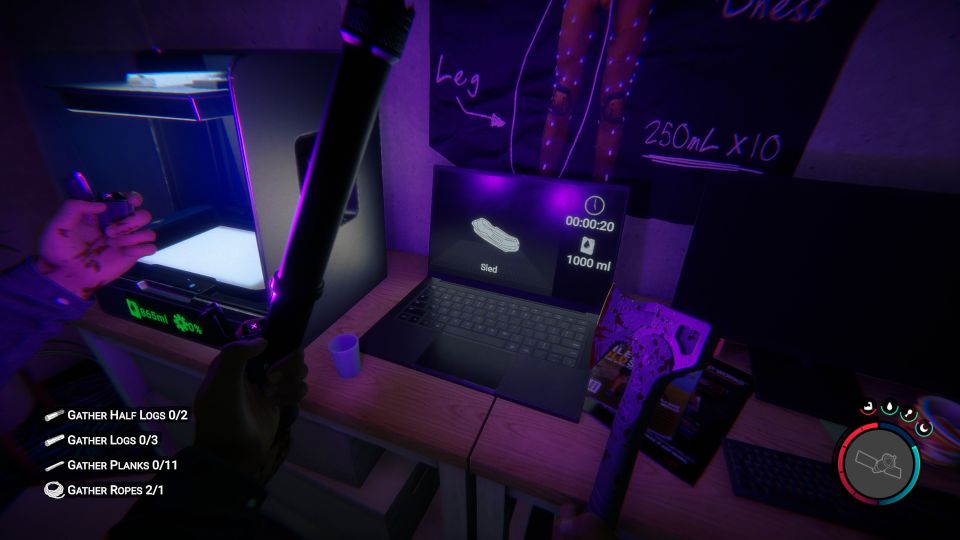 There are also items like mask, grappling hooks or even tech mesh which is a material used for tech armor.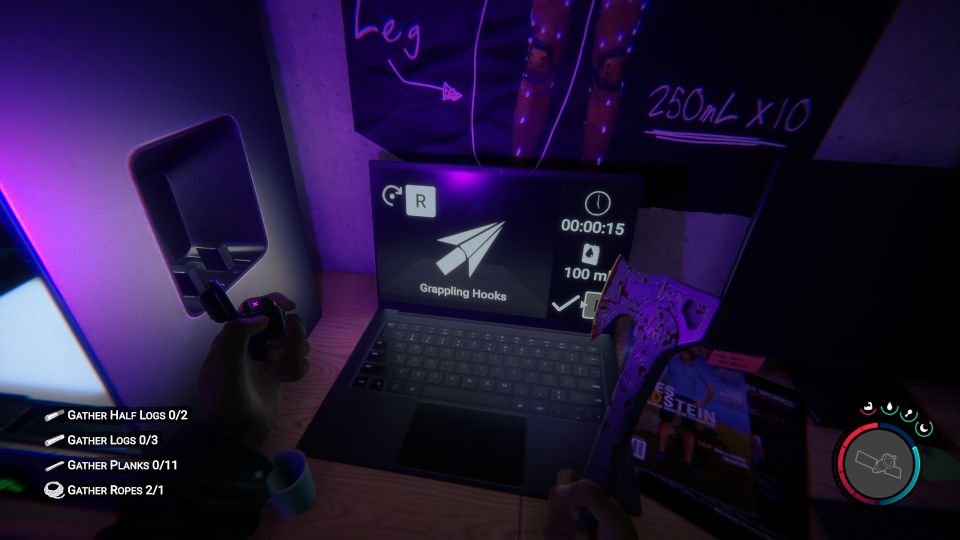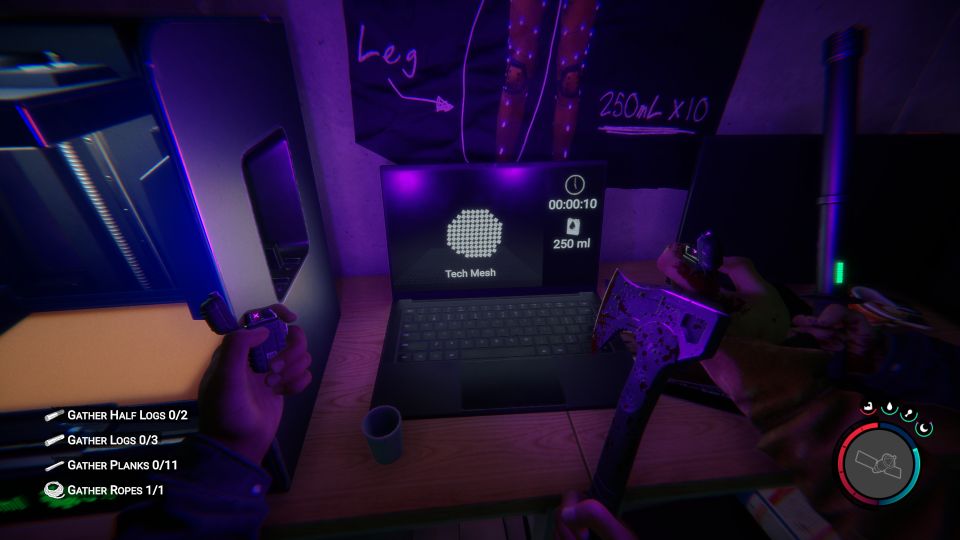 ---
Related posts:
Sons Of The Forest: How To Find Rope To Craft Items