Rope is one of the main resources needed in Sons of the Forest.
You will need it to craft several items including crafted weapons and ziplines.
Here's how you can find rope in Sons of the Forest.
How to find rope
You should be able to find rope all over the map in Sons of the Forest.
We found some scattered around the beach near a campsite.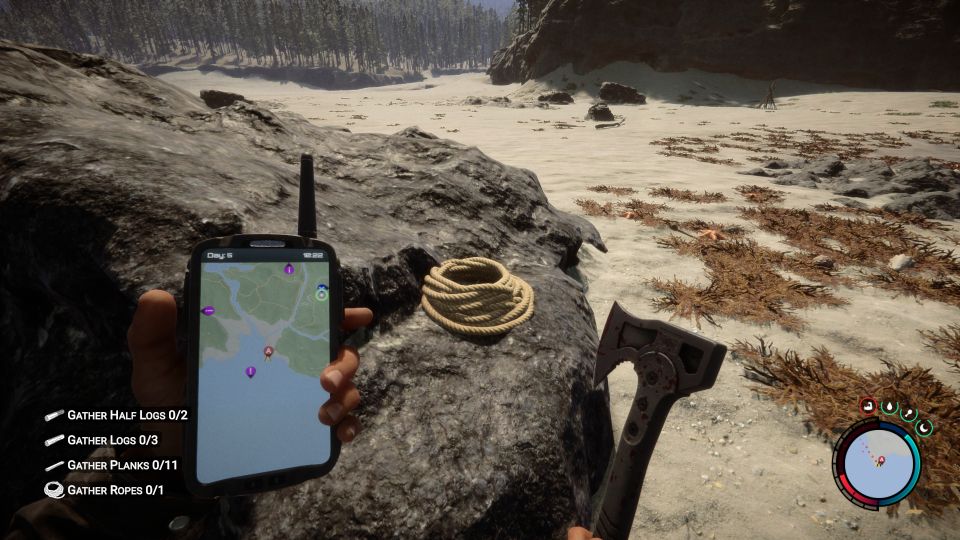 There are also plenty of rope in campsites belonging to mutants. They can be difficult to deal with but there may be plenty of rope around.
You'll also find a lot of rope in caves. Rope is usually inside crates or boxes you can open, or just lying around in the outdoor area.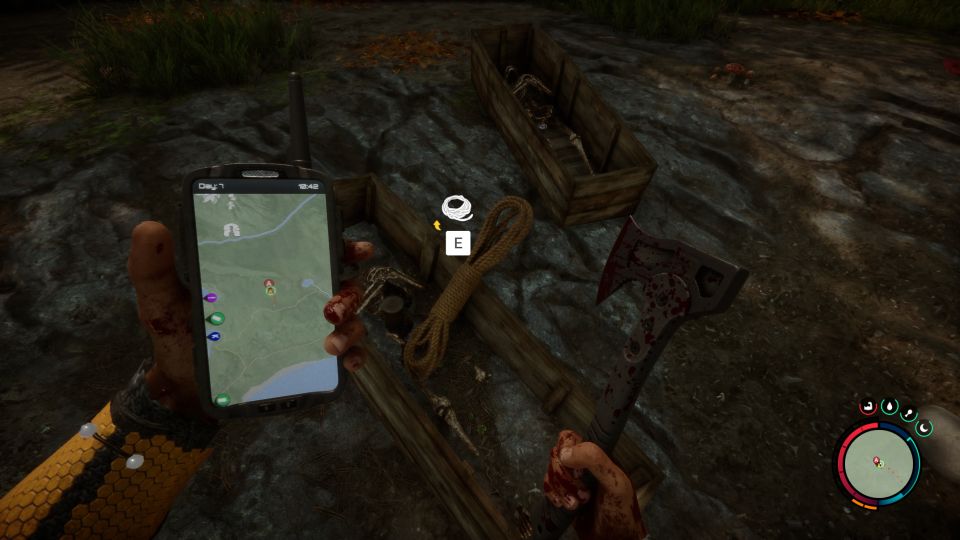 ---
Related posts:
Sons Of The Forest: How To Find A Handgun