In Phasmophobia, you have certain tools you can buy to help prevent the ghost from hunting for a limited time.
One of them is the crucifix and the other are the smudge sticks.
Here's how you can use the smudge sticks in Phasmophobia to prevent hunting for a limited time.
Purchase smudge sticks and a lighter
To use smudge sticks, you first need to buy it from the equipment store for 15 bucks.
Also, you need to buy a lighter for 10 bucks. You need the lighter to light the smudge sticks.
Remember to add them both to your list of equipment before starting the next job. You can also hold more than one bundle of smudge sticks.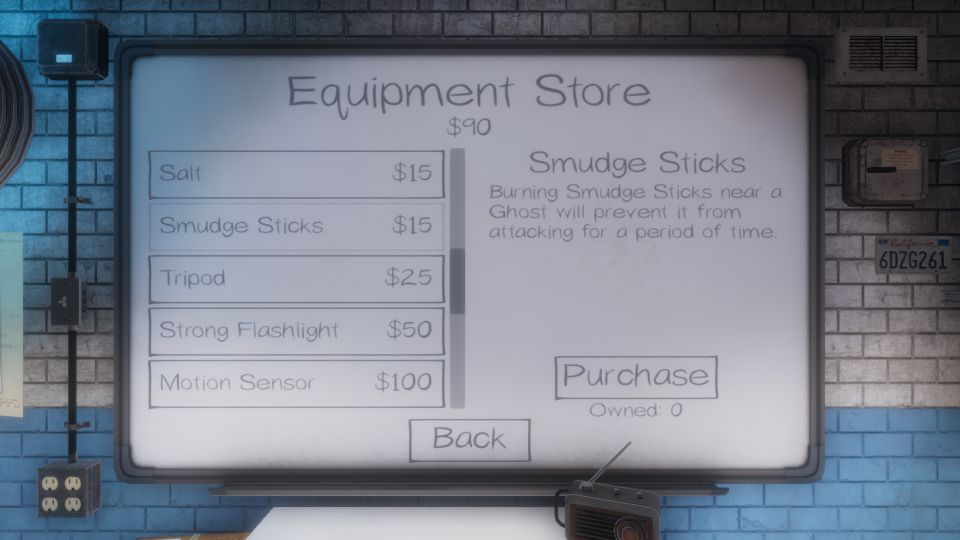 How to use smudge sticks
To use the smudge sticks, you should carry both the smudge sticks and the lighter.
While holding the smudge sticks, press F to light them up.
It starts to work once lighted, so you should only light it when you're at the ghost's area as it works for a short time only.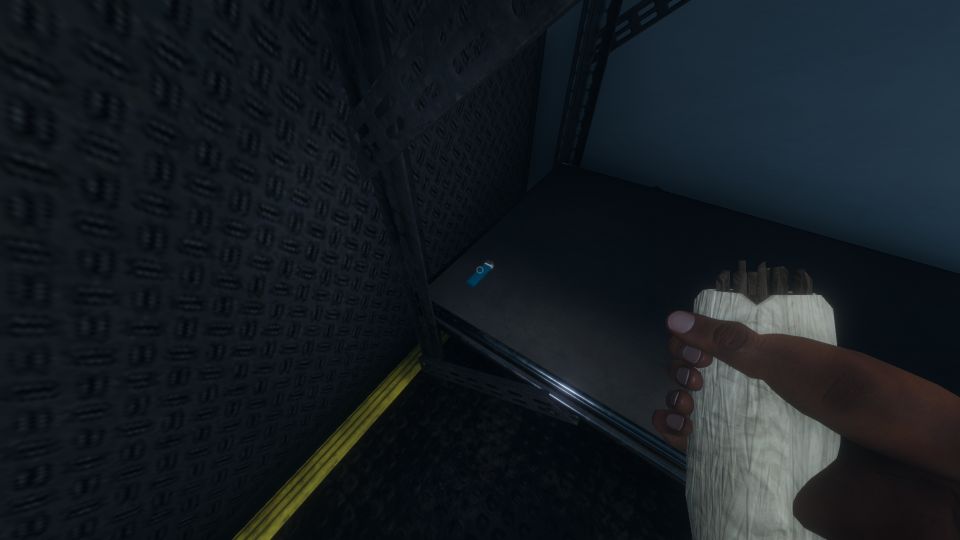 You can either hold the smudge sticks or throw them on the floor where the ghost is lurking.
It should prevent a hunt for a limited amount of time.
---
Related articles:
Phasmophobia: Voice Recognition Test Not Working?