Phasmophobia is a ghost investigation game where you can play with up to 4 players in each round.
Your task is to find out the identity of the ghost and complete other optional objectives to make more money.
Each player starts with a 98 – 100% sanity at the beginning of the round and it decreases over time. You can see your sanity level (and other players') inside the van.
The ghost starts hunting more often as your sanity drops. So how does sanity work in Phasmophobia?
What affects your sanity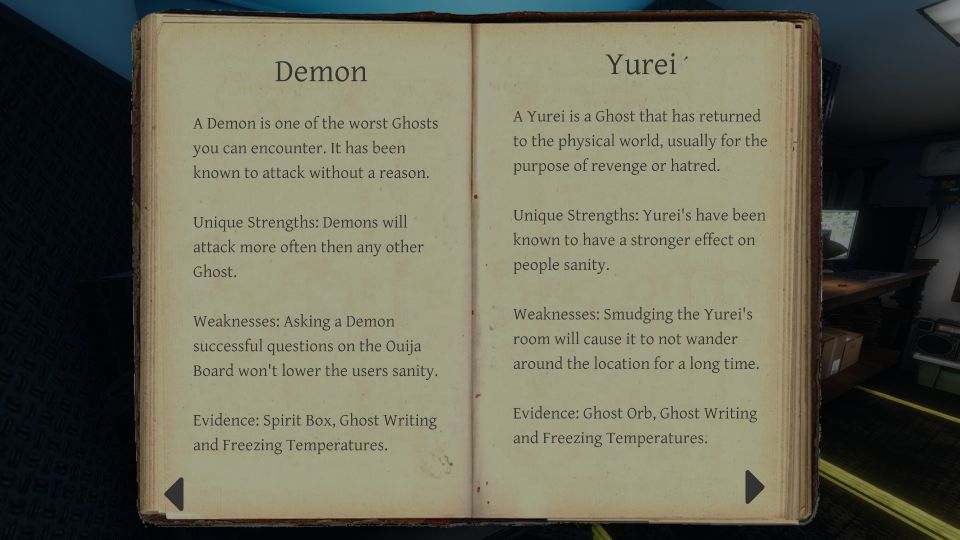 There are various factors that will drop your sanity quicker in the game.
Below are some ways you can lose sanity faster than usual:
Investigating in the dark. If you don't turn on the lights (building lights) when you're investigating, your sanity drops faster than normal. However, ghosts tend to be active when the room is dark.
Talking to the ouija board. Ouija boards are known for draining your sanity very quickly.
A Yurei (ghost) can affect players' sanity over time.
Looking at a Phantom (ghost) will reduce your sanity.
Difficulty level of the map. You lose sanity much quicker in a professional map compared to an amateur one.
How to increase your sanity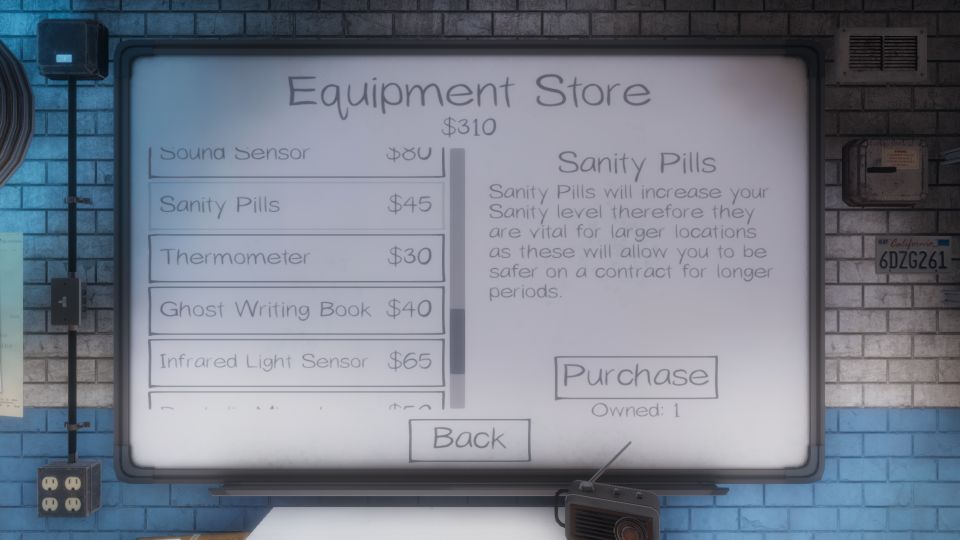 The only way right now to increase your sanity by a lot is by taking sanity pills.
You can buy them from the item store prior to the game.
Do ghosts attack players with the lowest sanity?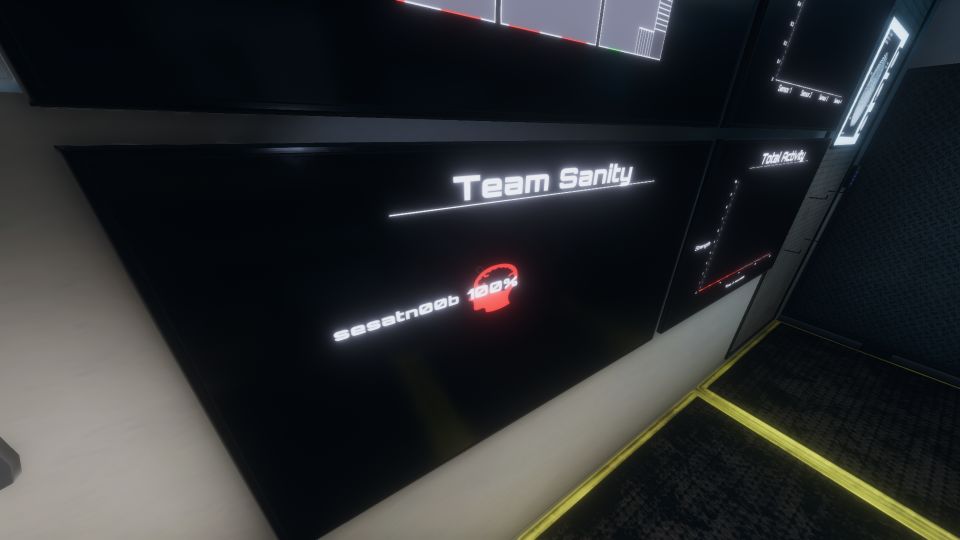 This may not be true. If you're in a team and one player has a really low sanity, it may trigger the ghost to hunt more often.
But this doesn't mean the ghost only attacks the person with the lowest sanity.
Some ghosts target specific players and others may target the one they see first.
---
Related posts:
Phasmophobia: How To Use A Motion Sensor