Yonah's Gift is a quest that is available in the first Act of NieR Replicant version 1.22.
You have to complete this quest before reaching the second Act or it can't be completed.
In this quest, you'll be required to get a watermelon for Yonah.
Here's how you can get a watermelon in NieR Replicant.
How to get a watermelon
One way of getting a watermelon is by planting a watermelon seed in the village's garden.
You can buy watermelon seeds from an item shop in Facade for about 80 gold each.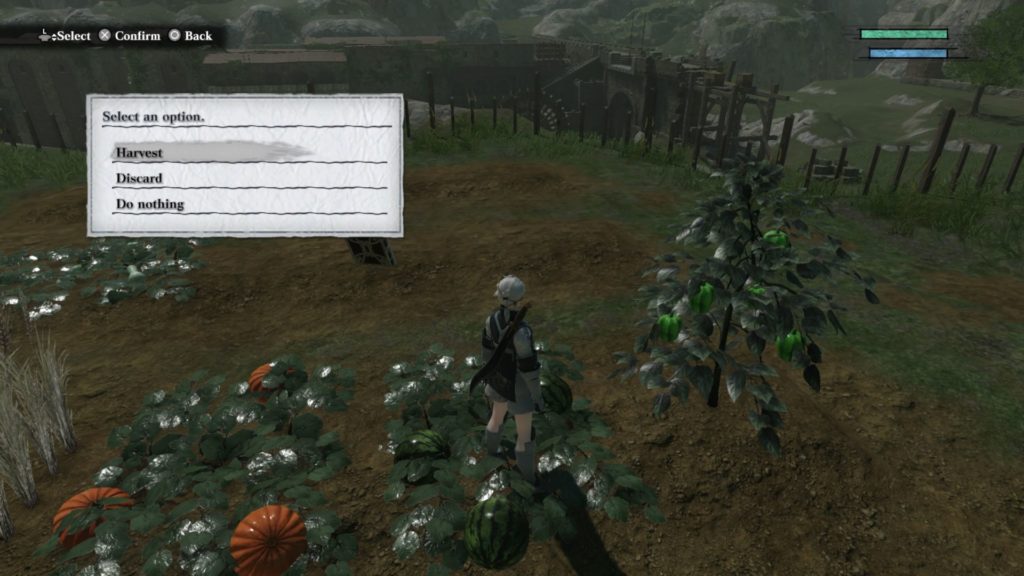 Another way is to buy watermelon directly from the grocery store in Facade and it costs 800 gold each.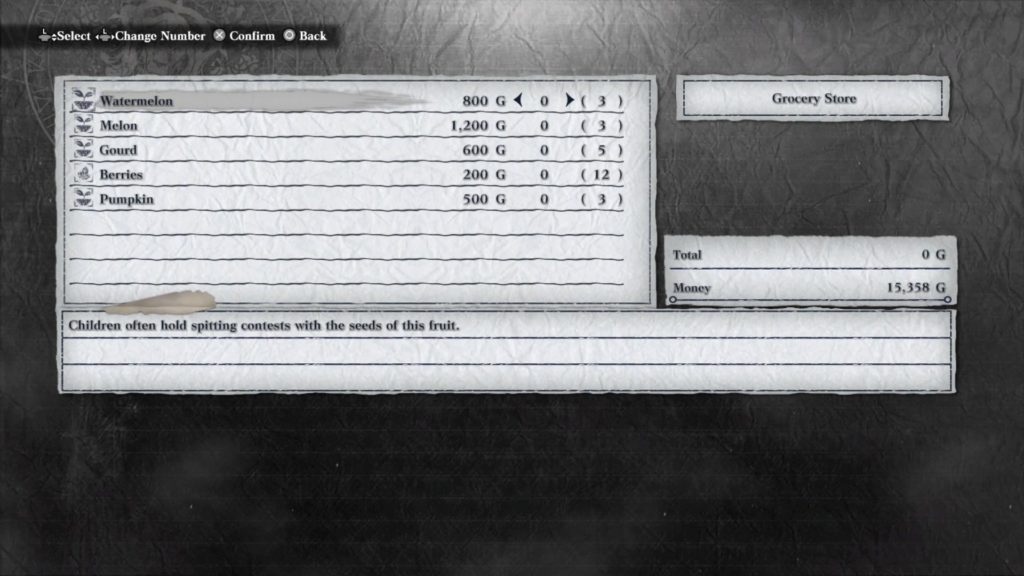 While you're in Facade, you should also buy a pumpkin as it's the next requested item.
---
Related posts:
NieR Replicant: Basement Two Junk Heap Walkthrough