An Offer You Can't Refuse is the first mission in Mafia: Definitive Edition.
Your task is to drive Paulie and Sam away from the other thugs, and lose their tail.
Here's a walkthrough of An Offer You Can't Refuse in Mafia.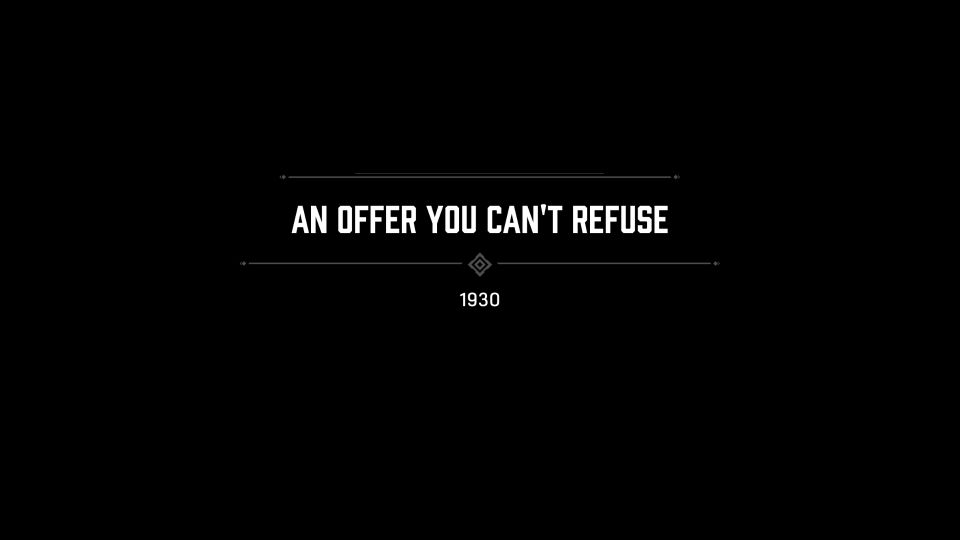 Find ways to lose your tail
As soon as you begin the mission, you need to start driving.
If you look at the mini-map, you will see white icons on it.
Go towards them to lose the cars chasing after you.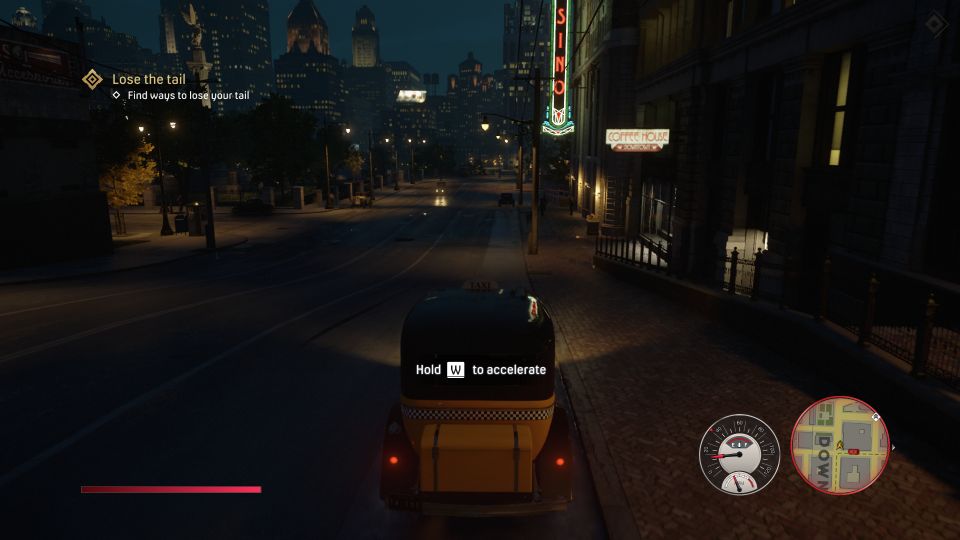 Drive to Giuliani Bridge
Once the coast is clear, head towards Giuliani Bridge.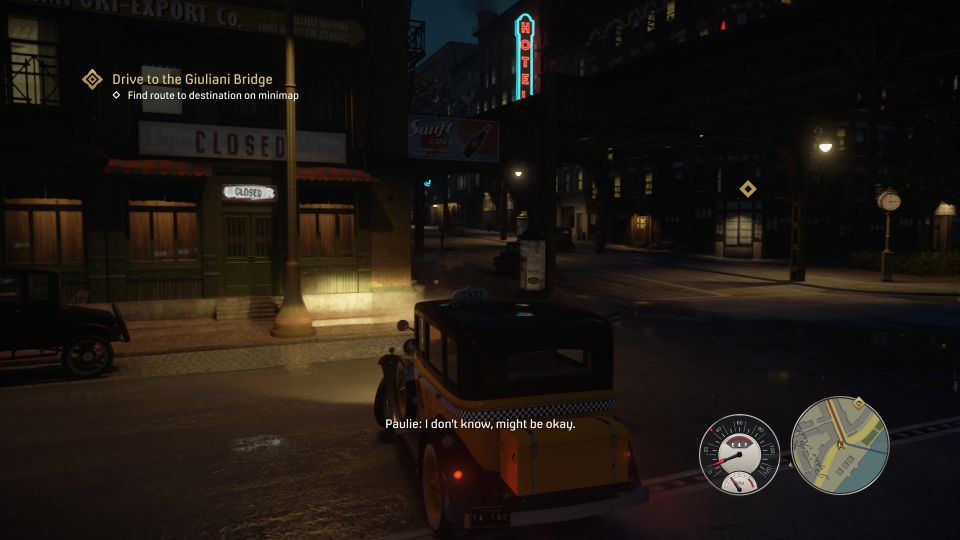 On the bridge, you'll find three cars blocking your way.
Just go towards them and ram them away.
Escape the pursuers
Continue escaping the pursuers by heading to the white icons on your map. Each area will help you to lose one car.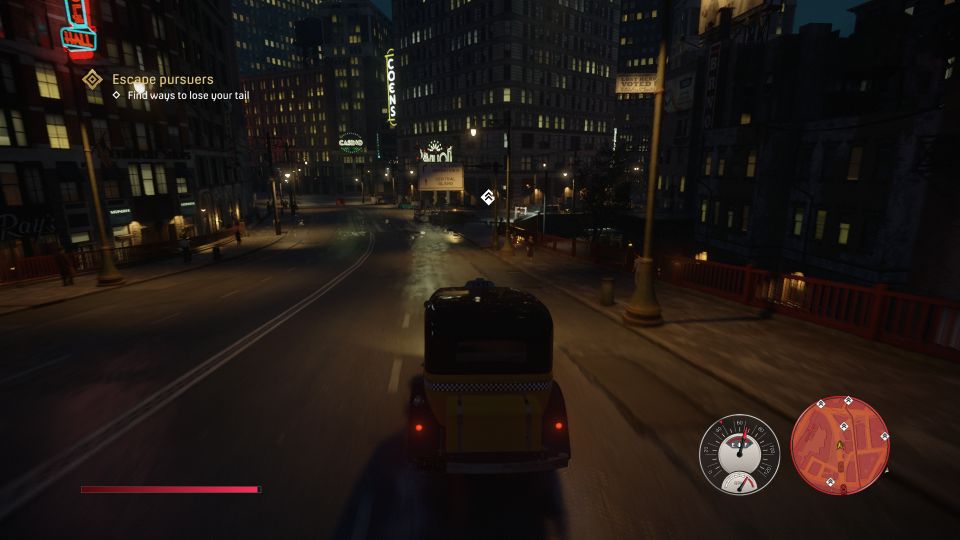 You may be required to go to at least three of these spots to lose them all.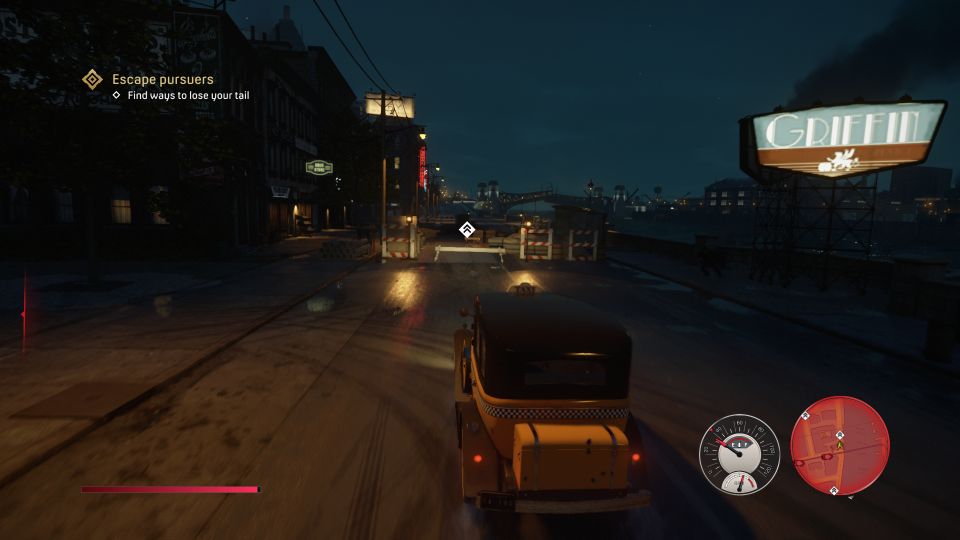 Drive to Little Italy
Once you're in the clear, head to Little Italy.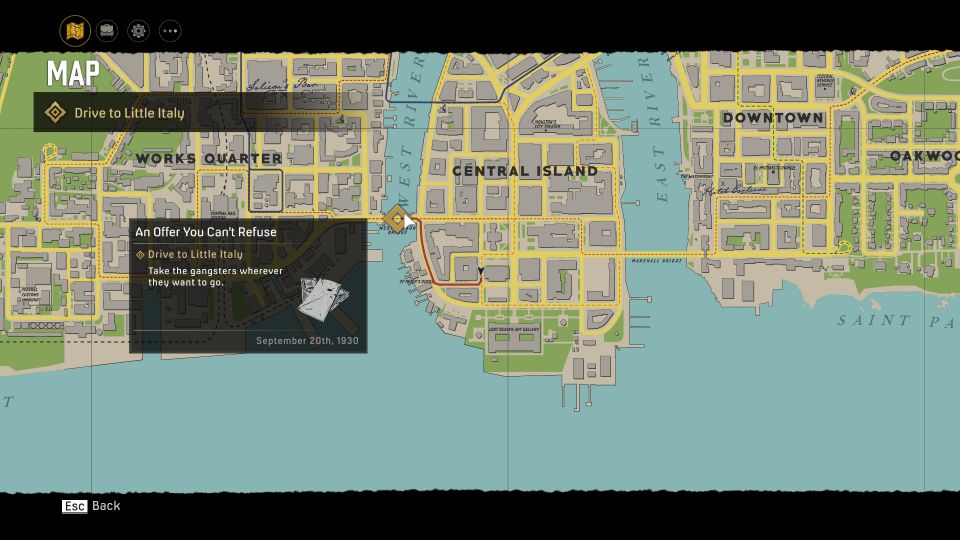 They will ask you to drive over the bridge.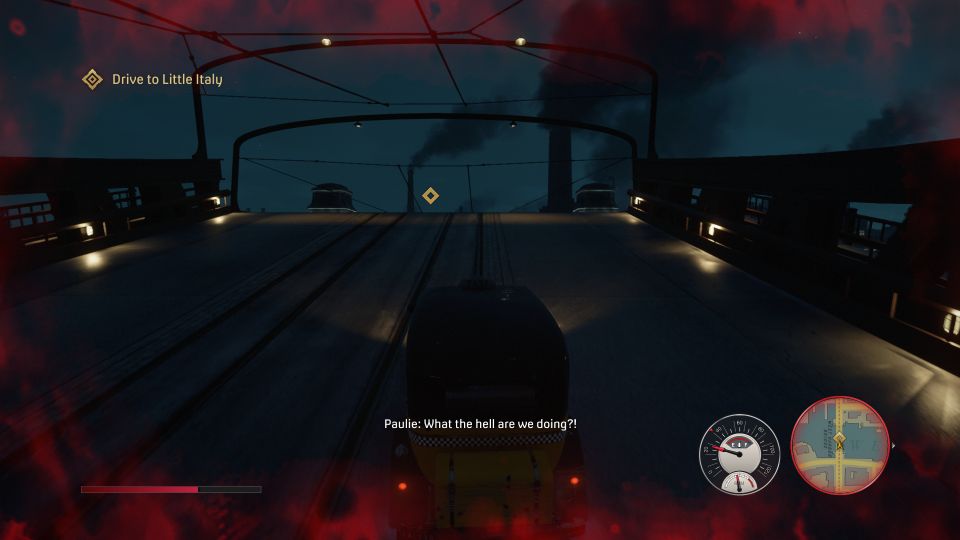 After the bridge, keep going and park in front of Salieri's Bar.
The mission ends there.
---
Related articles:
Mafia Definitive Edition: Running Man Mission Walkthrough