Creme De La Creme is one of the later missions in Mafia: Definitive Edition.
Your task is to group with Paulie and Sam, and finally kill Don Morello.
Here's a walkthrough of Creme De La Creme in Mafia: Definitive Edition.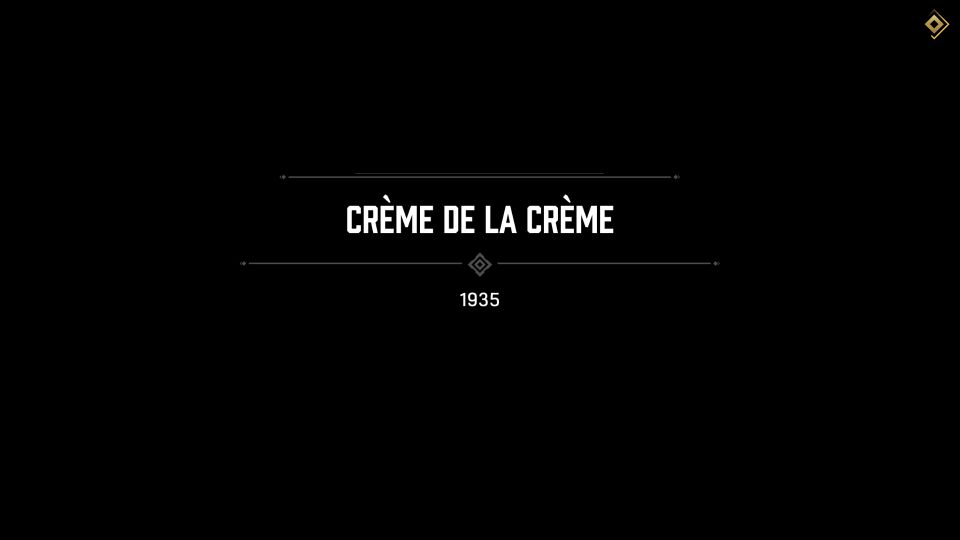 After Sergio Morello was killed, the Morello and Salieri gangs continued to fight.
The next mission is to eliminate Don Morello himself.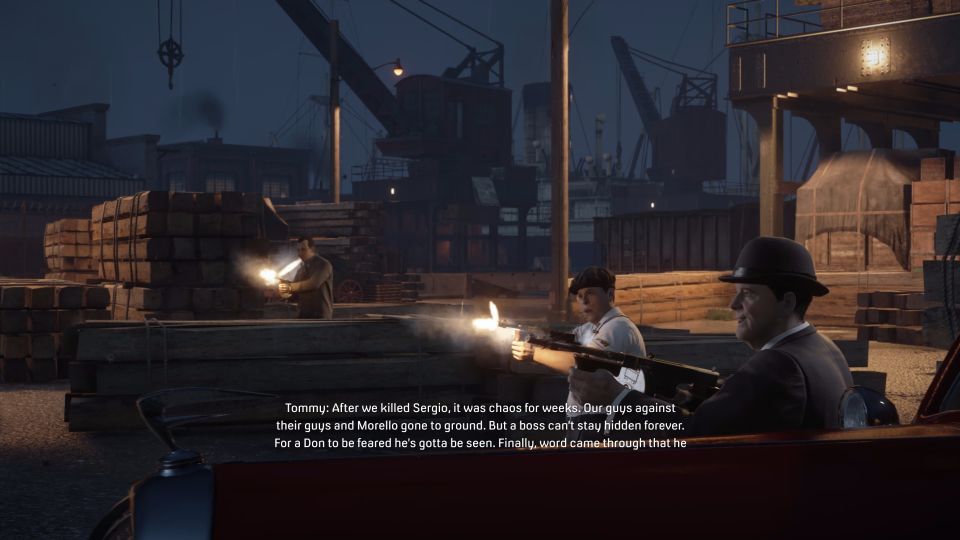 Get in the car
Get in the car with Paulie and Sam.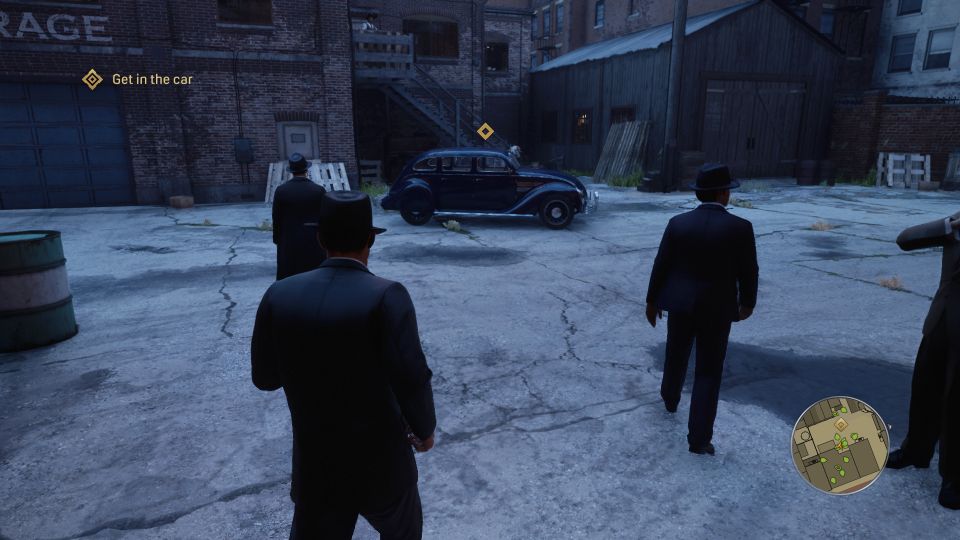 Go to the theater
Drive to the theater to wait for Morello to come out.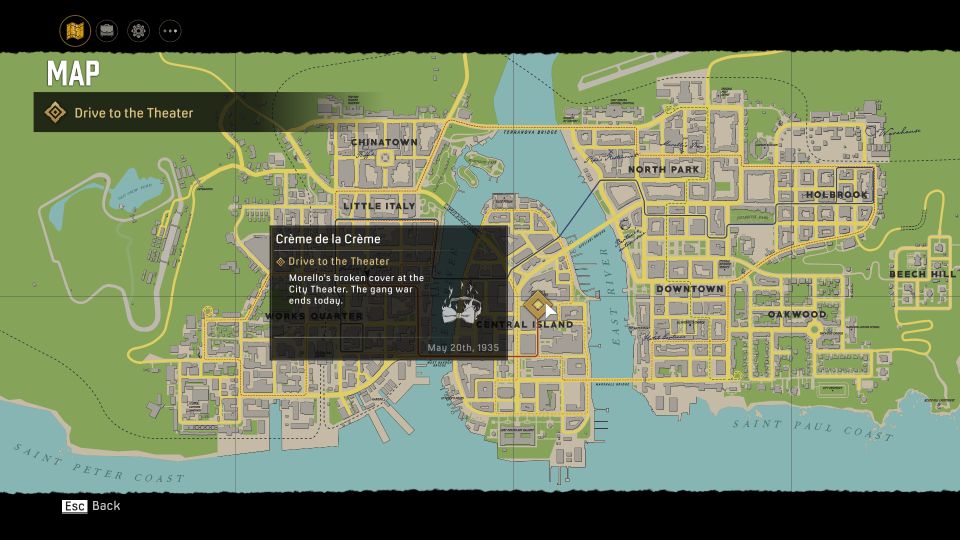 Chase after Morello
After the cutscene, you have to chase Morello all the way. Sam and Paulie will do the shooting.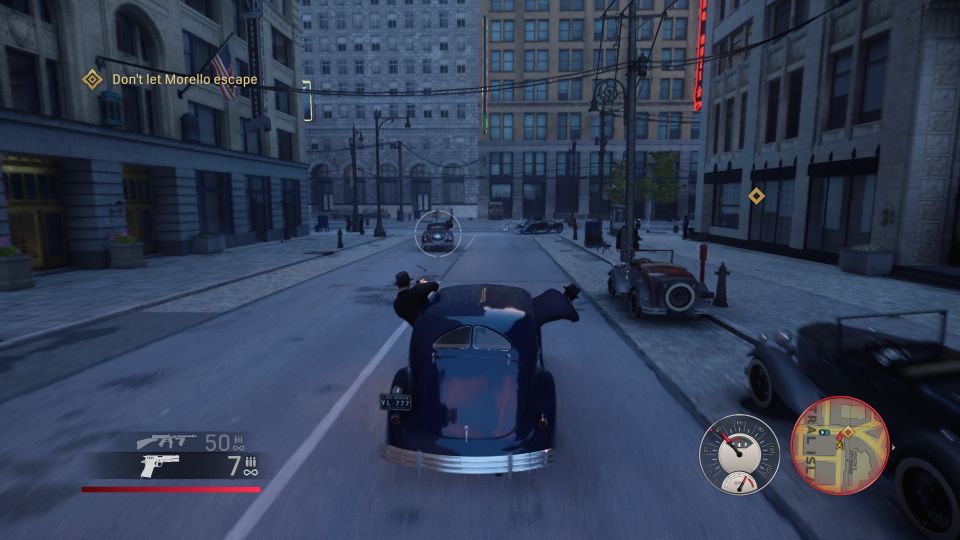 There will be cops protecting Morello as well.
Keep following Morello until you reach the airport.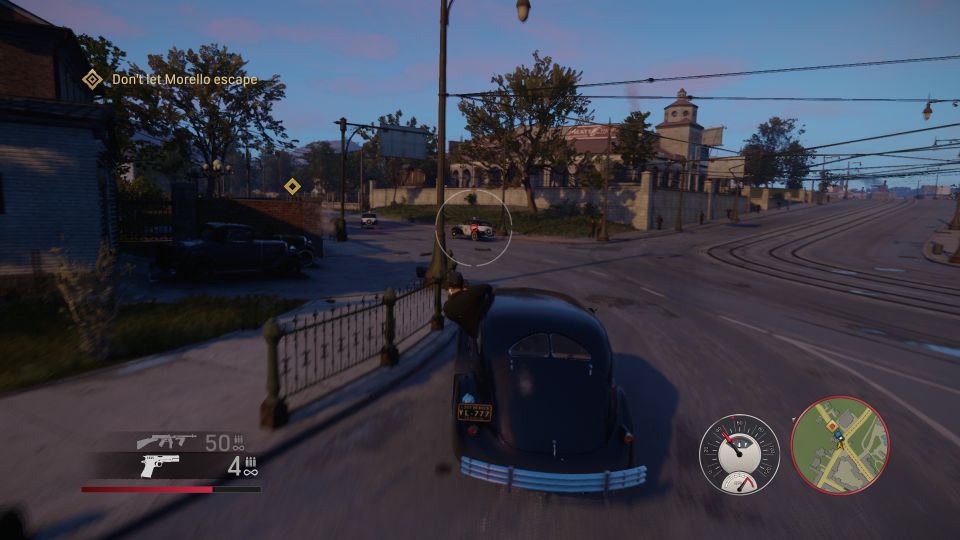 Get to Morello
You will now be forced to go on foot. Here, take out Morello's men.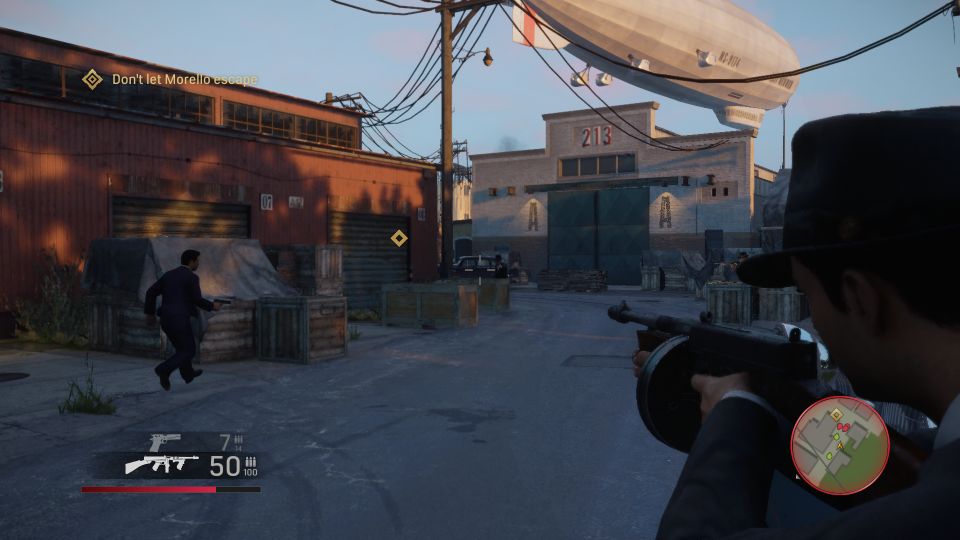 Go all the way to the Hangar and eliminate the men along the way.
Enter the Hangar and continue clearing the area. At the end of the Hangar, open the door and a cutscene will load.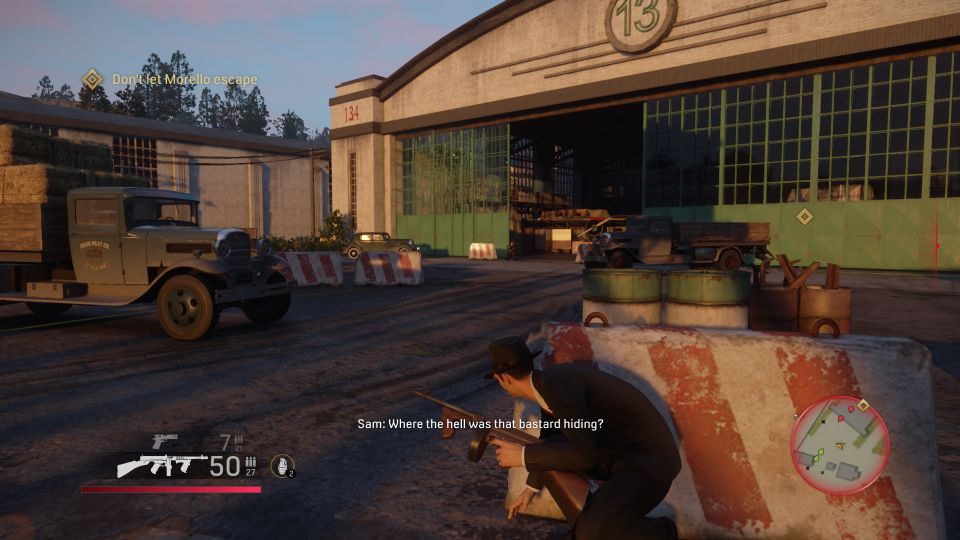 Morello will be leaving on his own plane.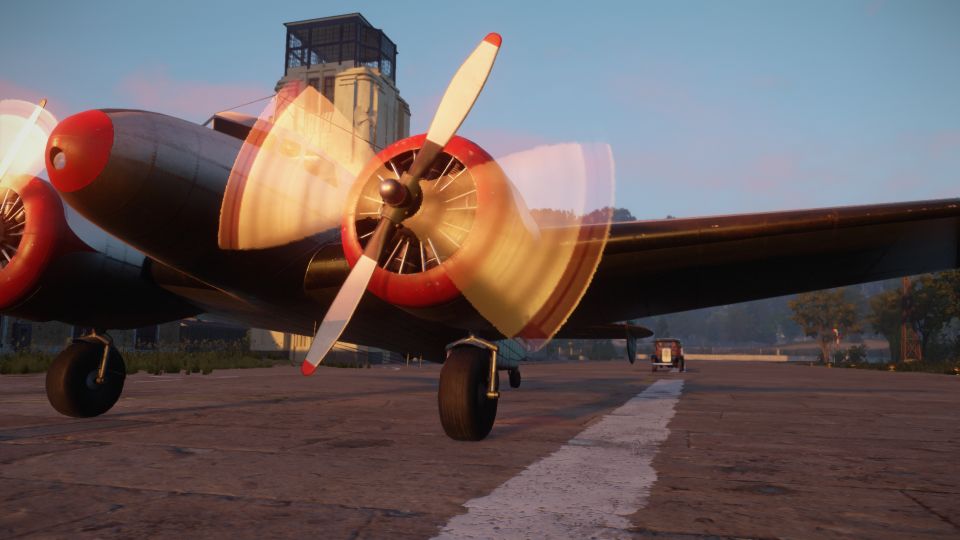 Shoot out the plane's engines
Here, you will control the gun.
Shoot at both of the plane's engines and destroy them before the plane flies away.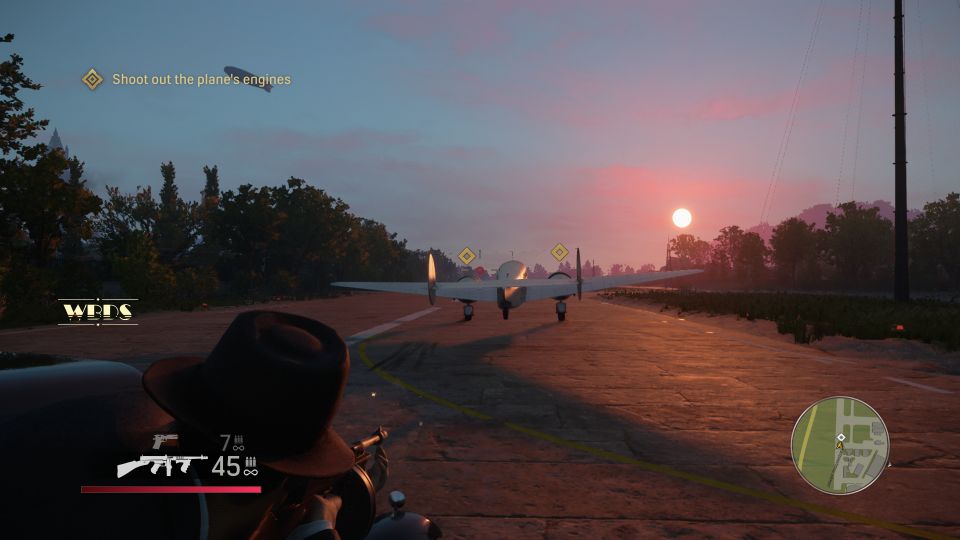 Follow the damaged plane
The plane will then crash somewhere. You're now in charge of driving.
Keep driving following the plane.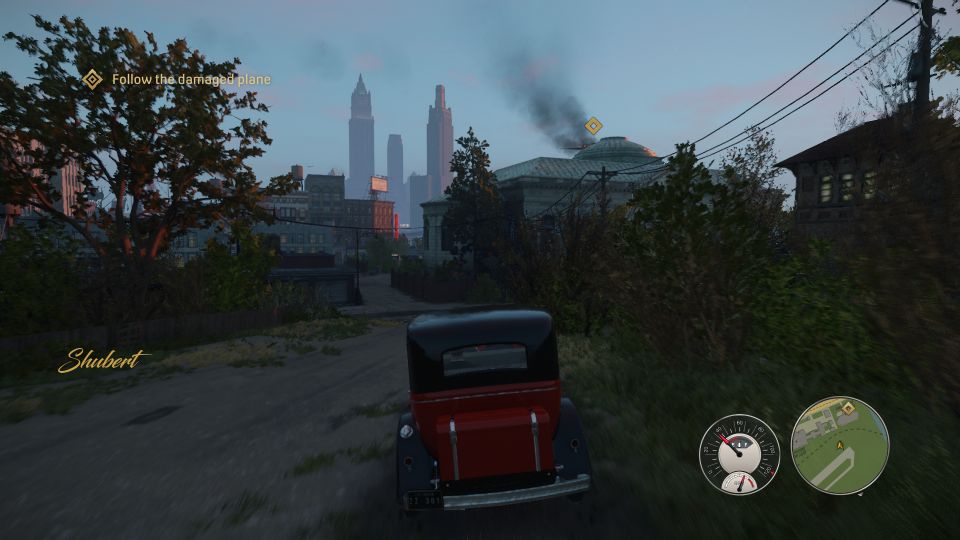 Drive to the crash site
The plane will finally crash. Head to the crash site before the time limit is up.
A cutscene will load where Tommy finishes off Morello.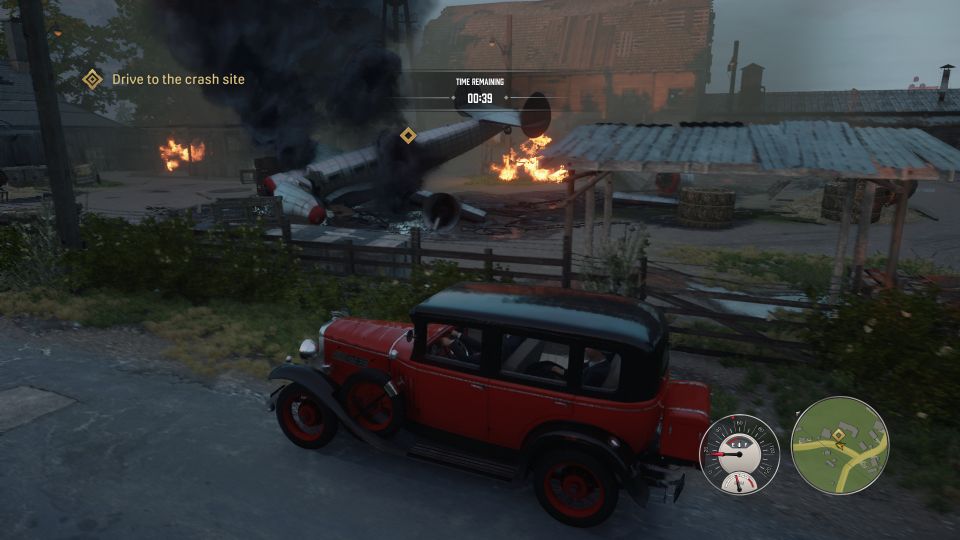 ---
Related articles:
Mafia Definitive Edition: You Lucky Bastard Mission Walkthrough
Mafia Definitive Edition: Happy Birthday Mission Walkthrough