You Lucky Bastard (1935) is one of the later missions in Mafia: Definitive Edition.
Your task is to eliminate Sergio Morello, the brother of Don Morello.
Here's a walkthrough of You Lucky Bastard in Mafia: Definitive Edition.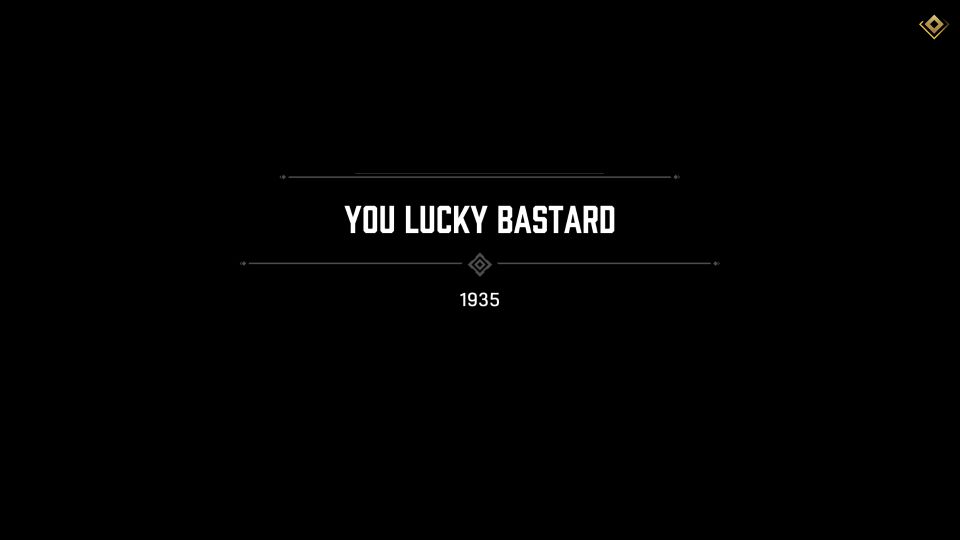 Go to Sergio's house
The first objective is to head to Sergio's house.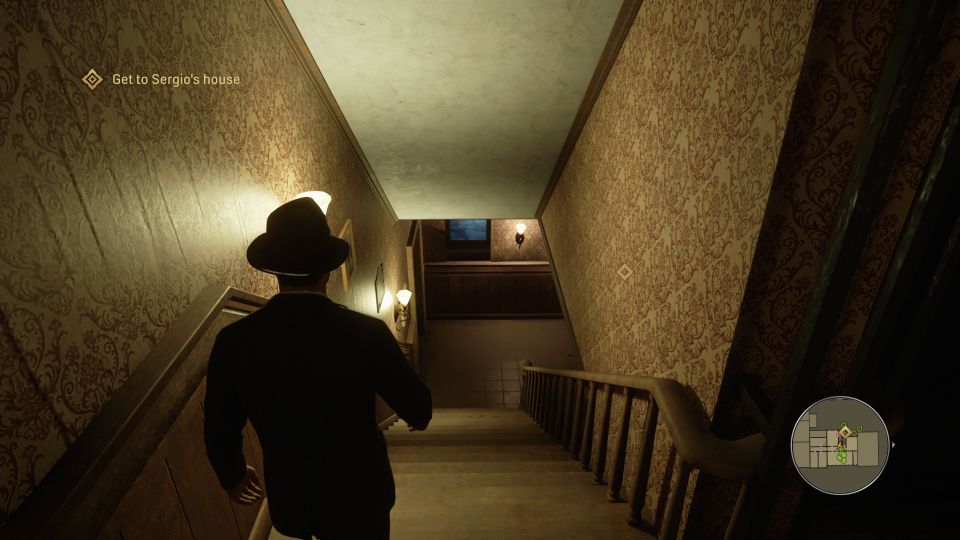 Grab a vehicle and drive to Sergio's place.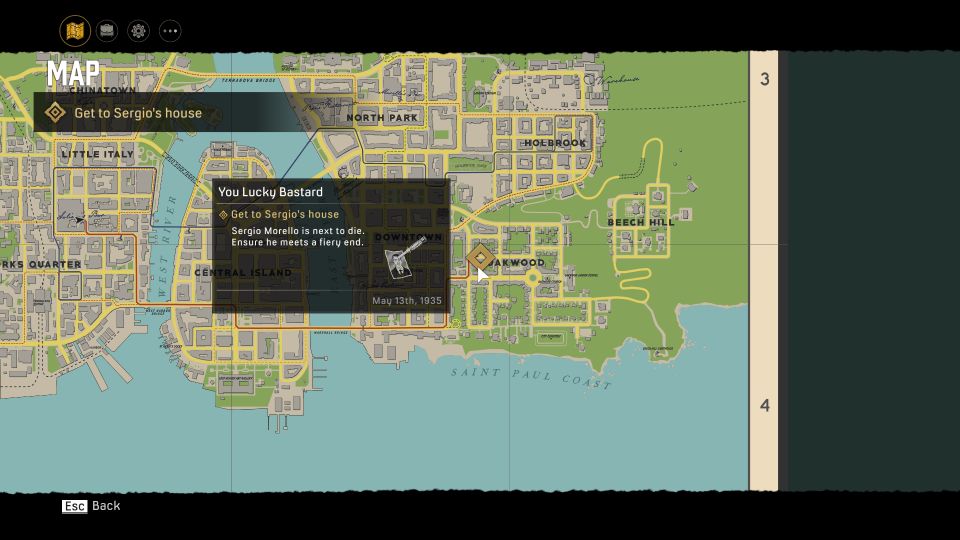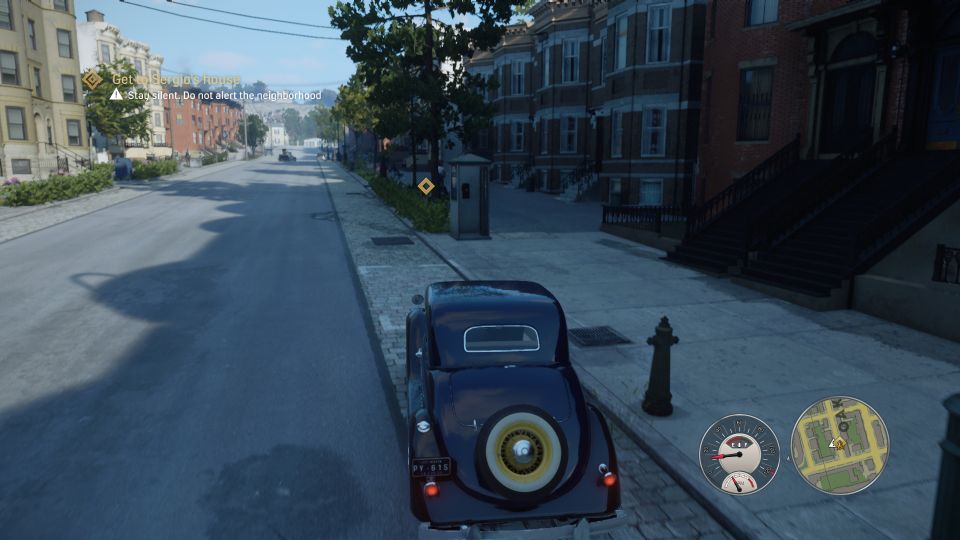 Plant bomb beneath Sergio's car
Sergio's car will be protected by a guard and another person who's doing a barbecue. Go to the alley on the right of the car garage.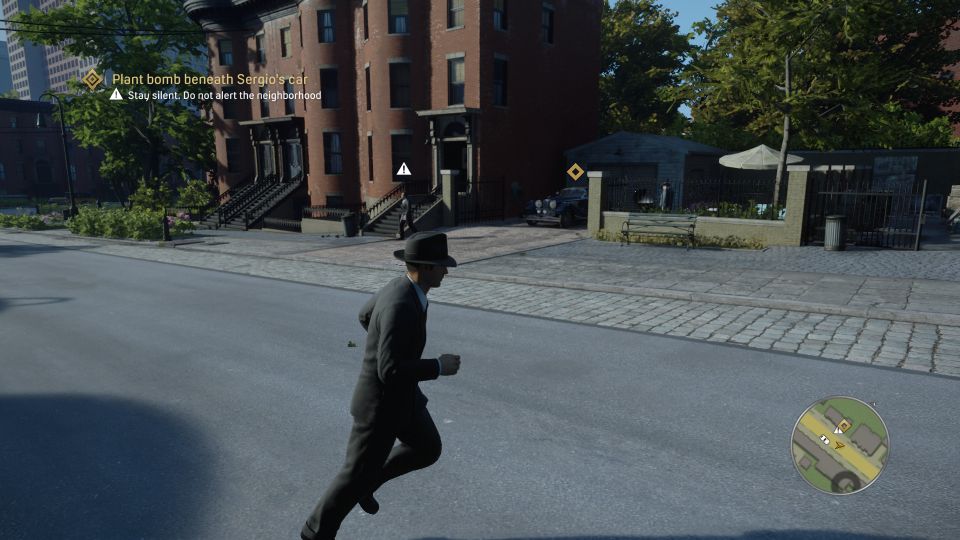 Climb up the fence.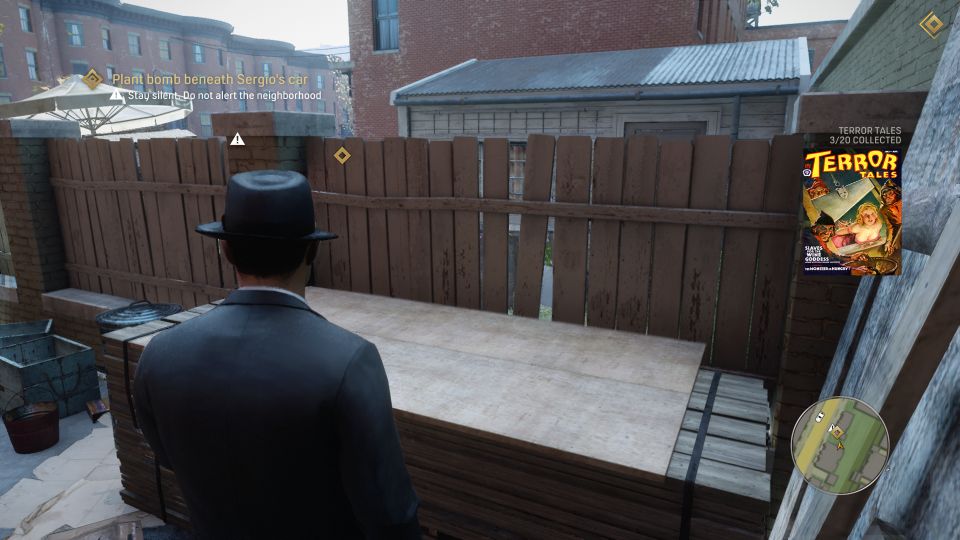 The person barbecuing will leave as you get near the car.
Plant the bomb now.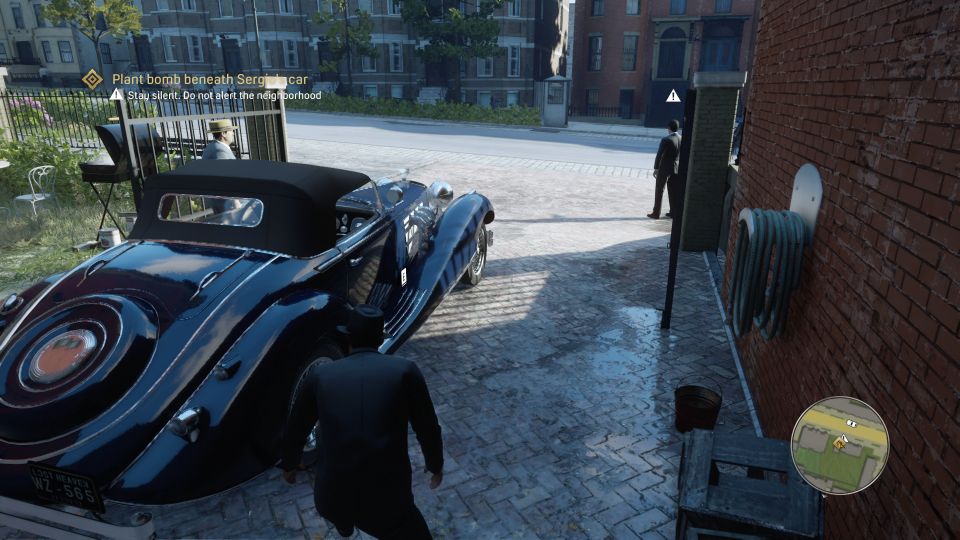 Leave the area and head to the phone booth at the opposite.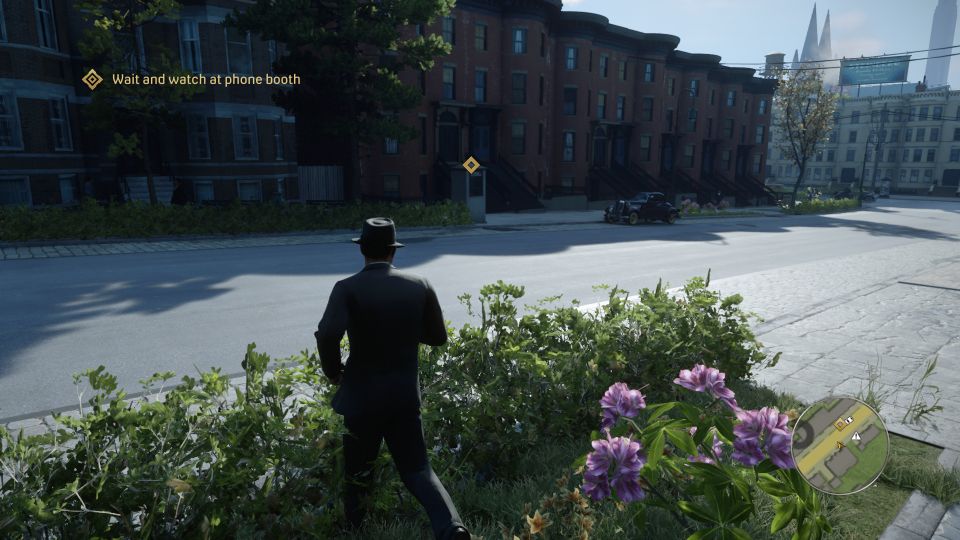 During the cutscene, a lady (maybe Sergio's wife) will enter the car instead and gets blown to pieces.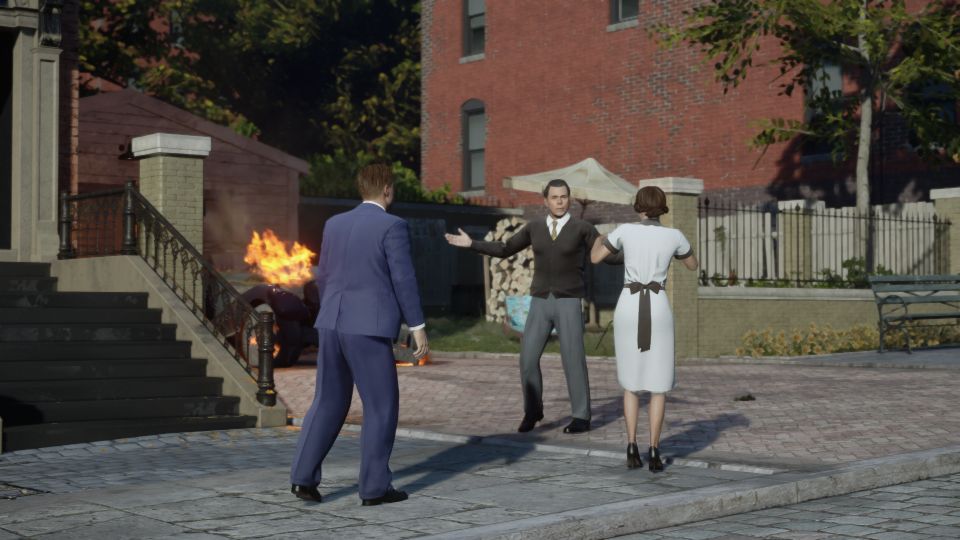 Meet with Paulie and Sam
Tommy will get a call saying they found Sergio. Head to Pauli and Sam's location nearby.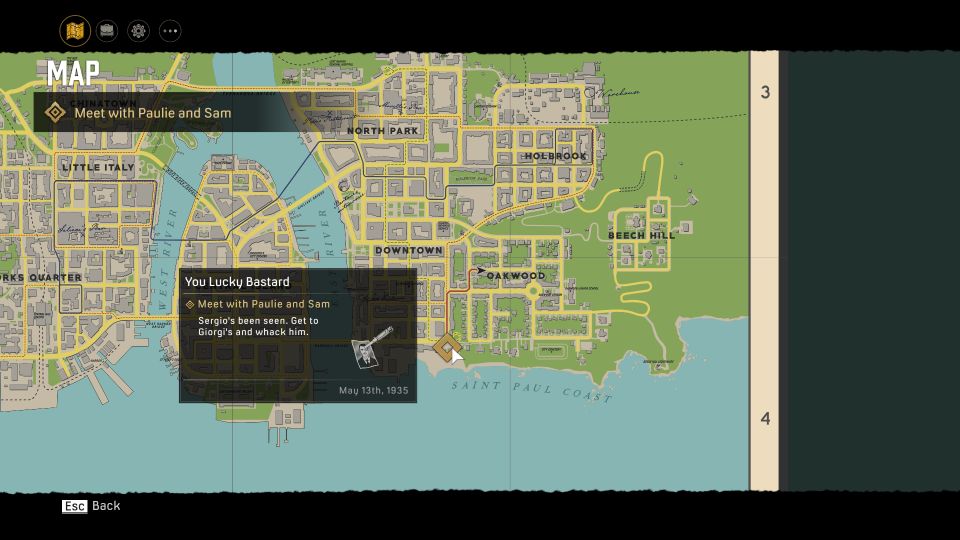 Don't let Sergio escape
Take out Sergio's men inside the diner first.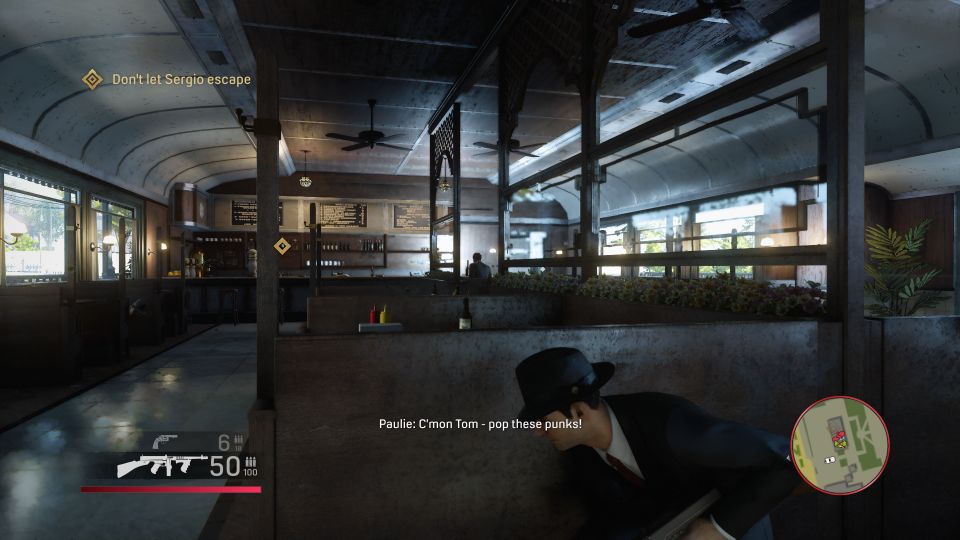 Keep up with Sergio
Chase after Sergio and a cutscene will load. Sergio leaves in a car and Tommy will chase with a motorbike.
Follow the car all the way.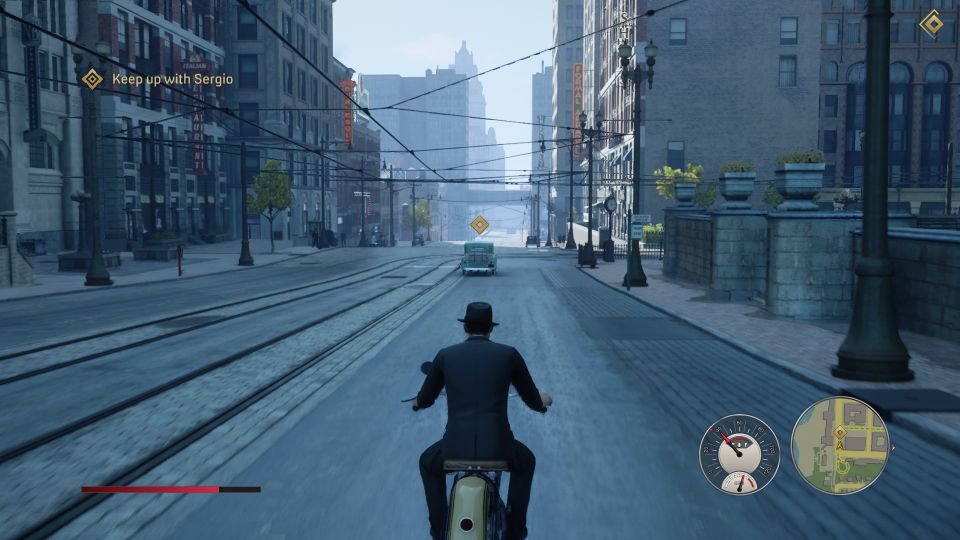 You'll eventually be led to the docks. Here, you need to fight your way through.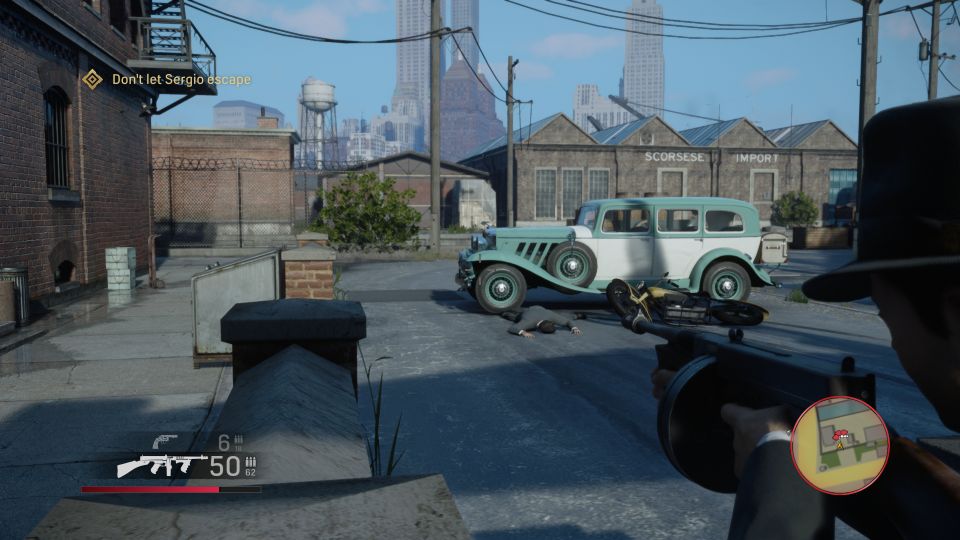 There'll be plenty of gunmen in the docks.
Watch out for the sniper as well. There are at least two snipers in the whole area.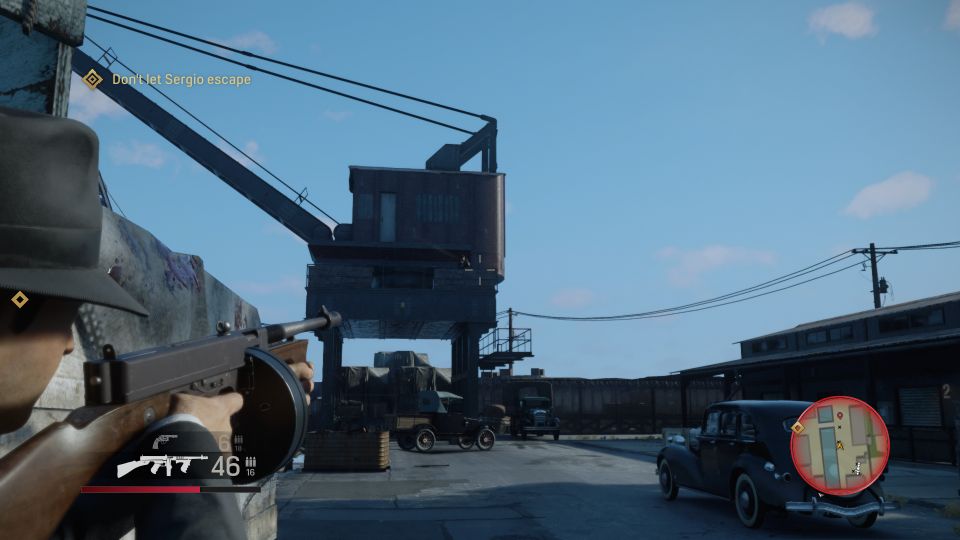 Keep going until you reach a dead end.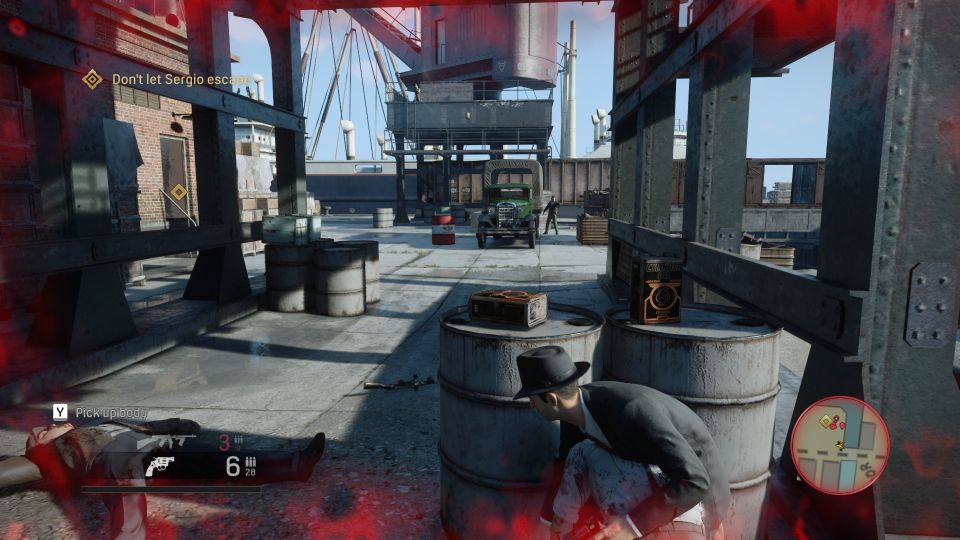 Open the depot
Sergio went to hide in the depot, and you need to find a way to open the door.
Get to the control room nearby.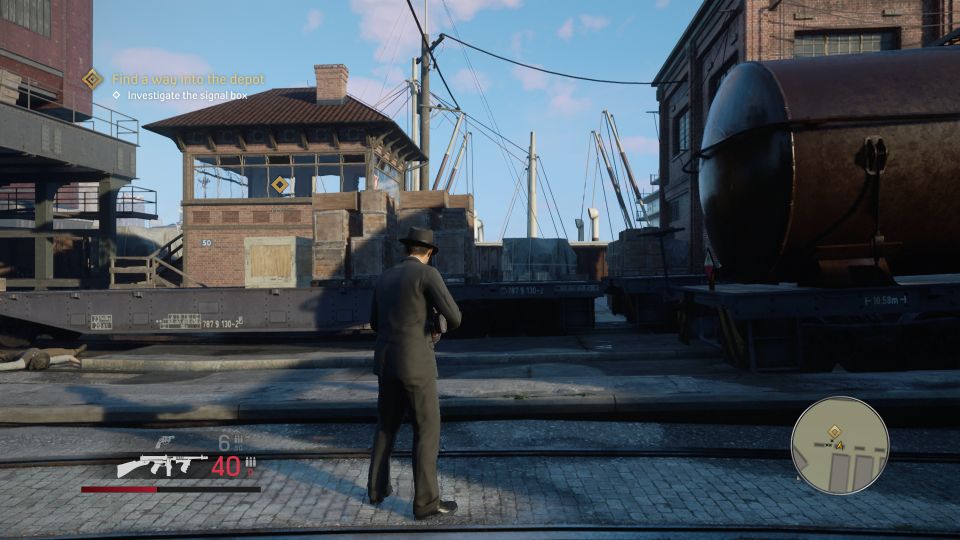 Use the lever to control one of the train carts. The cart will bust open the depot door.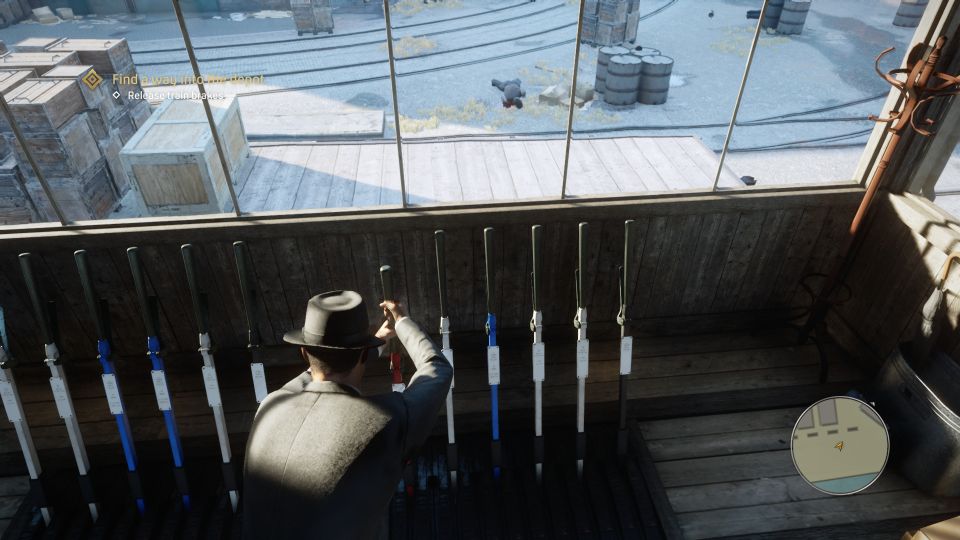 Kill Sergio
Finally, enter the depot.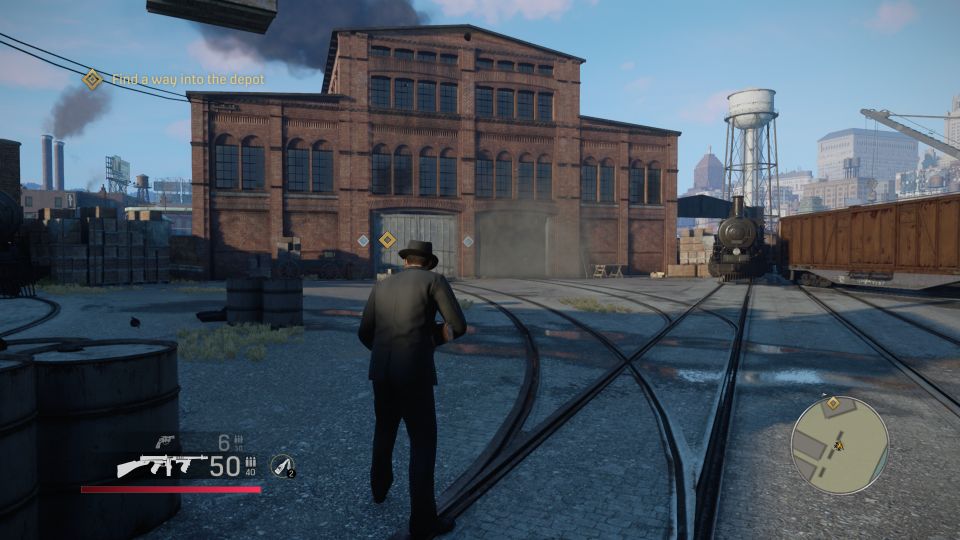 There'll be more men waiting inside. Take them out.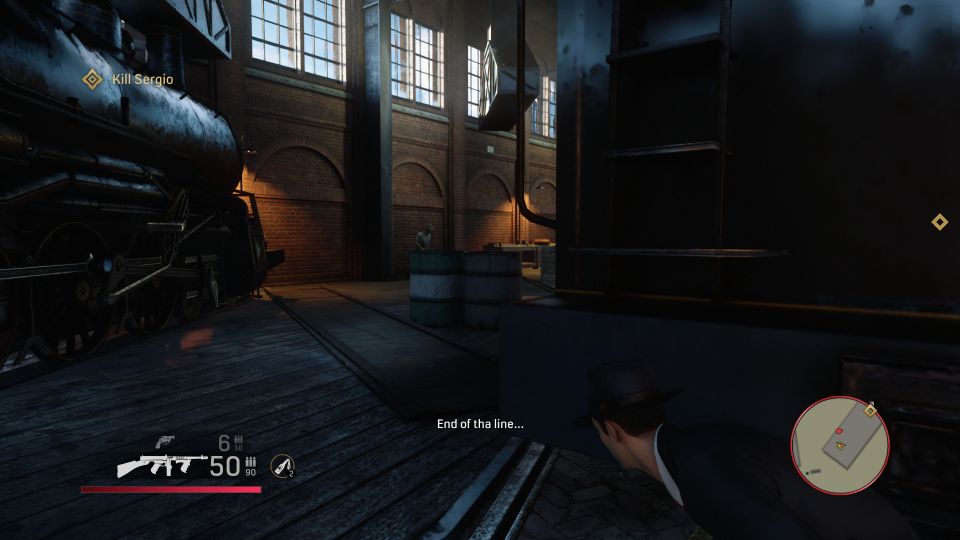 You will meet Sergio at the end and he'll throw a grenade at you.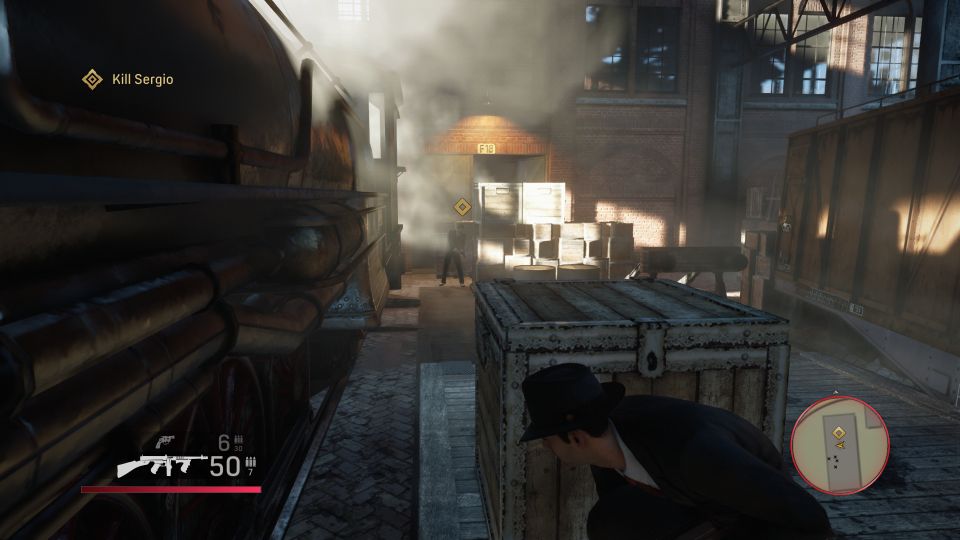 Continue chasing after him and a cutscene will load. Tommy will set Sergio on fire and the mission ends here.
---
Related articles:
Mafia Definitive Edition: Happy Birthday Mission Walkthrough