The Bristlebacks is a side quest available in Chainscrape in Horizon Forbidden West.
Your objective is to investigate the new Bristleback activity west of Chainscrape, and also at the Forbidden West area of the map.
Here's a walkthrough of The Bristlebacks in Horizon Forbidden West.
The recommended level is 7 and above.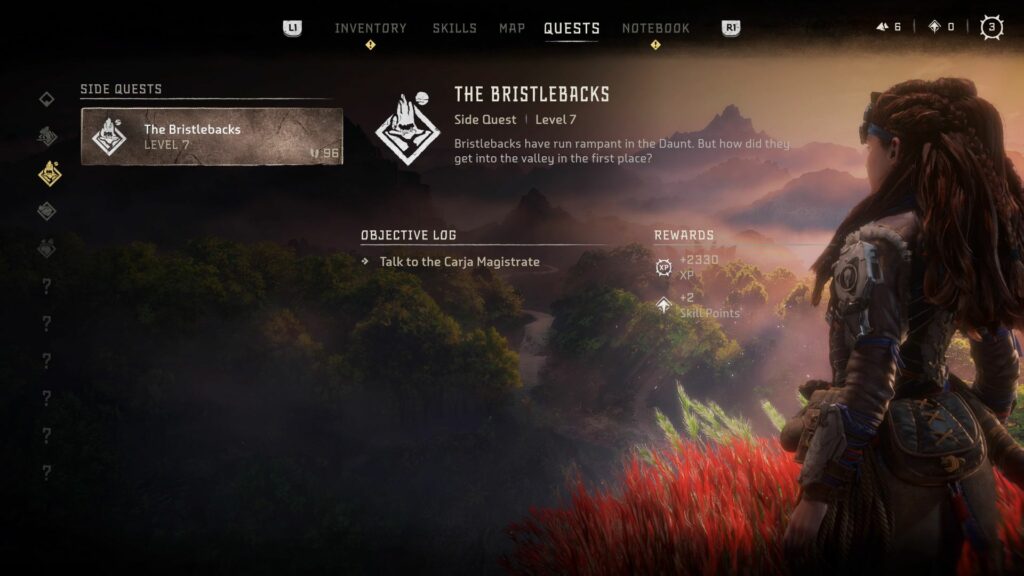 You'll begin the quest in Chainscrape as marked on the map below.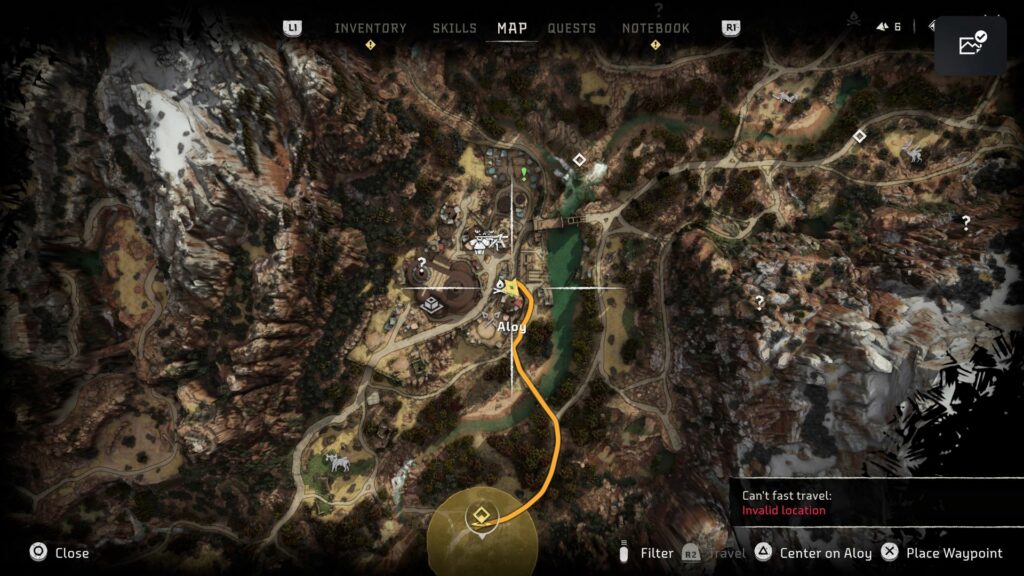 Talk to Javad about it.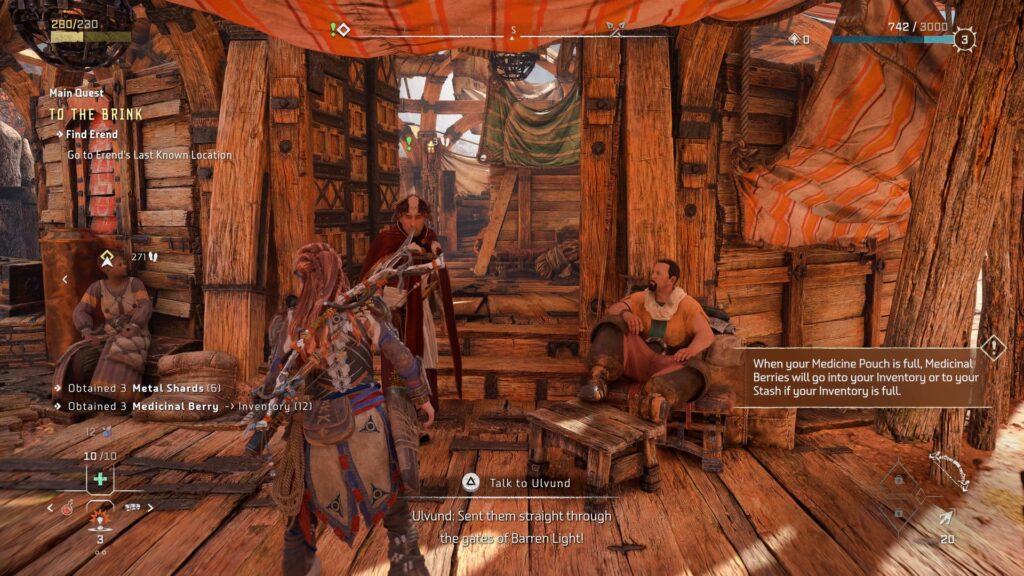 Search west of the quarry
Next, head west of the quarry to investigate the Bristleback situation. The location is marked on the map below.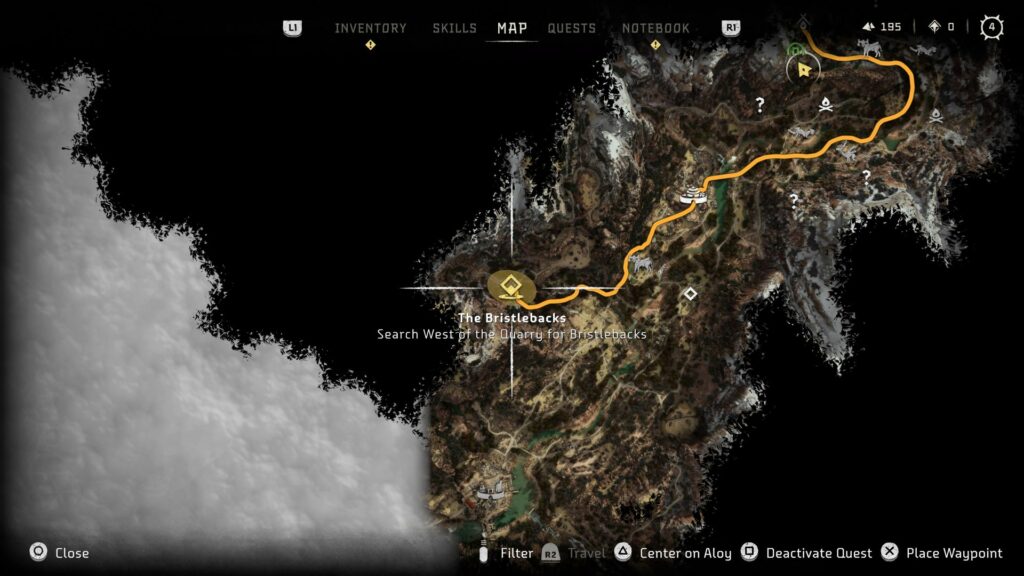 As you reach the marked area, you'll see some acid spots near a dead machine. Examine it.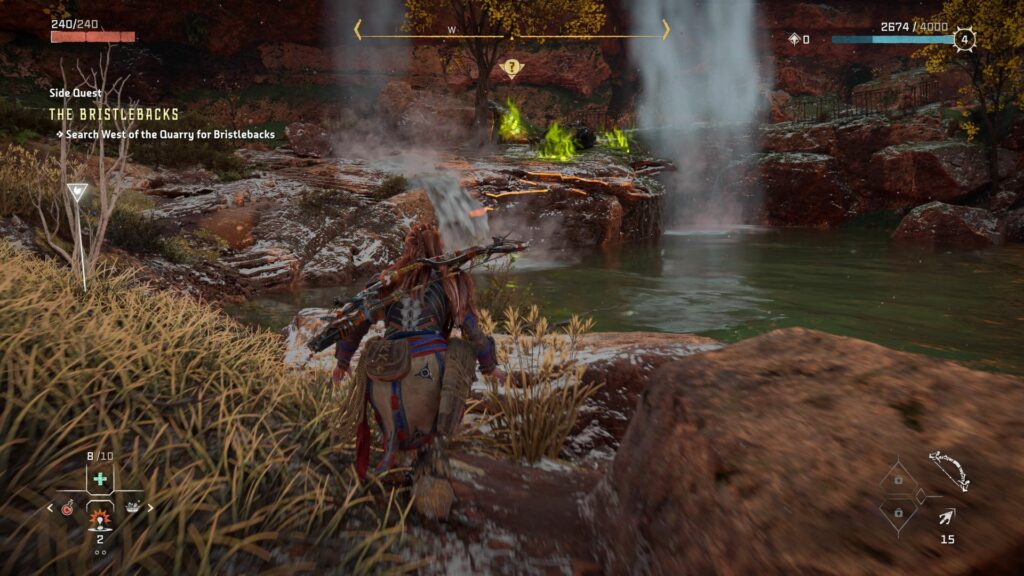 Continue following the trail to the back of the valley.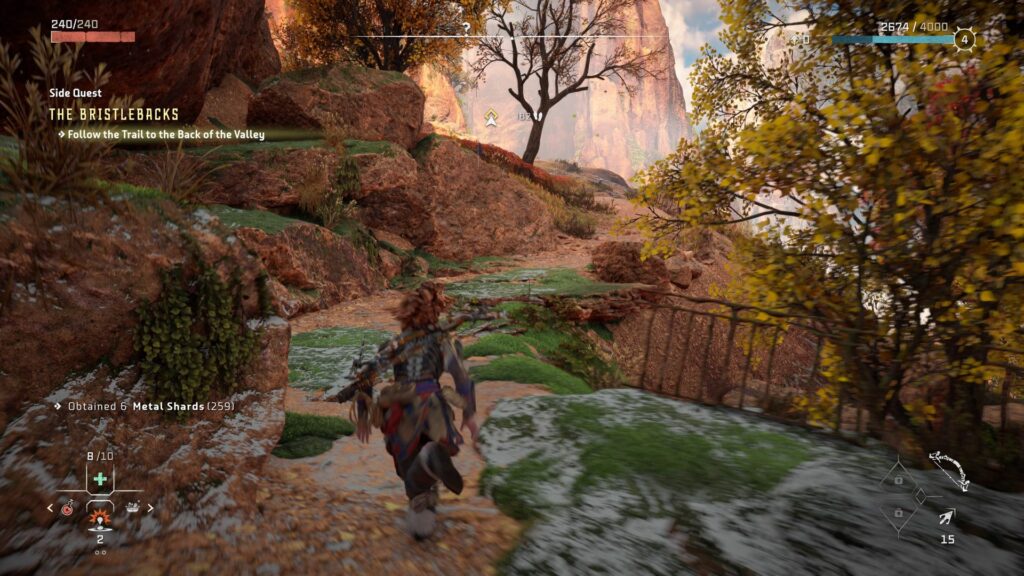 Enter the mine
You'll then reach the Split Crag mine. Enter it.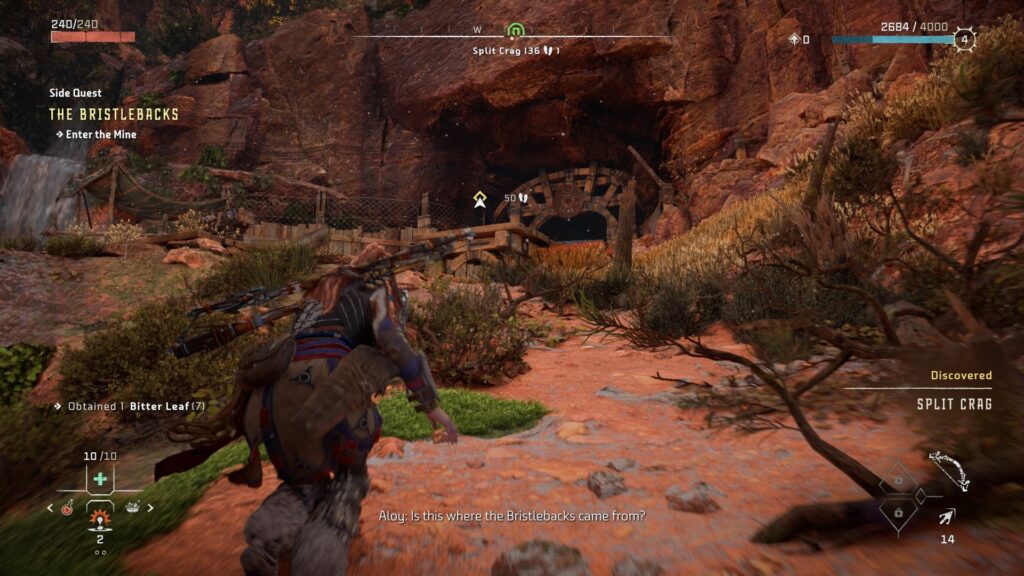 Kill the machines
Once you're in, you will see a few machines at the bottom of the mine tracks. Defeat them all.
Just use arrows from above.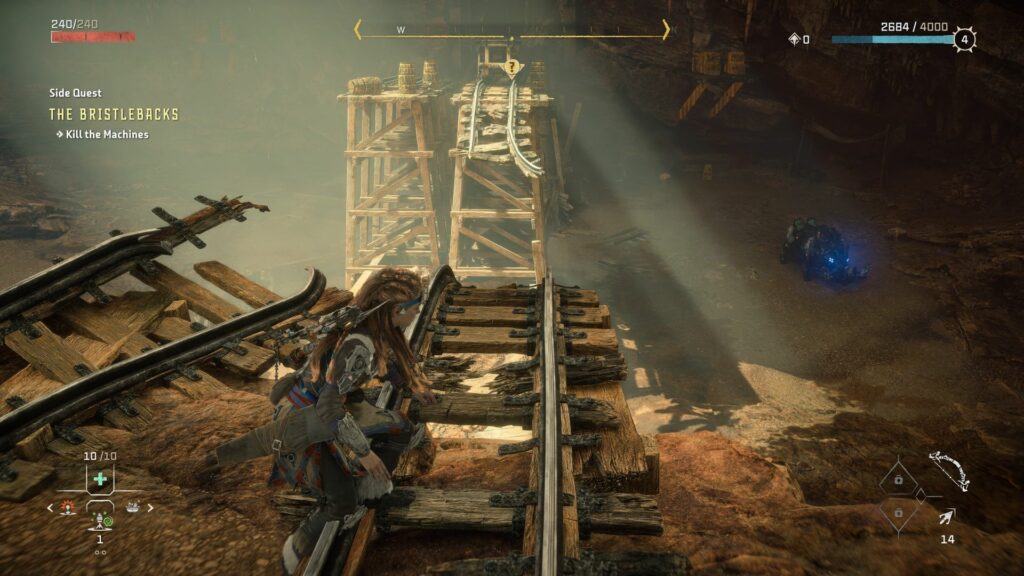 Investigate the smoking tunnel
Once you're done, investigate the smoking tunnel at the end of the broken tracks.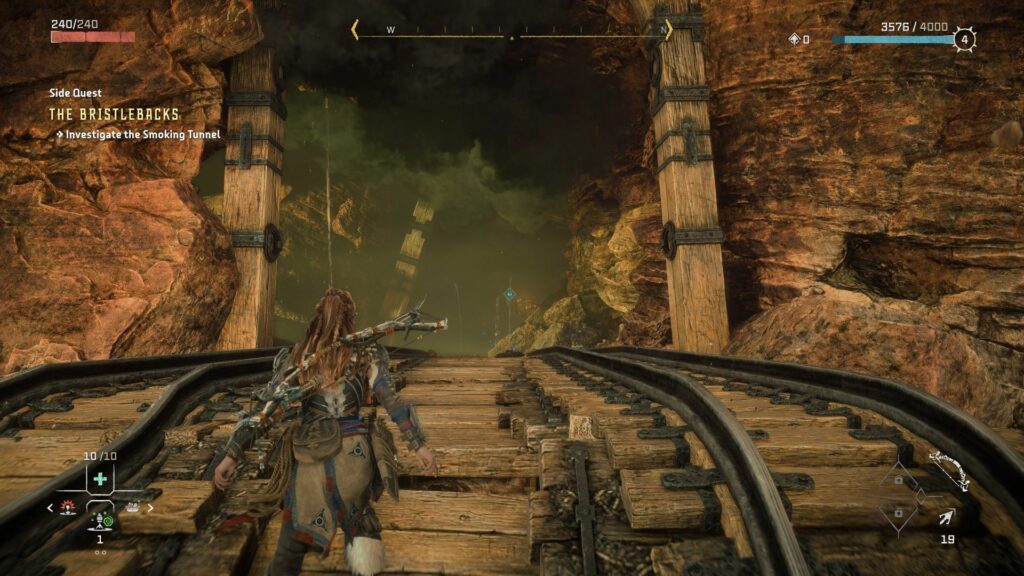 Examine the note
You should see many barrels of blaze at the bottom. Go down and examine the note. You'll find that Ulvund is involved.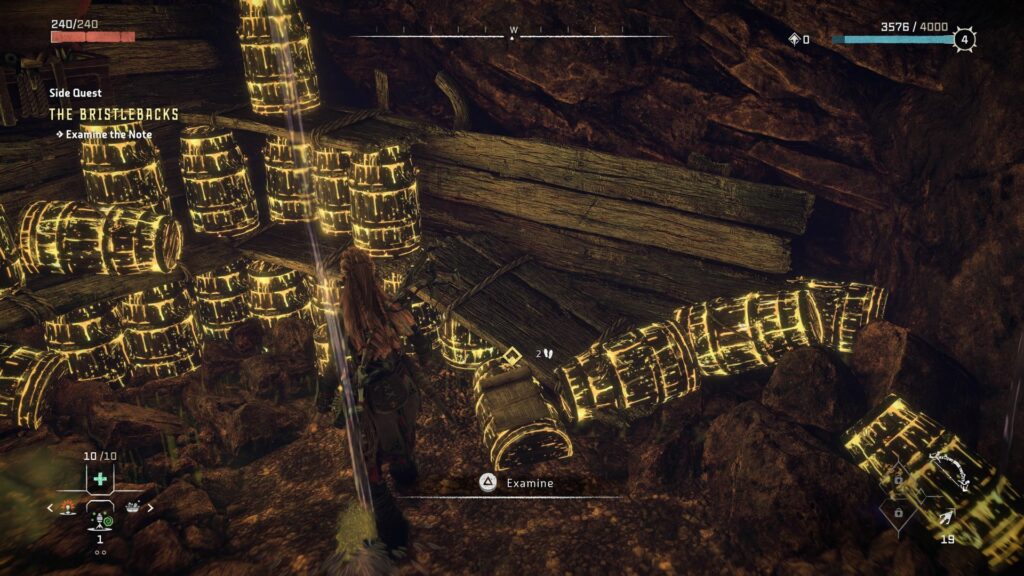 Return to Javad
Head back to Javad the Willing to report the situation.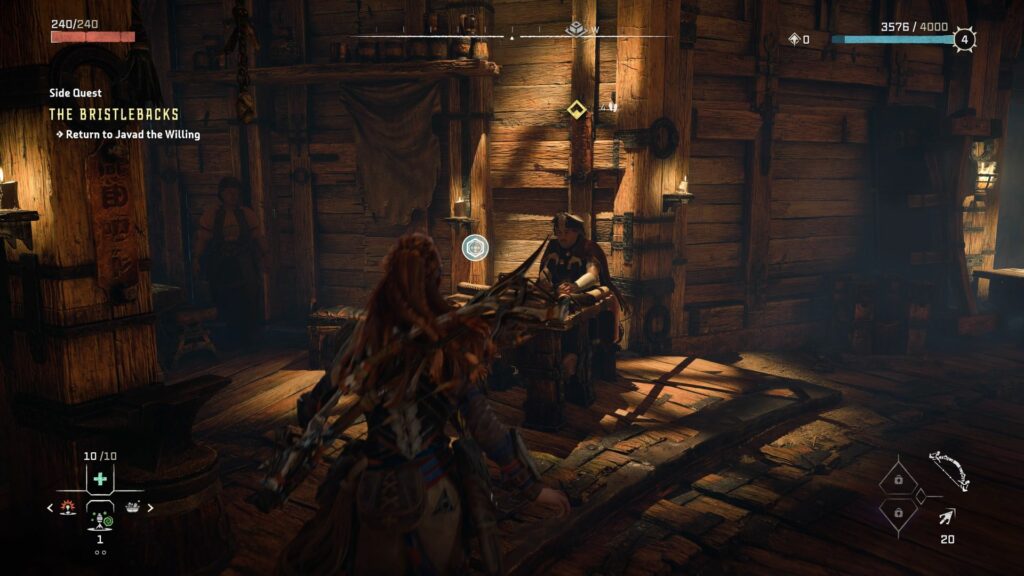 Once you're done, you need to unlock the Forbidden West first, which involves finishing The Embassy quest.
Search north of Barren Light
Then, head to the location marked on the map below to find the rebel camp.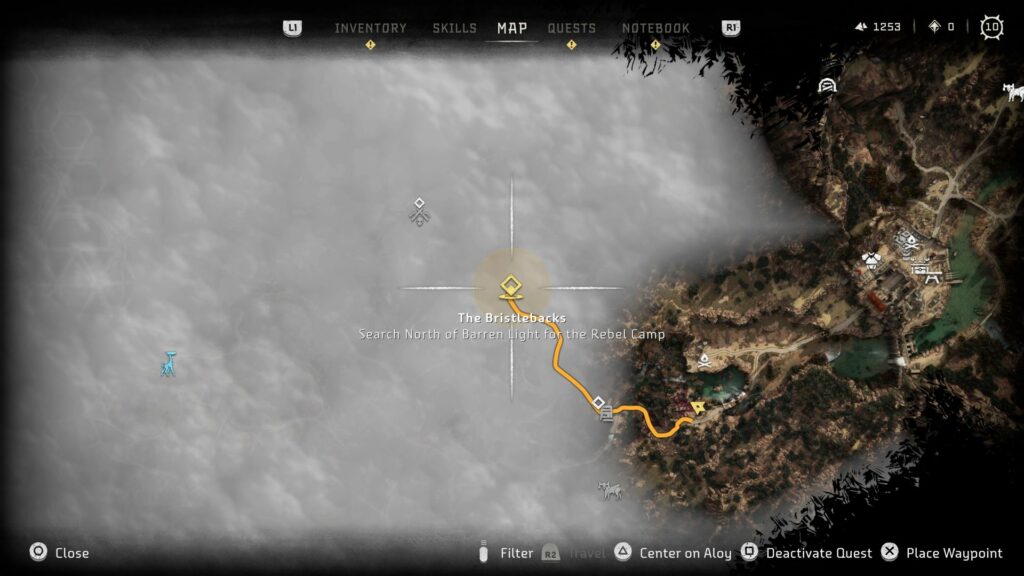 Sneak around the camp and you'll find a ladder near the river. Take out the rebel stealthily.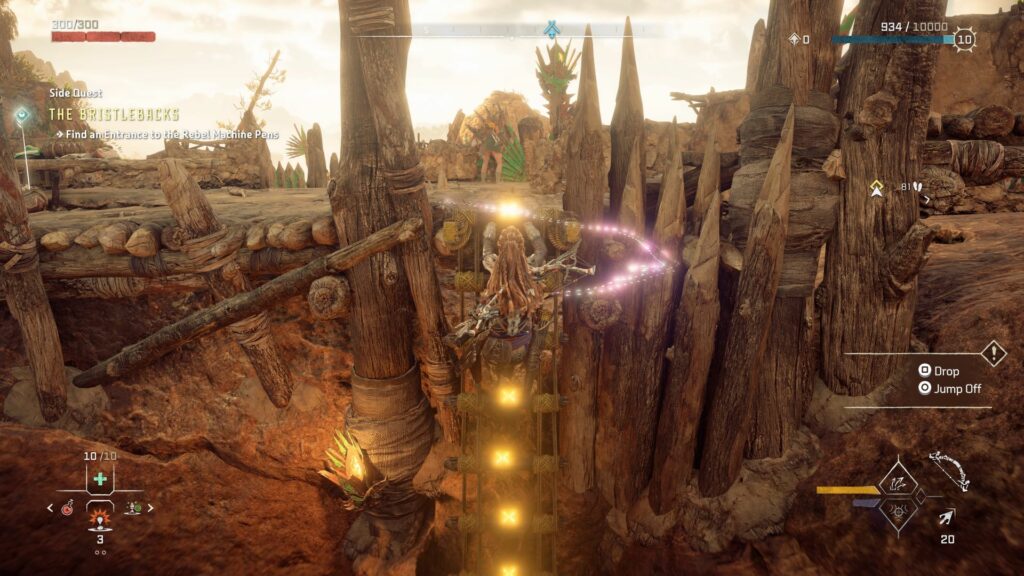 Kill the rebels and their machines
From here, you'll be able spy on the rebels and the machines in the area.
Take them out using weak spots.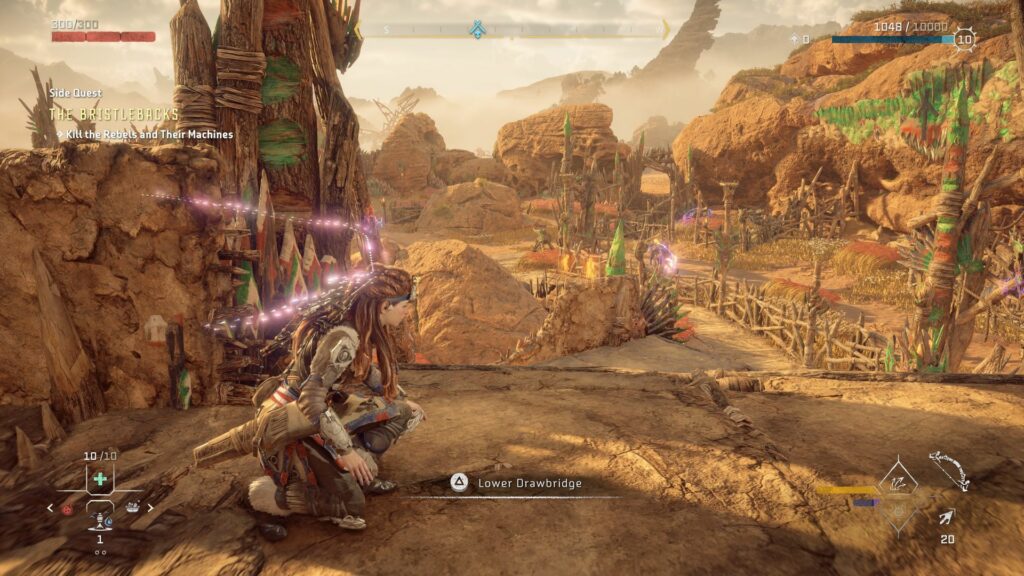 Investigate the cave
When you're done, you need to investigate the cave.
Lower the drawbridge first.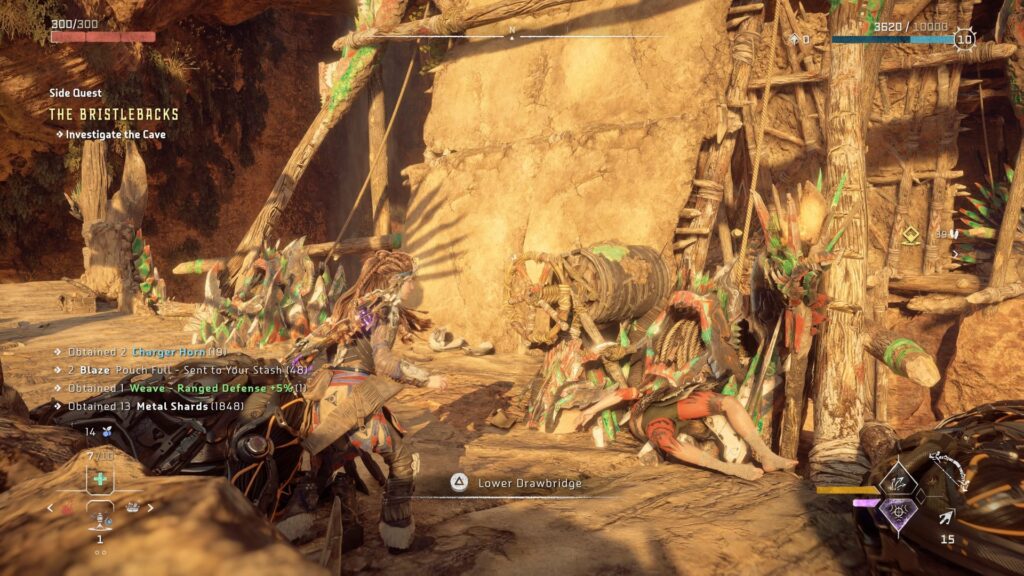 Then, shoot the ropes on the other side of the drawbridge to bring it down.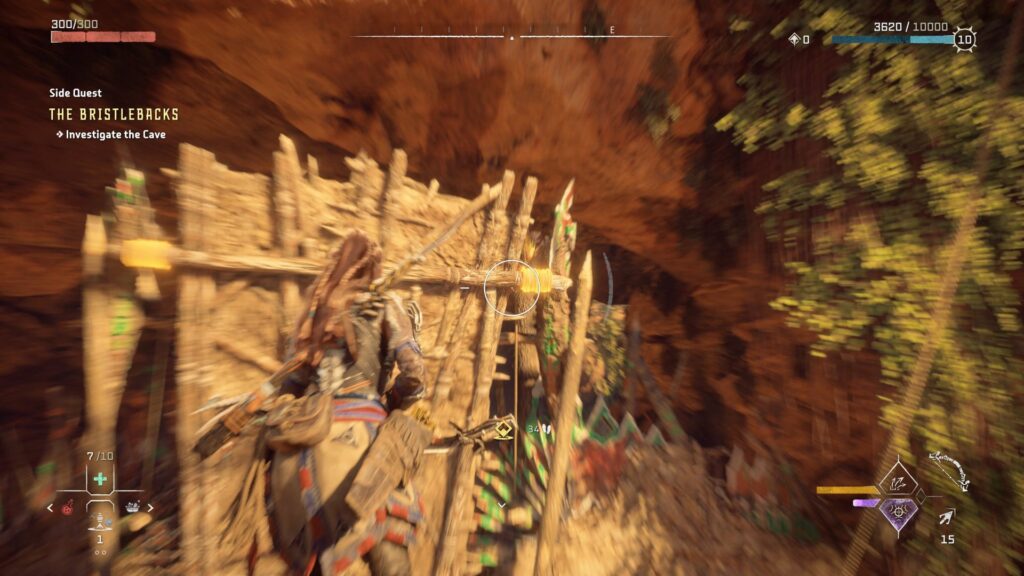 Enter the cave and you'll discover what really happened.
Return to Javad
Finally, return to Javad in Chainscrape and he'll banish Ulvund for his actions. The quest ends here.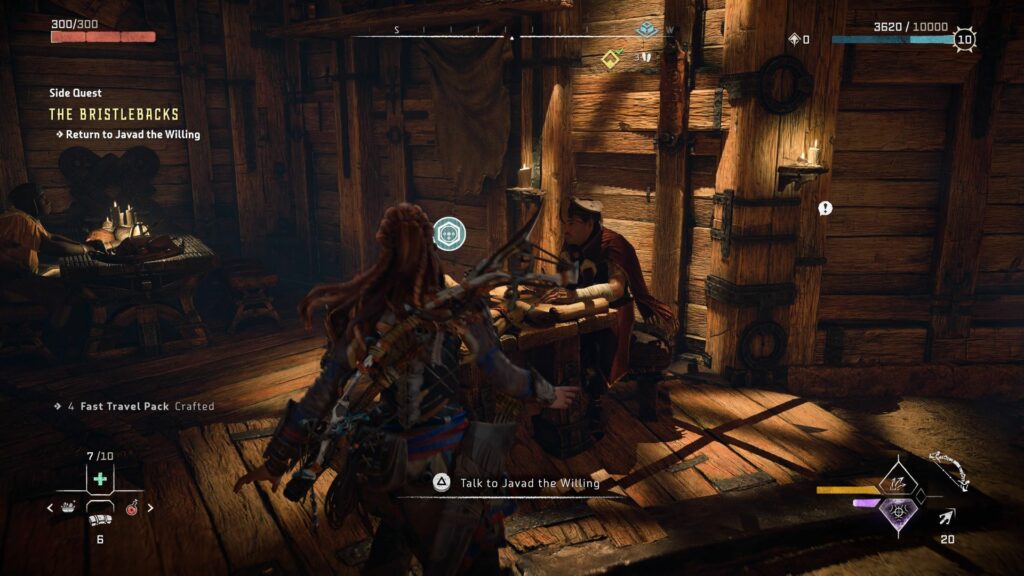 ---
Related posts:
Horizon Forbidden West: Shadow From The Past Walkthrough